Richard and Ruth Rogers: Starchitecture and Culinary Forces
Richard Rogers
Born in Florence in 1933 to an English father and an Italian mother, Richard Rogers came to England as a young child when war was threatened. As a boy, Rogers did not excel academically but always had a keen interest in art. It was only after his time in national service, when he visited Ernesto Rogers, the Milan-based architect and his father's cousin, that he took an interest in architecture. Studying at the Architectural Association, the renowned London school, a young Rogers won a Fulbright scholarship to Yale in 1961. Here he and his first wife, Su Brumwell, encountered fellow English postgraduate, Norman Foster.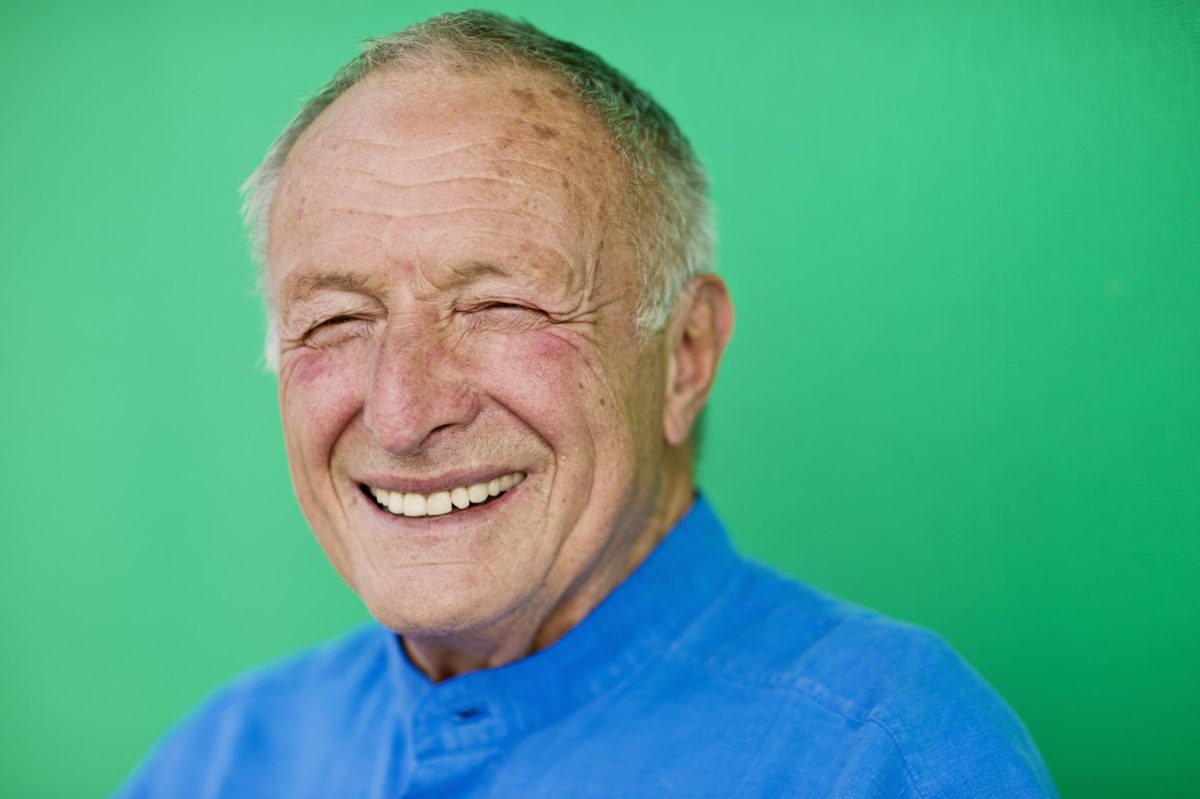 Foster and Rogers explored the United States, visiting buildings by Louis Kahn and Frank Lloyd Wright, but it was the dazzling industrial steel constructions they found in California by Charles and Ray Eames, Craig Ellwood, Pierre Koenig and Ezra Ehrenkrantz that changed their perspective. There was something fresh and exciting here, unlike the earnest modern architecture of Britain the pair had seen so much of. Although Rogers and Foster parted ways as professional partners, they were to create what has been termed hi-tech architecture, exemplified by the Pompidou Centre, Lloyd's and Heathrow Terminal 5. Rogers' structures are regarded as relaxed spaces, said to reflect the man himself, who is known for his easy-going charm and affability.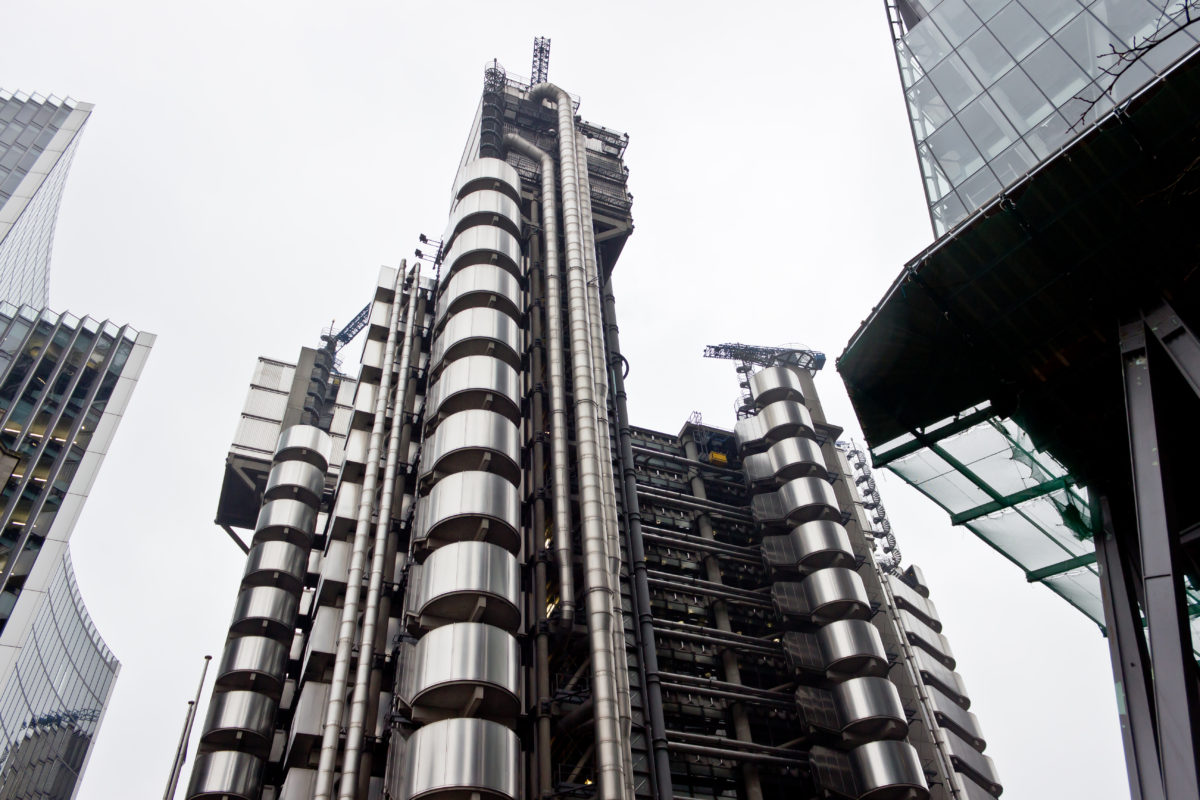 At 82, he's remains a lively and stylish character with a fondness for brightly coloured shirts. Rogers is only the fourth British architect to be honoured with the Pritzker prize, an accolade often described as architecture's Nobel Prize established in 1979 by the Hyatt Foundation, although he was presented with the equally prestigious British Royal Gold Medal for Architecture in 1985, a year before his first British masterpiece, Lloyd's of London, was completed. A knight, a lord, a Companion of Honour and a recipient of the Priztker Prize, Rogers is truly the ultimate starchitect.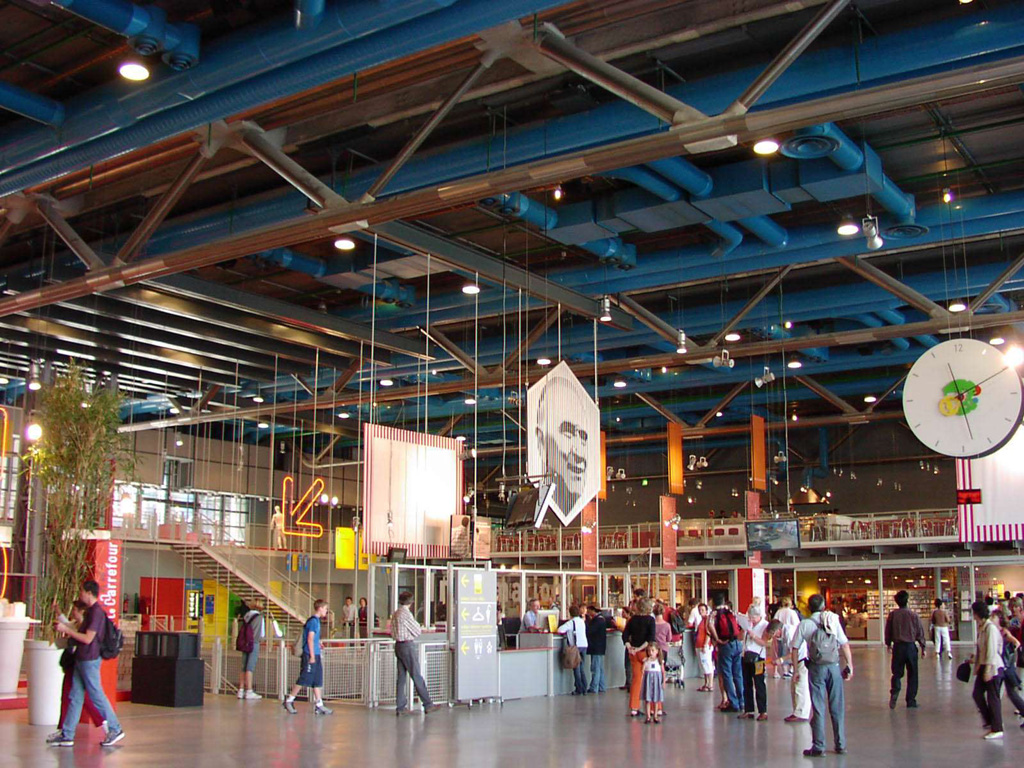 Ruth Rogers
Chef and co-founder of the renowned River Café restaurant in London, Ruth Rogers, was born in Woodstock, America, in 1949. She relocated to London in 1969 after having studied graphic design at university. Without any formal training as a chef, she boldly opened the River Café with her collaborator, the late Rose Gray, in 1987 when her husband moved his practice's offices to Thames Wharf in Hammersmith. Having spent a lot of time in France and Italy, Rogers was inspired to create an Italian restaurant, initially functioning primarily as a canteen to feed the staff at her husband's firm.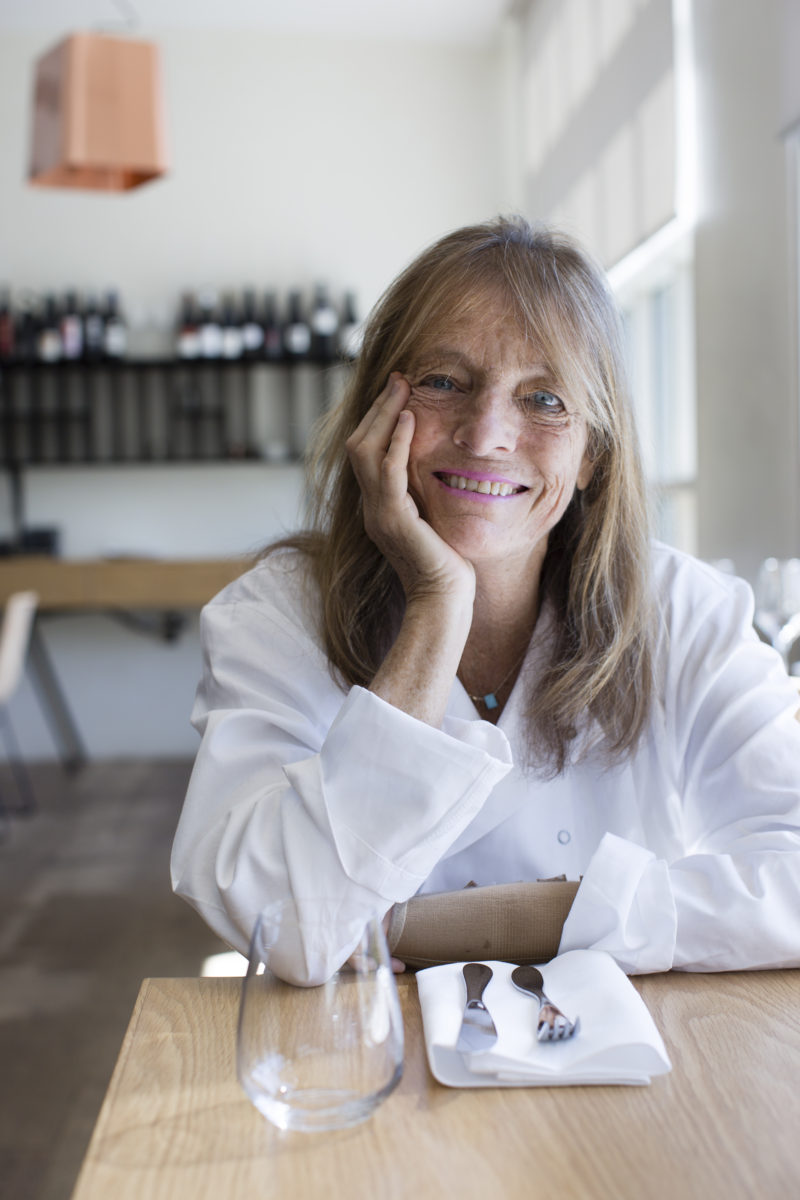 Growing up in upstate New York, her upbringing was notably punctuated by the seasons, now reflected in her celebrated cooking. The popular Hammersmith eatery, designed in a minimalist style by her husband, developed a strong reputation for its seasonal menu, the high quality of its food, and its unwavering focus on authentic Italian cuisine. Rogers and Gray won a Michelin star for their delightfully rustic offering in 1997, and have sold more than a million copies of their recipe books. Rogers' protégés include Hugh Fearnley-Whittingstall and celebrity-chef Jamie Oliver. In 2012 she was a finalist for Veuve Clicquot's Business Woman Award, later going onto become a member of the prestigious award's panel, which recognises successful female entrepreneurs worldwide.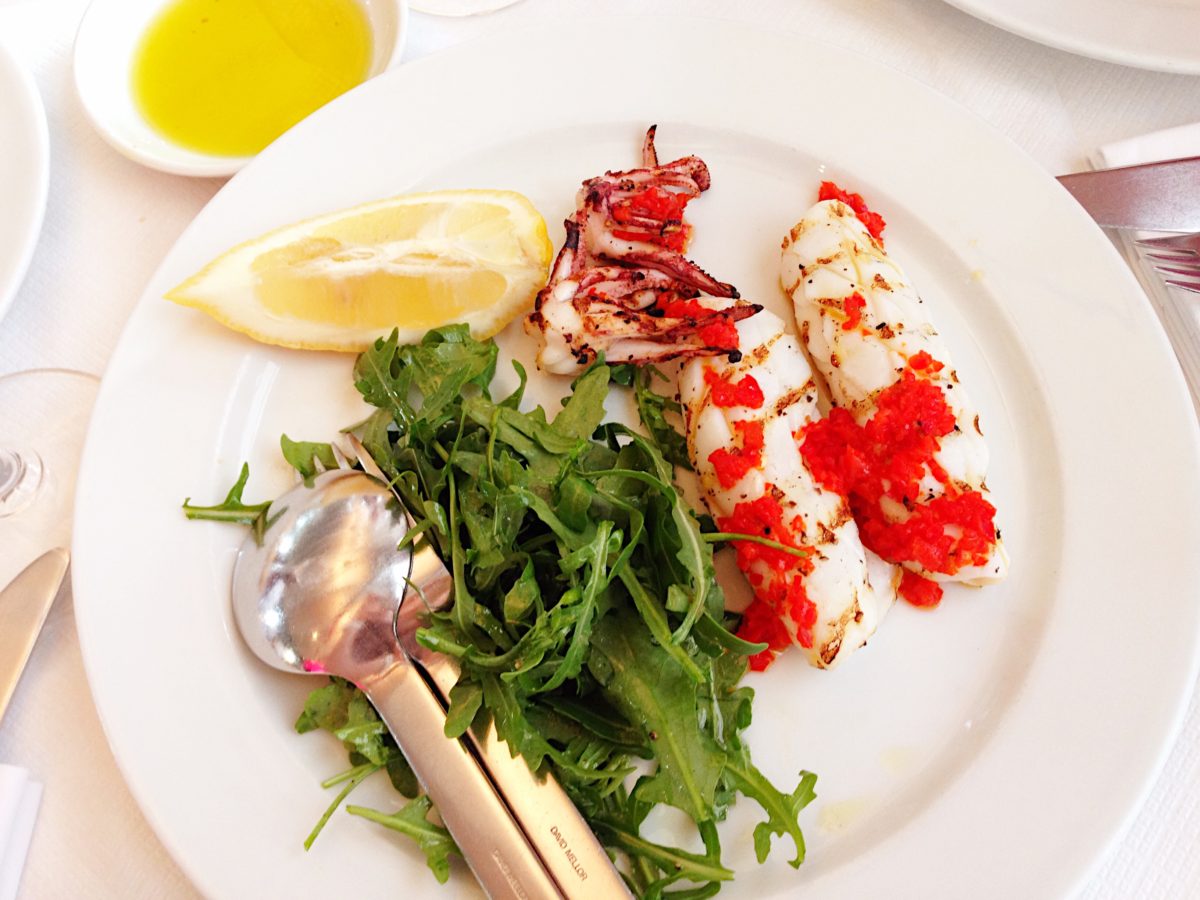 The co-founder of the landmark London restaurant plans to create an Italian sister restaurant in the heart of Mayfair, intended to open next year. It will be run by River Café chefs Sian Owen and Joseph Trivelli, managers Vashti Armit and Charles Pullan, and Lady Rogers ambitiously plans to spend time in both restaurants every day. The forthcoming restaurant will be in a new building below the new Gagosian gallery on Grosvenor Hill near Berkeley Square, which opened in September. Naturally, the new space will be designed by Rogers Stirk Harbour & Partners.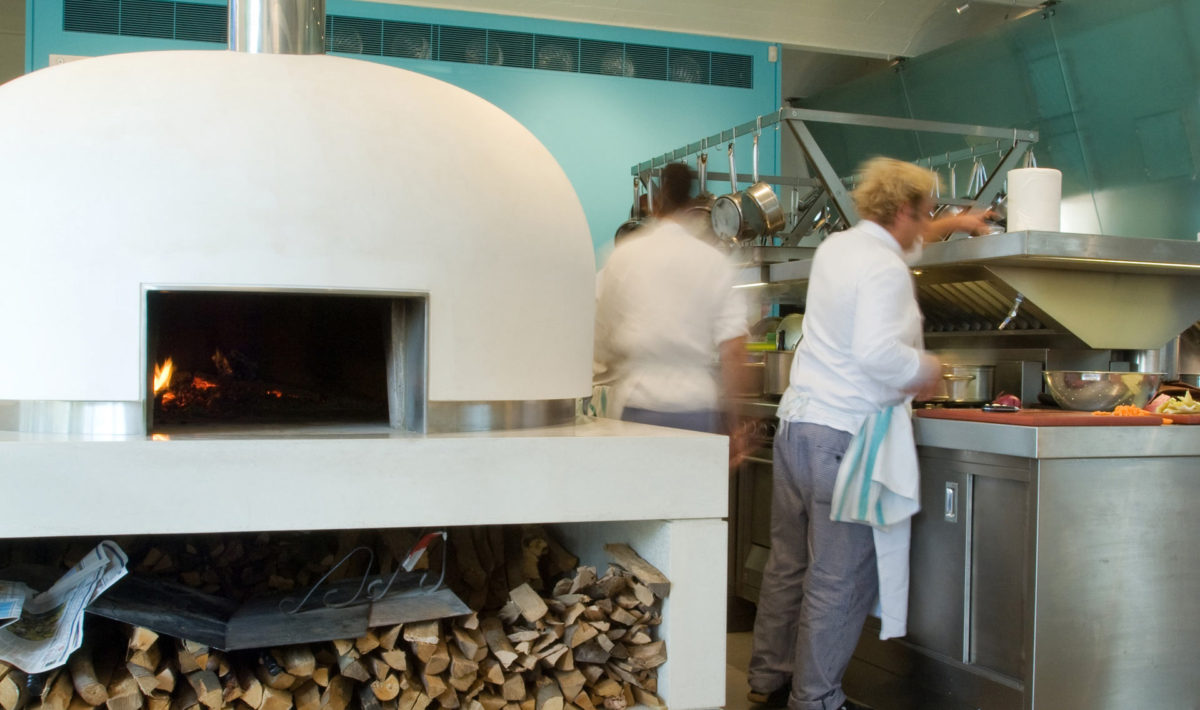 Text by Keshav Anand