Judith Clark & Adam Phillips Explore Fashion's Fascination With The Vulgar
Conceived by curator and exhibition-maker Judith Clark, in collaboration with psychoanalyst Adam Phillips, the Barbican Centre's latest exhibition takes varied literary definitions of 'the vulgar' as a starting point, presenting over 120 unique exhibits from the Renaissance through to the 21st century. Intertwining historic dress, couture and ready-to-wear fashion, textile ornamentation, manuscripts, photography and film, the carefully crafted show illustrates how taste is a mobile and continually varying concept.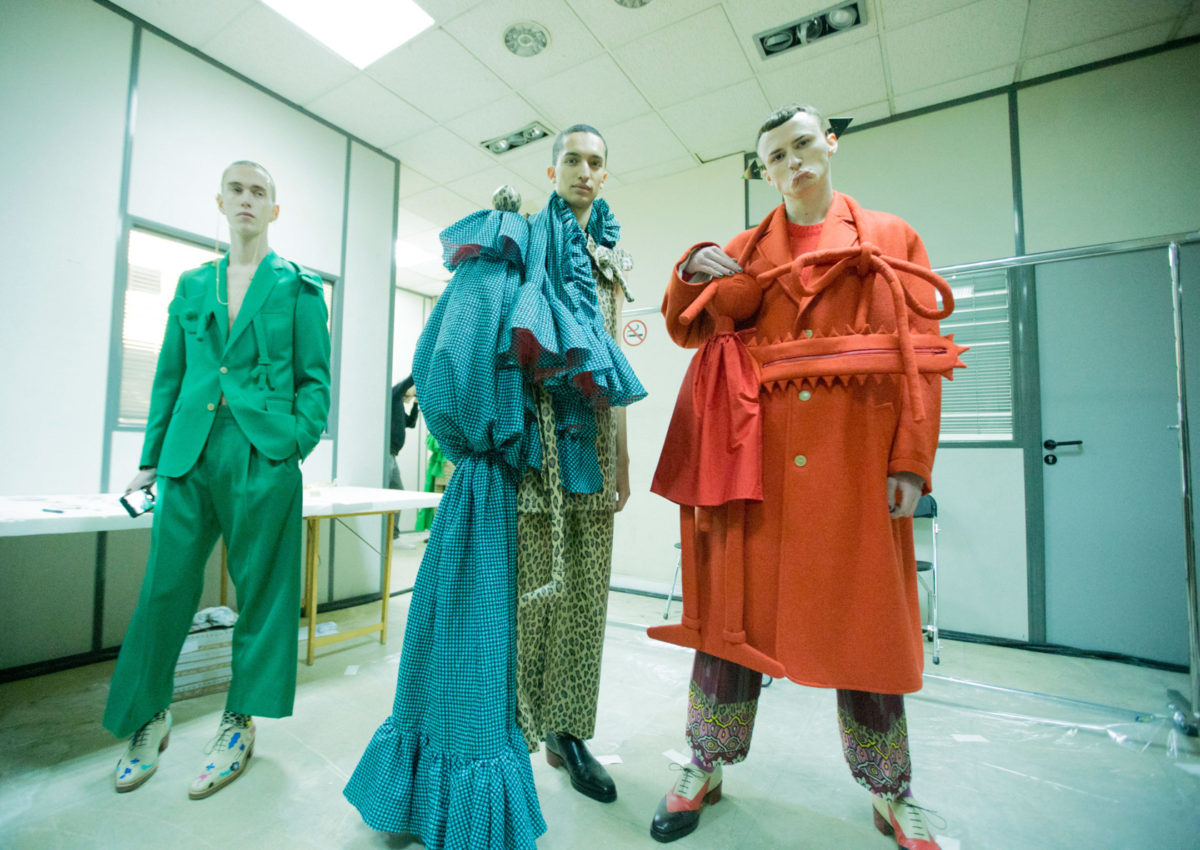 The impressive range of garments on display are drawn from major public and private collections worldwide, with contributions from leading contemporary designers, including Manolo Blahnik, Chloé, Dior, Pam Hogg, Lacroix, Lanvin, Moschino, Prada, Schiaparelli, Philip Treacy, UNDERCOVER, Victor & Rolf and Louis Vuitton. An interesting programme of events, films and discussions accompanies the exhibition, including a guided tour with associate curator Sinéad McCarthy, a talk by photographer Chris Steele-Perkins, and performances by artist Ragnar Kjartansson.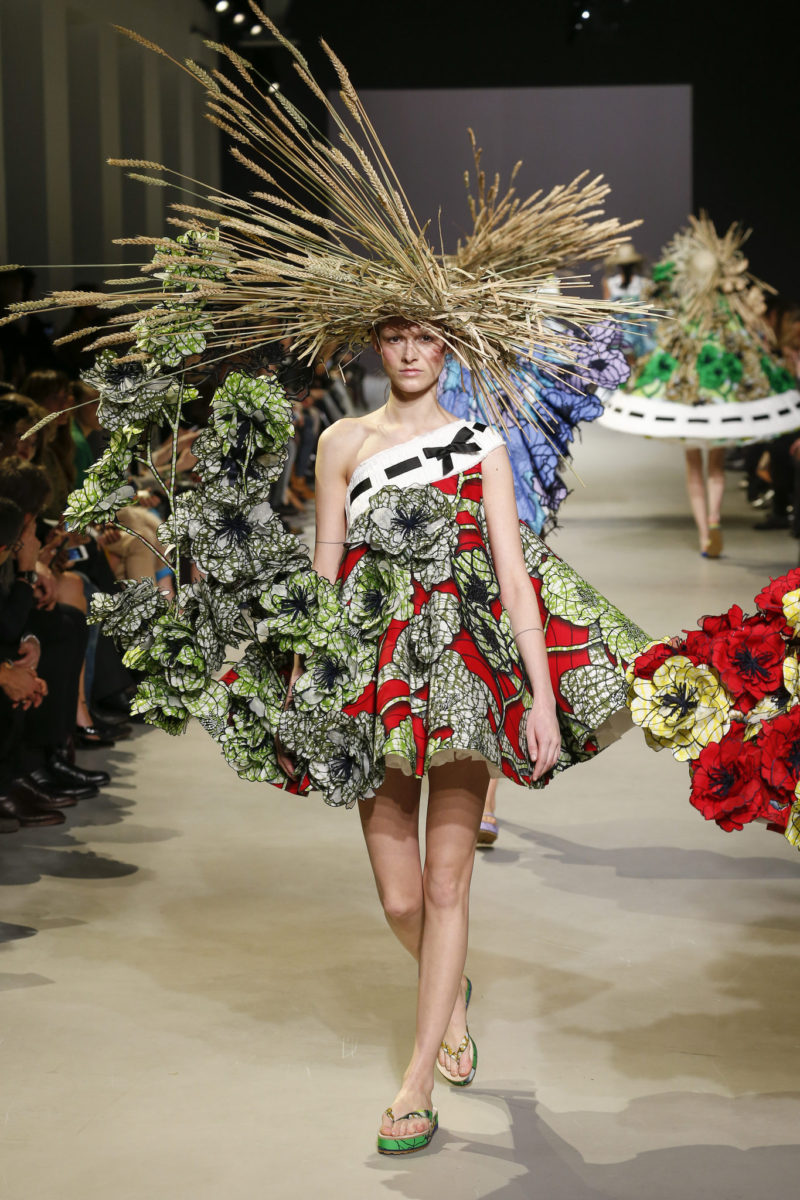 The Vulgar: Fashion Redefined highlights the longstanding fascination with excess, decadence and exhibitionism in fashion. Historical examples of this design trope, showcased in the exhibition, include 18th century mantuas, with overskirts nearly 2.5 metres in width, a selection of exquisite 18th century stomachers and a collection of intricately decorated fans from The Fan Museum in Greenwich. Clark and Phillips explore clothing's ability to distort the body, investigating how antique garments and current-day designers, including Vivienne Westwood and Walter van Beirendonck, augment and alter the human form.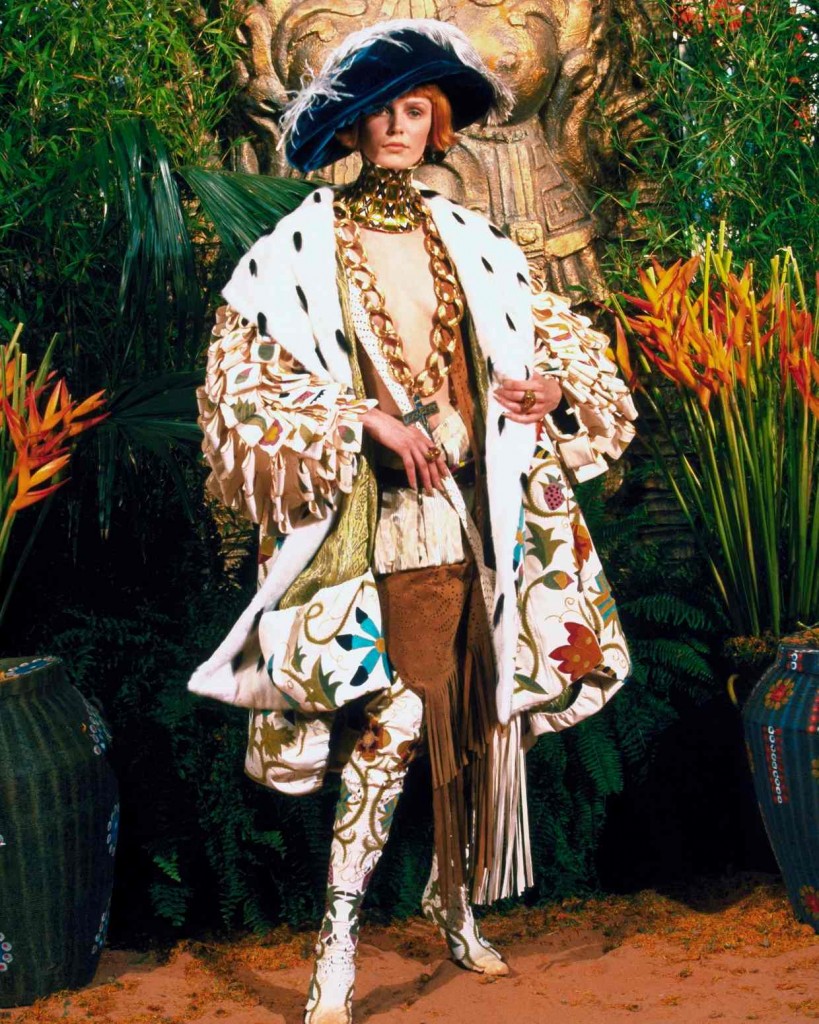 Drawing on voices as disparate as Jonathan Swift and Coco Chanel, Samuel Johnson and Diana Vreeland, the exhibition exposes 'the vulgar', like its counterpoint 'good taste', to be ultimately all about perspective.
The Vulgar: Fashion Redefined at The Barbican Centre from 13 October 2016 to 5 February 2017
Feature image: Gucci (via The Barbican Centre)