The Studios Supporting London's Creative Community
Following the recent inception of Somerset House Studios, a new experimental workspace connecting artists, makers and thinkers with audiences, Something Curated takes a look at the longstanding initiatives which have provided London's artists and designers with vital studio space to develop, realise and present their work.
Acme Studios || Jonathan Harvey & David Panton
Founded by Jonathan Harvey and David Panton in 1972, Acme Studios is a charity which provides affordable studio space and residencies for non-commercial fine artists. Acme supports over 700 artists and manages 573 studios across London, offering a wide range of high-quality, long-term and professionally-managed space including permanent new-build studios. In 2014 Acme opened a new project, Warton House in Stratford. The previous year the organisation launched High House Artists' Studios, a purpose-built stand-alone studio building including work-live units in Purfleet, and Glassyard in Stockwell which contains a large 'transitional studio' space for recent graduates from Central Saint Martins.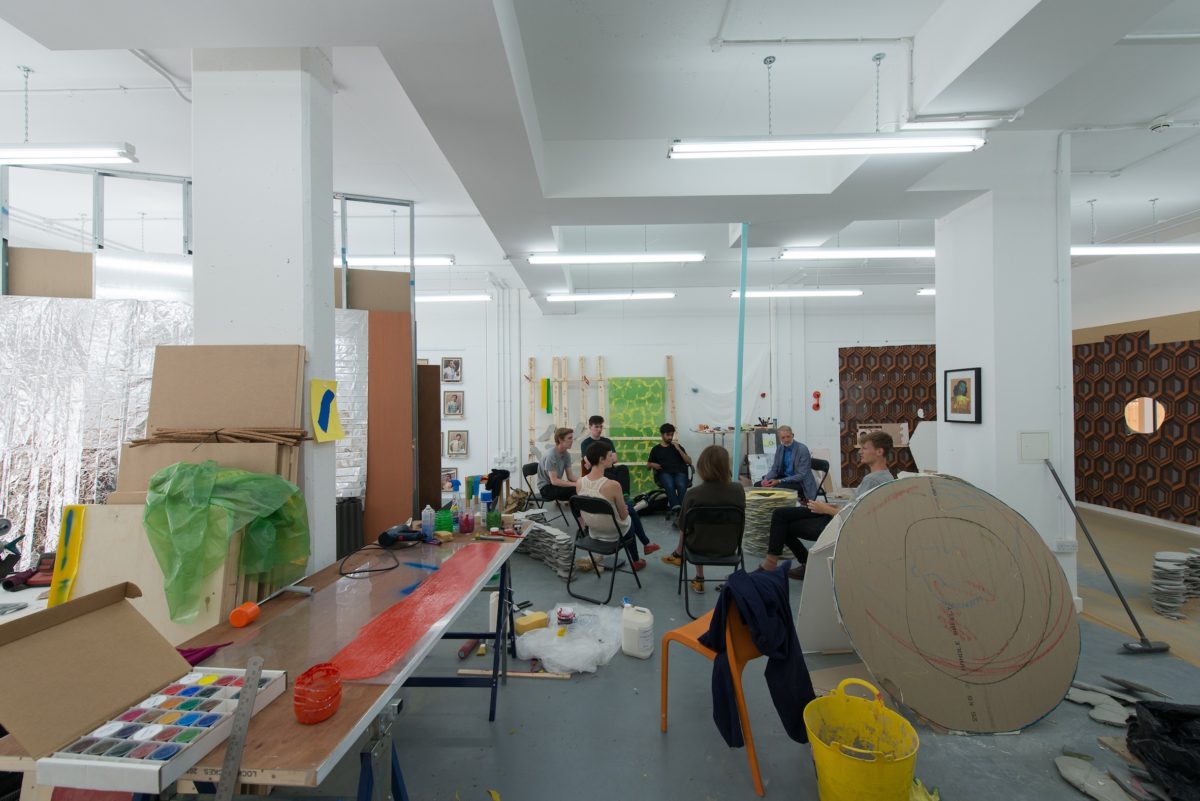 Bow Arts || Marcel Baettig
Bow Arts was established in 1994 by Marcel Baettig with the support of Marc Schimmel, the owner of the Bow Road premises. This first site, formed of two adjacent buildings, quickly established itself as a thriving artists' studio, supporting over 100 practitioners. At present, Bow Arts manages eight different studio sites across London and are developing more. They also operate a live-work scheme throughout Bow, this provides housing for practicing artists who have an interest in community work, one of the sites includes the iconic Balfron Tower. Today, the workspace schemes support over 500 artists with affordable safe spaces to work and grow.

www.bowarts.org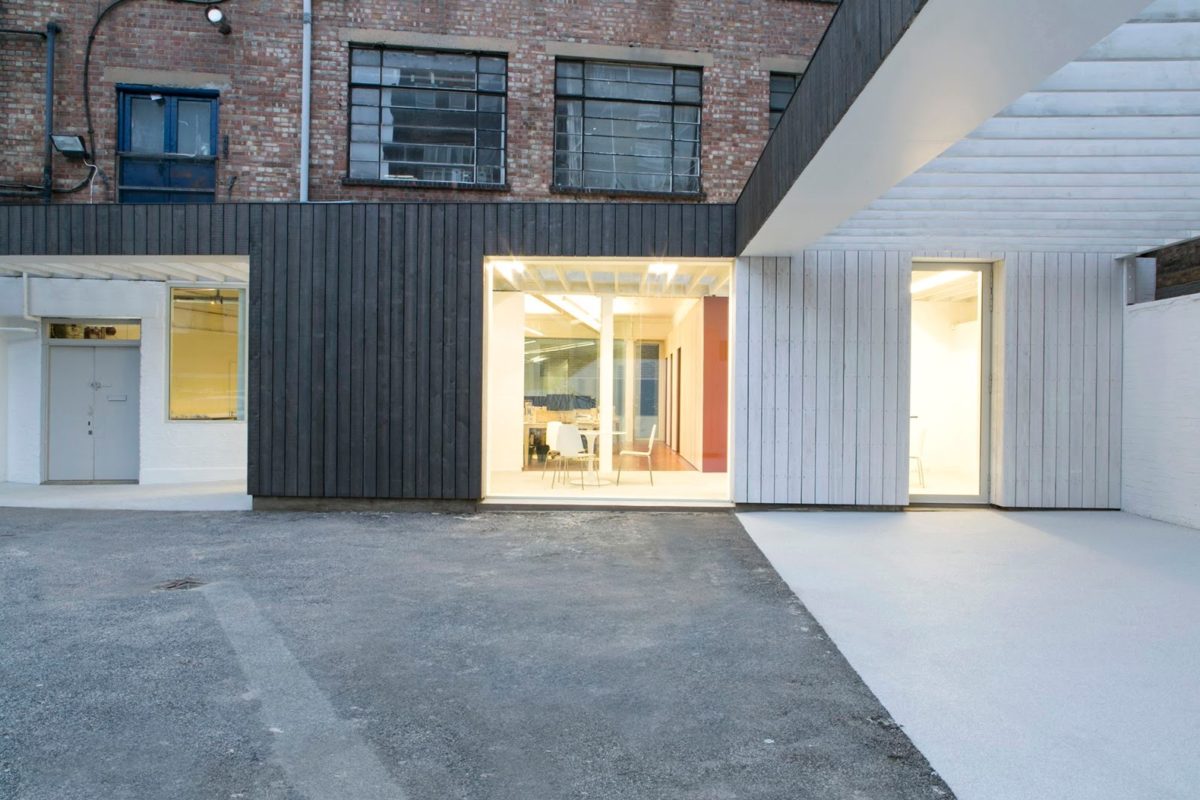 Queensrollhouse || Henry Krokatsis
Artist Henry Krokatsis moved to North London after he was evicted from his Hackney studio, targeted by developers eager to turn his building into an apartment complex. Krokatsis renovated, with the help of friends, the 11,500 sq ft former vintage Rolls-Royce car park. The space, comprising of 21 studios, is now home to a diverse group of artists.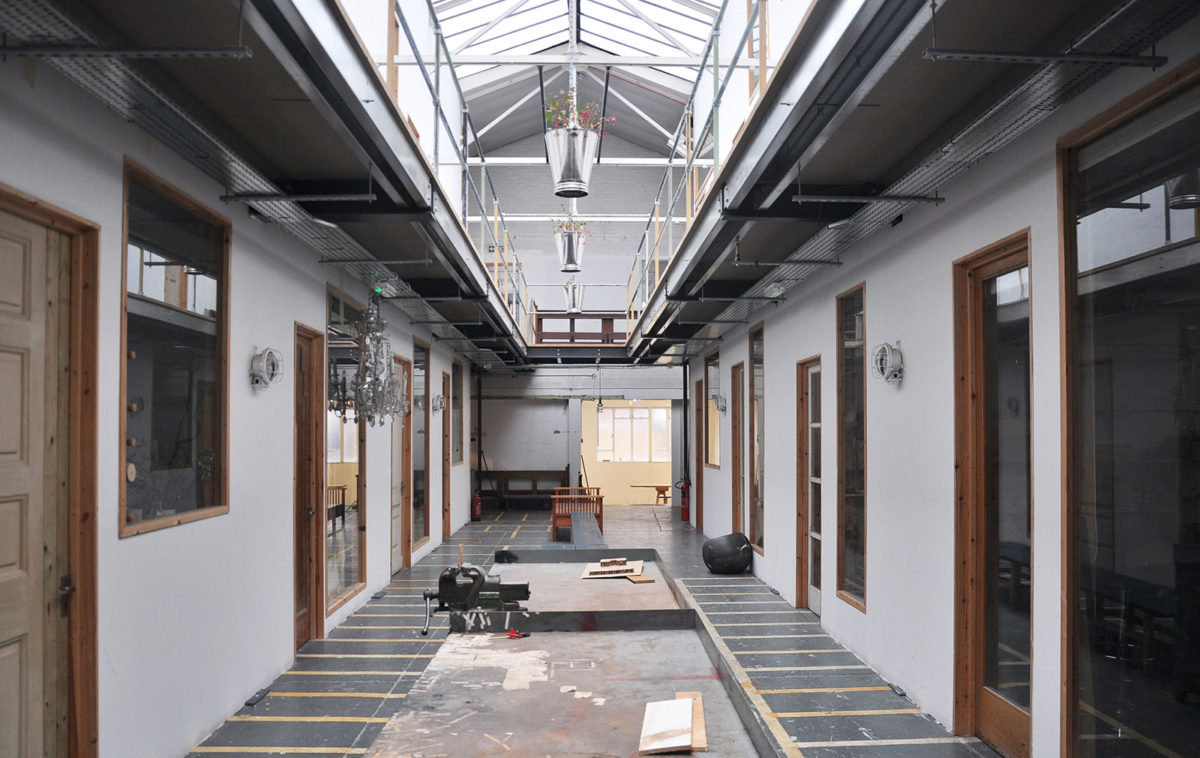 Redlees Artist Studios || Hounslow Council & John Laing 
Housed within a converted Victorian stable block sited in a conservation area in Redlees Park, Isleworth, Redlees Studios provides a unique focus for crafts and services in Hounslow. The varied group of 38 artists work as a collective platform, organising and promoting the works of the residents. The members' work ranges from jewellery to glass, ceramics, painting, sculpture and mixed media.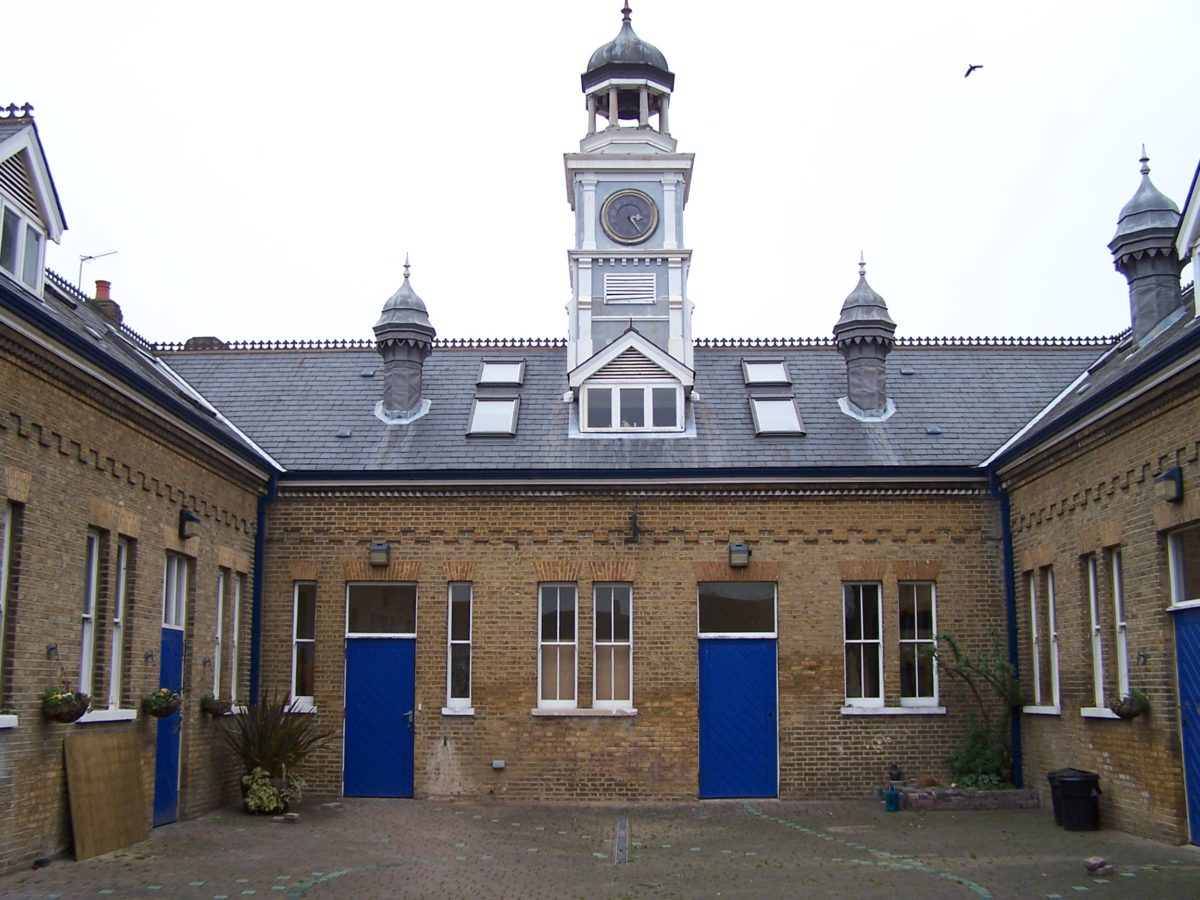 ACAVA || Duncan Smith
ACAVA, the Association for Cultural Advancement through Visual Art, is an educational charity. It was established in 1983 to support the development and practice of the visual arts. It provides studios for over 500 artists in 20 buildings mostly in London, and many converted from industrial factory premises, others from offices and shops, a school, a vicarage, as well as laundry and potting sheds.

www.acava.org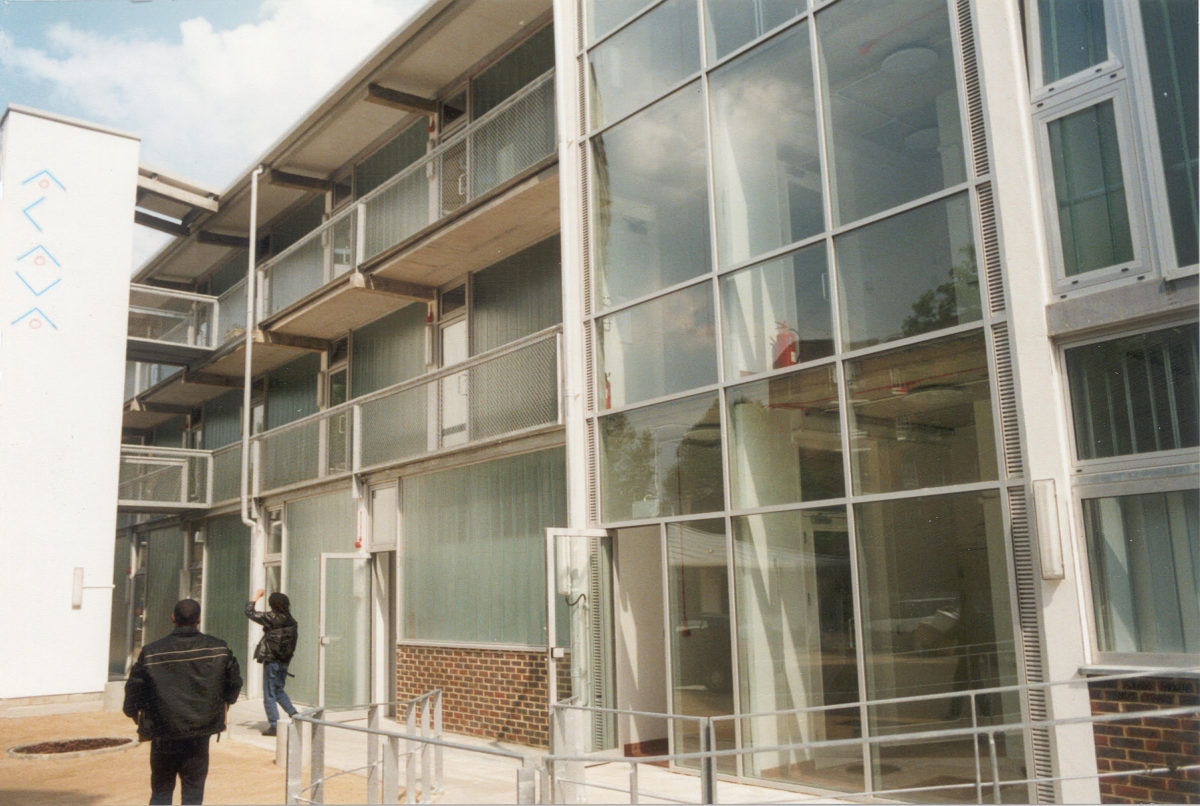 SPACE || Bridget Riley, Peter Sedgley & Peter Townsend
Established by artists Bridget Riley, Peter Sedgley, and Peter Townsend in 1968, SPACE runs 18 artist studio buildings across 7 London boroughs, providing affordable creative workspace plus support programmes, such as exhibitions, artists residencies and training opportunities, to enable artists to be sustainable. The leading visual arts organisation supports 700 artists with studios and a further 700 a year with professional development, providing creative workspace, advocacy, support and promoting innovation.

www.spacestudios.org.uk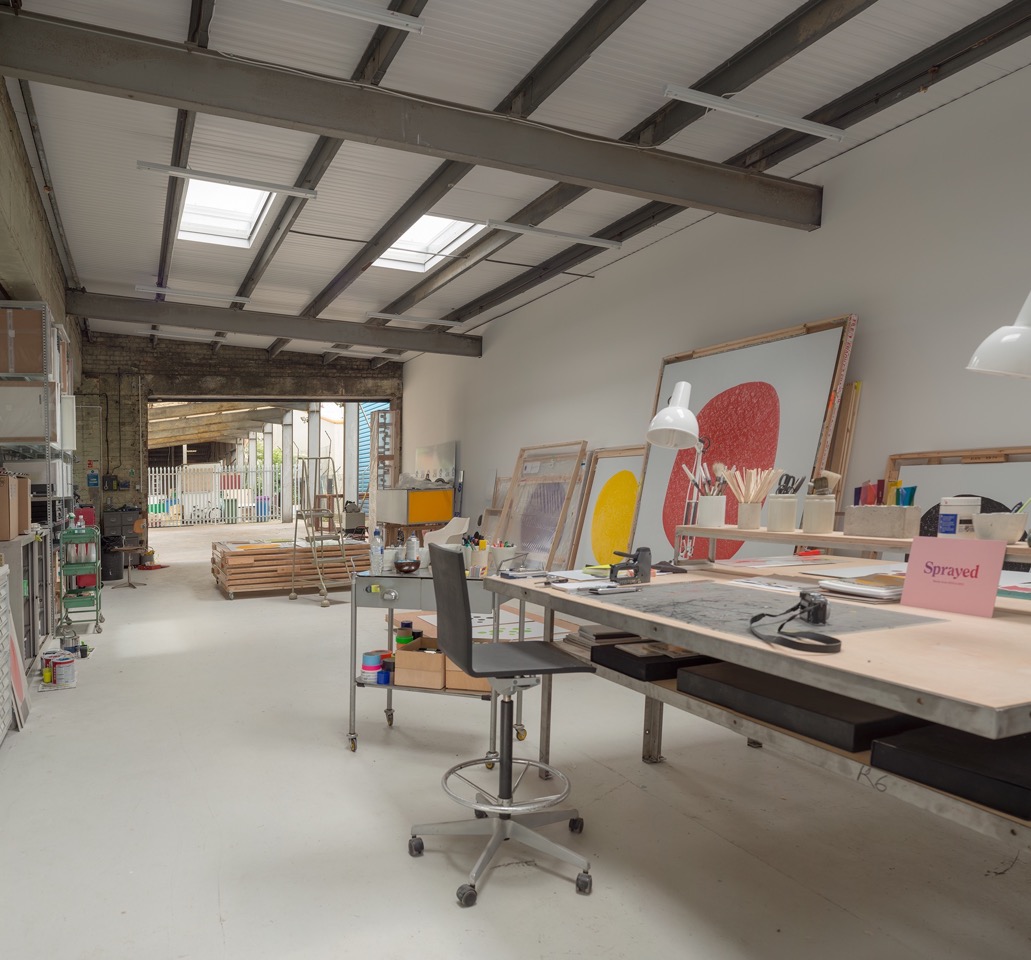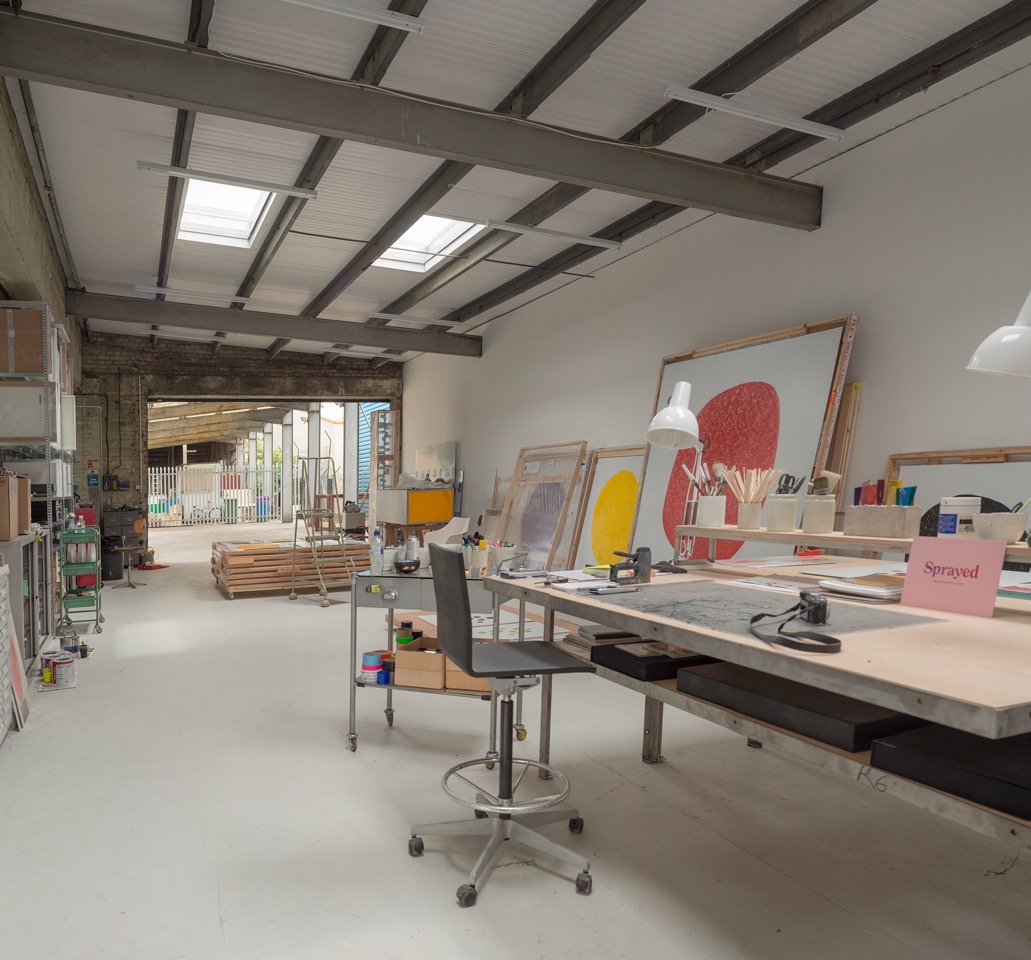 Sarabande Foundation || Lee Alexander McQueen
Over 20 years ago the idea for a charitable foundation was born out of the creativity and experience of Lee Alexander McQueen. Named after McQueen's 2007 Spring/Summer collection, Sarabande Foundation was established because the designer passionately believed that young creative minds should be given the same opportunities he'd enjoyed, to those with the potential to push boundaries and overturn prevailing orthodoxies. The foundation provides financial support to those at graduate and postgraduate level. Sarabande HQ and its 15 studios were established to hone in some of the best emerging creative talent in the UK.

www.sarabandefoundation.org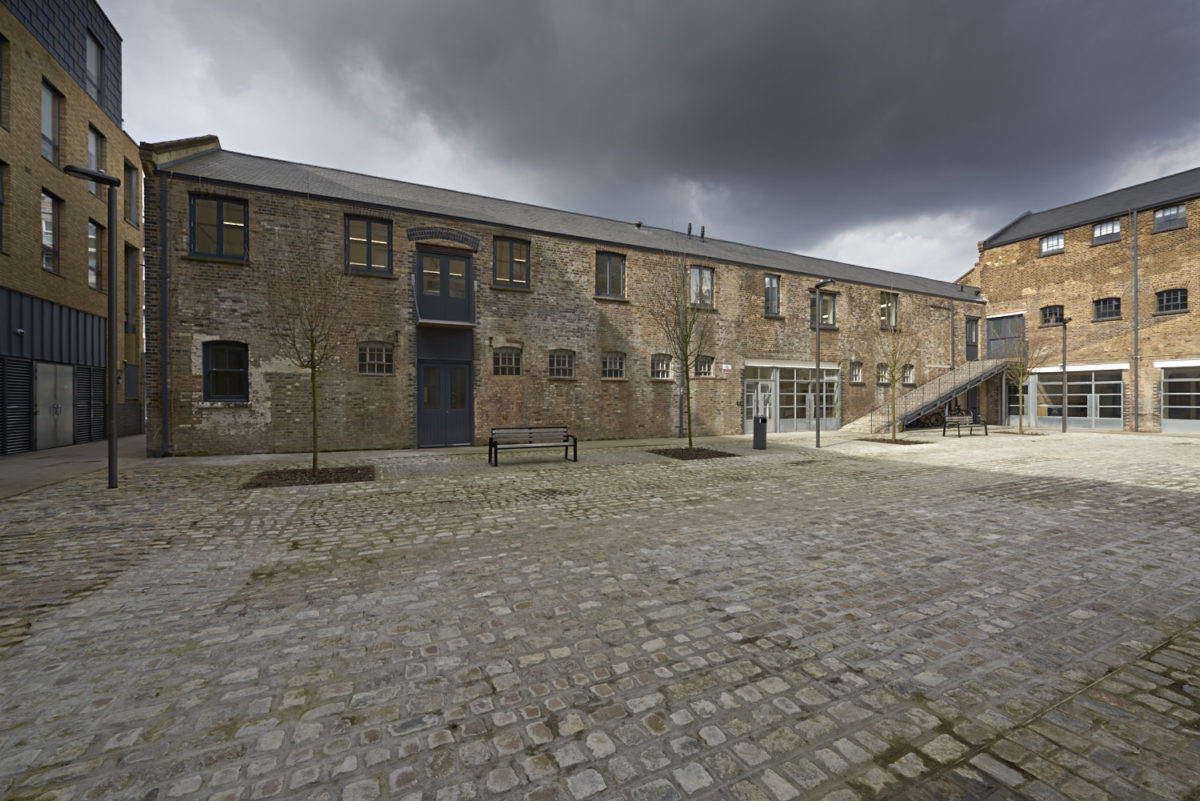 Studiomakers || Candida Gertler
Launched in March 2016 at an event hosted at Antony Gormley's London studio, Studiomakers aims to provide entrepreneurial solutions for emerging talent. The initiative is led by Outset in association with its founding partners Mayor of London, Second Home, Create London, PLP Architecture and Bolton & Quinn. The first Studiomakers site is Arebyte II, opened in Clerkenwell, in September 2016, with 35 studios, 15 desk spaces, 3 offices for creative organisations and 2 galleries. At the site of an office block on Baker Street in June 2016, one office floor was turned into a temporary gallery space, housing The Empire Remains Shop and creative work hub and gallery The Koppel Project on the ground and lower ground floor.

www.outset.org.uk / www.arebyte.com / www.thekoppelproject.com/the-hive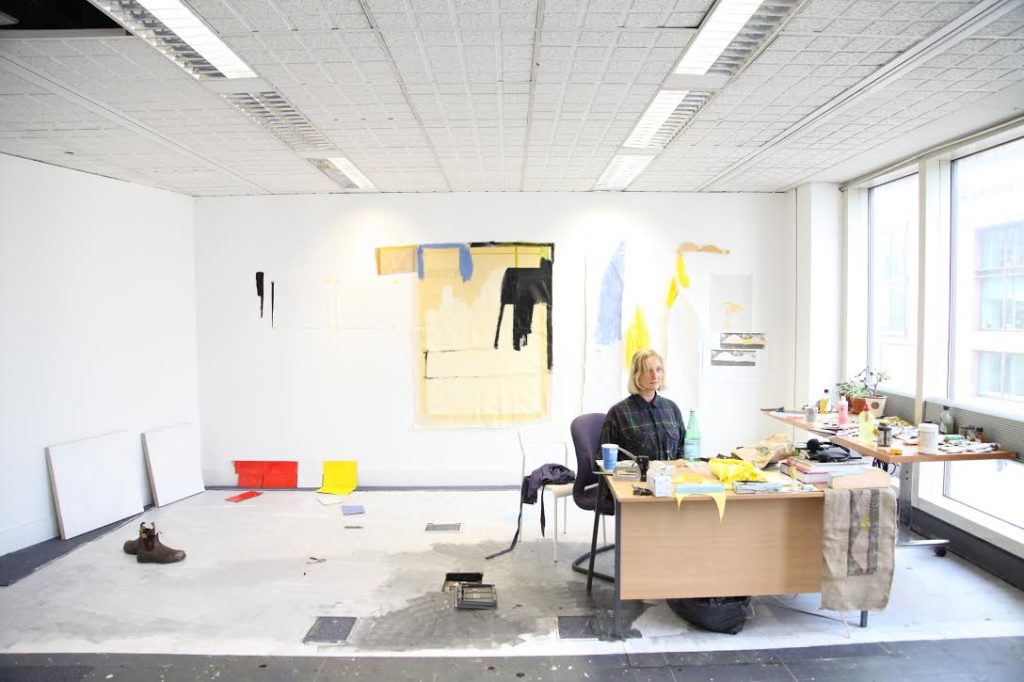 Cell Project Space || Milika Muritu & Richard Priestley
Since founding the organisation in 2000, directors Milika Muritu and Richard Priestley have continued working with a remit to protect artists working conditions and rents and create and nurturing dynamic within their buildings and the wider community. Cell is committed to seeding creative networks, and its founders have contributed to conferences and presentations in relation to studio provision at Arts Council of England seminars, Whitechapel Gallery panel discussions, AN – Artists Network conferences and London and National Higher Education Fine Art departments. Cell Studios aims to provide high quality, professional creative workspace at affordable prices in a cross-fertilisational environment, where creatives from a variety of disciplines may generate projects for and with one another.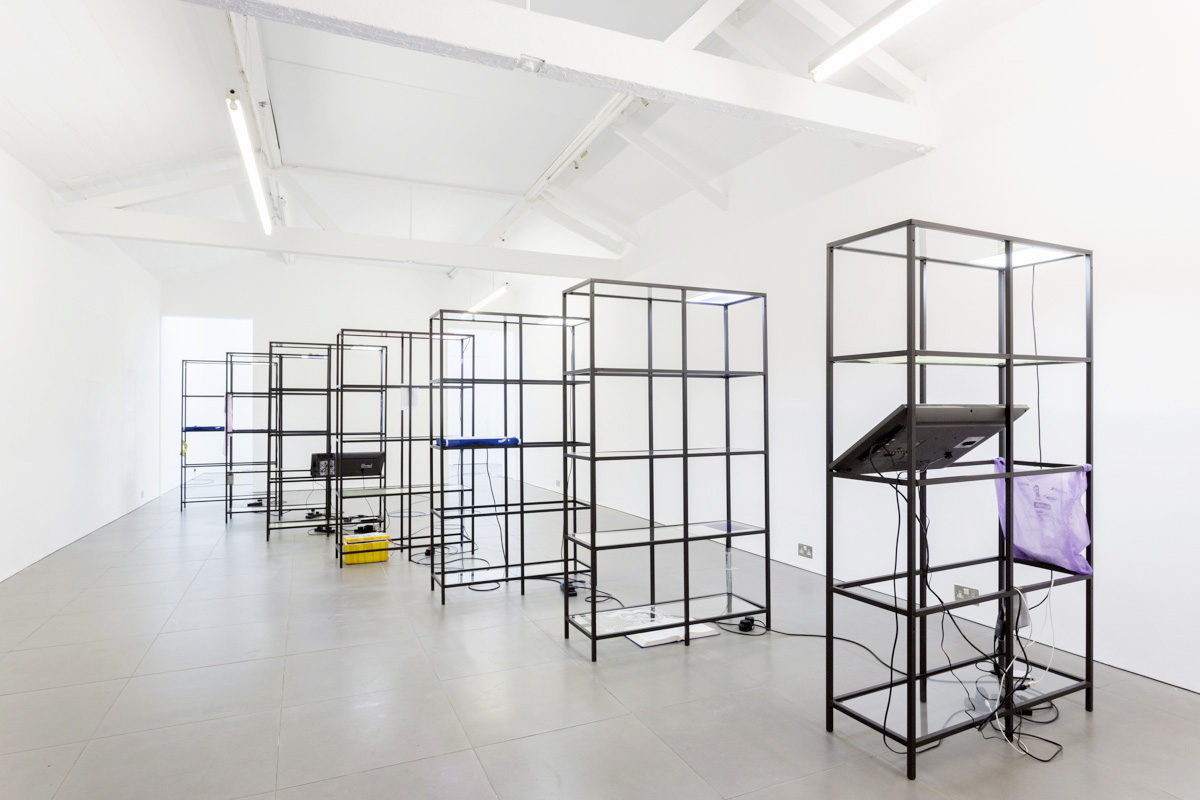 Eat Work Art (Netil House, Hackney Downs Studios, Old Paradise Yard) || Leo Lawson O'Neil
Eat Work Art (formerly Creative Network Partners) was established in 2009 with the aim of reclaiming and unlocking abandoned buildings in London, and transforming them into spaces for independent creative businesses to grow. The venture has grown organically and now looks after three buildings – Netil House, Hackney Downs Studios and Old Paradise Yard – providing studio spaces for over 600 creative practitioners. It transforms empty buildings into studio spaces that become home to exceptional communities. Collaboration is what keeps the hubs alive and the ethos behind Eat Work Art is to always seek innovative ways to bring together all those with a desire to create and share.
www.eatworkart.com/hackney-downs-studios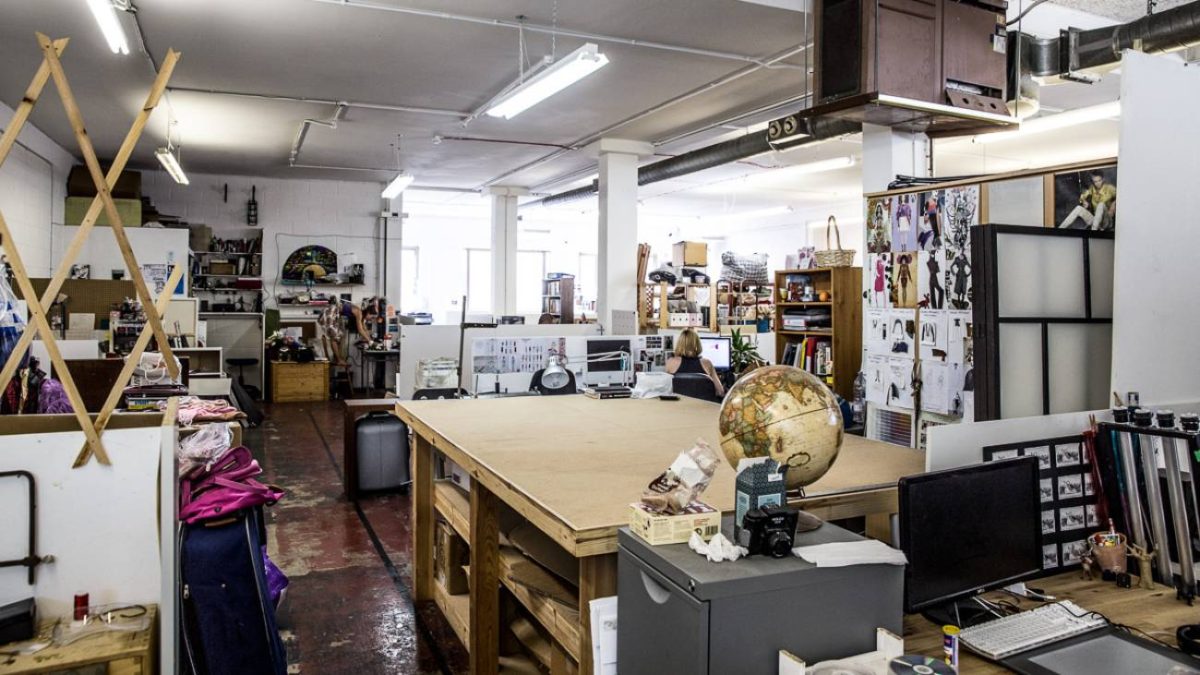 Curated by Tamara Akcay