John Berger, the critic, essayist and writer, passed away at his home in Paris on 2nd January 2017. Born in Stoke Newington, Berger's study at the Central School of Art (now Central Saint Martins) was interrupted in 1944 as he was called into service. He later resumed his studies at the Chelsea School of Art in 1945. After graduating, Berger pursued an artistic path; teaching drawing whilst he continued to paint, which had been his main focus whilst studying. It was as a writer, however, that Berger would find success and ultimately leave his legacy. In 1952, after producing a series of talks on art for the BBC World Service, Berger presented the scripts to The New Statesman, and it was there that he began his tenure as the publication's incredibly influential and controversial arts editor.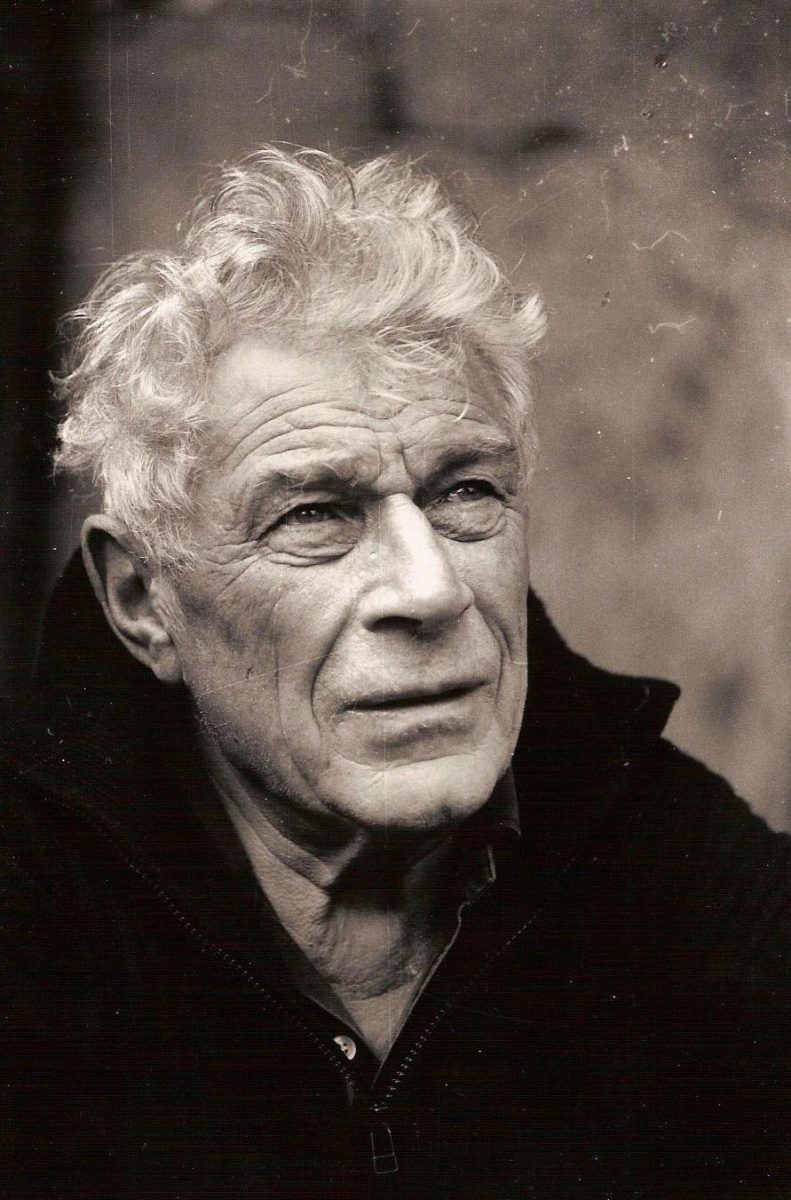 Two years after publishing his first collection of essays entitled Permanent Red in 1960, Berger relocated from London to a peasant community in Haute-Savoie, rural France. This dramatic shift in surroundings also heralded a shift in Berger's intellectual output; it was after this move that he produced some of his most influential and successful work. A decade after settling in France, Berger created Ways of Seeing with producer Mike Dibb. This four-part BBC series, produced on a tiny budget, is undoubtedly what defined Berger as one of the most relevant voices in modern art criticism.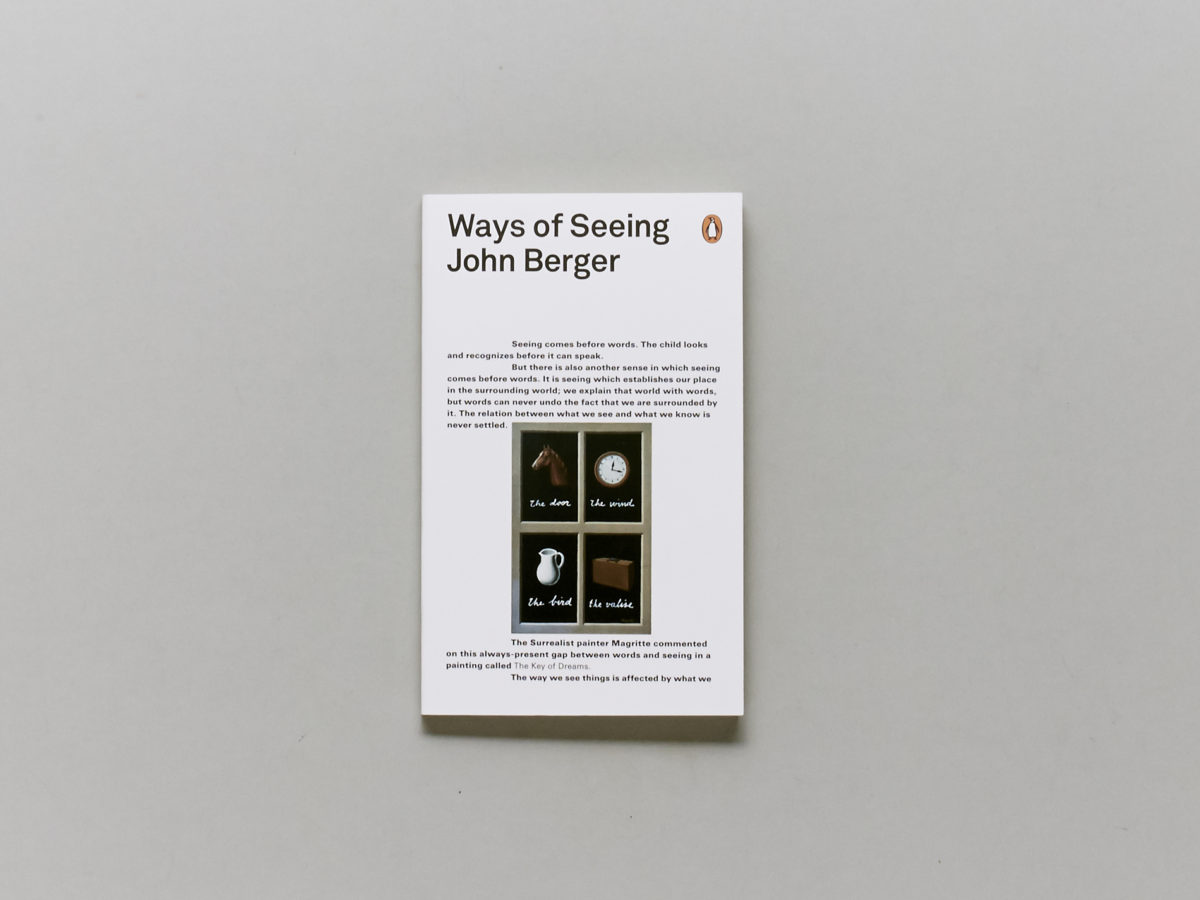 Considered by some as a response to Kenneth Clark's earlier BBC series Civilisation, Ways of Seeing challenged the traditional views of Western art critics, concentrating instead on the way one experiences art and what that might mean. This focus on the individual experience freed artworks from their original context and historical background, allowing viewers to form a more personal response. This was a liberating view of art for many; a world away from the stuffy, alienating lexicon of more conventional critics. This idea might not sound new now, but then, it was truly ground-breaking.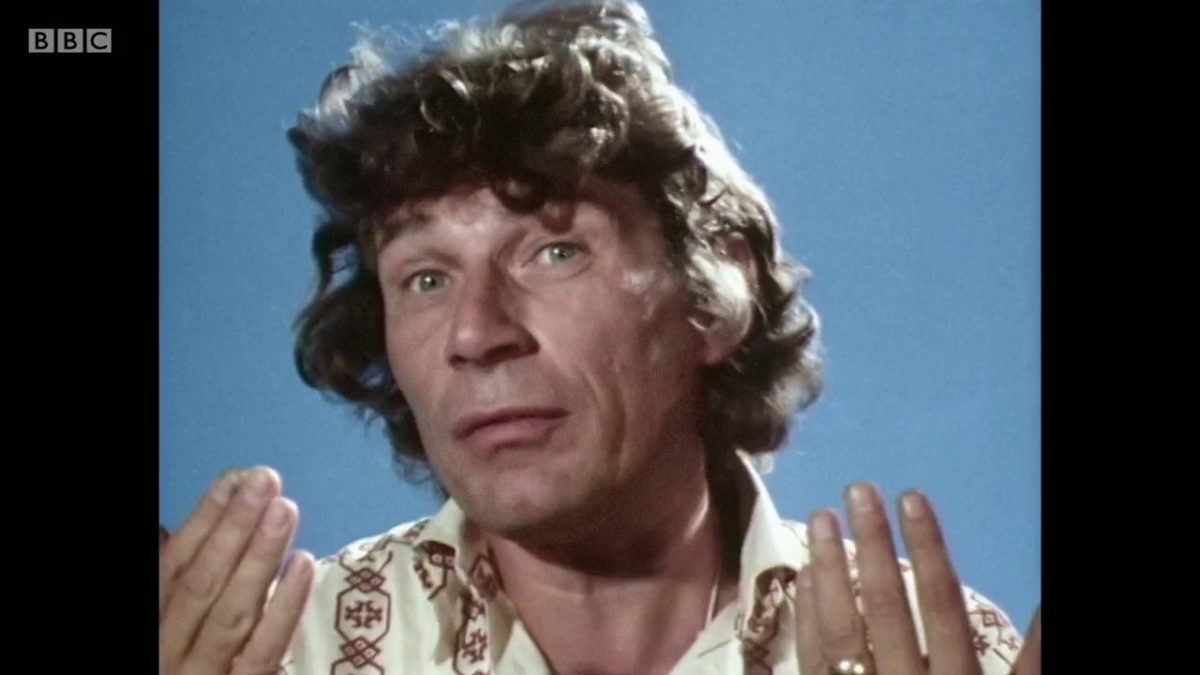 In later episodes of Ways of Seeing, Berger championed pioneering new concepts which, in today's image-centric culture, are more relevant than ever. Berger explored issues such as female representation in traditional Western art, and how those images permeated the imagery of advertising. Today, these ideas are commonplace in cultural discourse, but in 1972, on one of only three available TV channels, Berger was changing the way people think.
Words by Jessica Spires