Journalist Charlie Porter's London
A firm fixture at fashion weeks, Charlie Porter is a leading voice in fashion, eloquently assessing the industry as the menswear critic for the Financial Times. Back in 2000, the Londoner was appointed the Deputy Fashion Editor at the Guardian, later serving tenures at GQ and Fantastic Man. Notably, along with Dalston Superstore founder Dan Beaumont and Morgan Clement, Porter established Chapter 10, a periodic club night celebrating a blend of house-techno-disco music and queer culture in the city. Today, Porter sits on the esteemed selection boards for both NEWGEN MEN and Fashion East. He has featured in panels with designers Nasir Mazhar and James Long and is routinely a guest on Nick Knight's SHOWstudio, discussing new collections. The charming fashion and arts journalist shares with Something Curated some of his favourite local haunts and east London shopping spots.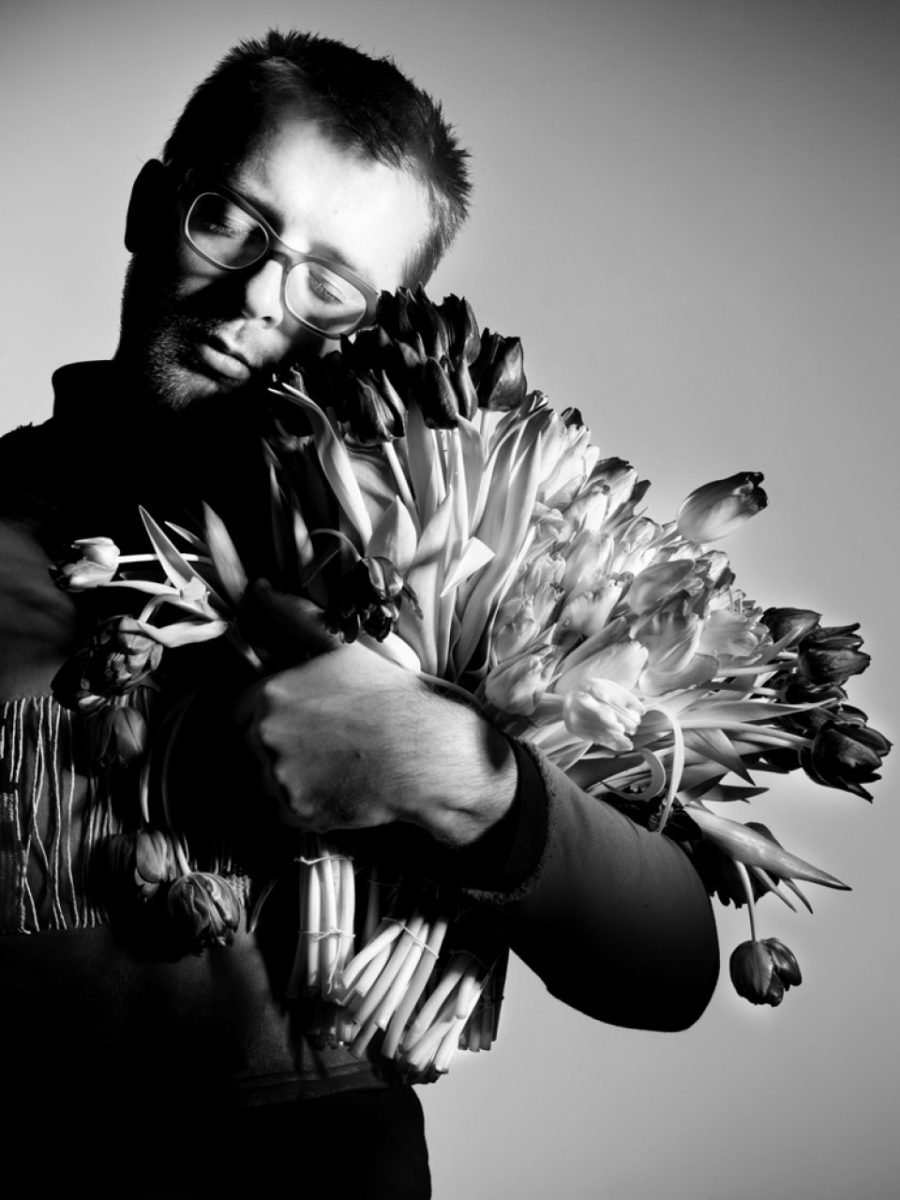 Which area of London do you live in and what drew you there?
I've been in Shoreditch for fifteen months, after eleven years just south of Broadway Market in east London. I've always enjoyed east London's mix of civility and chaos, which when I first moved here was all about the George & Dragon and Joiners Arms. Now it's the Queen Adelaide, though I don't go out so much anymore – in Shoreditch I'm in a hidden quiet patch with strong southerly light. I garden, and love being five minutes from Columbia Road for plants and bulbs. It's strange living in an area which is so easily mocked – I guess similar to Williamsburg in NY. It doesn't bother me – I'm happy here.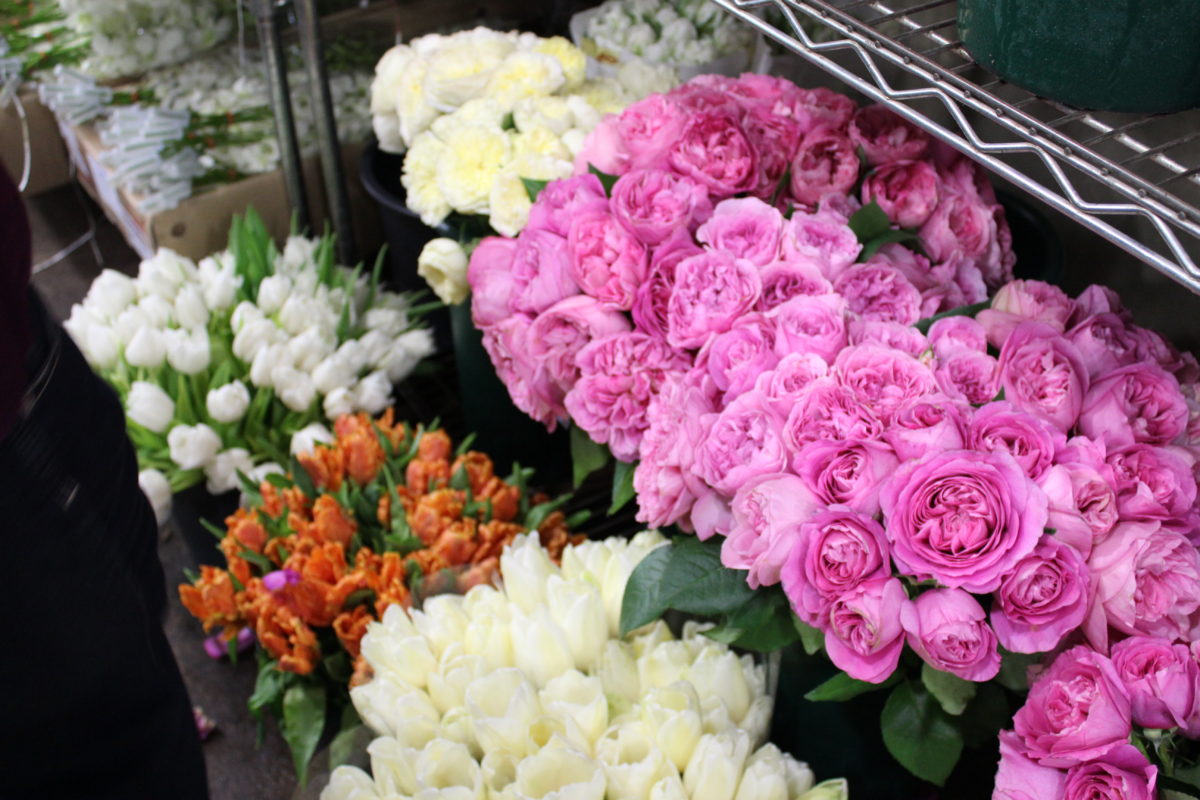 Which area of London do you work in?
I work for myself, so either in my studio at home or in local cafes. If I am doing research or personal writing, I head for the British Library or the library at Tate Britain.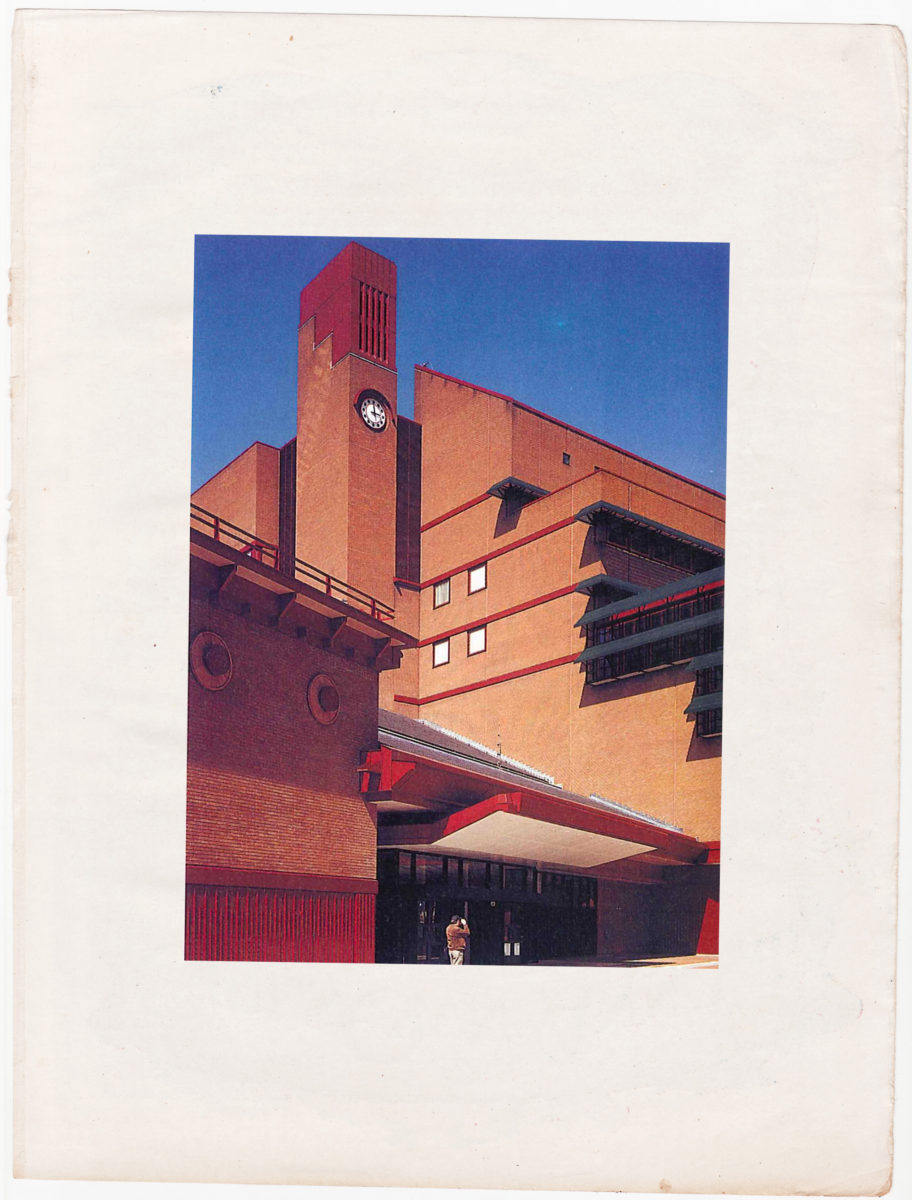 Is there another area of London that you would like to live?
I'd love to live in Soho at one point in my life.
Favourite place to relax in London? 
I'm not sure I know the answer to that question because I'm not sure I really ever relax in London.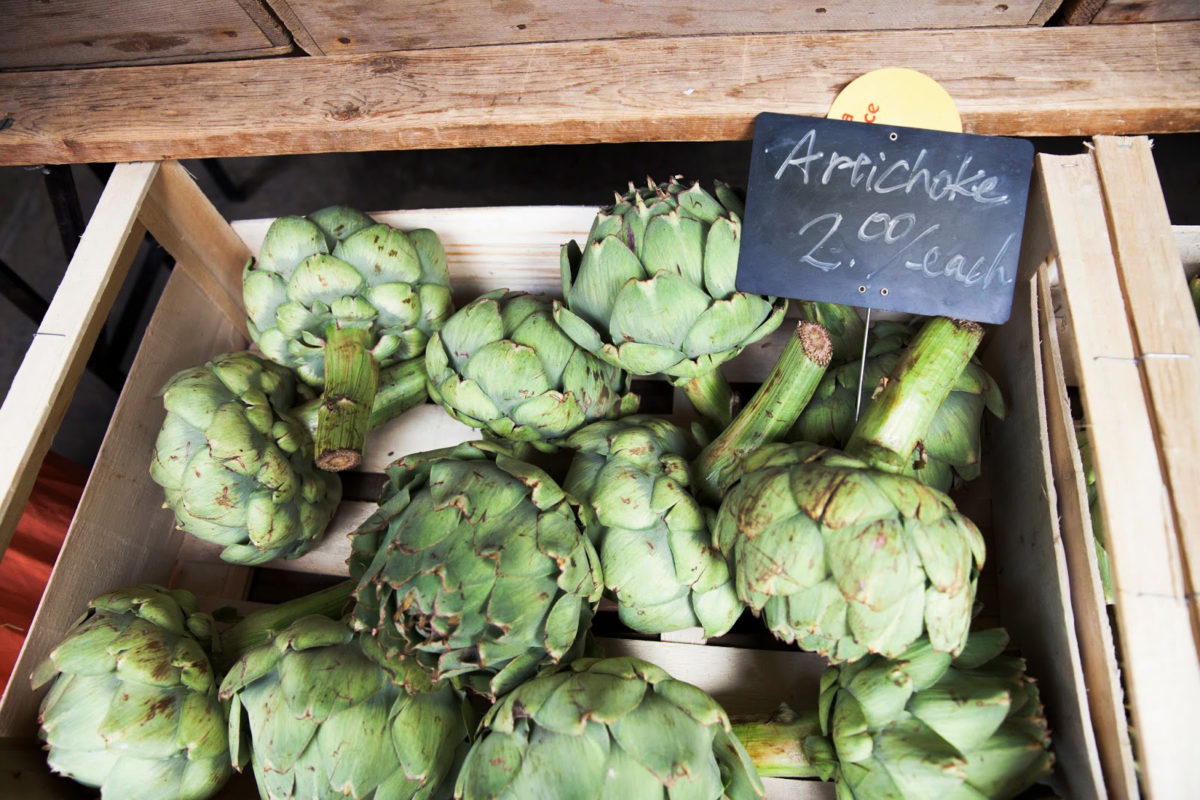 Where do you buy your groceries? 
I always try to shop locally. I buy as much of my food as possible from Leila's on Calvert Avenue. What I eat entirely depends on the season and the produce they have in store: as I'm typing this right now, we're deep into squashes, and the radicchios of winter are making their first appearance.
Favourite place to by plants? 
I buy most of my plants from Lyndon Osborn, who has a tiny stall on Columbia Road Flower Market on Sundays, situated on the right hand side just after the junction with Ravenscroft Street – his is the stall that always has a tree fern up the corner. He grows everything at his own nursery, and has a particular eye for plants of interest and character (he usually takes the winter off, so don't expect to see him there from mid-Dec until early spring).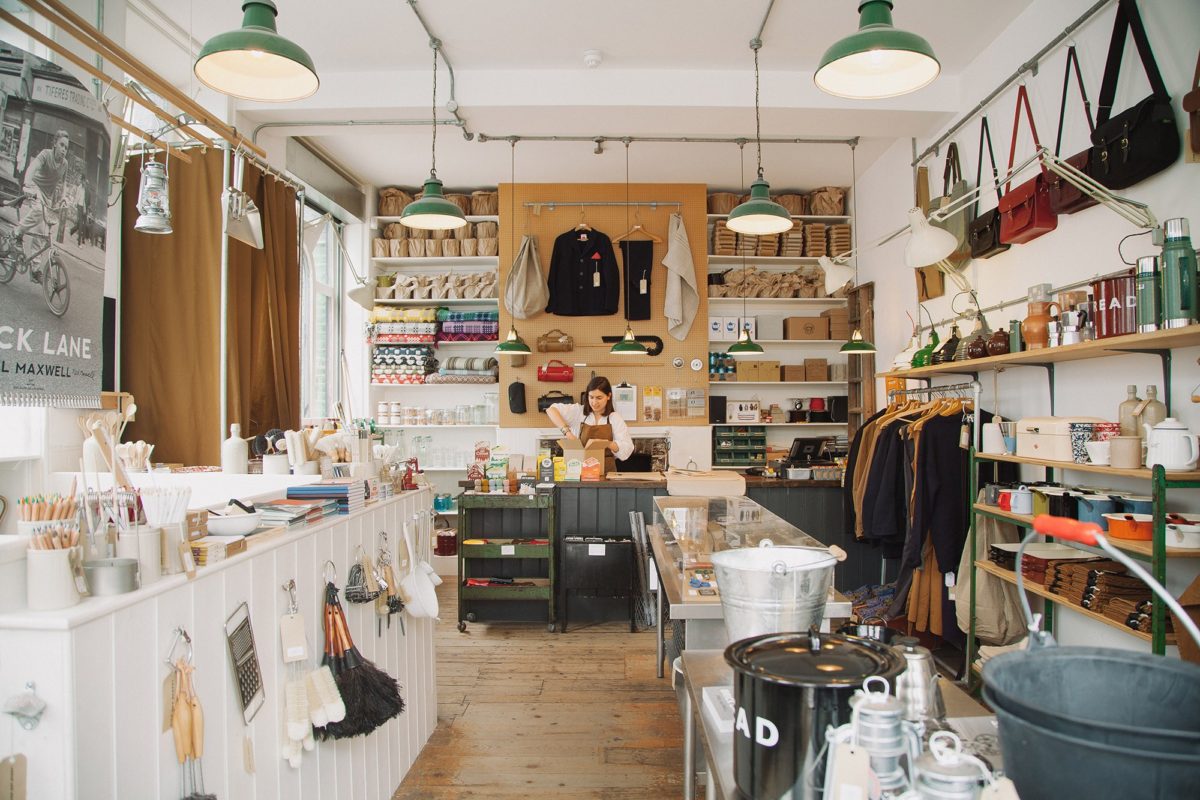 A homeware store you'd recommend? 
Labour & Wait is still one of the greatest stores in the world, with such anarchy in its correctness.
Preferred bookshop?
I buy books from Donlon Books and Broadway Books, both on Broadway Market.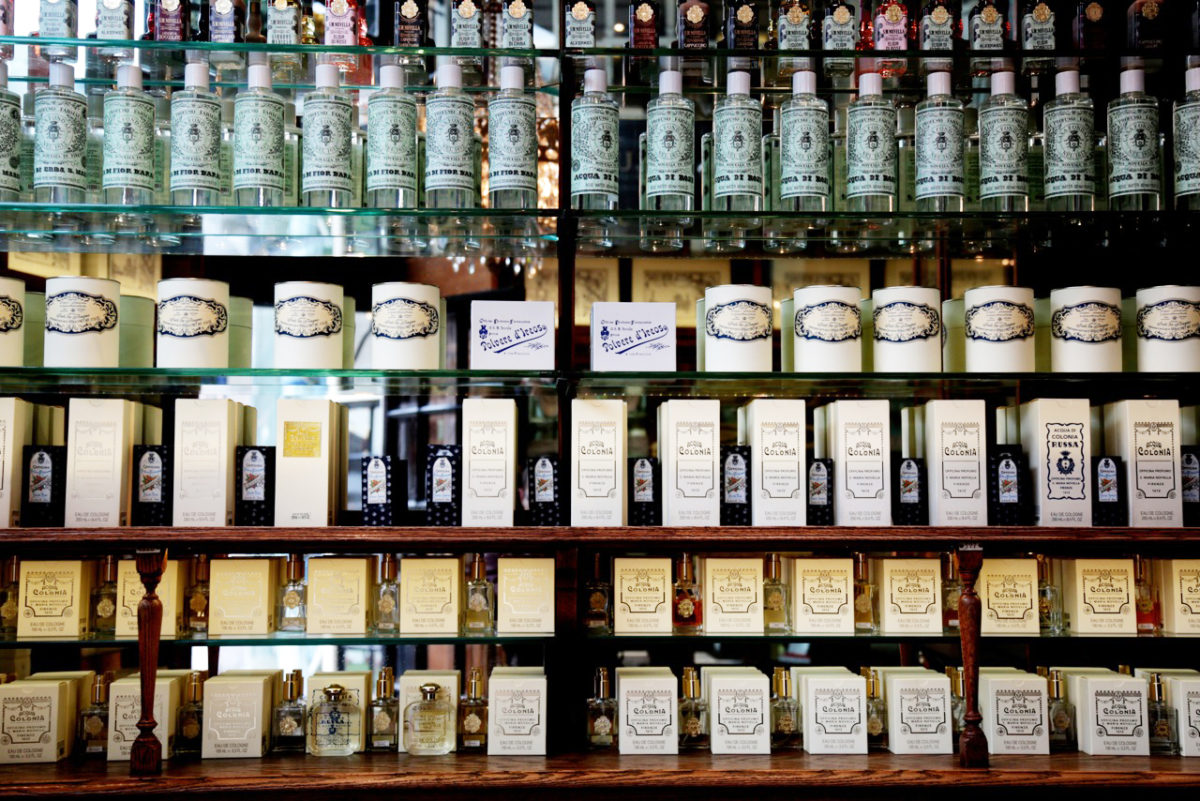 Favourite shops in central London? 
I head into town for anything from Santa Maria Novella on Piccadilly, and of course for Dover Street Market, now on Haymarket.
Favourite restaurant in London?
Beigel Bake on Brick Lane, open 24 hours, seven days a week.