Mandi Lennard: A Hidden Force In Fashion
Buying clothes, contributing to fashion magazines and organising Ken's birthday party: it might sound like a fantasy job spec but this is a real career. Mandi Lennard is one of the most diverse and experienced figures working within British fashion today, yet it's quite likely you might not have heard of her. She operates behind the scenes as a consultant, a mentor, a style blogger; she's the invisible thread that weaves together disparate elements of the fashion industry, connecting like-minded brands to create something unique.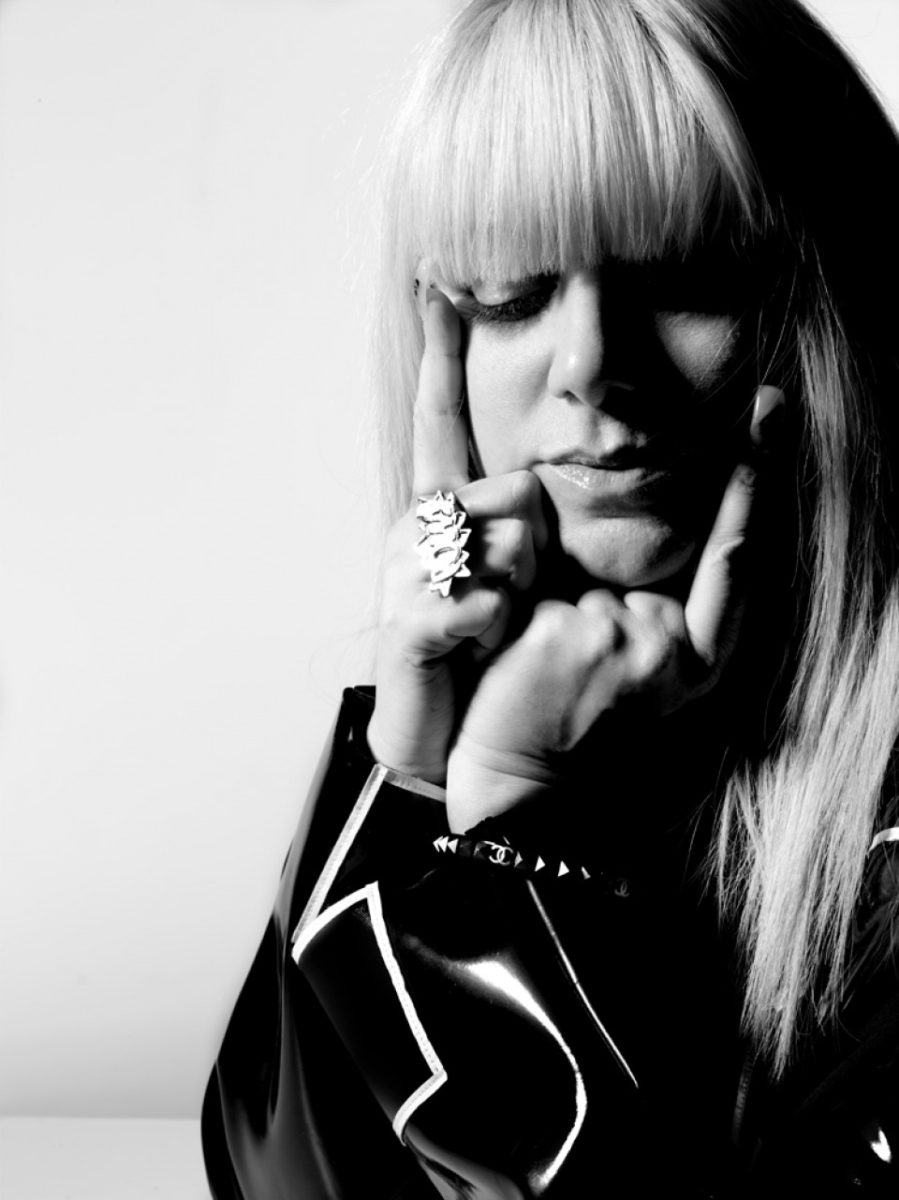 Although she was born and raised in Leeds, today Lennard is intrinsically linked with London and the capital's continually evolving fashion landscape. As a child, Lennard's mother (an artist) regularly brought her down to the city for art exhibitions, but Lennard preferred to use her time in the capital to visit the bustling environs of Oxford Street and see the latest high street collections. At 18, she moved to Paris with intentions of working as an interpreter, but was quickly drawn to the world of retail. She learned the ropes during a stint at Benetton, and upon her return to London, went to work for prestigious retailer Browns Fashion as a buyer. She flourished under the watchful eye of owners Mr. and Mrs. Burstein, who founded the forward-thinking store.
"Oxford Street was the biggest treat in the world for me… And to this day I love it. I don't care what anyone says. I still think it is the most exciting place in the world." – Mandi Lennard, Business of Fashion
After six years at Browns, Lennard had her first stint in PR with Marysia Woroniecka, who represented Vivienne Westwood and the Antwerp Six during their early careers. After Woroniecka moved to New York, Lennard decided it was time to branch out on her own. In 1998 she founded Mandi Lennard Publicity, which, back then, was a room above a garage courtesy of Sydney Burstein. It contained only a desk, a computer bought by Lennard's mother and a rail for hanging clothes – Lennard slept on the floor. Lennard notes, "Mr and Mrs Burstein were like Grandpa and Grandma to me."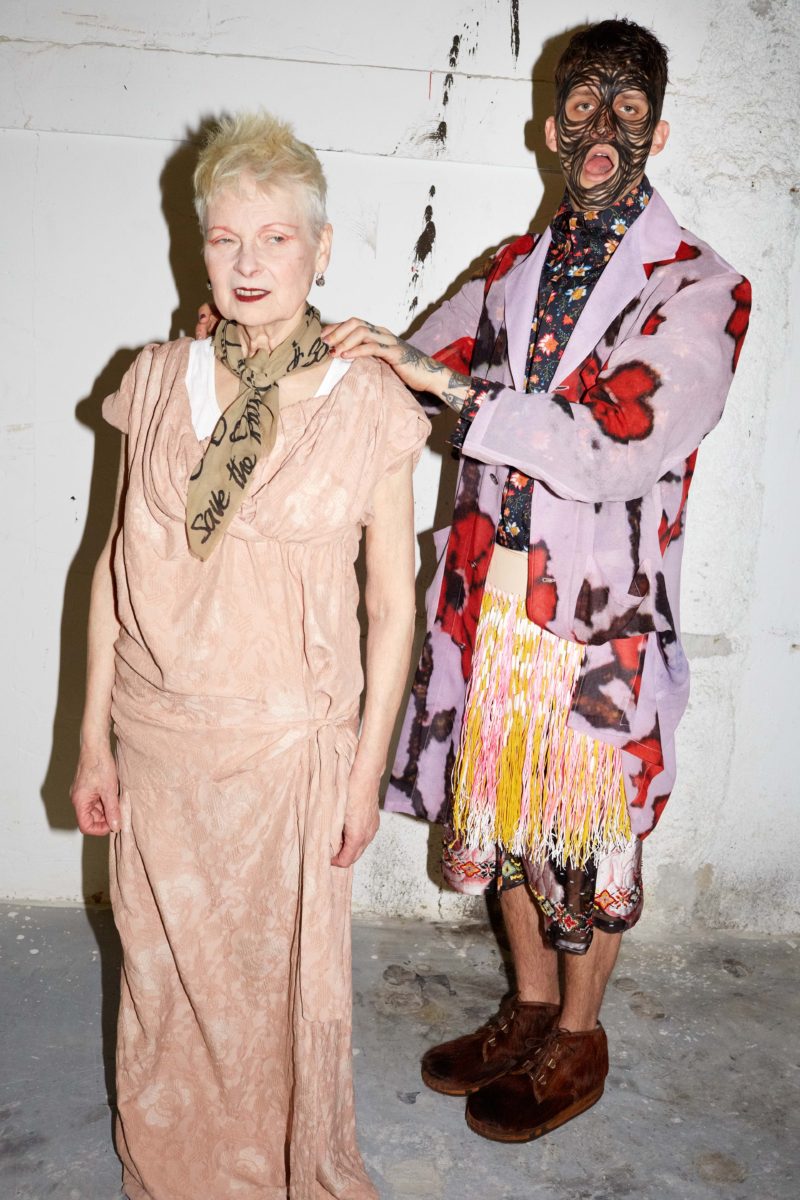 It might sound like a humble beginning, but this was where Lennard flourished. Like the Bursteins, who were renowned for fostering design talent in their store, she worked with emerging graduate designers and knew exactly how to get them in the spotlight. She moved her agency to East London in 1999, hoping that where she went, editors would follow – forcing them to take note of the creative community that was developing there. And they did. House of Holland, Gareth Pugh, Nasir Mazhar and Pam Hogg – now synonymous with East London's fashion hotbed, all worked with Lennard.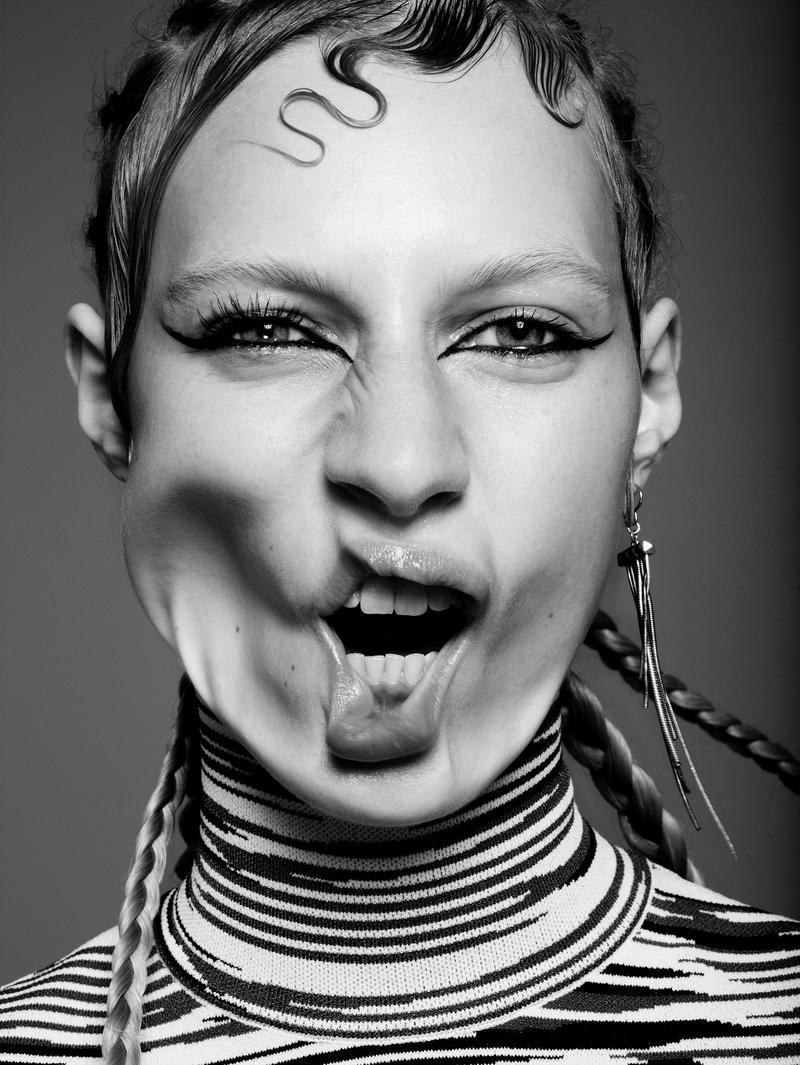 In 2010, Lennard rebranded her agency, and Mandi's Basement was born. Focussing on the consultancy side of the business, Mandi's Basement creates innovative campaigns for a wide range of brands – from Katie Grand's LOVE magazine to MAC Cosmetics via Barbie and Bistrotheque. She's the woman behind some of the fashion and hospitality industry's most exciting collaborations: Barbie and BLEACH Salon, Ken and colette, King's Cross station and Gary Card.
Words by Jessica Spires | Feature Image: LOVE Magazine SS16 (via Art Partner)