Mica Levi: Singer-Songwriter, Composer & Producer
One of the most original and critically acclaimed artists working today, Mica Levi has proven herself to be a powerful voice within contemporary music in Britain and internationally. Creating music under the stage name Micachu, with her band The Shapes, Levi has already penned three studio albums, and as Mica Levi she co-wrote and producer Tirzah's 2013 break-out EP and composed two BAFTA-nominated film scores. Coinciding with her 30th birthday, Levi's soundtrack for Pablo Larraín's Jackie was recently nominated for an Oscar.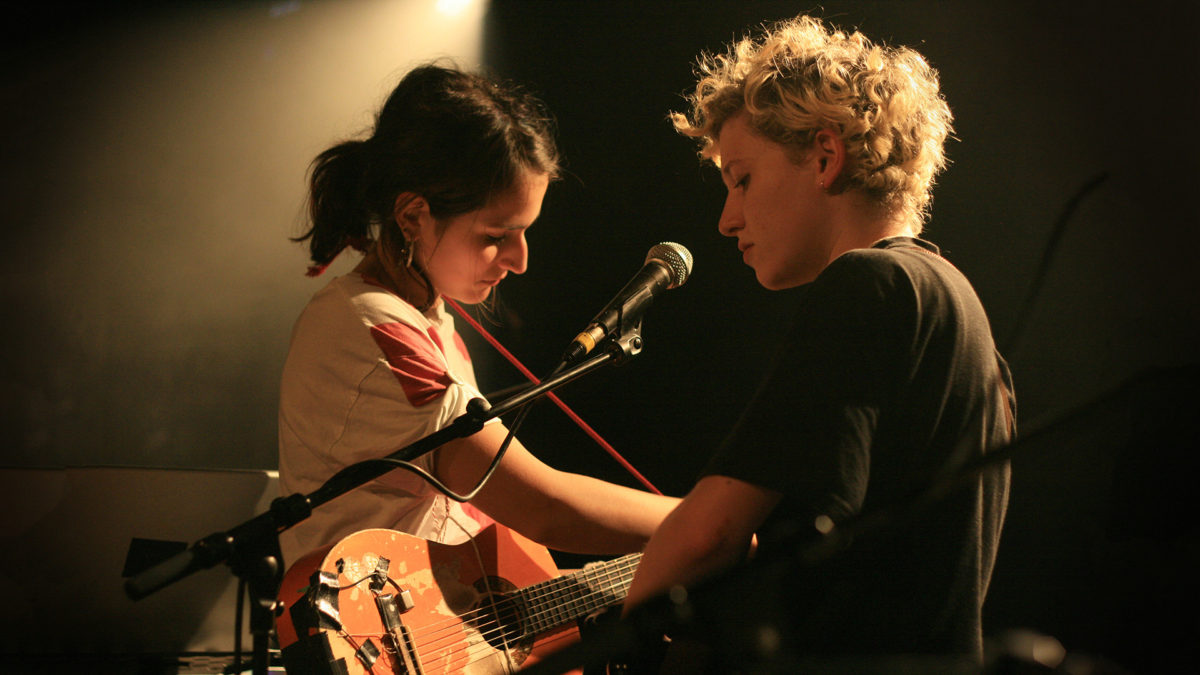 Born in 1987 to a record collector and a professional cellist, it almost seems a given that Levi would go into music. She was classically trained at Guildhall School, where she studied composition and electronic music. It's also where she met Raisa Khan and Marc Pell, forming Micachu and The Shapes. Levi's years at Guildhall were prolific, developing her musical diversity. Before turning 21, she was commissioned by composer Mark-Anthony Turnage to write a piece for the London Philharmonic. Shortly after, she released her Filthy Friends grime mix-tape, which included future stars Man Like Me, Ghostpoet, Kwes and Toddla T, and released her debut album with The Shapes. Put out by Rough Trade, Jewellery was a chaotic explosion of experimental art pop produced by renowned electronic musician Matthew Herbert.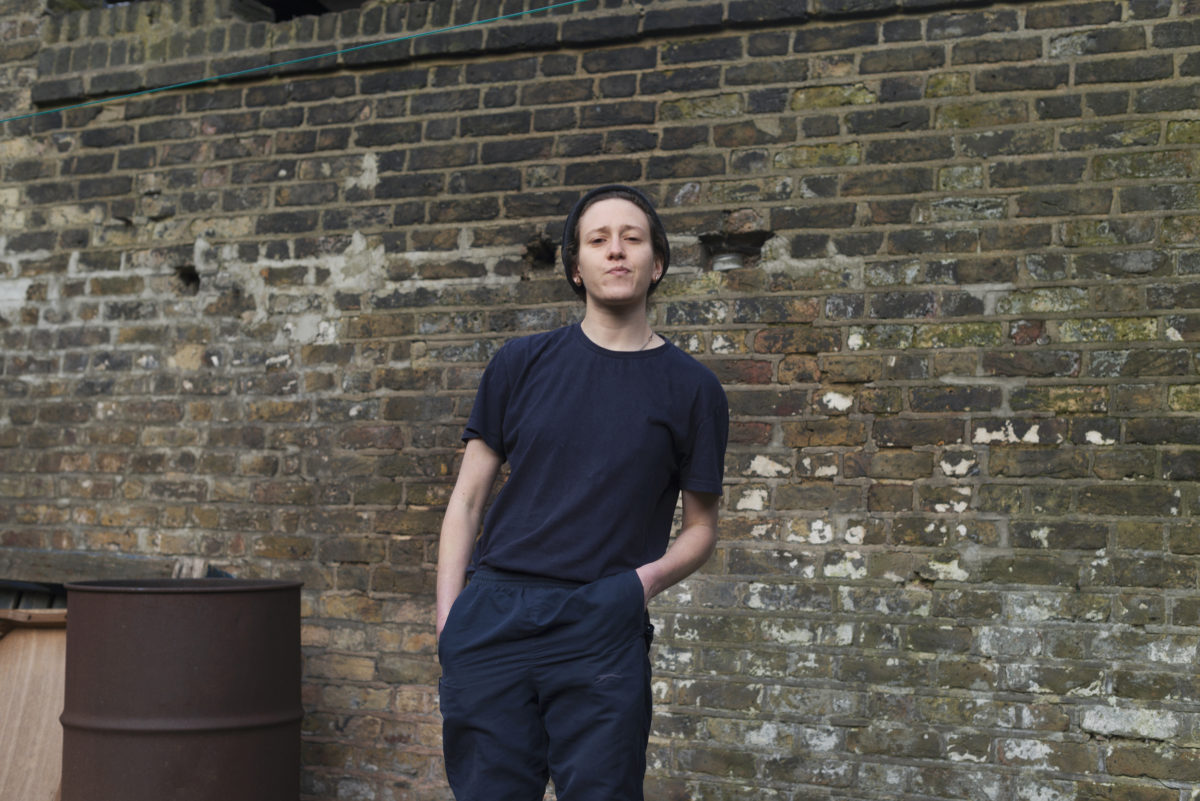 The record received largely positive, and sometimes slightly bemused, reviews. The trio didn't stop there; they've been steadily putting out ambitious, left-field LPs ever since, including 2011's ambitious Chopped & Screwed, 2012's Never and 2015's Good Sad Happy Bad. So how does an off-kilter, experimental pop musician become an Oscar-nominated composer? In 2014, she was approached by Jonathan Glazer to score the soundtrack to his eerie sci-fi offering Under the Skin, and given the scope to follow her own trajectory. Nine months later, what resulted was magnificent: an alarming, otherworldly, dissonant body which used the harmonics and extended techniques that had characterised Levi's work at Guildhall.
"I think he wanted a novice – someone who didn't know how to write film scores. He didn't want the score to manipulate the audience unnecessarily. I was told to write away from the picture at the beginning." – BFI, 2016
Unsurprisingly, Levi was soon tapped for another score. After raving about her with Yellow Magic Orchestra's Ryuichi Sakamoto on a festival panel, Chilean filmmaker Pablo Larraín  enlisted her to pen the soundtrack to his Oscar-nominated biopic Jackie. Levi composed the score, which has also been nominated for an Oscar, without any visual references; it had yet to be cut when she began working on it. The film was then edited with Levi's score in mind, resulting in a particular synergy between image and sound.
"What happened was that I wrote a lot of the music before I saw the film. I sent it to Pablo, saying this is kind of what I've come up with so far as I thought about what Jackie might like, what her musical tastes might be from my point of view in this period of time. And a lot of that ended up in the film. So scoring Jackie wasn't quite as to picture as what films usually are. But I tried to link the music key-wise as much as possible so that it was all subconsciously connected somehow." – Assignment X, 2017
Levi is currently scoring Brady Corbet's music drama Vox Lux, which will also feature tracks by Sia and actors Jude Law and Rooney Mara. It's exciting anticipating where Levi will go next; she is at that unique point in her career where she's reputed yet still very much burgeoning.
Words by Jessica Spires