Nicolas Deshayes: Charting The Sculptor's Exploration Of Surface
Born in 1983, London-based French visual artist Nicolas Deshayes studied Fine Art at Chelsea College of Art and Design, followed by an MA in the same subject at London's Royal College of Art, graduating in 2009. He has since been making an impact on the art world, producing works that distinctively explore a spectrum of 21st-century preoccupations. An early and concise example of this is Supplement, where objects are mounted with the artist's own photographic recreations of the overstated images found in cookery magazines, featuring food that is dyed, gelled and oiled to appear captivating, though ultimately inedible. Addressing the dissonance advertising evokes between our appetite for the real thing and its ceaseless rejection of reality, Deshayes' work seeks to critique consumer culture.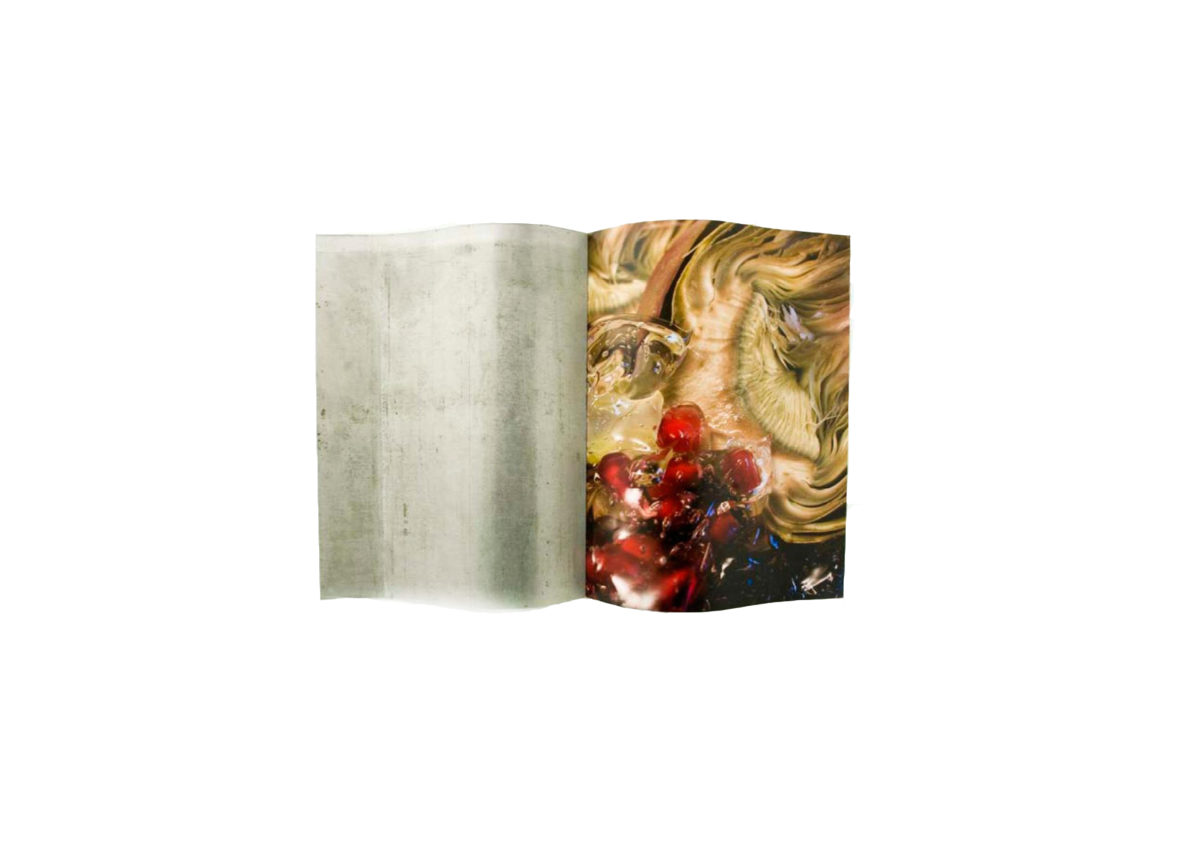 In his more recent outputs, the artist employs diverse industrial processes and materials, such as powder-coated steel and vacuum-formed plastic, to produce his wall and floor-based sculptures, frequently exploring the relationship that these artificial materials have to the human body. Staining the pristine surfaces of his abstract sculptures with ceramic transfers of household waste or melted enamel glass, the artist transforms them into something "toxic or contaminated and therefore closer to something corporeal." Interestingly, Deshayes dates his interest in industrial processes back to when he was a child aged 11, learning basic welding techniques with his artist father. The results were his first sculptures, small compositions of steel offcuts.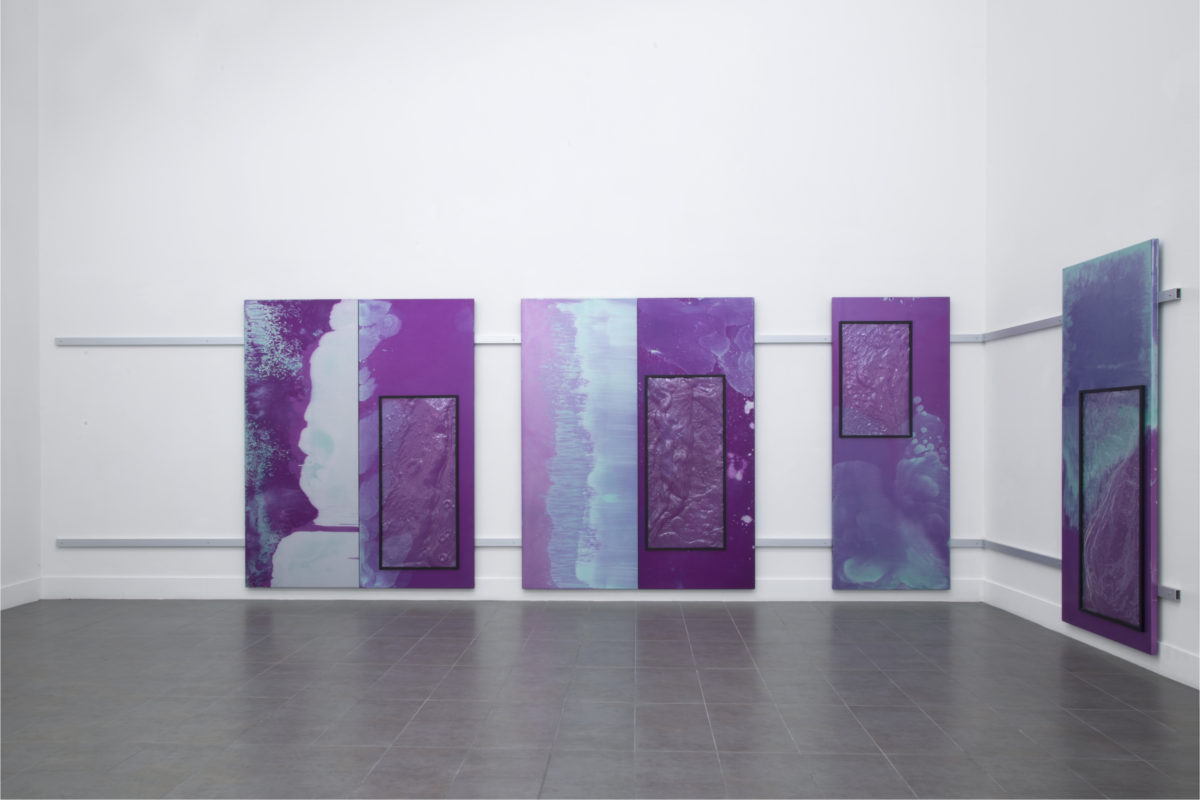 The disparity between our disorderly human bodies and the decidedly packaged, sanitised existences that we're encouraged to live has reached new limits in recent times. Much of Deshayes' work addresses this state through a study of surface. The so-called "skin" of his objects possesses a human or living quality that belies the industrial materials that they are created from. Investigating this, in his solo show, Browns in Full Colour at Jonathan Viner Gallery, large rectangular polystyrene slabs stood at varying angles to the tiled wall, framed and fixed to upright mustard-coloured metal poles. The bright white surface of each piece was highly textured, created using a hot wire cutter that moved through the surface, scoring it with a rippling landscape.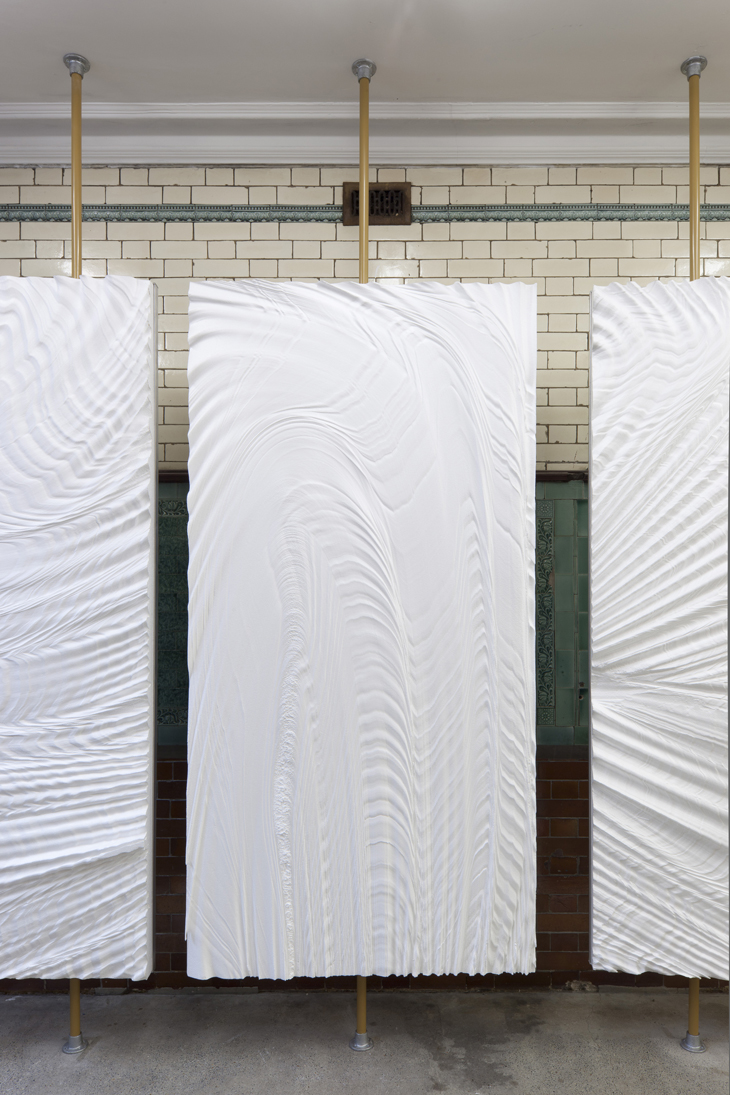 In 2014, as part of the Tate St Ives Artists Programme, Deshayes was an artist-in-residence at No.9, Porthmeor Studios, St Ives. He was also one of a series of artists represented in the Summer 2015 displays at the prominent museum. During his residency, Deshayes developed a body of research informing the production of seminal works, some of which have since been displayed in the exhibition Darling, Gutter at the Glasgow Sculpture Studios. Critically informing the pieces in the show, the artist cites Victor Hugo's description of the Parisian sewers in Les Miserables as a discerning reference for how our bodies anatomical structures share similarities with that of the urban backdrop. The sculptures were cast in solid Jesmonite from forms created using expanding polyurethane foam and embedded with internal pipework.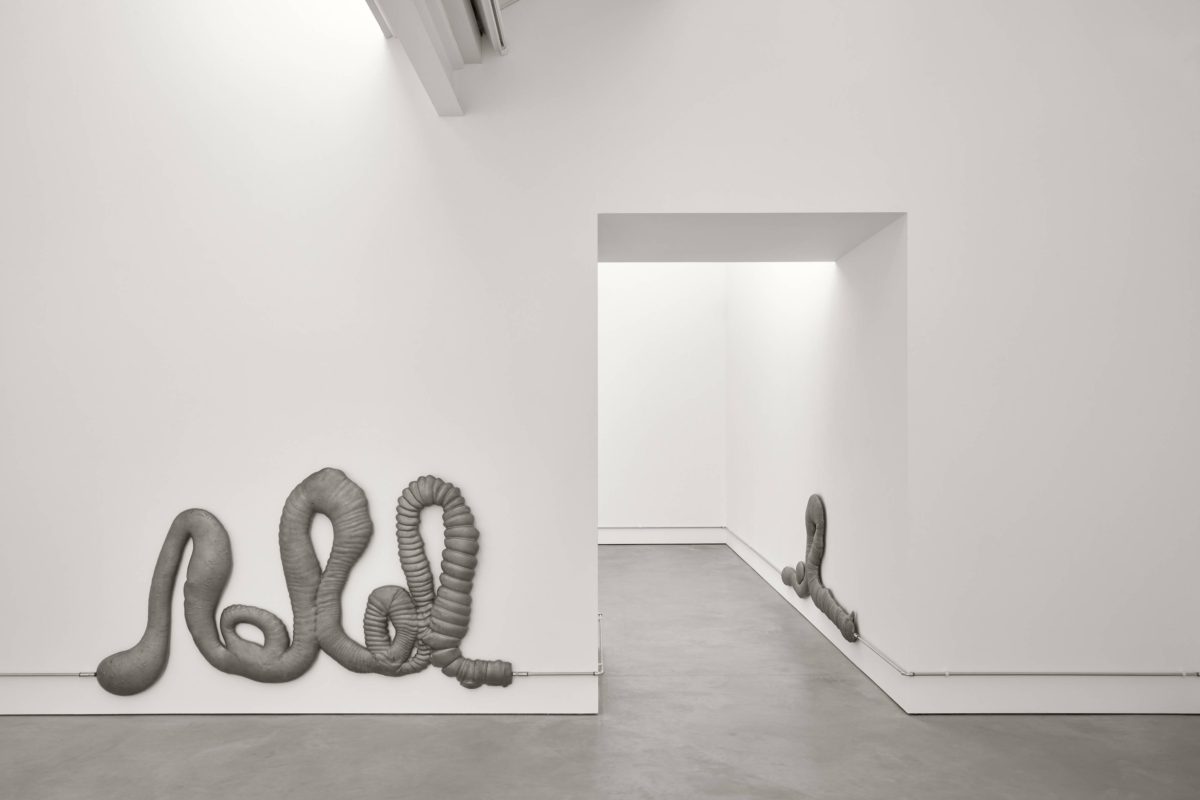 Fundamentally, Deshayes' work represents a delighting in material, positioning natural forms against the smoothness of many of today's industrial products. In doing so, it offers a resolute juxtaposition between the permanence of the materials used, and the destructibility of the natural world. Thames Water, Deshayes' first solo exhibition with Stuart Shave/Modern Art last year, largely comprised of sculptures made of cast iron and hot water. The epidermises of these warming forms were uneven and blemished, with their shapes resembling human intestines. Architectural support and placement were key considerations, as the functional objects hung at radiator height, working by connecting themselves to the existing water pipes in the gallery. Following a show at Fonderia Artistica Battaglia in Milan late last year, Deshayes has been focussing on developing new work at his east London studio, with new exhibitions and projects undoubtedly imminent.
Words by Keshav Anand