New Food Offerings To Try This March
As ever, London plays host to a whole range of innovative culinary activities this March, including new restaurant openings, supper clubs, pop-ups and more. Something Curated has compiled a concise list of the most promising food offerings available this month, taking a closer look at the proprietors and chefs responsible for them.
KinoVino Poland with Zuza Zak || Alissa Timoshkina (31 March)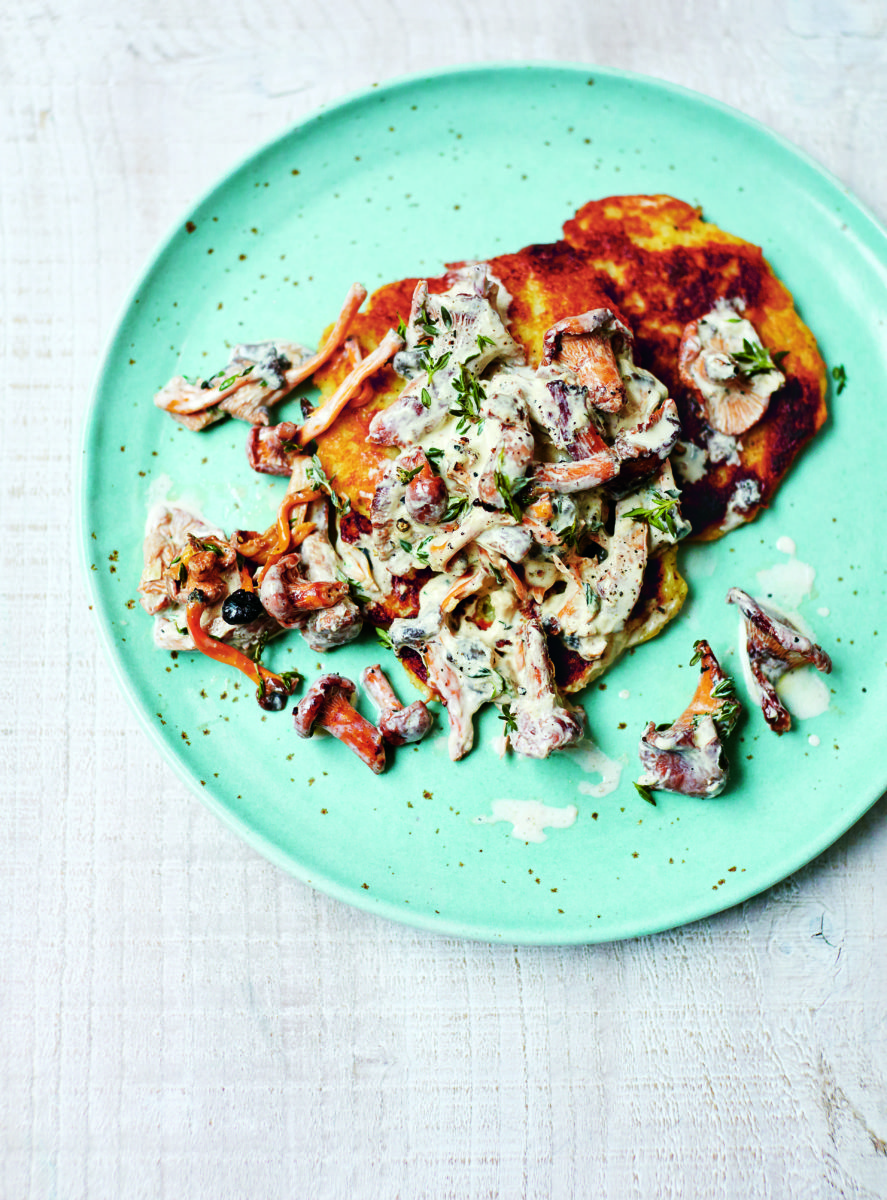 KinoVino is a cinema-supper club founded by cook and film curator Alissa Timoshkina in 2015, which unites world cinema, international cuisine, and fine wine in various locations across London. Timoshkina has held 20 editions of KinoVino, covering such themes as cult Ukranian horror, Rome, Beirut, and the films of British artist and director Peter Greenway. This month's event, with guest chef Zuza Zak, will take place at KinoVino's partner venue Calvert 22, a non-profit gallery dedicated to the display of Eastern European contemporary art. In a link-up with the U.K. Polish Kinoteka Film Festival, KinoVino Poland will feature a screening of Andrzej Wajda's 1979 film The Young Ladies of Wilko, followed by a traditional Polish dinner prepared by Zak. During the prior weekend, Timoshkina herself will be serving Russian cuisine at Calvert 22 at a pop up called Salt and Time: the Art of Fermentation in Russian Cuisine.
22 Calvert Avenue, London E2 7JP
Monograph || Ugo Lo Presti (Fridays throughout March)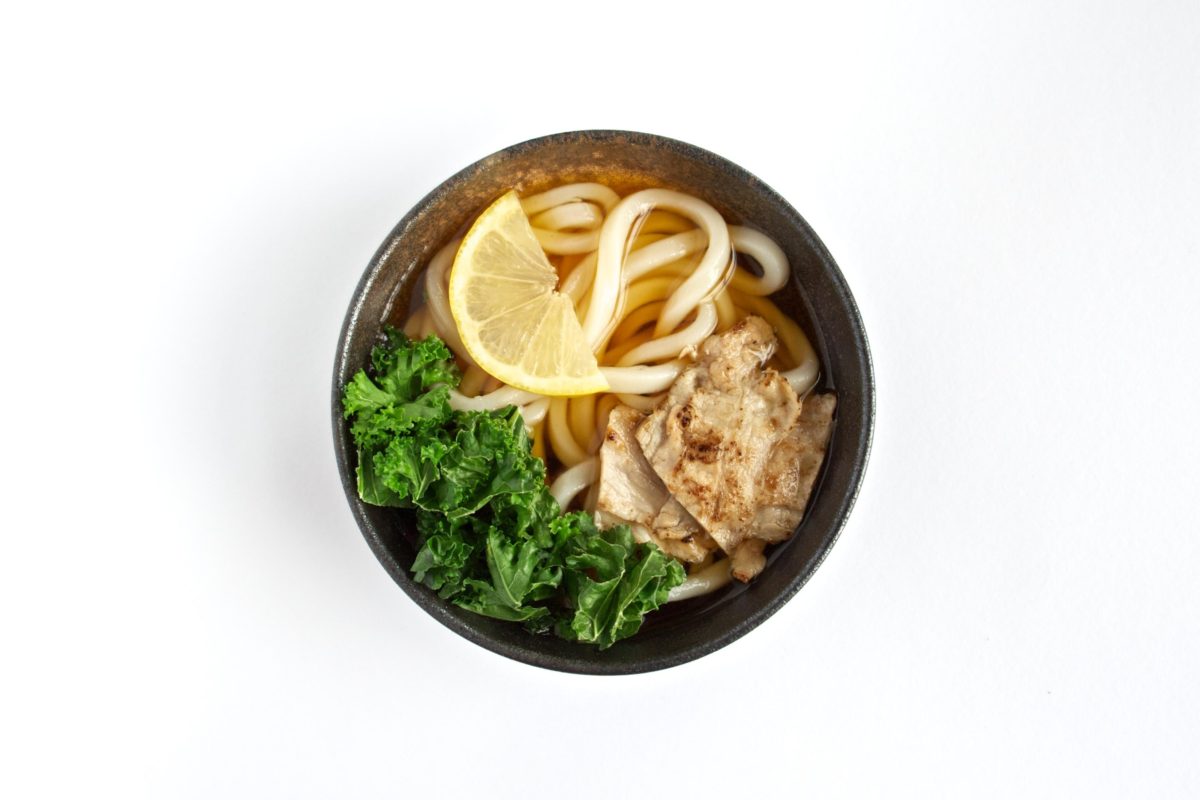 Acclaimed supper club Monograph continues every Friday this month, serving up a traditional Japanese menu in a variety of art galleries throughout Islington. Participants book a ticket, wait to receive the week's secret venue, and are encouraged to bring their own wine and socialise with fellow guests. Designed by udon chef Ugo Lo Presti, Monograph presents simple, innovatively flavoured Japanese dishes in visually curated environments that facilitate interaction. The events are warmly lit and invitingly informal, and they encourage conversation. The March menu features a watercress salad with sesame dressing, udon noodles with smoked mackerel, marinated saikyo-miso salmon, Japanese pancakes, chocolate mochi, and rice cake.
Various locations
Bun House & Tea Room || Alex Peffly & Z He (Opens 27 March)
Husband-and-wife team Alex Peffly and Z He will launch their Chinese steamed bun café Bun House later this month on Soho's Greek Street. The menu is set to focus on Canton-style buns with a variety of savory fillings, served alongside a selection of Chinese pickles, house fries made from deep fried duck tongue, and more. He's design company Five Line Projects will help curate the cafe's interior, pulling elements from Chinese Tea Houses and street stalls of the 1960s and integrating them with British colonial aesthetics. The main cafe will sit atop Tea Room, a speakeasy-style Chinese drinking den open until 3 a.m., featuring cocktails and a selection of craft beers from independent breweries in Hong Kong.
23-24 Greek Street, London W1D 4DZ
108 Garage || Luca Longobardi & Chris Denney (Open)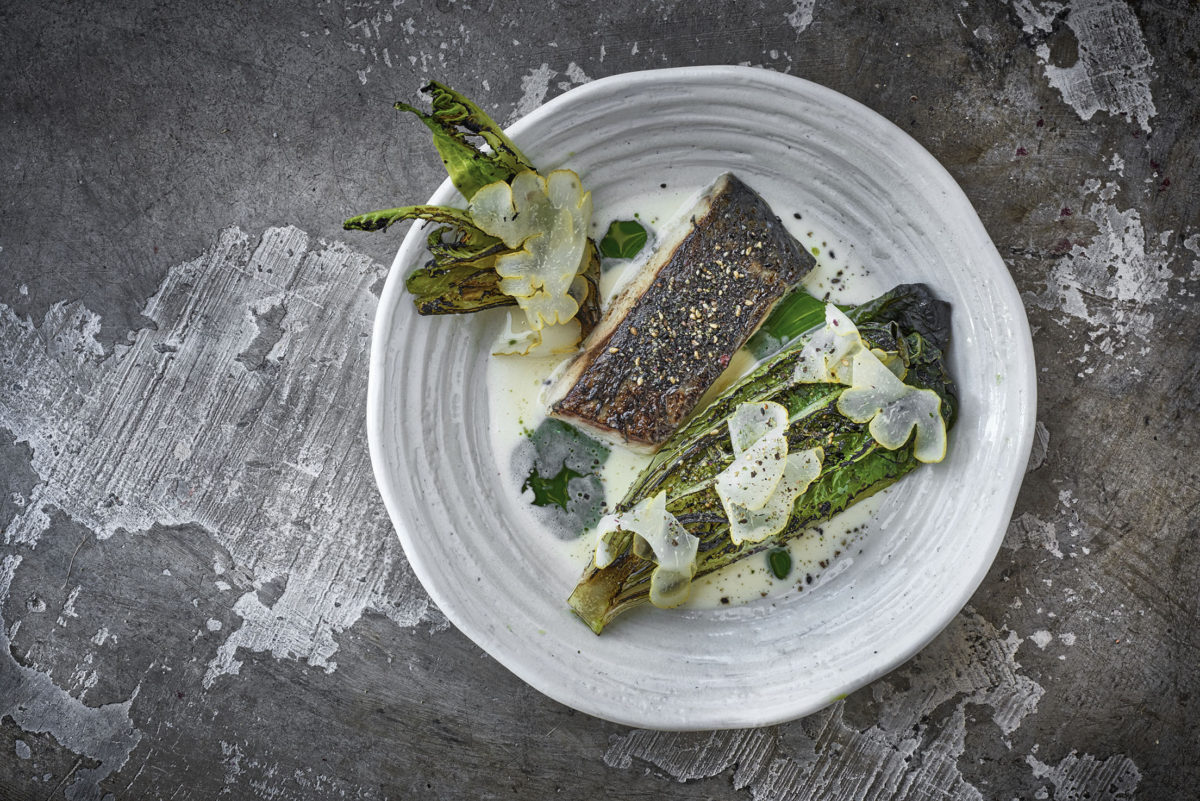 Though soft-launched back in January, 108 Garage makes a special appearance on our March must-tries. Based on Golborne Road, the eatery is the vision of first time restaurateur Luca Longobardi, whose résumé includes spells in e-commerce, merchant banks, shoe manufacturing and a Brazilian prison, all covered in his book, The Mafia's Banker. Co-owner and chef Chris Denney has previously worked at Nahm, Viajante and The Square. He also trained as an artist, which is apparent in the still-life composition of his delightful plating. Bare filament bulbs, mesh chairs and a polished concrete floor nod towards the site's previous life as a garage, while crockery sourced from Portobello Road bring a sense of locale.
108 Golborne Road, London W10 5PS
Words by Conner Reed