Sadiq Khan & London's Cultural Caretakers
Since assuming the role of Mayor of London in May 2016, Sadiq Khan has made a concerted effort to advance London's cultural standing, showing his support of the city's nightlife venues, planning an annual London Borough of Culture initiative, introducing the Creative Land Trust, and opening the 10th London Fashion Week Men's, among other activities. "Protecting and promoting our cultural riches," Khan works closely with his accomplished team of deputies and advisors, made up of Justine Simons OBE, Matthew Ryder and Rajesh Agrawal, to name a few. Introducing his arts and culture manifesto last year, he said: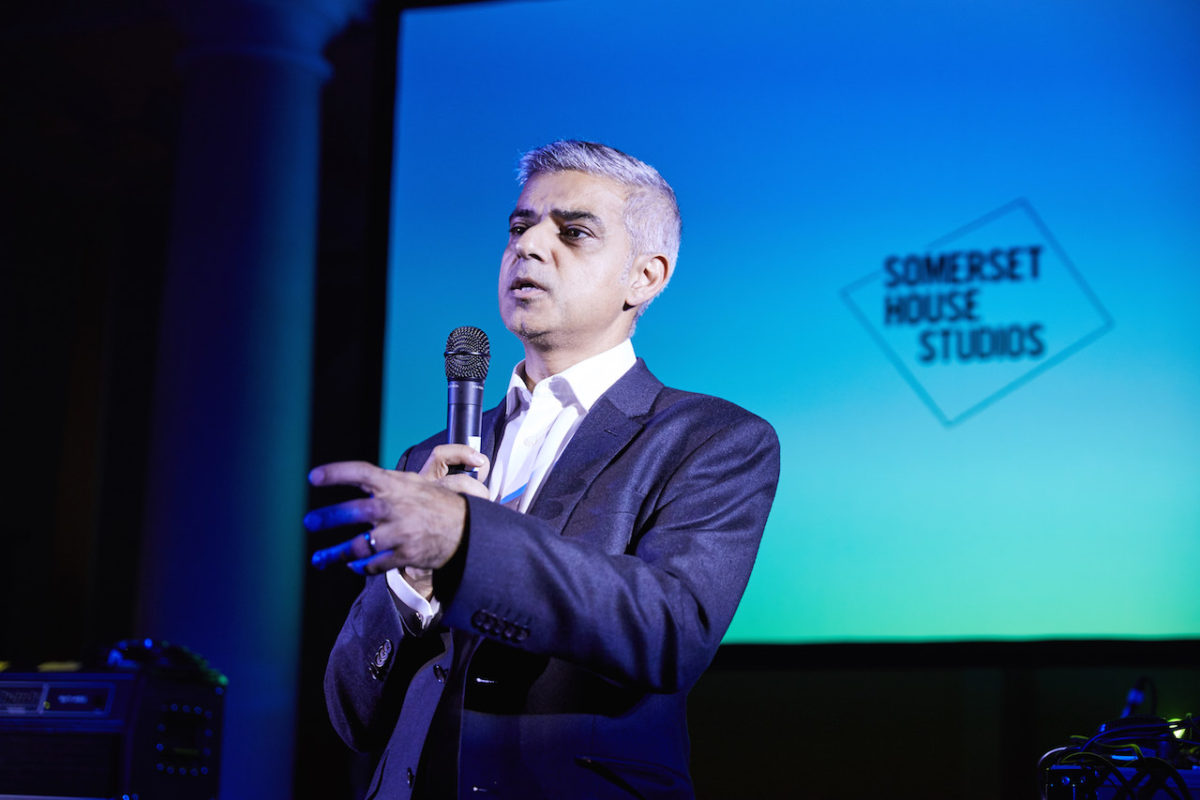 "There are few places on earth that can rival our city for its arts and culture. Growing up, the bright lights of the West End were always something special, while visits to the many amazing museums and galleries were great adventures. Of course, London's cultural hotspots extend way beyond the centre. We are blessed with local museums, sporting venues, theatres and tourist attractions across all parts of our city. I'm enormously proud of what London has to offer. Our arts and culture help make London an amazing city to live in, and are a big draw to people from all over the world – both tourists and those looking to the city to work and set up businesses.
But I know London's artistic, cultural and creative life faces some real challenges. Too many Londoners don't get to make the most of our city's cultural assets. Funding for London's arts is increasingly stretched. In the last decade, London has lost around 185 live music venues, and the unique character of areas such as Soho is under threat from soaring rents. The rising cost of living and surging property prices have led to the loss of artist studios and small business start-up space while our city's creative workforce is being driven out, often to cheaper cities across Britain and Europe."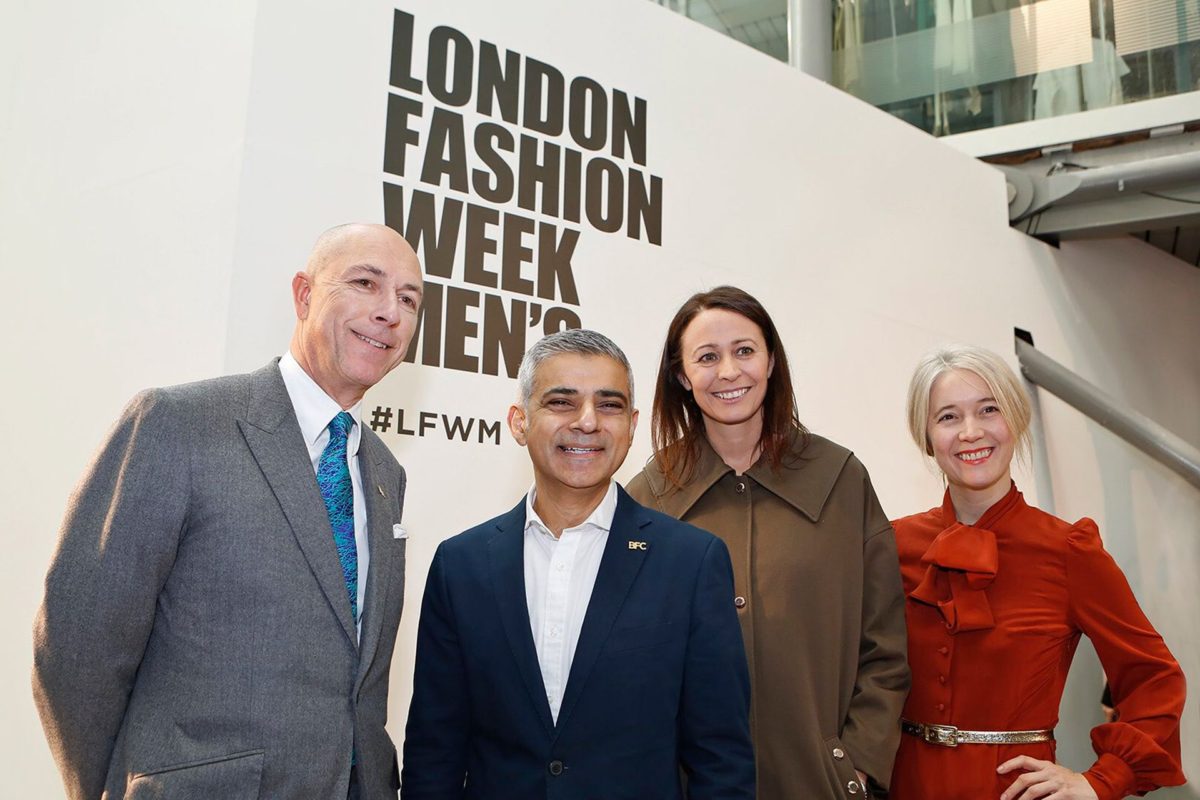 Notably, as well as seeing through the launch of the Night Tube, meaning 24-hour weekend services for the first time in London's history, Khan expressed his interest in London nightclub Fabric reaching a resolution with the Metropolitan Police. In support of the city's rich nightlife, he said: "London's iconic clubs are an essential part of our cultural landscape … The issues faced by Fabric point to a wider problem of how we protect London's night-time economy, while ensuring it is safe and enjoyable for everyone." Khan went onto hire London's very first dedicated Night Czar, Amy Lamé. Lamé, who co-presented Danny Baker's BBC London show for more than a decade, ran for selection as Labour's parliamentary candidate for Dulwich and West Norwood in 2014 and was mayor of Camden between 2010-11. An LGBT activist, she also led the campaign to save the Royal Vauxhall Tavern.
Last October, the Mayor announced plans for a Creative Land Trust to support London's artists through affordable creative workspace across the capital, speaking at Somerset House Studios. Khan is working with a consortium of entrepreneurs and philanthropists, known as 'Studiomakers', to tackle the problem of rising rents in the capital to ensure that artists and creatives are able to flourish and help to maintain London's status as the world's cultural capital. The Creative Land Trust will provide faster financing for studio providers looking to buy their buildings, and will be able to hold property for use as permanent affordable workspace for artists. Taking a closer look at the team behind the recent developments in arts and culture strategies, spanning creative industries, broader business, nightlife and community engagement, Something Curated highlights the key figures to know.
Justine Simons OBE || Culture & the Creative Industries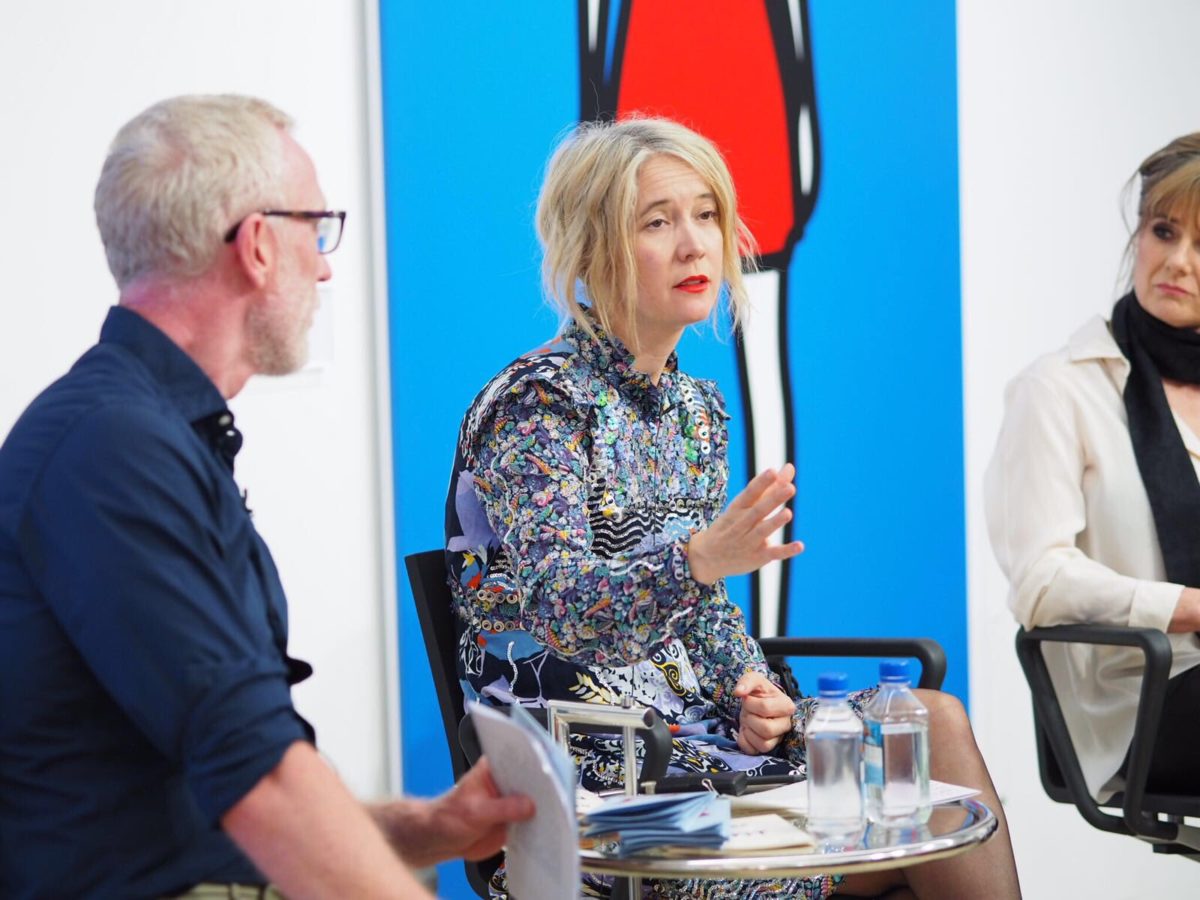 Justine Simons was Head of Culture for the Mayor of London for over a decade and has played a central role in the cultural revitalisation of the city. She has conceived and delivered the Mayor's statutory culture strategy since the inception of the GLA, enshrining culture at the core of public life. Simons has shaped the Mayor's Investment Strategy for the creative industries and overseen City Hall's work across music, theatre, film, fashion, design, games and art, including building the Fourth Plinth Commission into the UK's biggest sculpture prize. Regarding the Creative Land Trust, Simons notes: "Artists and creative people are like the advance party — they find the unusual places that no one sees much value in and they breathe life into them. We can't underestimate the value they bring to the capital's character, identity and success. The trick is to find a way to allow them to put down roots in the areas they have played such an important role in establishing – and not get displaced as prices rise."
Matthew Ryder || Social Integration, Social Mobility & Community Engagement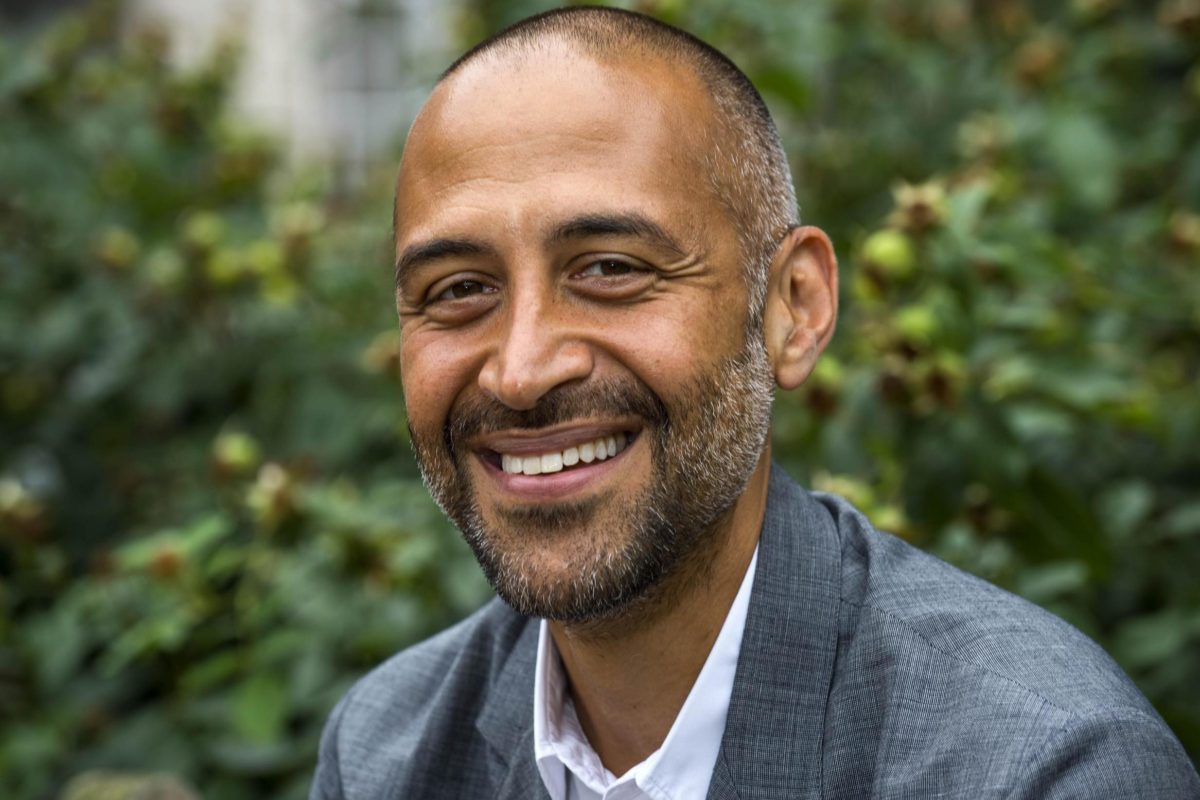 Alongside his legal work, Matthew Ryder has a longstanding professional and personal interest in social justice, social mobility and community engagement. He has sat on a number of influential panels and working parties assessing reform of the criminal justice system, including the current 'Lammy Review' on Black, Asian and Minority Ethnic representation in the criminal justice system commissioned by the Prime Minister. He's been Chair of the UK's Black Cultural Archive, a governor of the University of the Arts in London, a national 'Reach Role Model' and has regularly been named as one of the most influential persons of African-Caribbean heritage in the UK by the annual 'Powerlist'.
Rajesh Agrawal || Business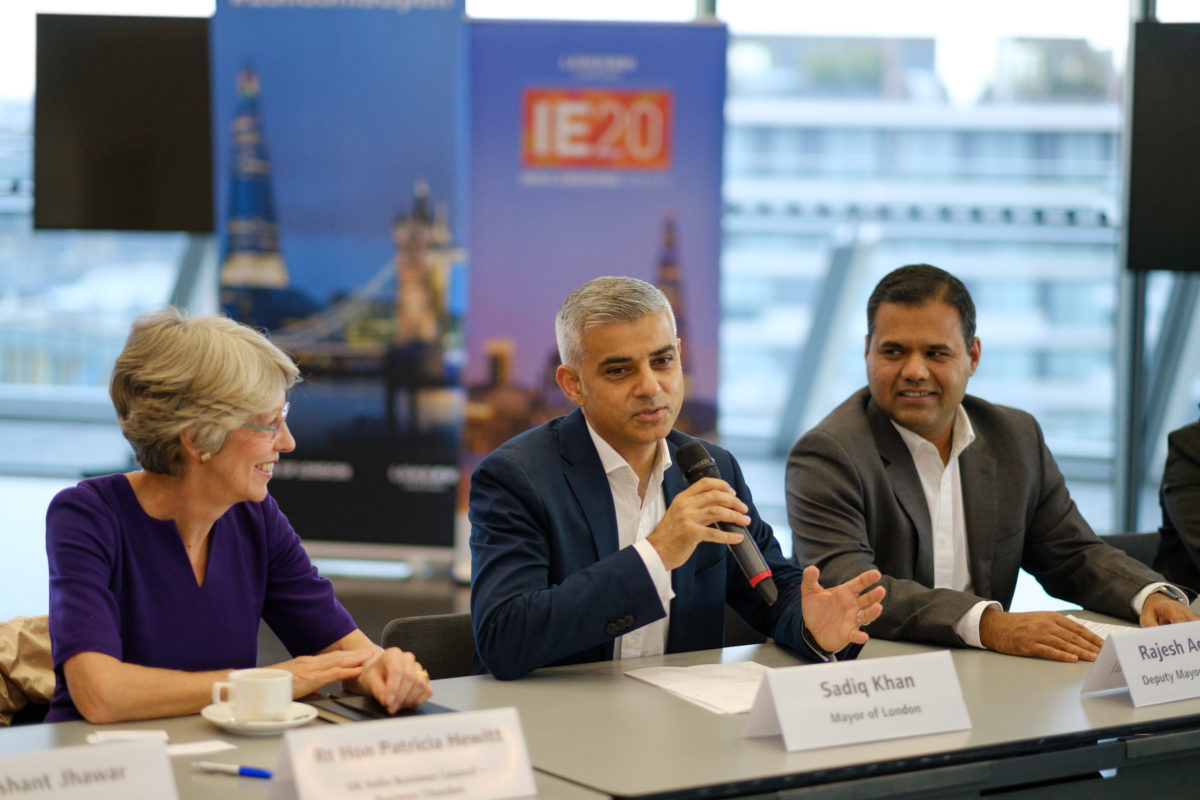 As an entrepreneur, Rajesh Agrawal founded RationalFX in 2005, and Xendpay in 2014, both companies utilising technology to reduce the cost of international money transfer for businesses and individuals. Rajesh is passionate about promoting entrepreneurship and creating opportunities for young people across a breadth of sectors. He was appointed Chair of Oxfam's Enterprise Development Programme in 2015 and has been a Patron of the Prince's Trust for many years. As Deputy Mayor Agrawal aims to be a strong voice for London's business community, protecting jobs and growth, and ensuring that the capital remains the most open and attractive place to do business in the world.
Amy Lamé || Night Czar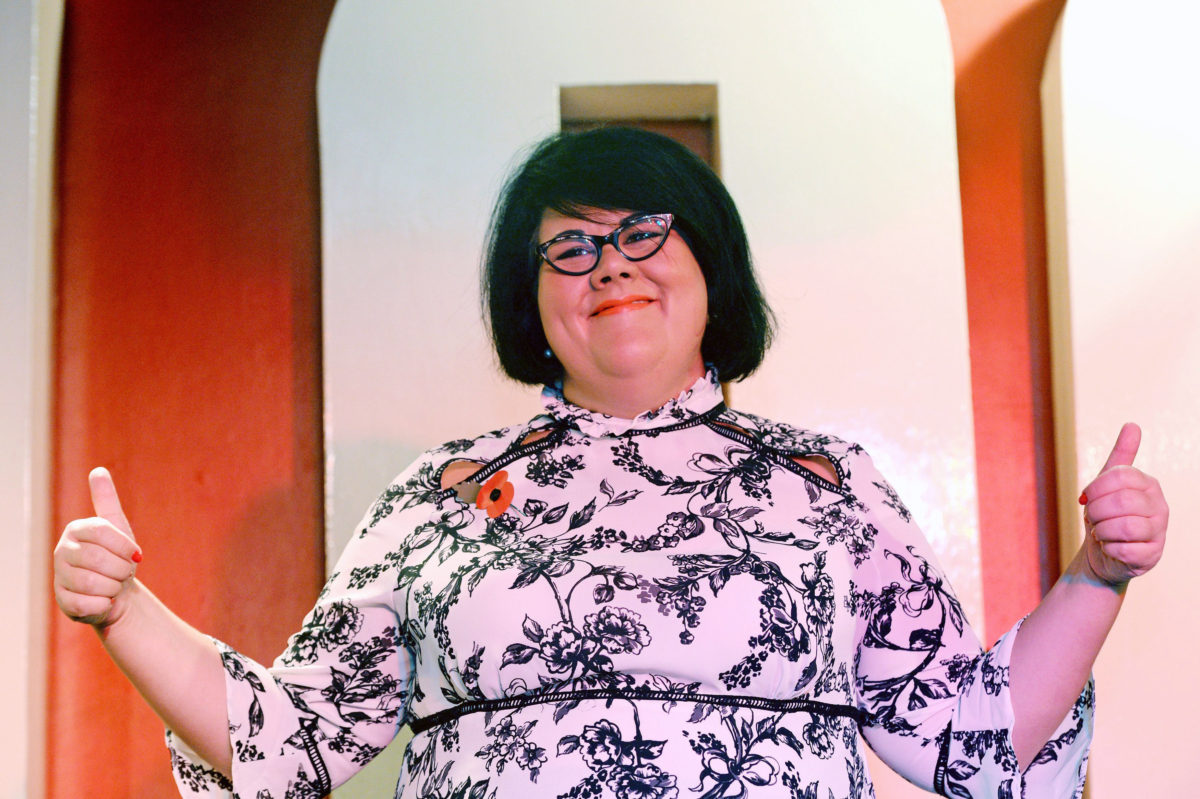 The US-born, naturalised British performer proclaimed one of her first priorities was to stop the closure of nightclubs and music venues. She notes: "It's a privilege to be London's very first Night Czar. I can't wait to hit the streets and have loads of ideas of what I can do for revellers, night-time workers, businesses and stakeholders … With the advent of the Night Tube, and the Mayor's commitment to protect iconic venues across the city, I'm confident that I can inspire a positive change in the way people think about the night-time economy." Lamé will work closely with the police, Transport for London and the Night Time Commission, a collection of local planning and licensing authorities, club and venue owners. She is due to hold a series of monthly "night surgeries" to meet businesses, workers, residents and revellers to shape her action plan.
Feature image: Somerset House Studios (via FAD)