Le Bon Marché: LVMH Set To Launch Multi-Brand E-Commerce Platform In May
According to the Financial Times, luxury goods conglomerate LVMH will reportedly launch its own multi-brand e-commerce site in May, offering all 70 of its brands' products on one site. This is not the group's first expedition into multi-brand online retail; in 2000, the company, which counts Louis Vuitton, Fendi and Céline among others in its portfolio, launched site eLuxury as a platform for designer apparel, accessories and beauty. However, in 2009, LVMH closed the retailer as its brands began to launch standalone e-commerce setups. Notably, eLuxury was later re-launched as editorial site Nowness.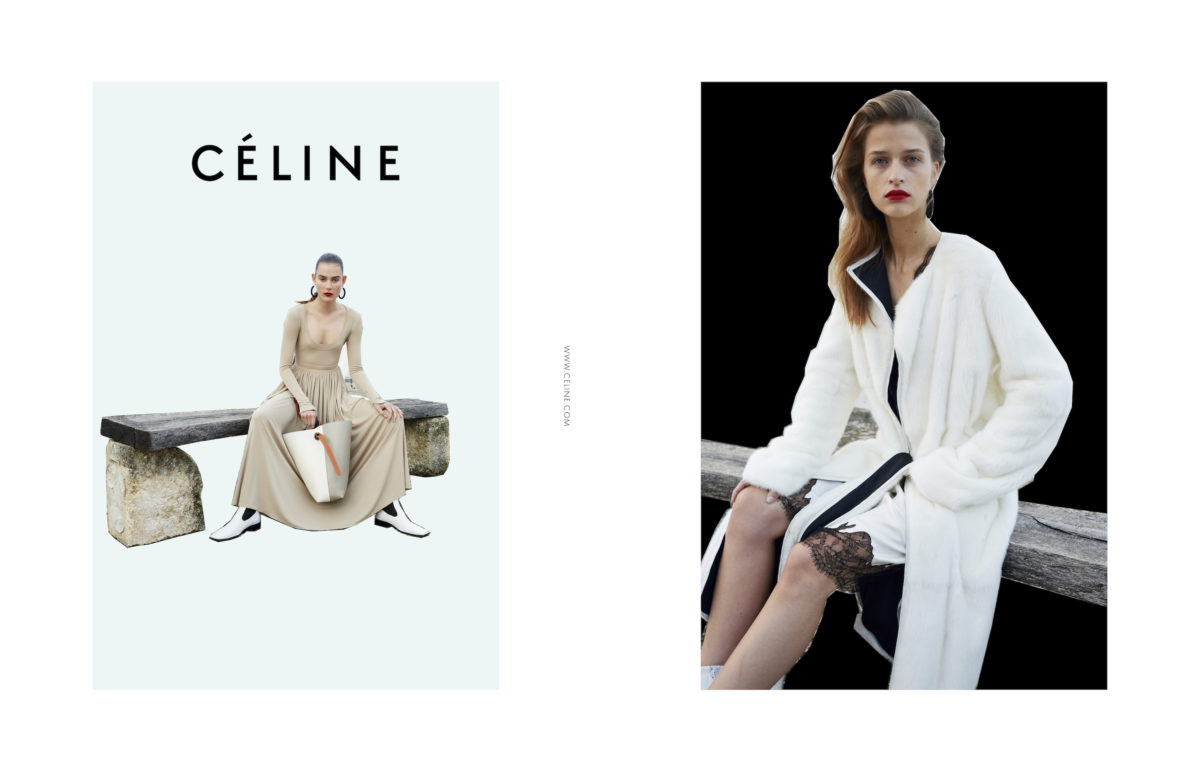 The new luxury retail platform will be part of Le Bon Marché, the Parisian department store acquired by LVMH in 1984, with plans to sell other brands from outside the group. The launch of the site will mark LVMH's most significant digital investment since hiring Ian Rogers as chief digital officer in 2015. While e-commerce still only makes up a small percentage of overall luxury goods sales, online sales grew four times faster than offline sales between 2009 and 2014. However, consultancy McKinsey & Company predicts it will triple to €70 billion by 2025, making up 18% of total luxury sales.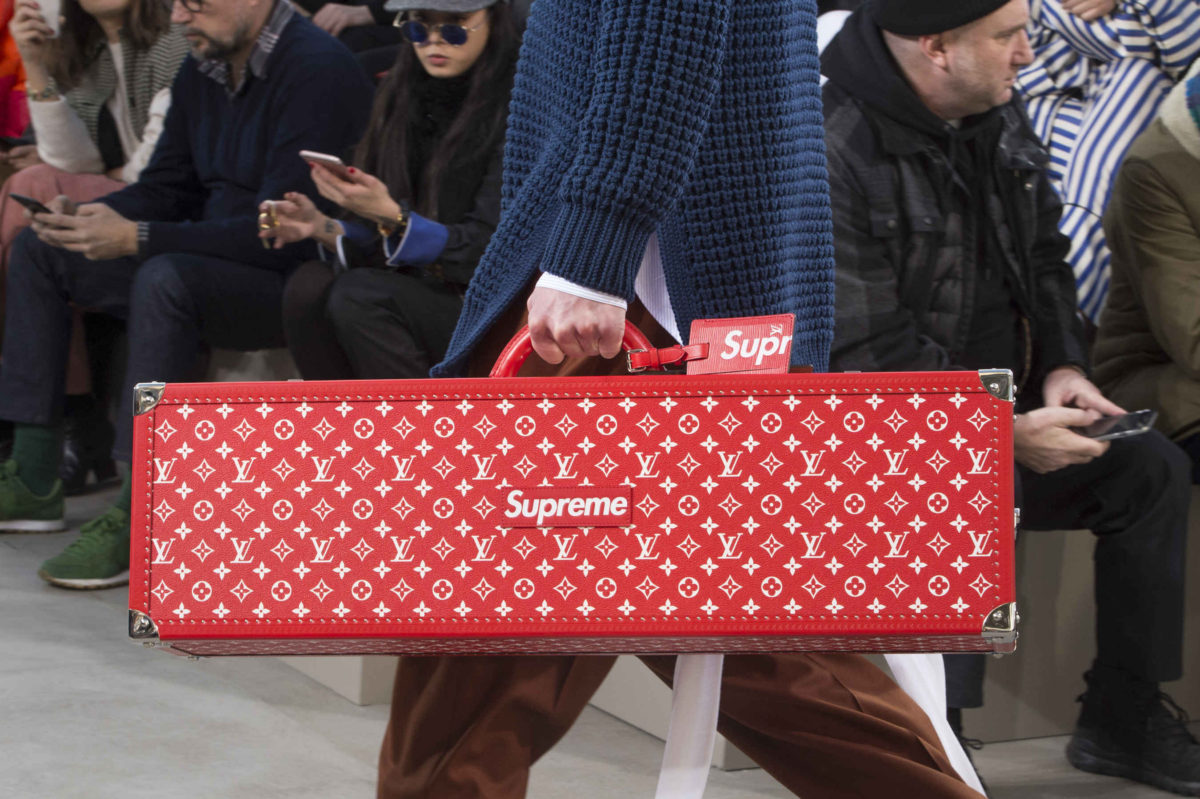 There has been conversation around whether the new online iteration of Le Bon Marché will operate on a wholesale or marketplace structure. The drop-ship marketplace model, in which the platform usually takes a commission on sales in order to generate revenue, makes ensuring a consistent shipping experience difficult. In saying this, working mainly with its own brands would ease some of those challenges. Notably, Céline, who only opened an Instagram account this February, plans to launch an e-commerce presence this year too. Whether or not this multi-brand play will result in a more unified strategy across the board remains uncertain.