People Moves: Balazs Steps Away From His Brainchild, Changes At Helmut Lang & More
Over the past couple of weeks, there has been a notable reshuffling of key figures spanning a breadth of industries. Covering the influencers taking on and stepping down from prominent positions, Something Curated highlights some of the key shifts that have recently occurred.
André Balazs steps down as Chairman of Standard Hotels as London outpost is being built
André Balazs, founder of the Mercer and Standard Hotels, stepped down earlier this week from the board of New York-based Standard International, which at present has five boutique hotels in LA, New York and Miami. The hotelier launched the Standard brand 18 years ago, and described his decision to step away as a "friendly parting of ways."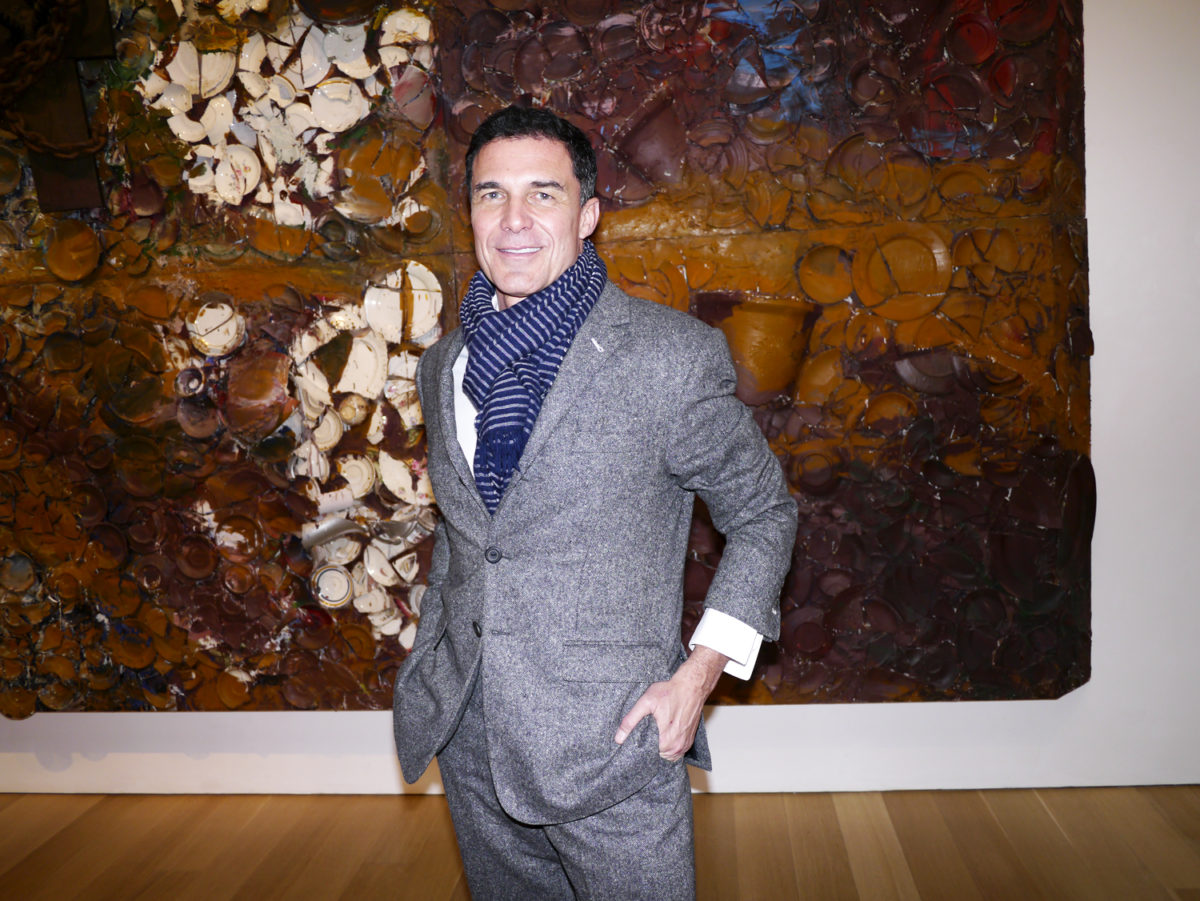 Notably, he will retain a 20-percent stake in the company. Standard is currently developing a 270-room hotel in Kings Cross, London; Balazs has distanced himself from the project, specifying in a statement that he is, "no longer involved with the design or any other aspect of the development of the London Standard." Perhaps hinting at his next steps, he said: "The lack of uniqueness in the luxury sector is lamentable … I think we changed the affordable category. I think the luxury market is crying for exactly that."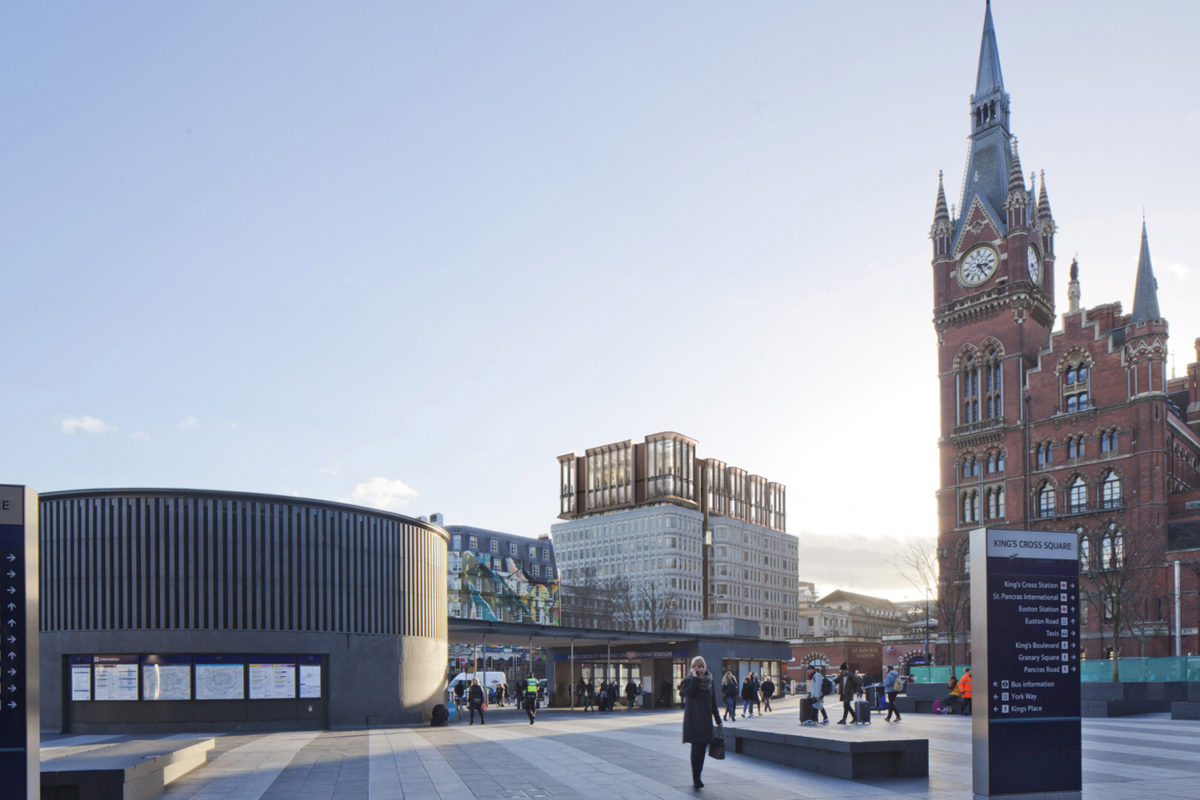 Hood by Air designer Shayne Oliver joins Helmut Lang following Dazed Editor-in-chief Isabella Burley's appointment as Brand Editor
Helmut Lang, the label founded by the famed Austrian fashion designer in the 70s and more recently acquired by Link Theory Holdings in 2006, is set to undergo a further reinvigoration. Isabella Burley, the brand's editor-in-residence, who is also the editor-in-chief of Dazed magazine, has enlisted Hood by Air's Shayne Oliver to design a unique collection to be revealed in September 2017. The collection is set to incorporate men's and women's clothing, as well as accessories.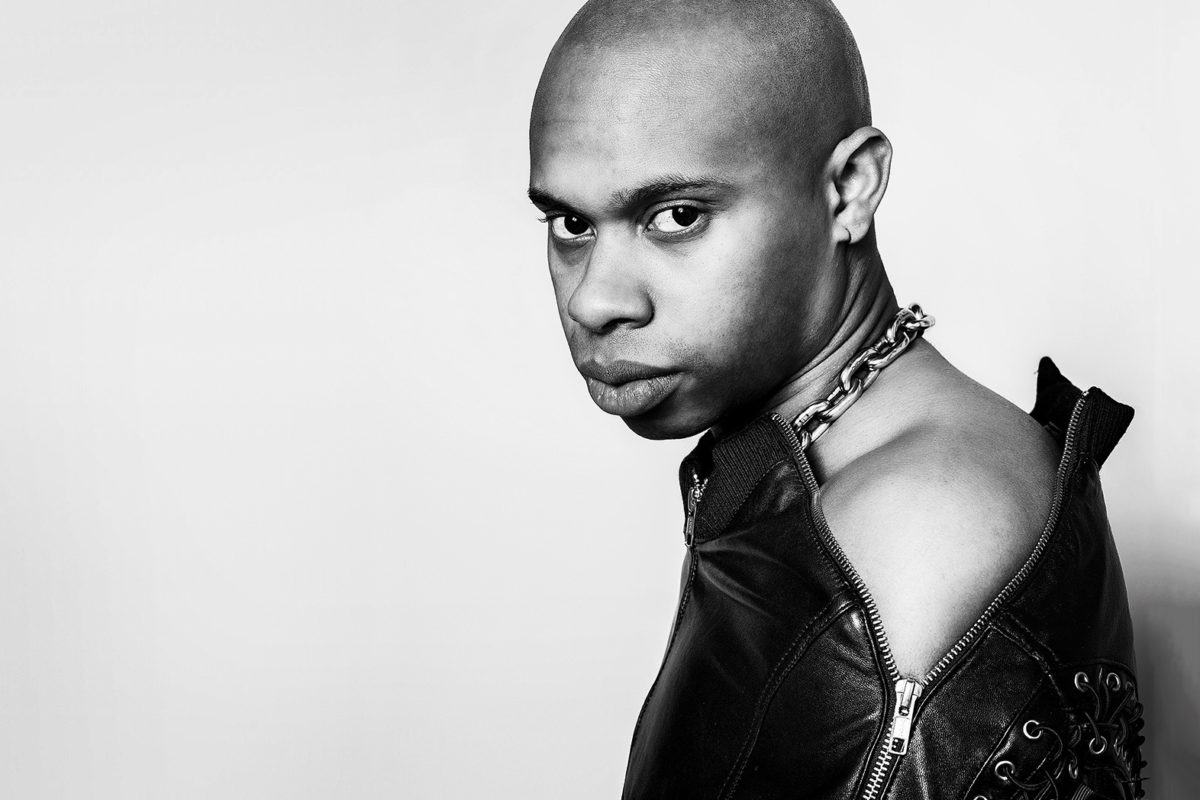 It is rumoured that Burley will continue to appoint new and diverse designers for capsule offerings in seasons to come. After HBA shuttered its March 2017 show at Paris Fashion Week, there were questions as to whether the label was on the verge of closing. A representative of the label clarified: "Shayne is currently focusing his time on the special project with Helmut Lang. As a result, HBA will be continued but is transitioning to accommodate this."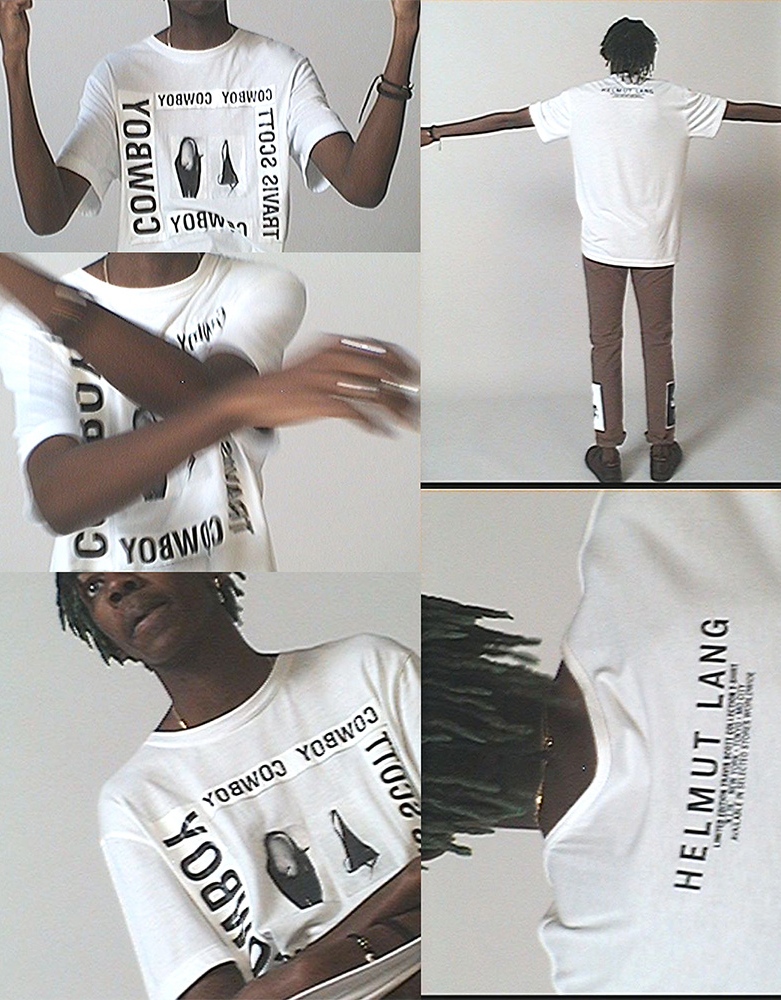 Patrik Schumacher, Rana Hadid, Brian Clarke and Peter Palumbo appointed as Directors of Zaha Hadid Holdings
Patrik Schumacher, the principal of Zaha Hadid Architects was appointed last month as Director of Hadid's main business Zaha Hadid Holdings, which includes Zaha Hadid Architects, according to documents filed on Companies House. Hadid's niece, architect Rana Hadid, and two close friends, artist Brian Clarke and property developer Peter Palumbo were also appointed as directors this month.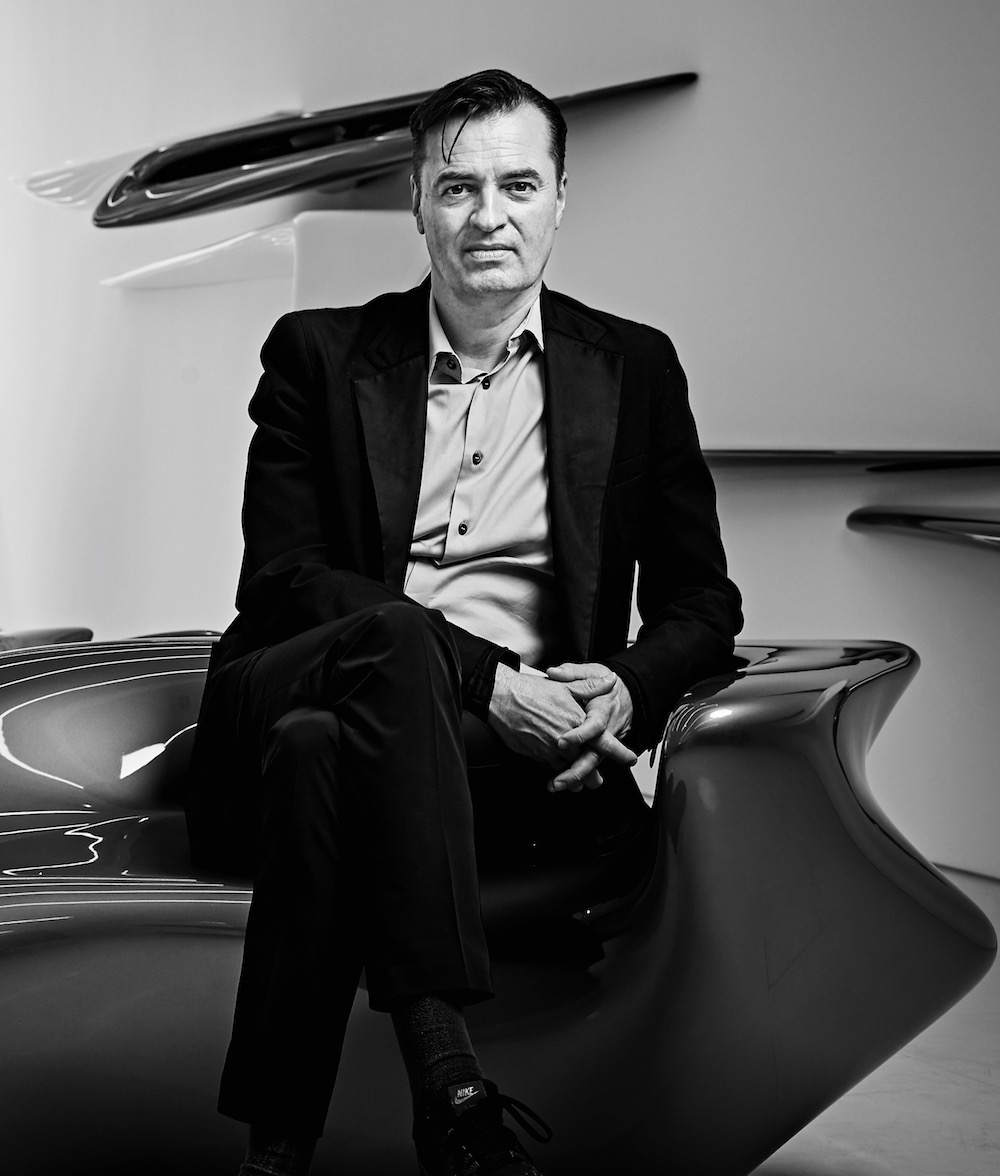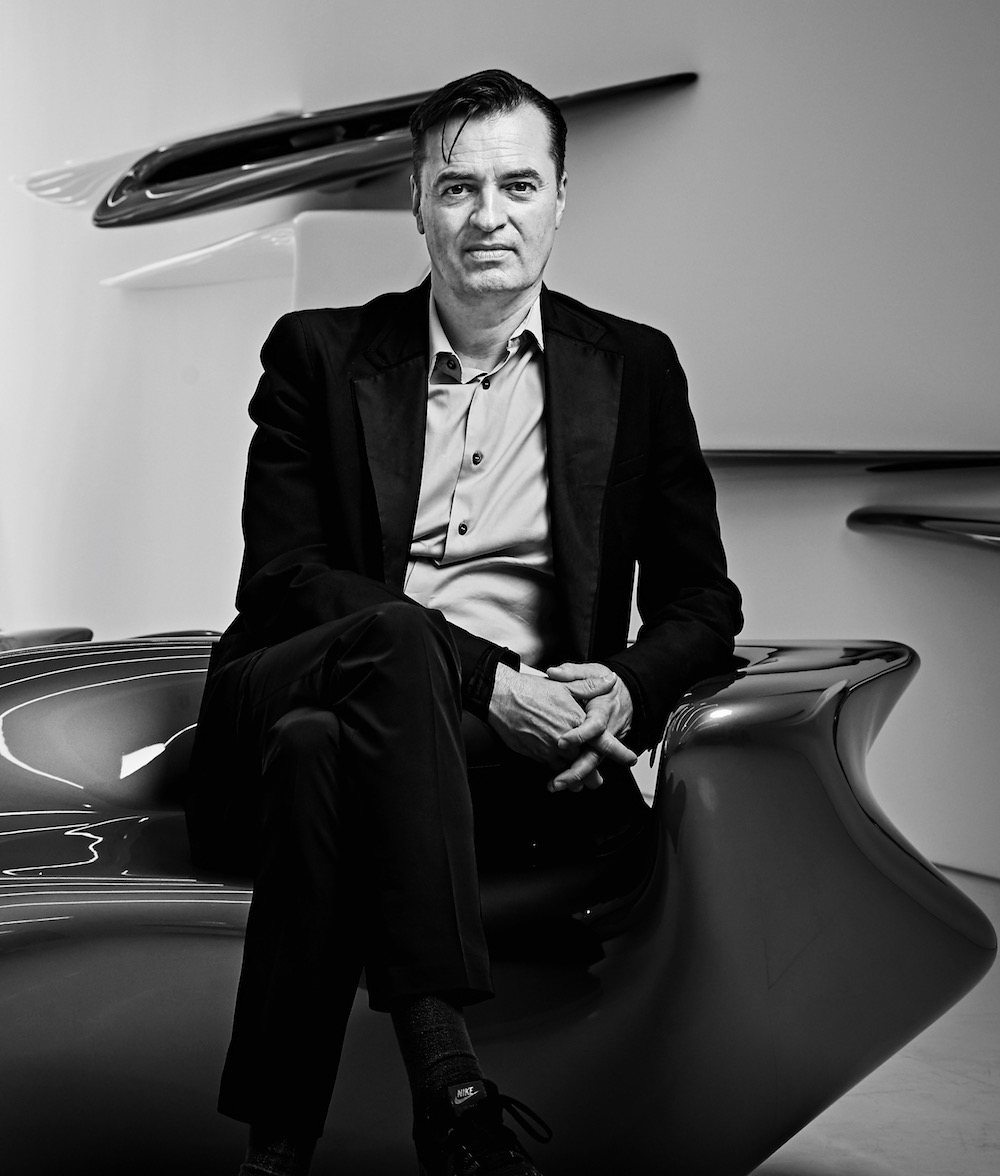 Notably, all four of the newly appointed figures were named as executors of Hadid's will, in which she left a £70 million fortune. The previous directors of Zaha Hadid Holdings were Hadid until her death and Nigel Calvert, a partner at London law firm Calvert Solicitors, whose tenure concluded last month.
Feature image: Hood by Air team (via Jason Nocito)