London's Best Funding Opportunities For Artists & Makers
Covering prizes, grants and awards, scholarships, studio spaces, and residencies, Something Curated highlights some of the most exciting artist opportunities currently, and soon to be, on offer in London. With a number of imminent submission deadlines, learn more about the supportive initiatives involved and how to apply.
Interfaces Monthly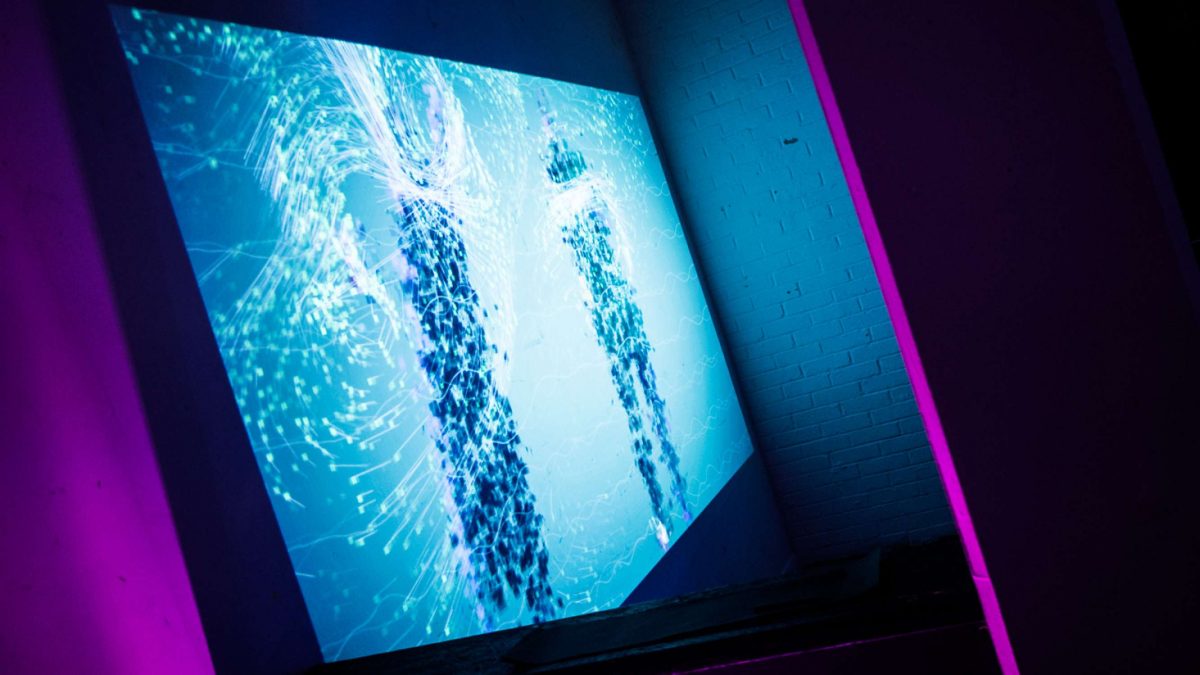 Interfaces Monthly is a gathering for people working at the junction of art and technology, organised by the Barbican and The Trampery. A monthly platform for ideas and exchange, each event includes selected artworks, presentations and discussions in an informal social setting with a low-priced bar. The platform provides a venue, promotion, network, introductions and connections to partners, as well as some technical and logistical support. Interfaces Monthly accepts proposals on any form of work engaging with both art and technology, ranging from performance to VR.
Rolling application. Apply here.
Syllabus III Programme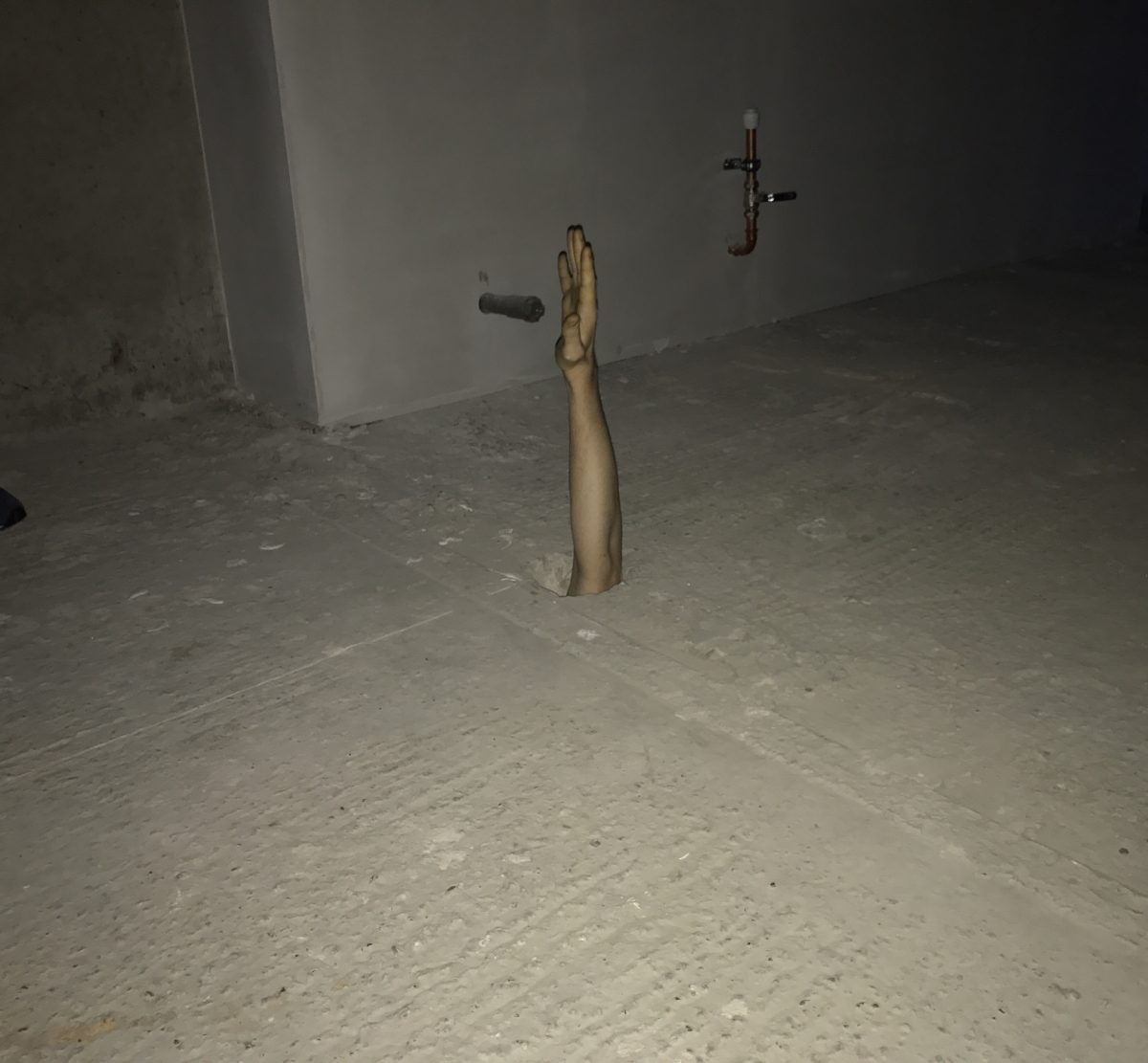 Wysing Arts Centre, Eastside Projects, Iniva, New Contemporaries, S1 Artspace, Spike Island and Studio Voltaire, invite applications from artists for Syllabus III, a peer-led alternative learning programme in its third year that will support ten artists across ten months. Commencing in September 2017, Syllabus III will provide selected participants with a series of intensive sessions led by each of the partners. The project will be co-developed with the artists selected to participate who, with the support of staff and artists working with each of the partner organisations, will have the opportunity to bring forward ideas to the programme and actively contribute to its delivery.
The deadline for applications is 23 April 2017. Apply here.
Artangel Everywhere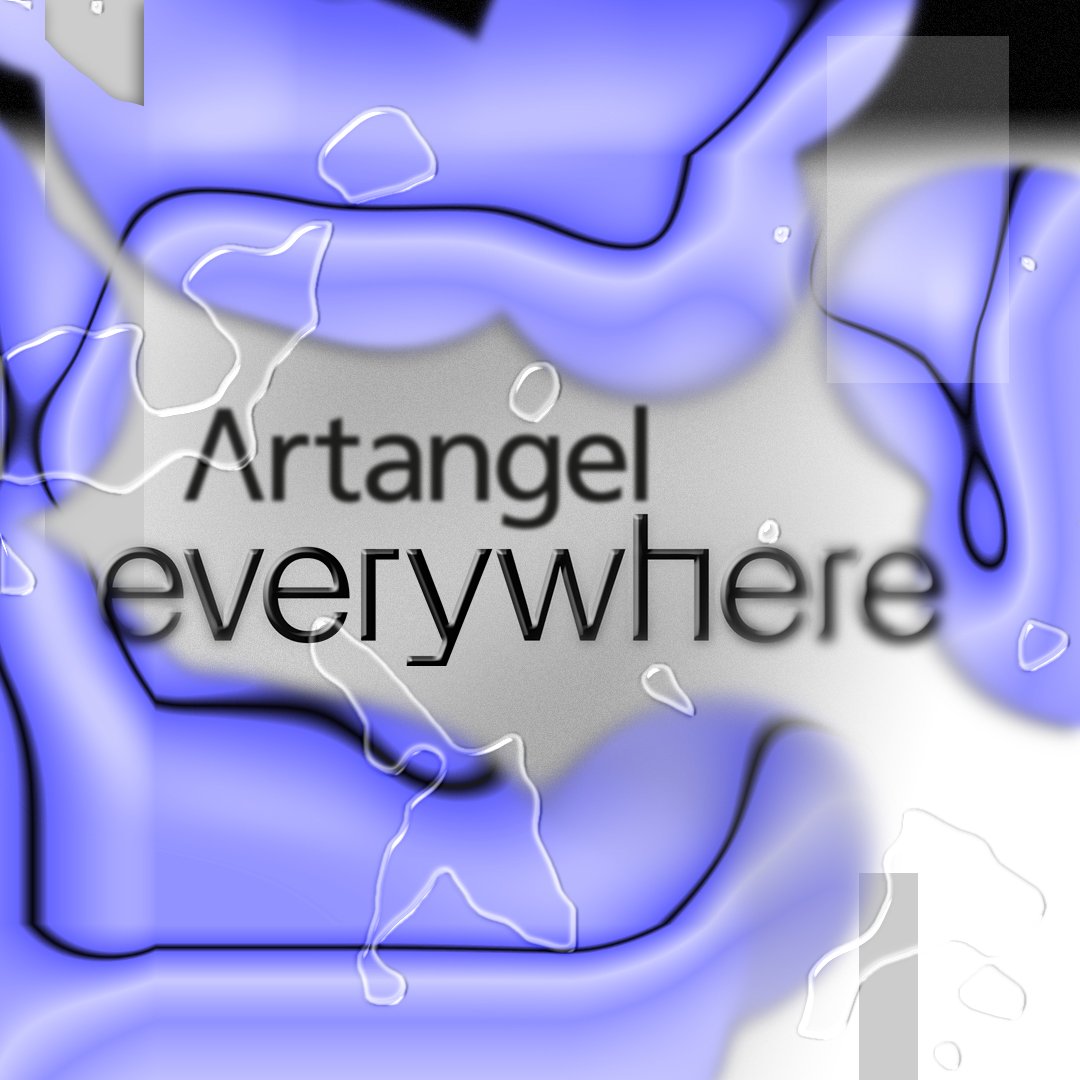 Artangel Everywhere is an open call for ambitious projects that can be experienced anywhere in the world. For the first time, Artangel, operating under the directorship of James Lingwood and Michael Morris, invites people from any professional background, and internationally, to submit their most inspiring idea. Shifting their focus from physical location to networked space, the organisation will commission and produce a major project that can be experienced anywhere in the world.
The deadline for applications is 30 April 2017. Apply here.
Sarabande Foundation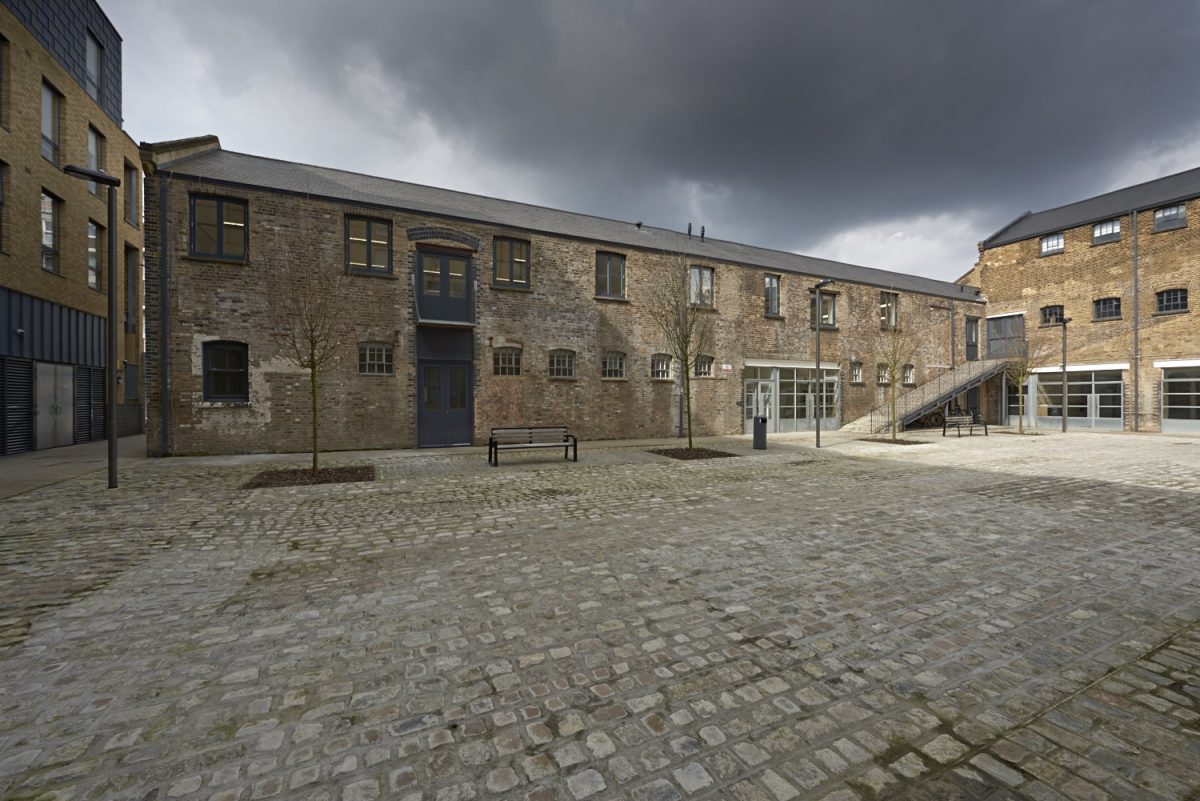 The vision of the late Lee Alexander McQueen, Sarabande offers scholarships to creatives studying at graduate level; these include complete bursaries for both fees and subsistence, access to experts from creative industries and interaction with patrons. After they have completed their course, scholars are also offered a studio space at Sarabande HQ to continue their practise and relationship with creatives affiliated with the Foundation as they start their careers. Sarabande's site at Kingsland Wharves, in Haggerston, provides students with a dynamic environment to experiment with different visual art forms, collaborate with patrons and drive fundraising activity to continue the evolution of the charity.
Applications for studio space re-open this summer. Find more information here.
Young Masters Art Prize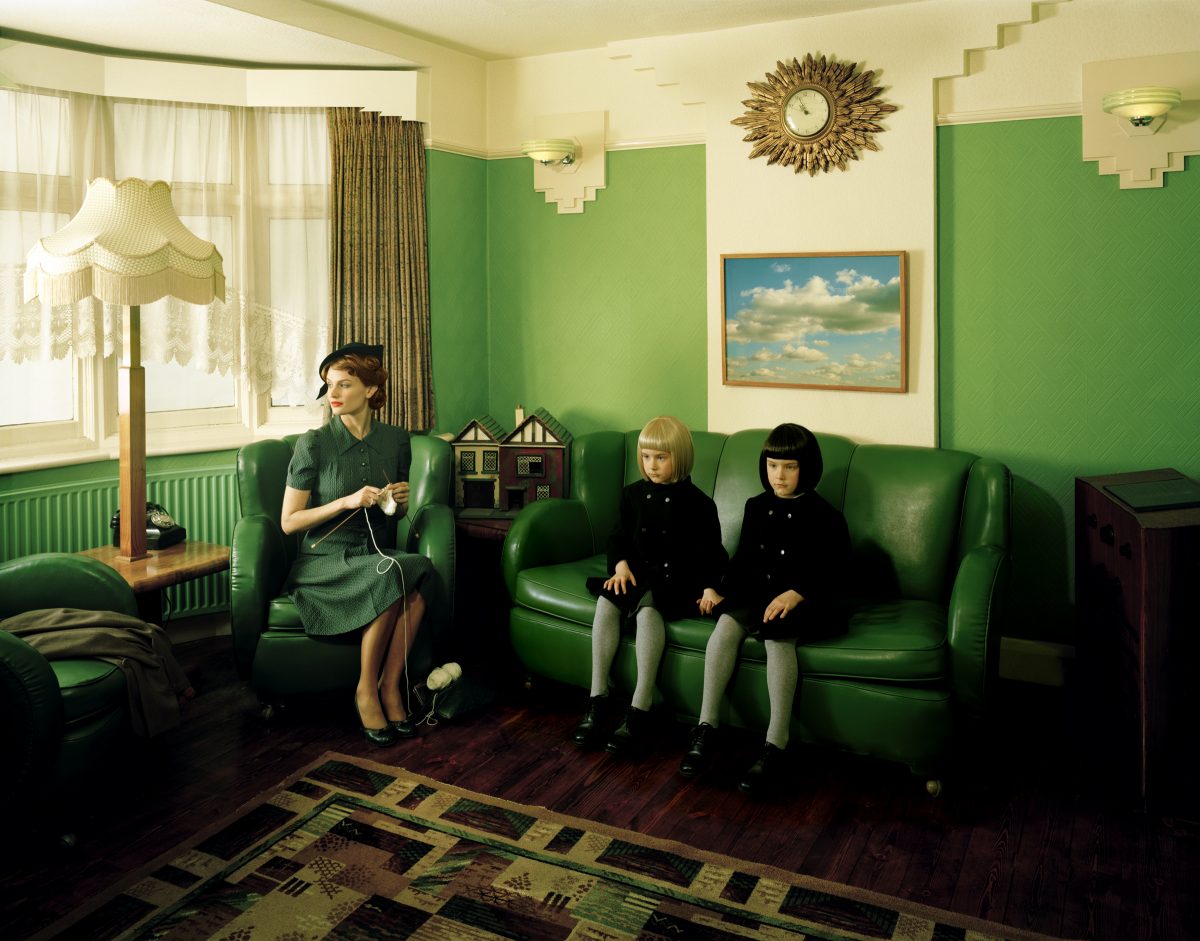 In 2008, gallerist Cynthia Corbett had the idea of establishing the Young Masters Art Prize with the aim of celebrating artists who pay homage to the skill and traditions of the past. Now in its fourth edition, the Young Masters Art Prize celebrates contemporary artists who reimagine the art of the past for the future. Work by all shortlisted artists will be exhibited in June 2017 at Gallery 8 in London.  Prizes include a winner's honour of £2,000, two Highly Commended Awards of £500, courtesy the Artists' Collecting Society, and a new Be Smart About Art Award of mentoring and professional development.
The deadline for applications is 31 March 2017. Apply here.
London, Asia Research Award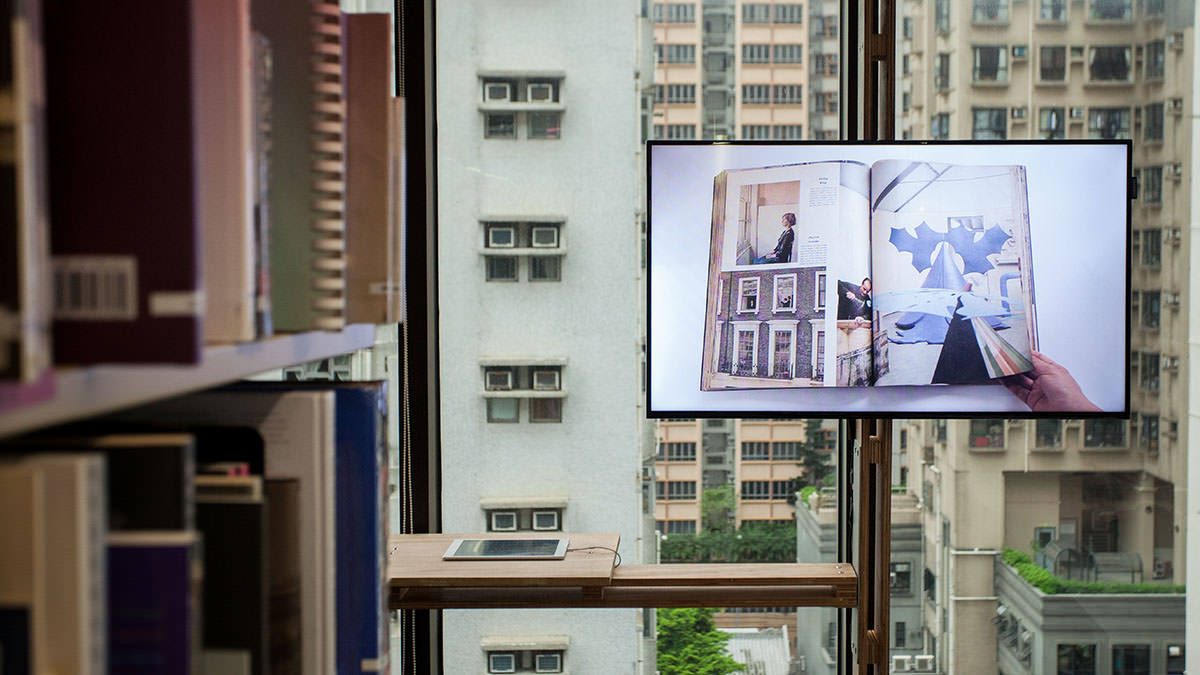 Asia Art Archive and the Paul Mellon Centre for Studies in British Art have announced a new research award connected with the collaborative London, Asia project. The second phase of London, Asia will explore the institutions and institutional histories that are key to shaping a more nuanced understanding of the cultural entanglements between London and Asia across the 20th and 21st centuries. The award will be granted to one successful applicant to facilitate research on the 'Institutions and Institutional Histories' strand of the project. The award is an honorarium of $10,000, and the project should be completed in 6 months from the time that the award is made.
The deadline for applications is 18 April 2017. Apply here.
Somerset House Studios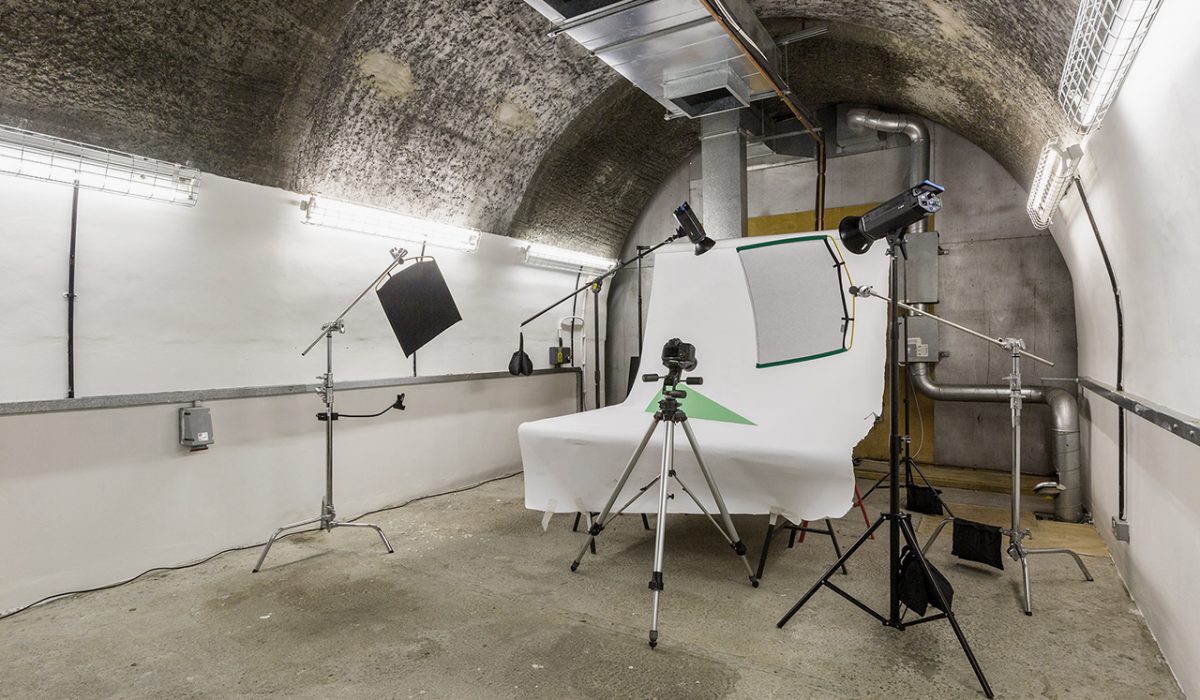 Somerset House Studios, operated under the direction of Marie McPartlin, supports practicing artists, makers and thinkers to work. Studio rent is controlled by Somerset House to ensure it remains as low as possible. The initiative offers opportunities to practise, develop engagement skills for working with young people and a burgeoning programme of professional development opportunities. The organisation also engages with a small number of Associate Artists to develop specific projects and ideas, enabling an extended reach of facilities and community to those who do not need fixed studio space.
Applications currently closed. Find more information here.
The John Ruskin Prize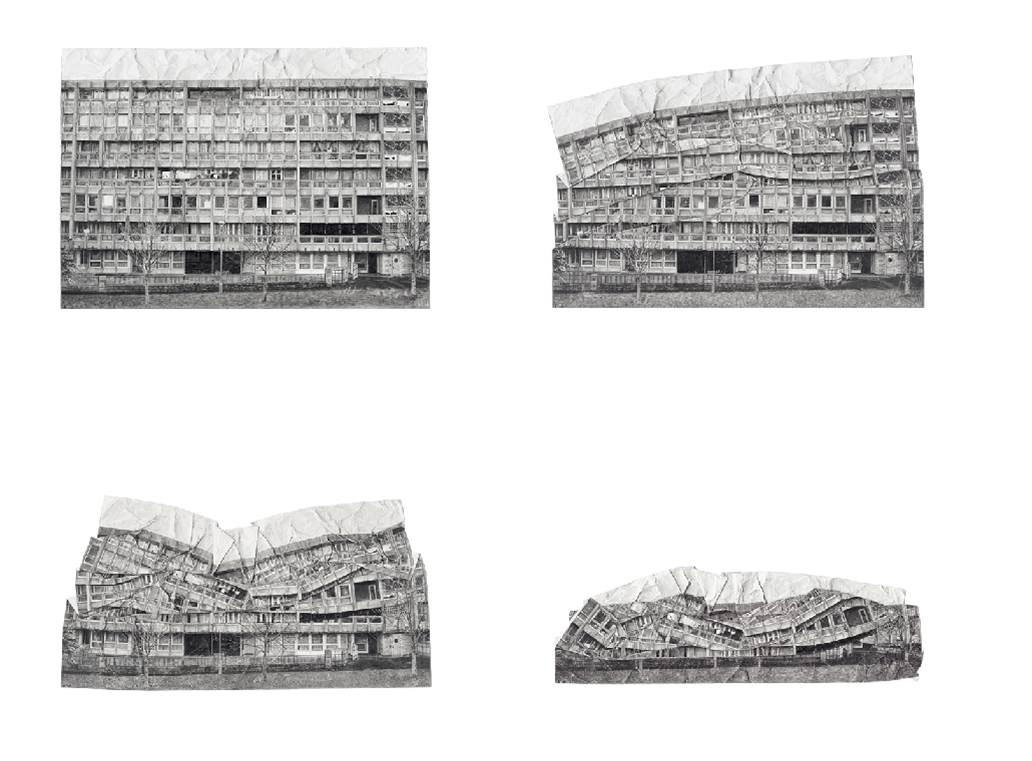 The Big Draw has announced an open call for artists and makers for The John Ruskin Prize 2017. The selection panel will choose 20 finalists to be included in a shortlisted exhibition at The Millennium Gallery, Sheffield. The three winners will be announced at the private view in June 2017, each receiving monetary prizes. All winning finalists will also have the opportunity to be included in the online Ruskin Editions collection. This year's selection panel include Kirstie Hamilton, Head of Exhibitions & Displays at Museums Sheffield, Zachary Eastwood-Bloom, sculptor and designer, and artist Mandy Payne, among others.
The deadline for applications is 24 April 2017. Apply here.
Feature image: Nature Abstraction, Matteo Zamagni at Interfaces Monthly, Barbican Centre (Photo: Sidd Khajuria)