Meet London's Craft Distillers
London has long been reputed for its production, and consumption, of gin. Tastes have vastly refined since The Gin Craze first took root in the city during the early 18th century, provoking a legislative backlash against the sale of the spirit. Today, the capital is home to a number of craft distilleries, keeping the traditional methods of spirit-making alive, whilst offering their distinctive take on popular liquors. Something Curated speaks to a selection of industry insiders to learn more about the art of creating a superior spirit.
Ian Hart & Hilary Whitney || Sacred Spirits
Partners Ian Hart and Hilary Whitney have been creating gin in the former's Highgate family home since 2008, and received two gold awards in the San Francisco World Spirits Competition in 2013. "The first and smallest distillery of its kind" now creates a range of products, including nine gins, two vodkas (both gold winners of the 2010 Global Vodka Masters) "and a range of vermouths and aperitifs."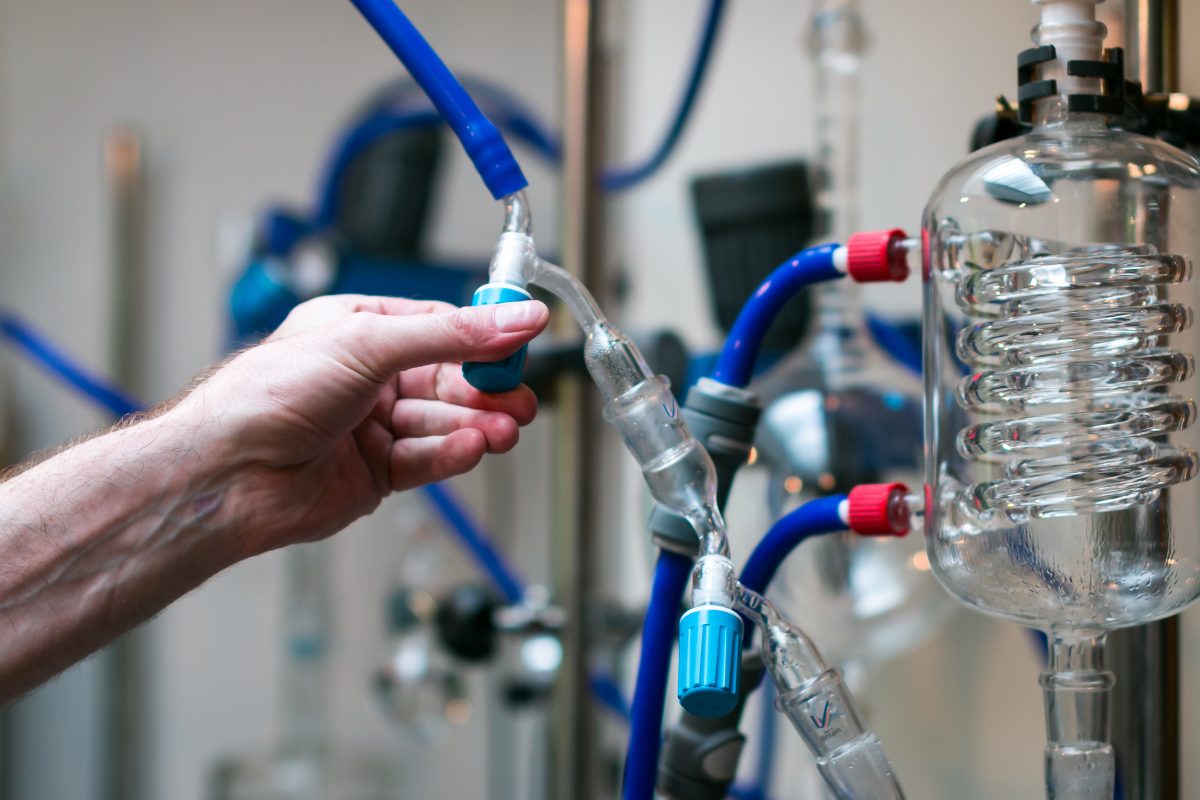 Expanding on their characteristic ingredient blend, Hart told us: "We use 12 botanicals to create Sacred Gin, all of which are organically sourced.  Many of these, such as juniper, cardamom, coriander, orris, angelica and liquorice, are found in many classic gins but one of our botanicals is quite unusual: Boswellia sacra (hence the name, Sacred Gin), which is Hojari frankincense supplied by the Sultan of Oman. Frankincense has a delicate resonance, which compliments the juniper beautifully."
Clive Watson & Neil Chilvers || Our/London (Partners of Our/Vodka)
Created in Stockholm by six entrepreneurs with an interest in distilling, Our/Vodka is a "global brand with local roots." Clive Watson and Neil Chilvers currently operate from a micro-distillery underneath Hackney Downs station. Discussing their impetus to set-up a spirit business in London, Watson said: "London is one of the major windows to the world of the spirits industry, and we're hoping to make it one of the production centres too. The city has everything you need to launch a product of any sort, albeit in a fiercely competitive environment. We have access to operators, distributors, wholesalers, bartenders, and most importantly, a sophisticated customer base."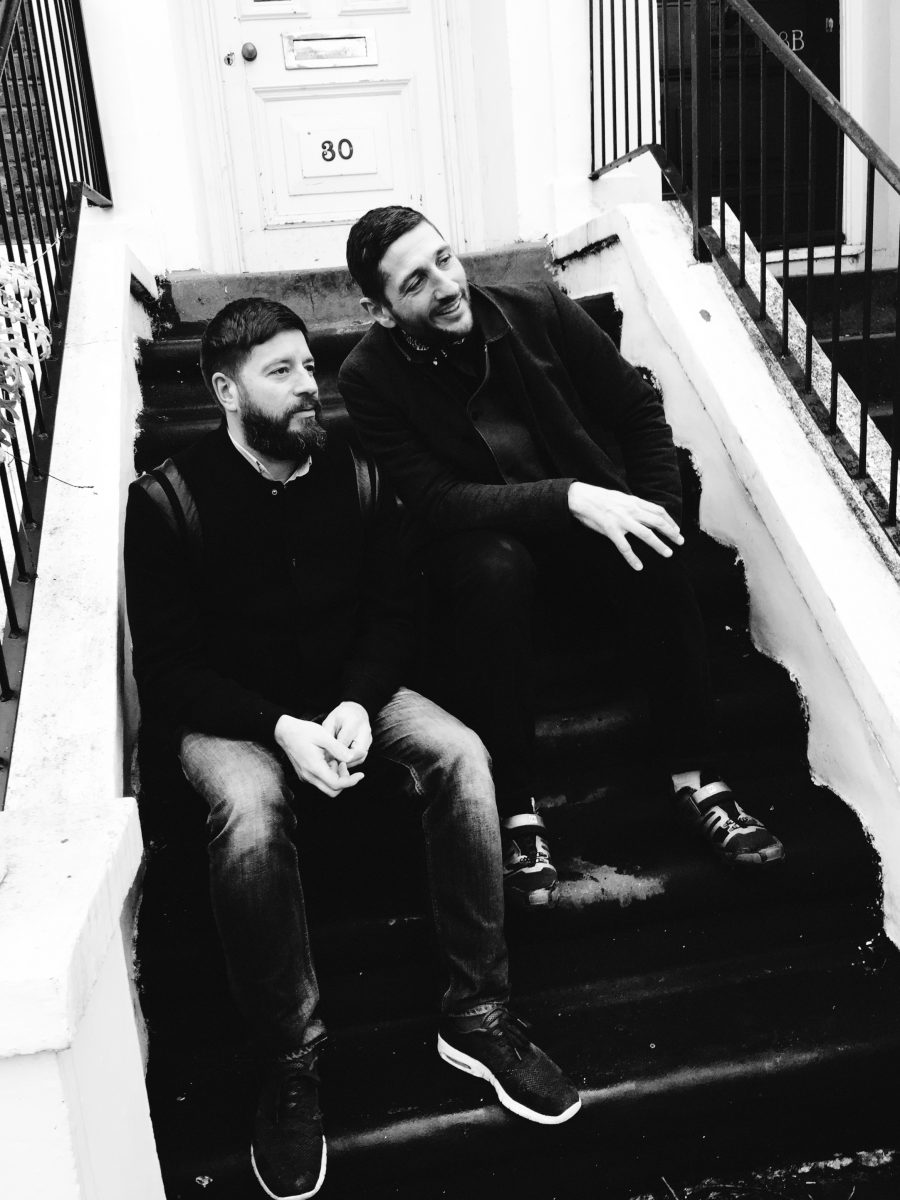 Regarding their favourite drinking spots in the city, Chilvers tells us: "As we are based in the east, we have a bit of a bias – we absolutely love Three Sheets on Kingsland Road. Untitled is also due to open a few doors up shortly, which is impossible not to get buzzed about. Centrally, Swift in Soho has raised the bar."
Martin Price || SW4
Distilled and bottled in Clapham, Martin Price's SW4 Gin is a multi award-winning spirit, produced in small, 500 litre batches inside the quaintly-named "Tom Thumb" and "Thumbellina" stills. "The botanical recipe is like the DNA of the gin. Creating a gin is like putting together a very elaborate 3D jigsaw puzzle; every time that you add something, it changes the balance of what is already there – so if you say, "I want some more citrus" you can't just add more lemon peel, you have to adjust the ratio of all the other components too," Price explains.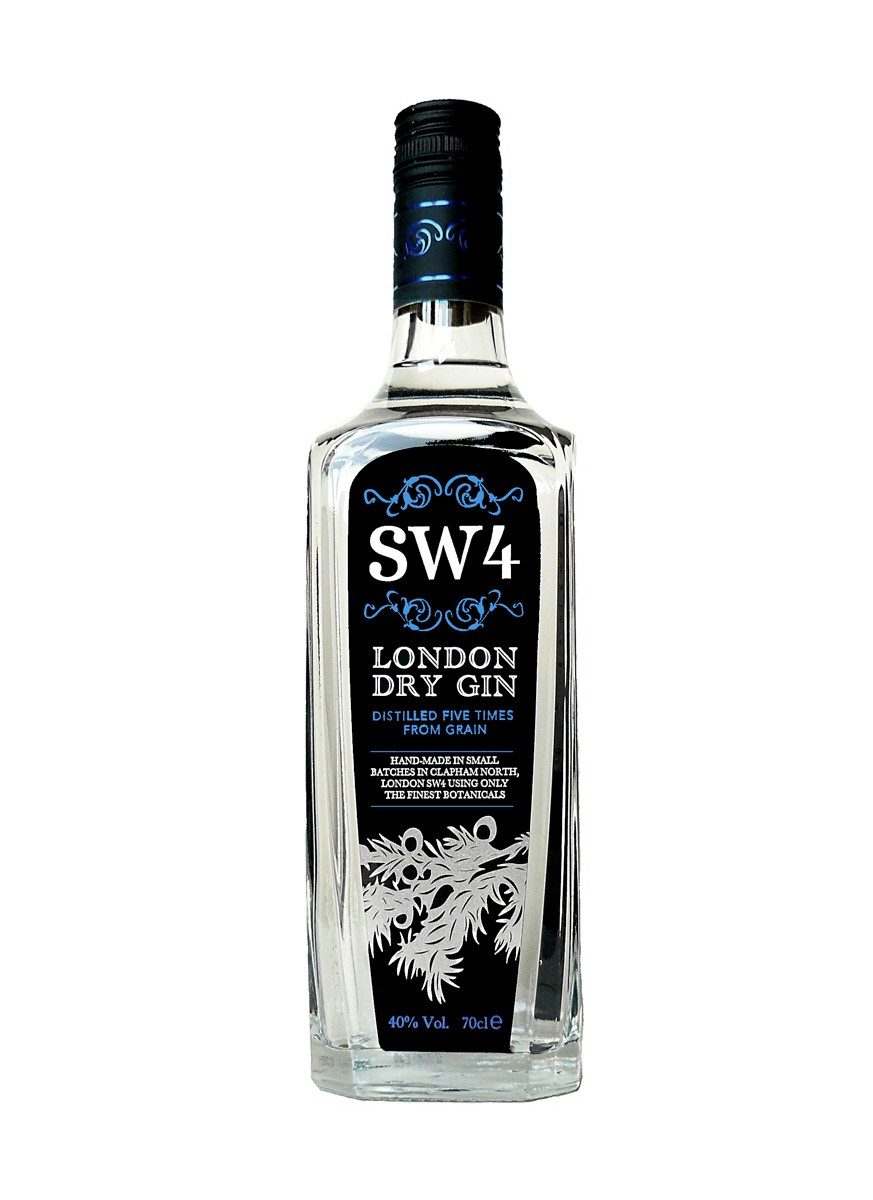 Expanding on his interest in the distilling industry, he continues: "I started SW4 Gin in 2009 because I wanted a gin that combined a big robust flavour for long drinks, with a depth and complexity that brings an extra dimension to the repertoire of classic gin cocktails. I also wanted a spirit that was exceptionally smooth. I had spent a long time working for some amazing whisky, cognac and rum brands, and I really enjoyed the versatility of those drinks as sipping spirits, where you drink them neat or opened out with a little water or ice. It's a very luxurious and indulgent way to enjoy a drink, but you need a smooth spirit."
Ian Puddick || Old Bakery Gin
Ian Puddick entered the world of craft gin due to a discovery he made at an old property he bought at Pymmes Mews in Palmer's Green. Despite "only being legal for just over a month", Old Bakery Gin has already been named 'Best Gin' by The Gin Guide and The Gin Society, and has been named 'Gin of the Month' by Fortnum & Mason. In addition to the bakery, Ian Paddick now owns The Old Grain Store and The Old Stables, both also on Pymmes Mews.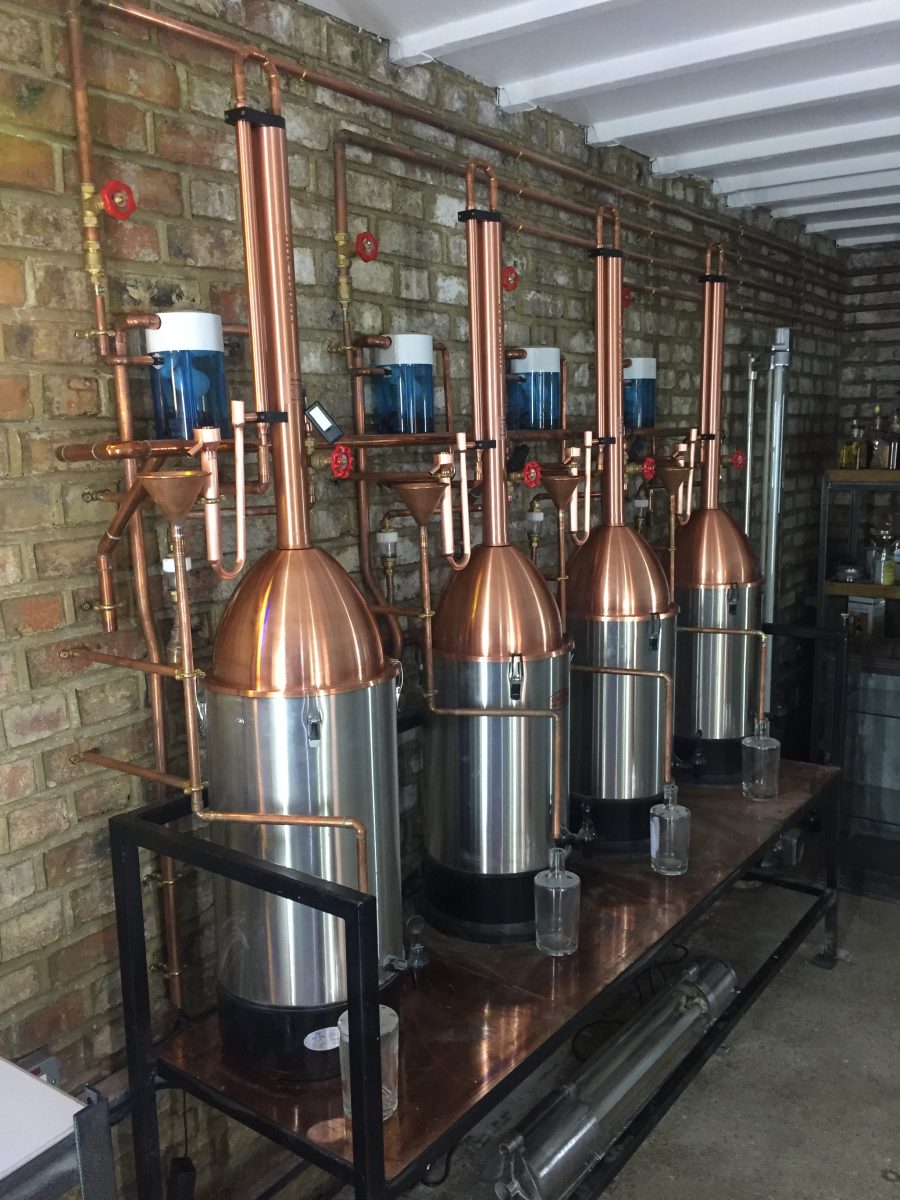 Explaining what makes Old Bakery Gin inimitable, Puddick told Something Curated: "What is unique is the 100-year-old illicit recipe. The gin was mass-produced and made to a simple recipe. People associate cheap and cheerful alcohols with a rough taste profile and bitter aftertaste, but this gin is very, very smooth, with no aftertaste. The original recipe only has four or five botanicals; one of the botanicals, grapefruit peel, wasn't always included, as they couldn't always obtain it back in the day."
Words by Laura Gilbert