PATTERNITY's Anna Murray & Grace Winteringham Collaborate With NOW Gallery
On 20 April, NOW Gallery presents an immersive evening with PATTERNITY, exploring the healing and transformative power of waves in the broad context of design and culture. Founded in 2009 by 'cult pattern pioneers' photographer and art director Anna Murray, and surface and product designer Grace Winteringham, PATTERNITY was born from a drive to use pattern as a tool to inspire, explore and innovate.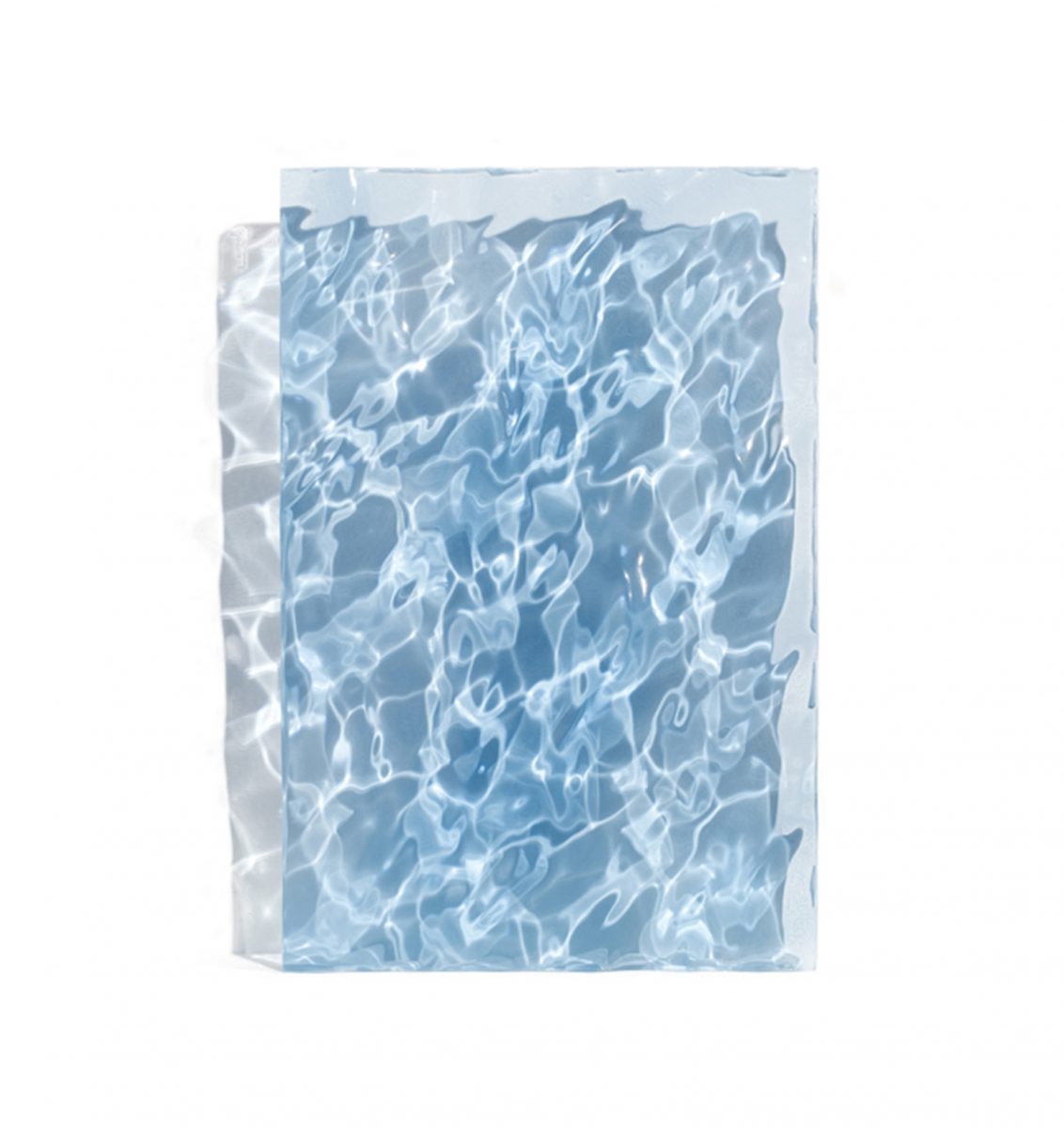 Having begun its journey as the world's leading online pattern image archive, the organisation now comprises a pattern research consultancy department, a creative studio, and events and education centre. With a unique position as the go-to authority on pattern, PATTERNITY projects are driven by the core belief that a shared engagement with pattern can have positive and powerful results.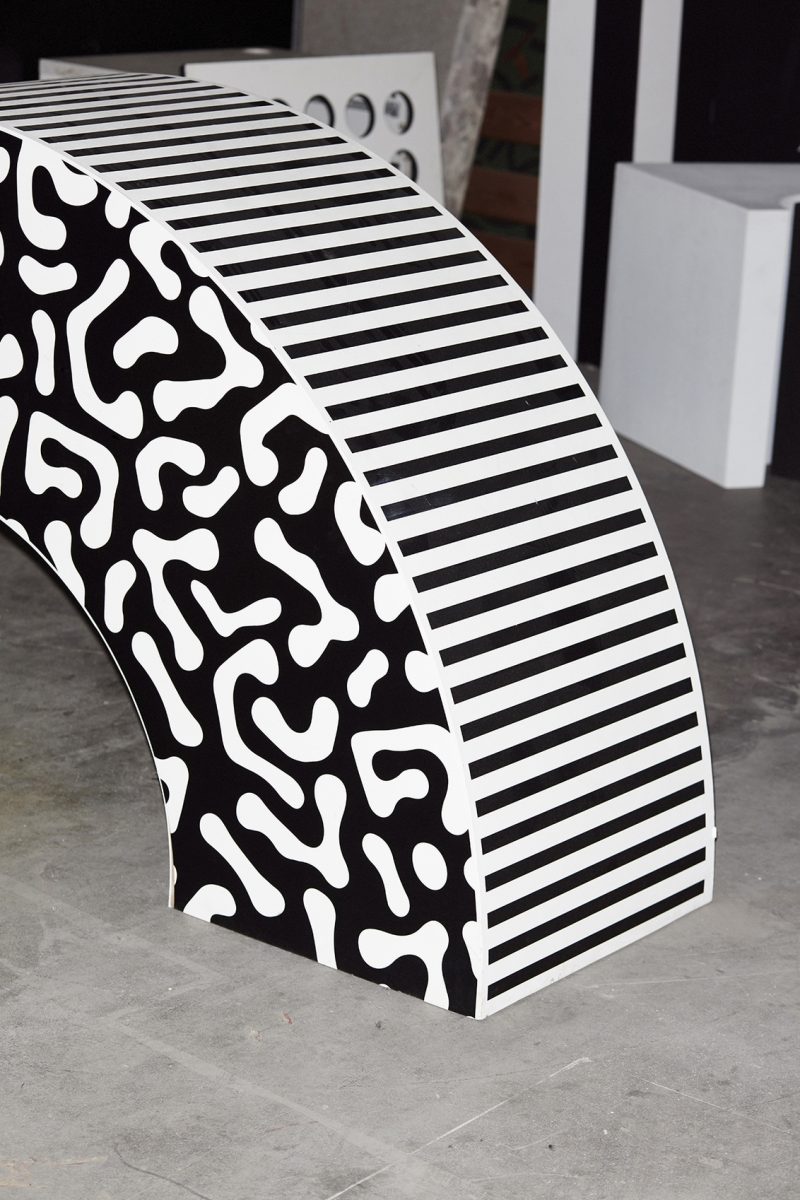 Winteringham and Murray will be taking over NOW Gallery in a late night series of events. Following on from 'Frequency', their architectural installation at Greenwich Peninsula, PATTERNITY invite visitors to join them for an evening of curated film, in collaboration with visual artists Plastic Horse, workshops, meditation, and music with Faze Al and Susan Rozo. The duo will bring to life the concept of their 'Frequency' piece and create a space for exploration. Take part in the specially commissioned sound bath and breathing experience as well as mediation and a marbling workshop hosted by Liv Taylor, Head of Research at PATTERNITY.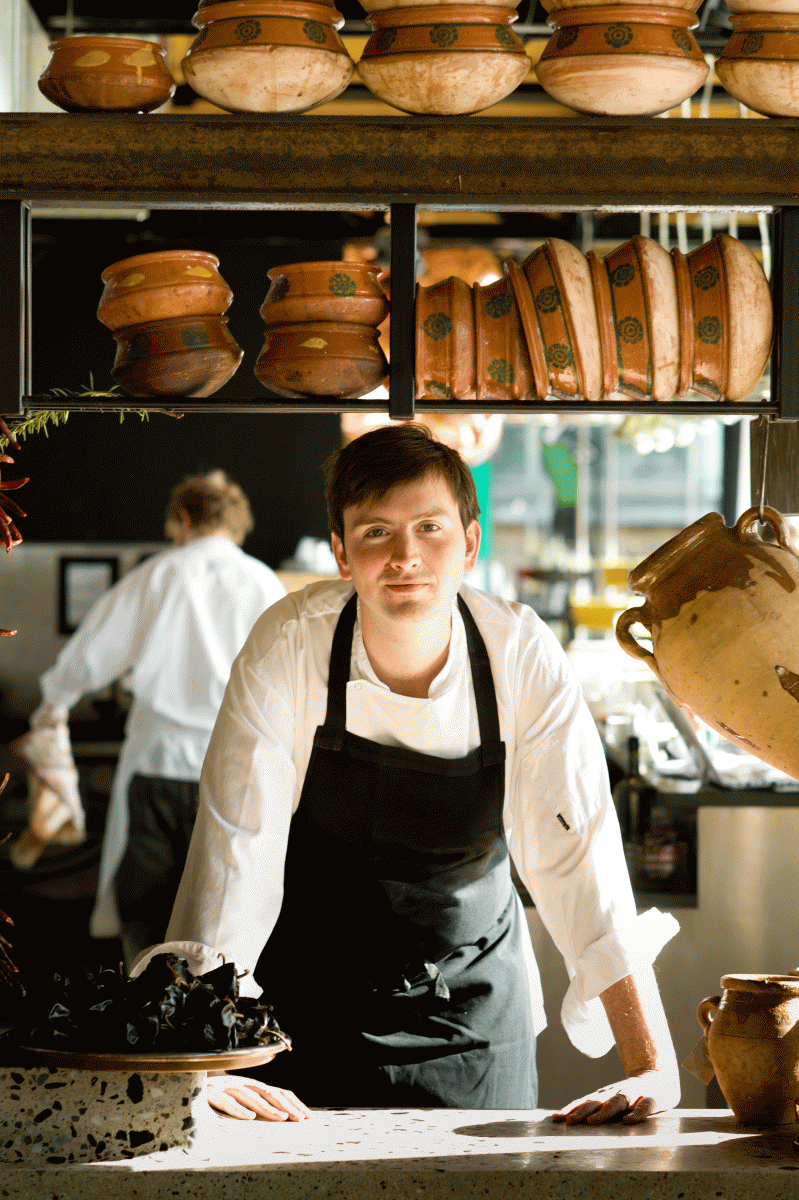 In addition to the activities, guests are invited to enjoy a PATTERNITY inspired meal at the gallery, conceived by British chef and restaurateur Stevie Parle. Parle, who last year opened Sardine at Parasol unit foundation for contemporary art, has created a special menu that pays homage to the colourful produce of spring, taking influence from the power of patterns. Book now.
NOW Gallery – The Gateway Pavilions, Peninsula Square, London SE10 0SQ