IDEA Books' David Owen & Angela Hill
London-based David Owen and Angela Hill are the minds behind IDEA, applying their unique expertise and utilising their diverse connections to track down the rarest, and often out-of-print, titles. Their supply provide the unique, fashion-celebrating inspiration that creatives seek, and IDEA is a go-to for some of the biggest names in the worlds of photography, styling, writing and designing. Owen and Hill search all corners of the world for their distinct stock and come up with some of the most delightfully obscure finds. The way their products are up for grabs and the means by which they communicate with their fans is contemporary and refreshingly simple: Instagram. The social media platform, along with the fashion temple Dover Street Market, is helping IDEA put coveted prints into the hands of eager customers.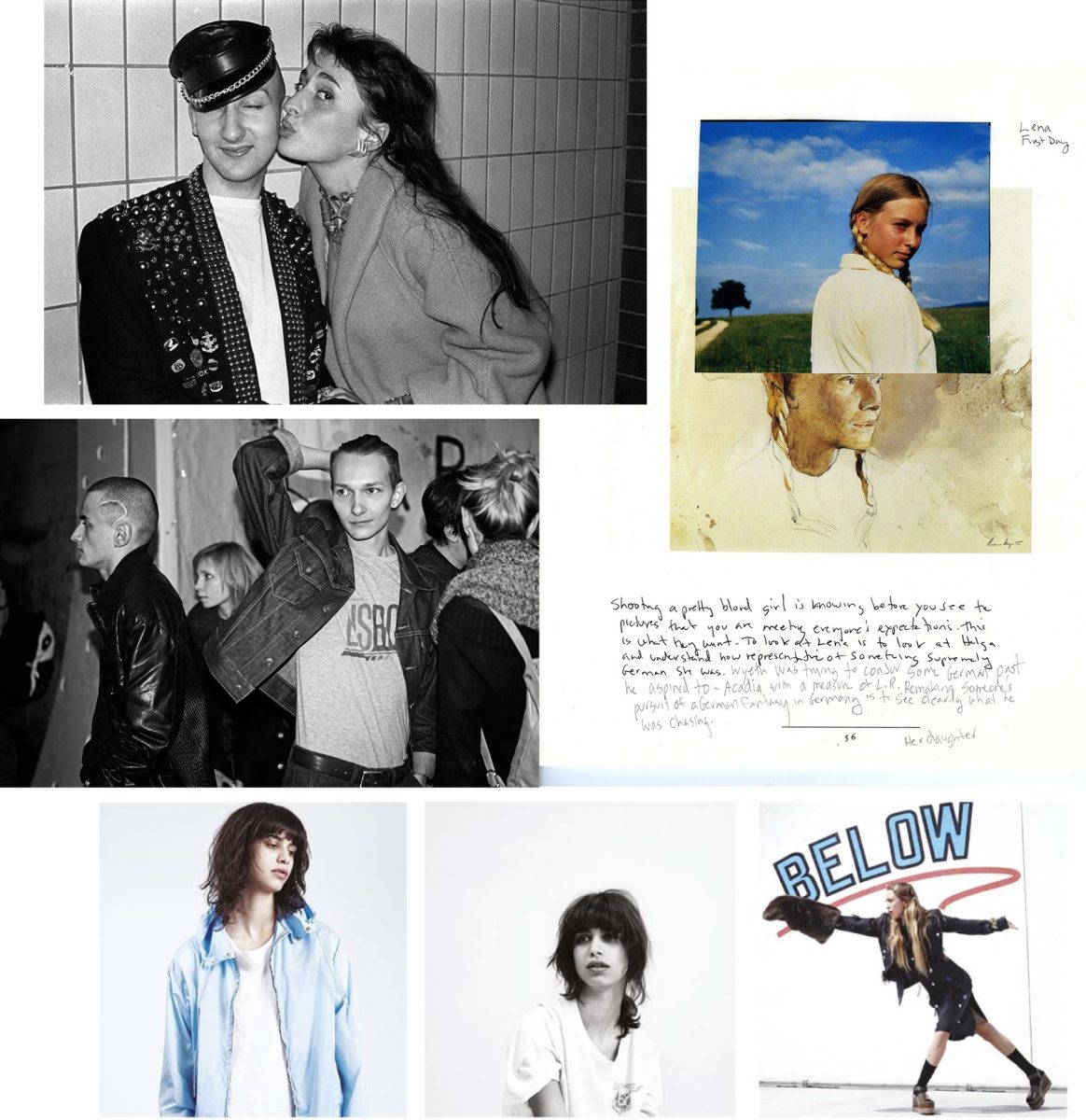 The pair have built a reputation as an indispensable resource among designers, stylists and other fashion creatives, including Bruce Weber, Joe McKenna, Nicolas Ghesquière and Clare Waight Keller, who has described IDEA as "an addiction." Expanding on their shared interest in collecting printed matter, Owen, who used to write television scripts but resigned to focus on selling books, said in an interview with i-D: "Angela and I have two things very much in common which have shaped IDEA. Even before we started the company we would buy a book we loved and then if we saw it again later we would buy it again – and then again. We couldn't leave them where we found them and a lot of what we do now is redistribution. We find the great books and see that they go to people who can work with them … We did not become IDEA Books until Angela pitched the idea of a pop-up shop to the St. Martin's Lane Hotel and they agreed – for three months!"
Though those working in creative industries looking for inspiration make up the body of their customers, the duo are keen to state that the platform is for everyone. Hill came from a background in fashion having previously worked for Comme des Garçons and Browns, as well as assisting fashion editors and stylists in the late 80's. She went onto pursue a career as a photographer, co-founding a magazine in the 90's. Explaining how the pair came up with the name for their business, Hill said in an interview with AnOther: "My daughter thought it up – it is the first name initials of the four of us in our family (Iris, David, Edith, Angela), so we could have called the company DEAI or AIDE or indeed EIDA."
With close to 300k followers flocking to IDEA's updates of inspirational books, their social media presence has been pivotal in their growth. Owen puts up six books on Instagram every day, posting three catchy images per title. "Everything is now the internet," says Owen, who, along with Hill, has curated a space at Dover Street Market since 2006, as well as other locations in DSMNY and Comme des Garçons' Trading Museum in Paris. "It's totally transformed the business: we post a book every three hours and sell absolutely everything we buy in." Instagram has simply been a catalyst for what has been an unconventional and forward-thinking approach since the beginning. While IDEA is technically based in London, the bookseller's real home is online. Critical to Hill and Owen's success was their innovative decision to eschew early on a traditional store in favour of a model rooted in e-commerce, shop-in-shops and personal service.