The London Graduate Shows Not To Miss In May
The busy schedule of London graduate exhibitions and presentations, taking place through the summer, kicks off this month. Something Curated highlights three of the shows not to be missed in May.
Slade Undergraduate Degree Show (19-25 May)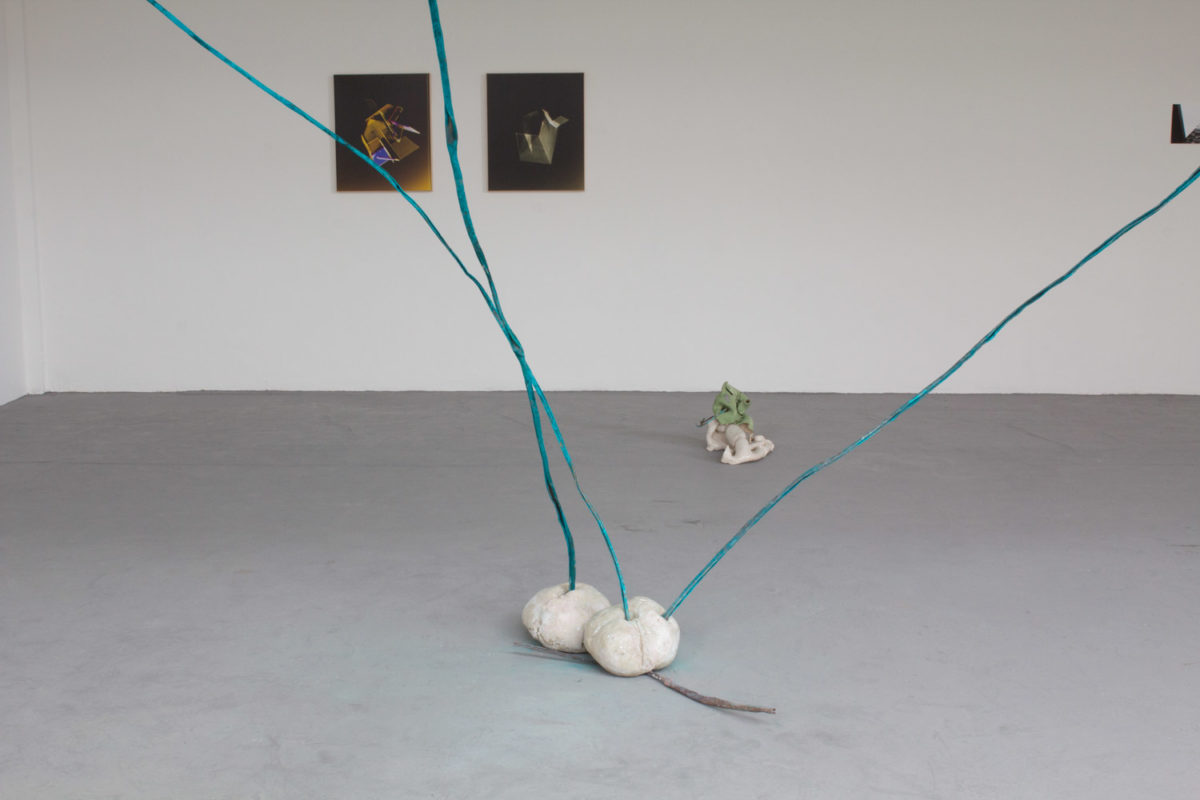 The renowned institution dates from 1868 when solicitor and philanthropist Felix Slade bequeathed funds to establish three Chairs in Fine Art, at Oxford University, Cambridge University and University College London. The annual show represents The Slade's potential contribution to future discourses in international art. This vast exhibition is highly varied, with the artists on display employing a plethora of languages and devices. The annual presentation will take place across May and June at the school's Bloomsbury campus. The site featuring this year's undergraduates will go live on Friday 19 May, and graduates will open on Wednesday 7 June.
Westminster Graduate Fashion Show (TBC May)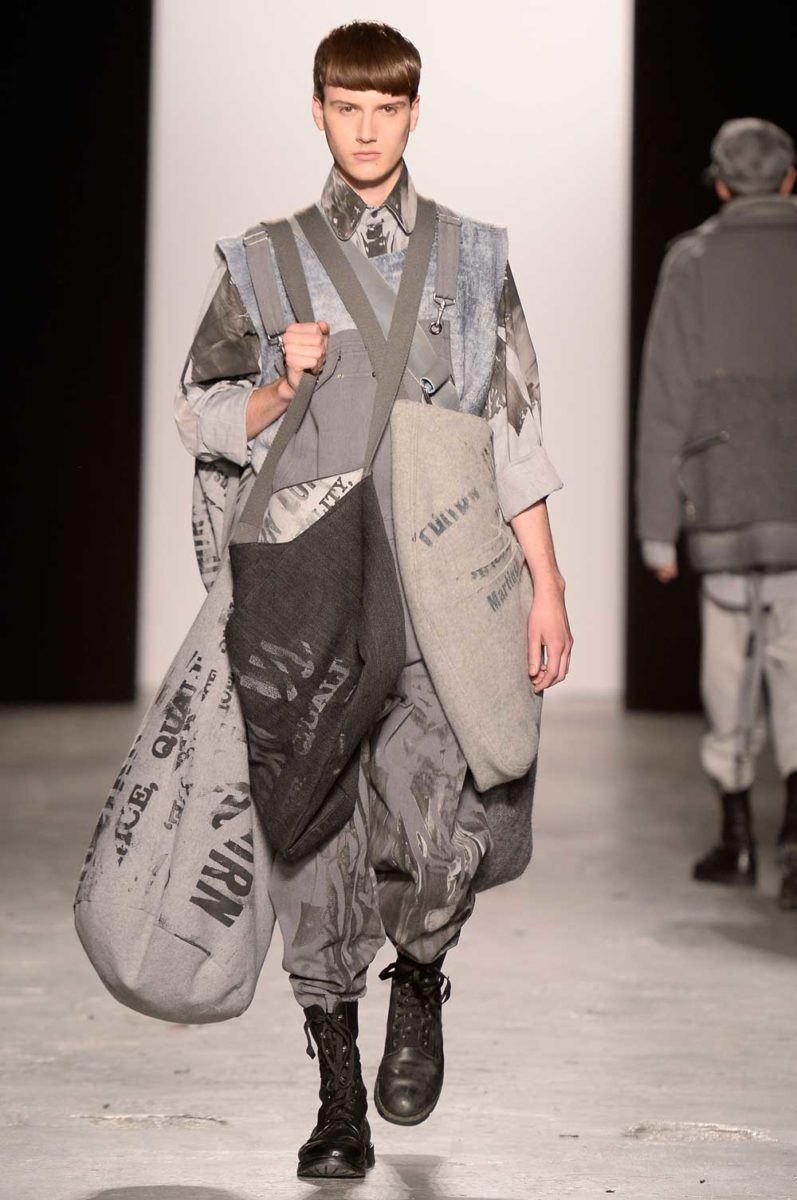 The University of Westminster has built a strong reputation in recent years for cultivating fashion talent, including designers Christopher Bailey, Claire Barrow and Liam Hodges. Every year, the Westminster graduate fashion show gives creative students a chance to present their work on a large-scale platform. In many ways, the resulting collections are the purest form of fashion, frequently manufactured on small budgets and driven by the singular ideas of one designer, making them a captivating insight into some of Britain's brightest minds.
Central Saint Martins SHOW ONE (24-28 May)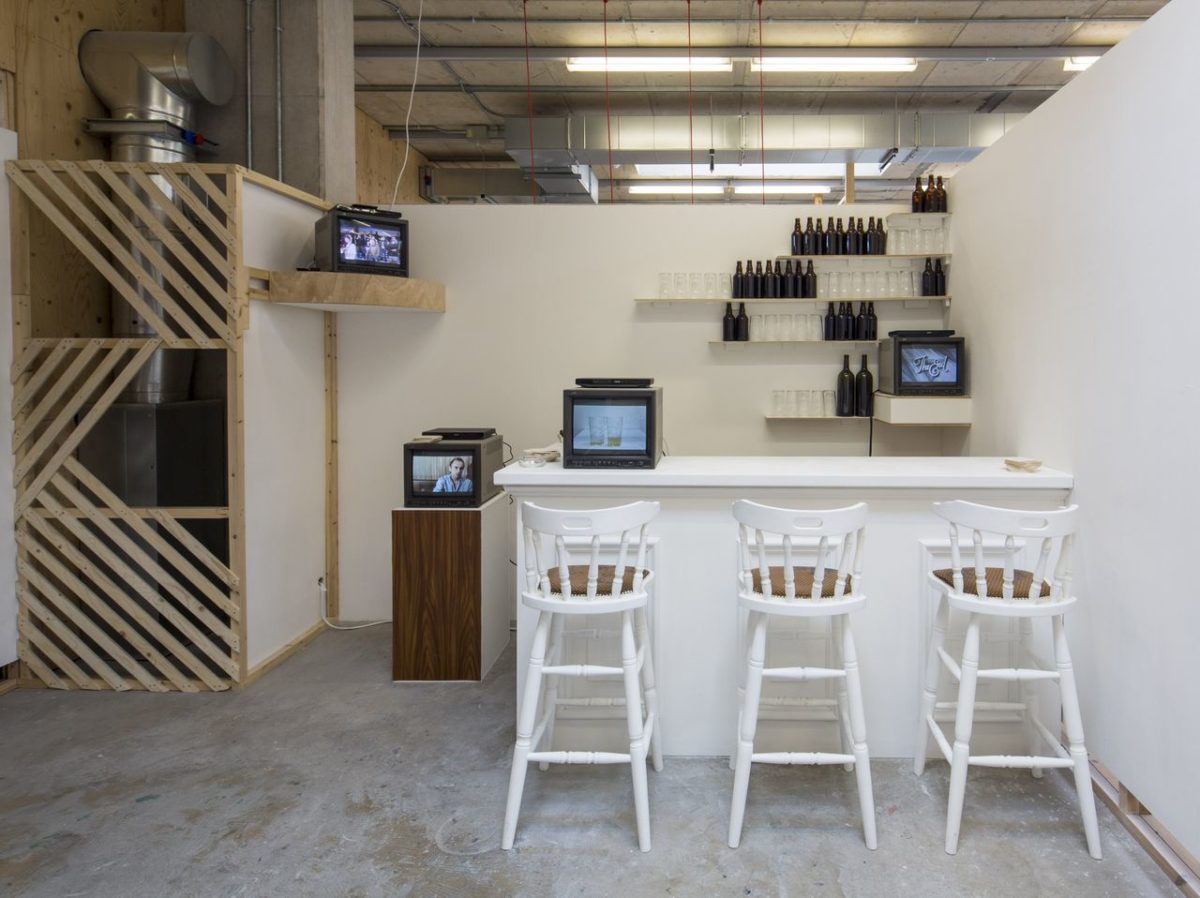 Central Saint Martins' King's Cross campus opened in 2011, welcoming 5,000 students and staff. Show One, starting later this month at the north London site, focuses on the college's art courses, including BA and MA Fine Art, MA Photography, MA Art & Science, MRes: Exhibition Studies, MRes Moving Image, and MRes Art Theory and Philosophy. Later, Show Two, running from 21-25 June, will showcase the work of students from the Fashion, Product, Ceramic and Industrial Design, Culture and Enterprise, Drama and Performance, Design and Practice, Graphic Communication Design, Spatial Practices and Jewellery and Textiles schools.
Feature image: Anja Olofgörs, Social Constructs, Slade Degree Show, 2015 (via UCL)