Remembering Louise Wilson OBE Three Years On
Louise Wilson, the renowned Central Saint Martins professor, who tragically passed away on 16 May 2014, aged 52, is recognised for having championed the careers of numerous eminent fashion designers including the late Alexander McQueen, Céline's Phoebe Philo, Christopher Kane and Stella McCartney, to name a few. One of fashion's most instrumental characters, she was the longstanding director of the college's MA fashion course and had a reputation for driving her students to their creative limits and producing some of British fashion's most celebrated names. Her direct and challenging teaching style was legendary throughout the industry, and in 2008, she received an OBE for her services to fashion and education.
Born in Huntingdon, Cambridgeshire, the daughter of a farmer, Wilson moved with her family to Jedburgh in the Scottish Borders when she was nine. Her mother's cousin, a tailor working on Bond Street, would send copies of Vogue to the young fashion enthusiast. By the age of 10, using her mother's domestic sewing machine, Wilson was making clothes for herself and her sister. Prevented from pursuing art classes for her Scottish Highers due to a syllabus conflict, Wilson took a textiles course at Galashiels Technical College for a year before gaining a place to study fashion at Preston Polytechnic, today the University of Central Lancashire.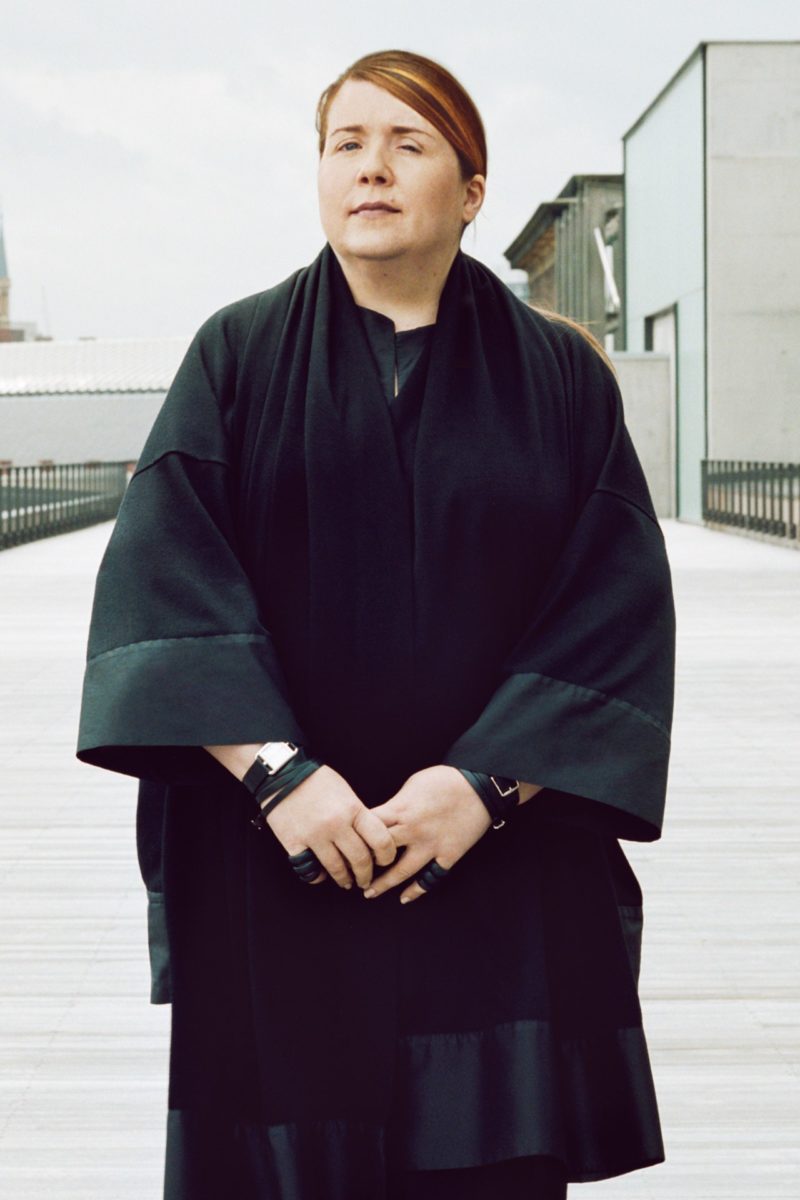 Her graduate collection, presented in 1984, created entirely from crepe bandages, earned her a place on the MA fashion course, established and headed at the time by the fashion illustrator Bobby Hillson, at St Martin's School of Art, which later merged with the Central School of Art and Design to become Central Saint Martins. Following some years of working in the design studios of fashion companies in Hong Kong and Milan, Wilson returned to teach part-time on the course, for two hours each week. When Hillson retired in 1992, she offered Wilson the role of course leader, which Wilson accepted. In 1999 she was also made professor of the University of the Arts London.
She consistently produced designers who either established own-label brands in London or were hired to work for the design studios of fashion houses throughout the world. She famously brokered the deal that enabled the Central Saint Martins master's show to be part of the London Fashion Week schedule, a unique honour for an MA course to this day. Wilson was undoubtedly a seminal figure in the industry. So representative did she become of fashion education that, when Kanye West wanted to study fashion design in the late 2000s, he famously reached out to Wilson for advice.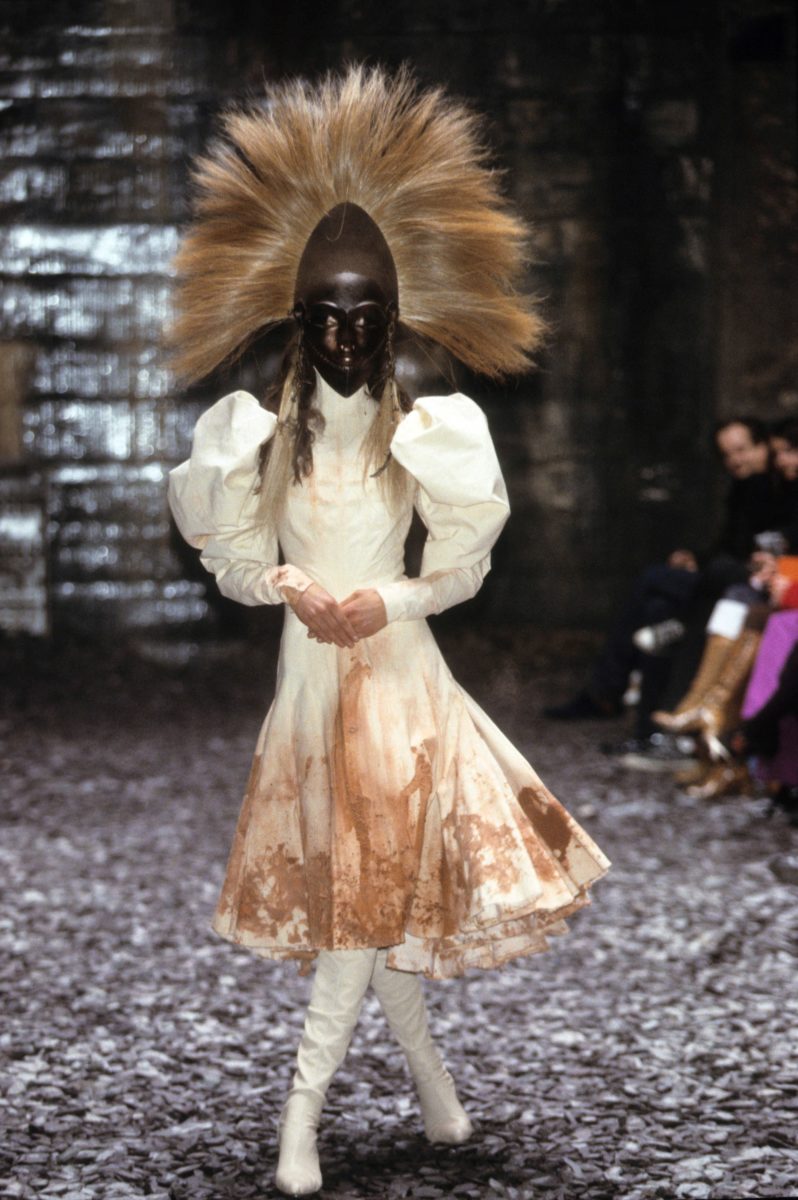 Wilson's former senior at Central Saint Martins, Jane Rapley, warmly remembered the late professor as a "marvellous monster" and said her death was "a horrible robbery" for those left behind. Lanvin's Alber Elbaz described Wilson as his "tango partner," a person he trusted unequivocally. Her memorial in 2014 marked the formal launch of the Louise Wilson MA fashion fund, a scheme to enable gifted individuals to study on the Central Saint Martins MA course irrespective of their income. This was a matter close to Wilson's heart, according to former student Christopher Kane. "Louise Wilson was one of the biggest influences on my life and career," he said. "She spoke passionately about her views on education. She was a believer in all classes having access to arts education and not just privileged kids."
Wilson's enthusiasm for innovation and resilience motivated her and it knew no limits. She had an avid passion for printed matter, accumulating an unparalleled collection of photo books and fashion monographs over the decades. She profoundly motivated a generation of designers who enhanced and extended the reach of British fashion at an international level. Explaining her distinctive approach to teaching, Wilson once said: "I know what I don't want, but I don't know what I do want, because I hope I haven't seen it yet." Her commitment and talent ultimately transformed the value of the professional designer today.
Feature image: Central Saint Martins, Granary Building (via University of the Arts London)