Interview: Rami Mekdachi, Founder & Creative Director Of Lola James Harper
With his wife, Celine, and their two children, Lili and Noé, Rami Mekdachi enjoys travelling the world, capturing his family's experiences through photography, music and performances, as well as by gathering olfactive memories of remarkable places and people. In 2013, Rami founded Lola James Harper: a unique concept that translates his most cherished moments, places and friendships into fragrance, design, music and film. The lifestyle brand has temporarily taken over part of London's Paper Mache Tiger to showcase its diverse offering. Something Curated met with Mekdachi at the Angel concept store to learn more about his intriguing journey, the narrative behind Lola James Harper, and his plans for the future.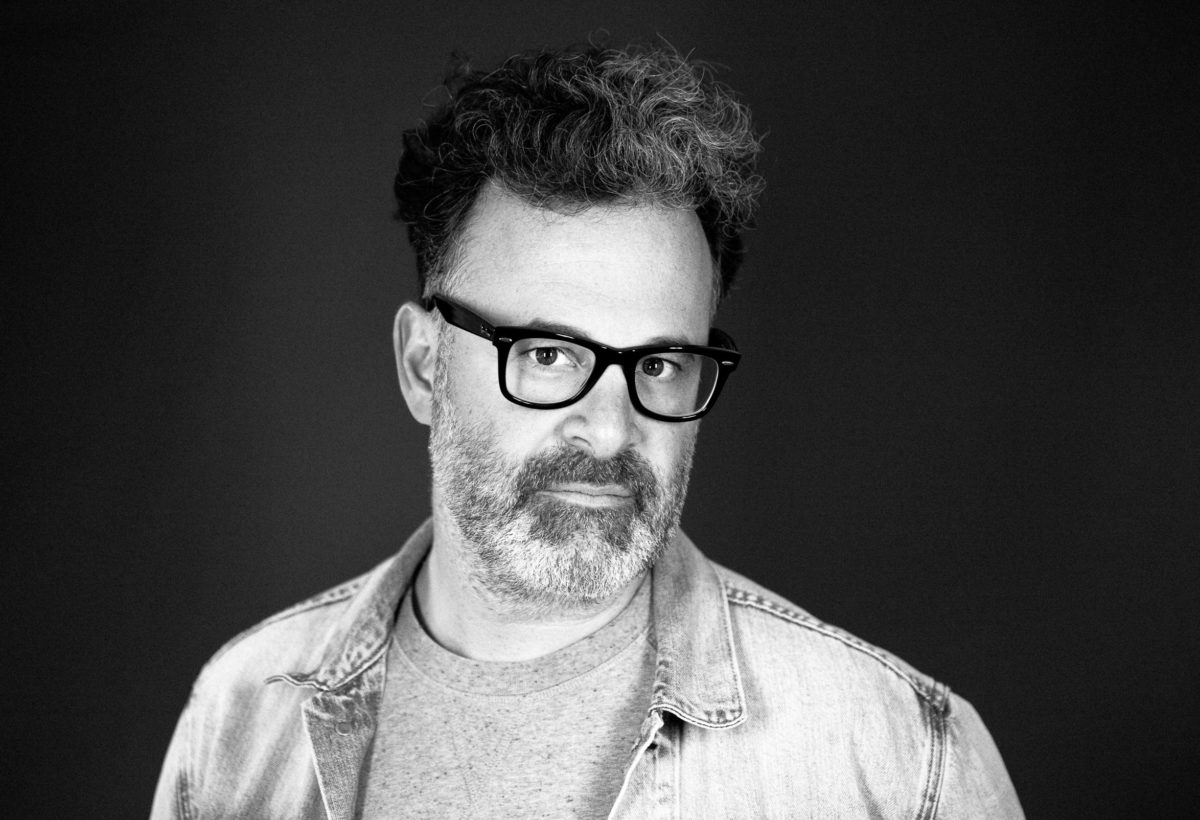 Something Curated: Tell us about Lola James Harper, the vision and ethos behind the project?
Rami Mekdachi: Lola James Harper is something that was in my life that developed over the years, over two decades of encounters, creating music, taking pictures … when I think of a project, I think there is a vision, you are trying to do something, but what happened for me is quite the opposite. I did lots of things and met lots of people and Lola James Harper is just one moment when some of those things came together. It's fair to say that there was no vision before. It is a gathering of the people and different fragments I love. The thing that is central to all that we do is a way of life rather than the products themselves. I don't think of ourselves as a perfume brand or music label, we're just a way of life with people creating products that go with it.
SC: How and when did you become involved with perfume making?
RM: When I was 15 years old, I began my life of playing music, taking pictures and making movies. Until I was 25 I was playing music with different labels, playing different instruments, and I composed too. I went to live in the UK and US to pursue it and learn more. I learned percussion and guitar with different wonderful musicians, and met some great photographers too during this time. I had studied in France and went to a really good school. And in France, when you have a respected diploma, good companies will call you. Before I was 25 years old, I did not really even know what perfume was. When L'Oréal saw this guy with a good profile, who's creative, they approached me with a project, but I was really involved with my music still.
Once they asked me, "Don't you think perfume could be interesting? It's really linked to music and photography. It's very connected to memory, you work with notes and chords, and the picture is important, because you work from photographs when you're coming up with concepts." I was 26 then, and I realised that it could be interesting. I decided to grab the opportunity to discover this field. I became friends with a lot of perfumers and started to grow a passion for perfume making; I really was reminded so much of music and poetry.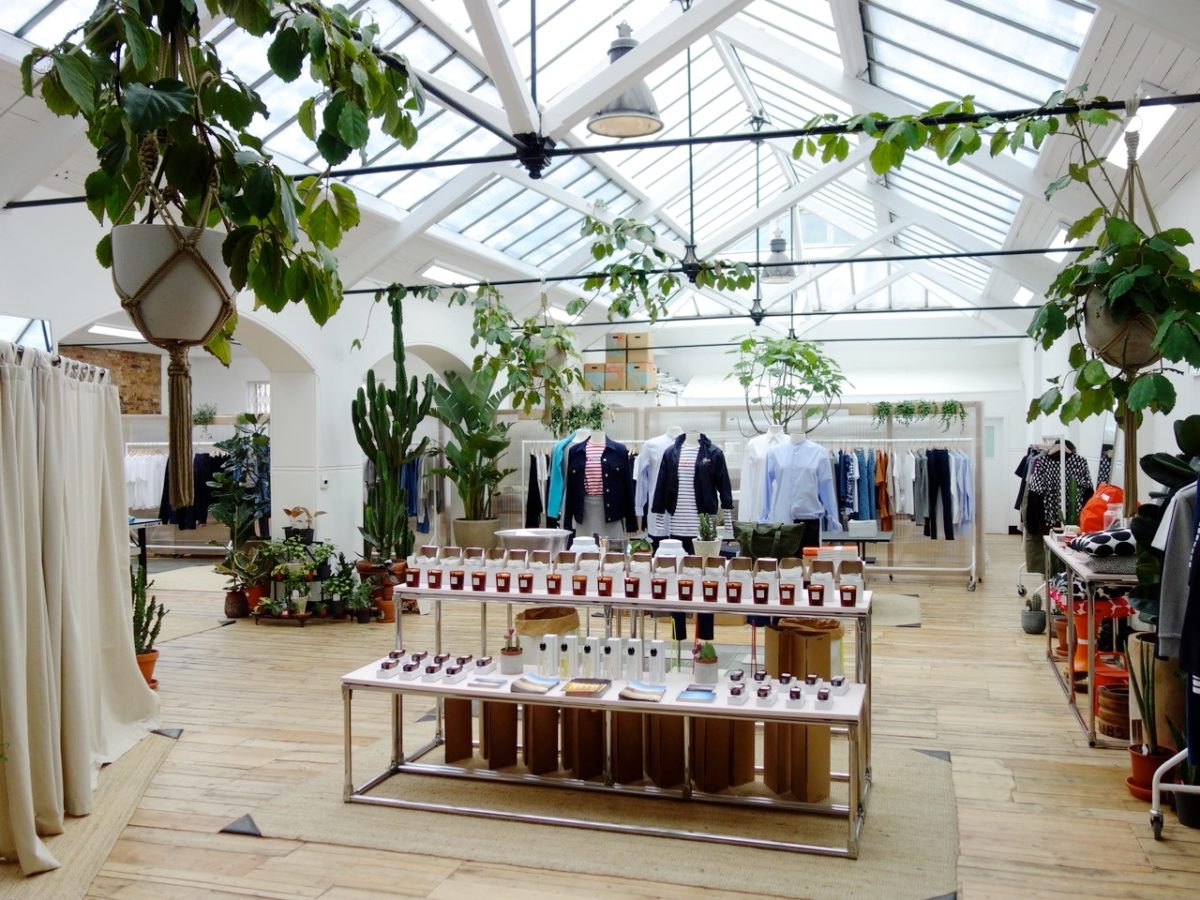 Smell is so linked to your emotions and sensation, even more so than music I realised. But it's a little more intellectual. You can say, "This is a bass, this is a guitar, this is a drum, or this is rock, this is folk music …" We know about that. But in perfume, it's difficult to say anything. People try to find things, "Oh, this is orange blossom," but there are over 200 elements in it; you never really know once it's mixed. And when you combine two things, say orange blossom and apple, it doesn't smell like orange blossom plus apple, it's something else now. Whereas bass and guitar sound like bass and guitar. I really began to appreciate the power of this amazing mixture.
I worked for L'Oréal for three years and then I decided I wanted to work for niche brands, so I created my own company and I collaborated with Colette, then Hôtel Costes, and with Lacoste. So they would call me and I would do the whole project: the design, the perfume, the development, production and packaging. This is some seventeen years ago, and I begun to travel to create these perfumes, and I still played music, and took pictures for magazines. Four years ago, with my family, I realised we had gathered enough, or something interesting that could be put together to form something wider. And for the first time, the perfumer met the South African singer, the coffee roaster met the wax master; I began to throw parties and bring all these open-minded people together. Colette really loved the project so we launched 18 candles of the places we loved, we launched our picture collection, and we produced concerts and sold music. One year prior they were all these separate elements, but when they're all brought together, it's exactly like what happens when you blend a perfume; it becomes a complete world.
SC: What are some of the more unusual places that have inspired your perfumes?

RM: I love what we did with the vinyl store. We go every weekend with my son and daughter and we buy one vinyl just to see the artwork and listen afterwards. Smelling the old records with the yellowing paper and dust and ink, and the wooden cases; it was a really fun smell to work on. I loved that work. Maybe the fun came from working with my son and daughter.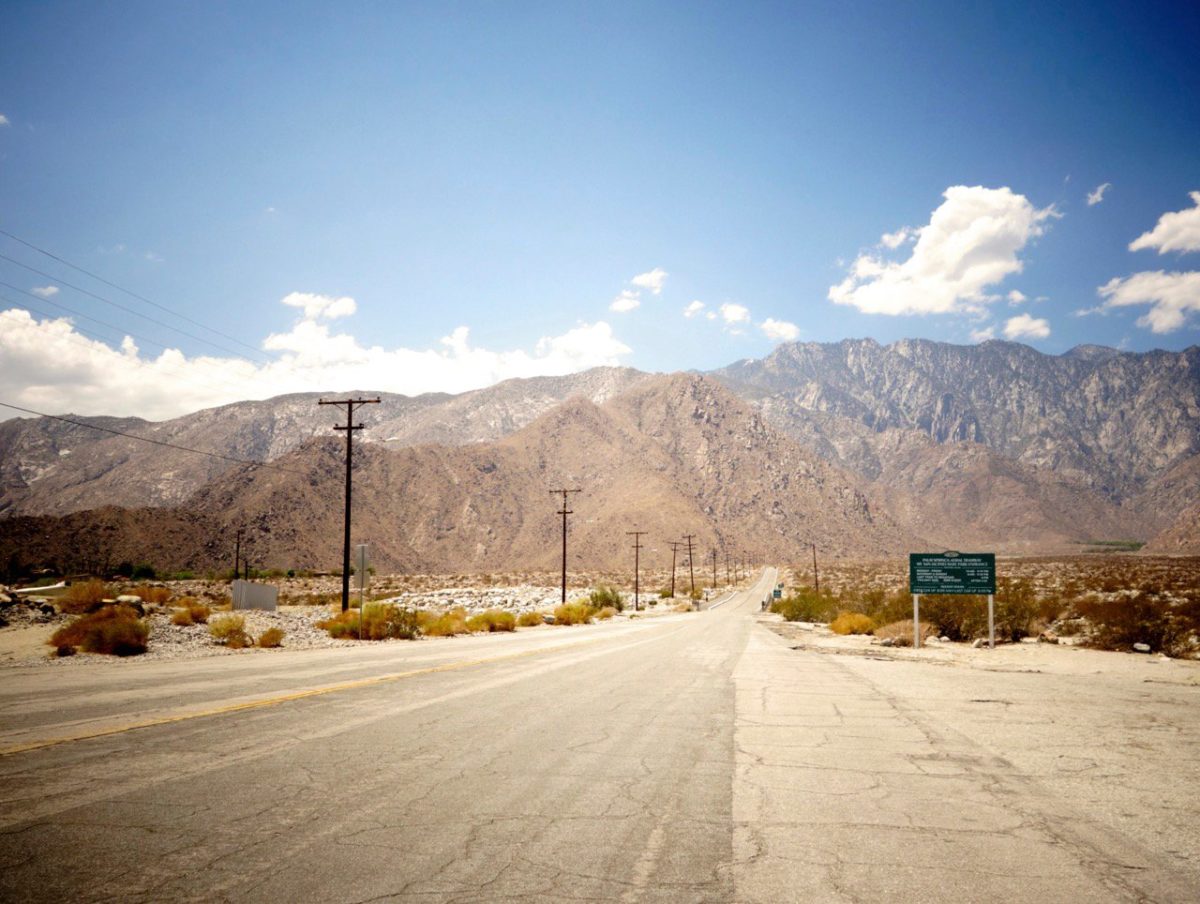 SC: Tell us about some of the scents you love. Do you have any personal favourites?
RM: I've been using my stuff for a very long time. When I do a perfume, before deciding on anything, I live with it for one month. The point is to see how it evolves on you. How it interacts with people and the environment. Now I'm wearing Everything Will Come Together, the vetiver eau de toilette. We're currently working on a cosmetic line, and I chose this one because I think it will work very well as shower gel, shampoo and other products.
SC: Having worked with brands including Chloe, Costes and Lacoste, could you talk to us about some of your favourite or most memorable collaborations?
RM: With Lola James Harper, we worked on twenty-two fragrances based on our various collaborations, including Colette, Maison Mara in Cape Town, Purple PR and others. Outside of that, my mother and father in this field are Colette Rousseau, founder of Colette, and Jean-Louis Costes, the hotelier. I met them both seventeen years ago, after leaving L'Oréal, and they really loved my way of thinking about perfume. Both of them accepted and really launched me. If I had to talk about just two collaborations, it has to be with the two people that gave me the opportunity to do what I do now.
SC: Anyone who you would like to collaborate with?
RM: At Lola James Harper, we're working on a movie called With, and it's about co-creation and collaboration. The movie shows how when you are with the world, travelling, you can learn so much. We are trying to show that collaboration, not just coming with an idea and asking someone to work on it, but actually creating together, can make something amazing, doing something for a wider context. A lot of our partner shops now want to collaborate on a perfume, candle or special photo selection. Each time I meet an artist or brand, known or unknown, I love the interaction, and there are honestly hundreds of people I'd like to collaborate with.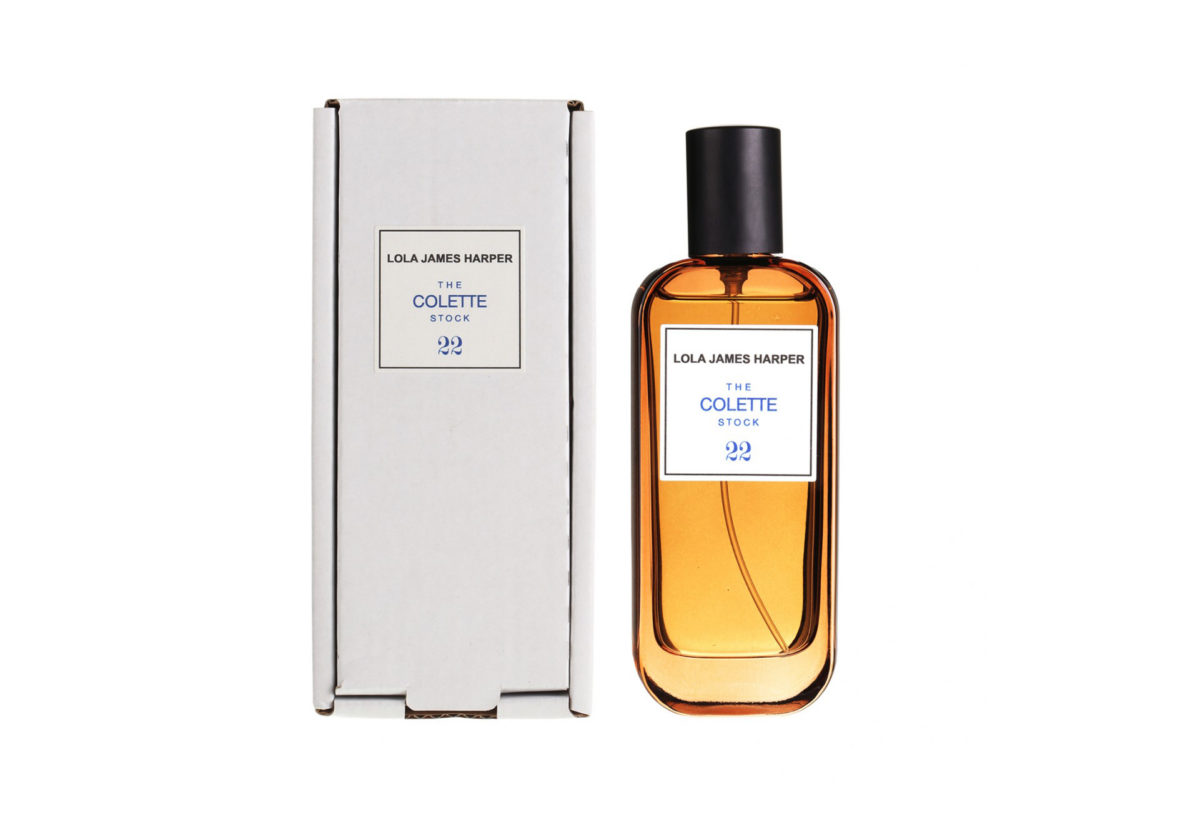 SC: How does the Lola James Harper packaging reflect the perfumes you make?
RM: When you open our candles or eau de toilettes, we put a paper bag around the product. The paper is the same that is used to pack croissants or apples, so it represents a sense of pleasure, the crinkling sound of the paper when you open it. With perfume, you feel good but you don't know why, or don't feel good, and you don't know why. It's something linked to emotions. This paper bag for me is a symbol of this. It's a sound that we like. The boxes I chose are white but the quality is industrial.
Our brand is luxurious but there is an art element to it. The glass is a luxurious deep brown, the sticker on it is very high quality paper, and the wax is the best, but I didn't want to put it in a typically luxurious box, because I want the people that come to us to understand that the art part is also important; luxury for us is in the raw materials, the wax, the glass, the perfume, the poetry. The box is rough, and I love that opposition between the elements, and I want to talk to people that are interested in that opposition. Everything is produced in France.
SC: What interested you in working with and being stocked at Paper Mache Tiger?
RM: There are so many things that are great about Paper Mache Tiger. First of all, the team really understood the dynamic that we're working on. They're a fashion showroom and then a concept store. They reached out because they could see a link between us, and that's very important. Secondly, the space itself; it's similar to our house, the places we love in Los Angeles, the greenery, the glass ceilings, the exposed brick walls – it's perfect for what we're doing. The team and the place are very Lola James Harper. And I love the name of the area, Angel, and the streets too. Yesterday we had a private concert here; you can really get the whole Lola James Harper experience.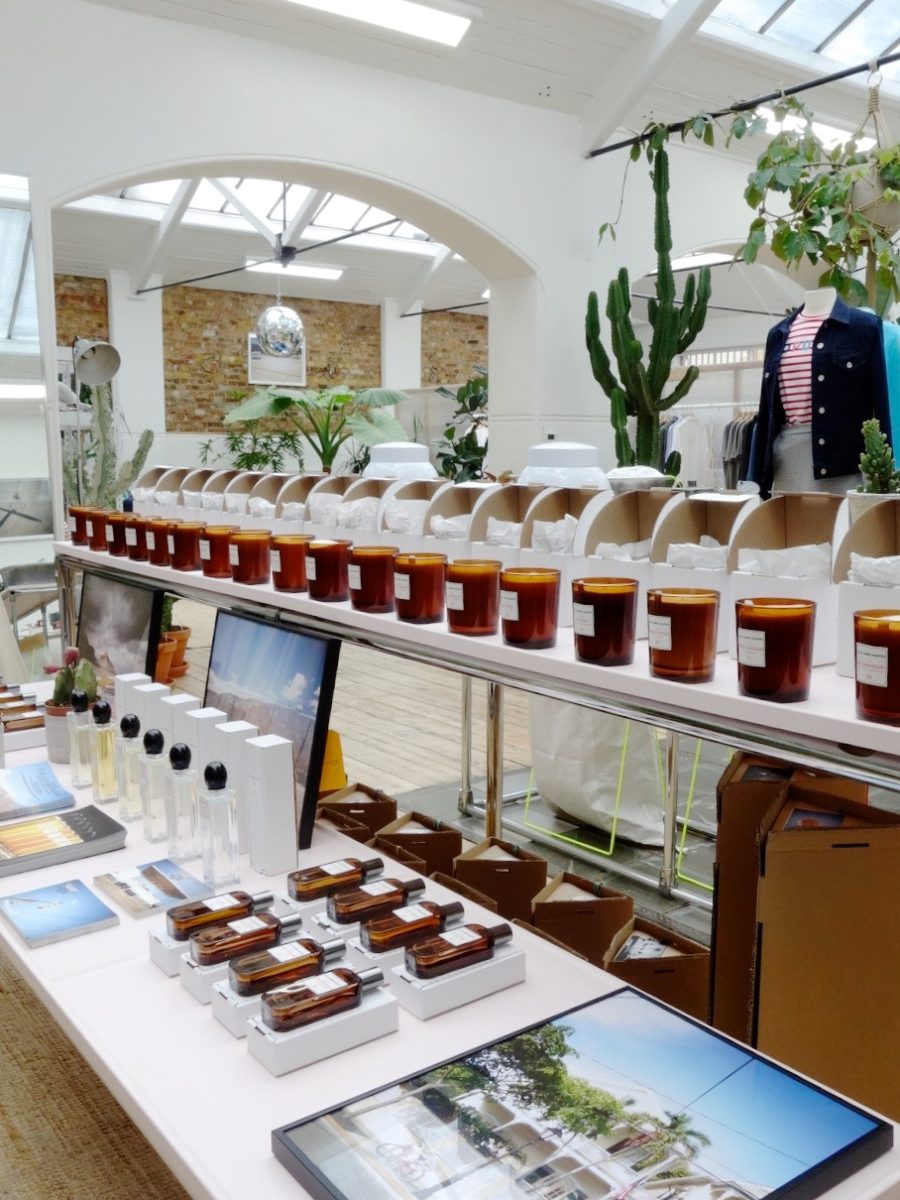 SC: What's your work outfit of choice?
RM: I have somewhat of a uniform, always jeans, I change brand every year, and a sweater. Something that I haven't changed forever is my Vans. My Vans will be on my feet until I'm fifty. I have like a hundred pairs but I always wear the same ones.
SC: Do you have a favourite neighbourhood to stay in or spend time in when you're in London?
RM: Shoreditch. I'm getting to know Angel better but I've loved Shoreditch for ten years. It's been amazing to see it growing. There is something that is so different from Europe there. 
SC: Favourite London hotel?
RM: Ace.
SC: Favourite shop in London?
RM: I love Rough Trade. For me, it's like a gallery. It's ancient and so out of the time. You don't have places like that anymore. I find it very inspiring, the original one in Shoreditch specifically.
Images courtesy of Rami Mekdachi & Lola James Harper