Architecture On TV: The BFI Celebrate The Life & Career Of Le Corbusier
The London Festival of Architecture, headed by Barry McKeoghis, is an annual, city-wide event taking place throughout June, inspiring debate and new thinking about the capital's architecture and public realm. From its earliest days, the festival has been a showcase for creative talent, as well as providing a platform for engagement in, and observation about, the city. The Festival has over 150 partners, including architecture schools, arts and heritage organisations, architectural practices, designers, cultural institutions, artists and curators.
As part of this year's edition, the British Film Institute are hosting a special instalment of Broadcasting the Arts, titled Architecture on TV, exploring the rise and fall of Britain's post-war spatial imagination, as seen through the BFI's archive. It features films that document the lost futures of the 1960s, critique the vilification of Modernist tower blocks, and draw intimate portraits of the key thinkers, designers and writers that have shaped our experience of cities.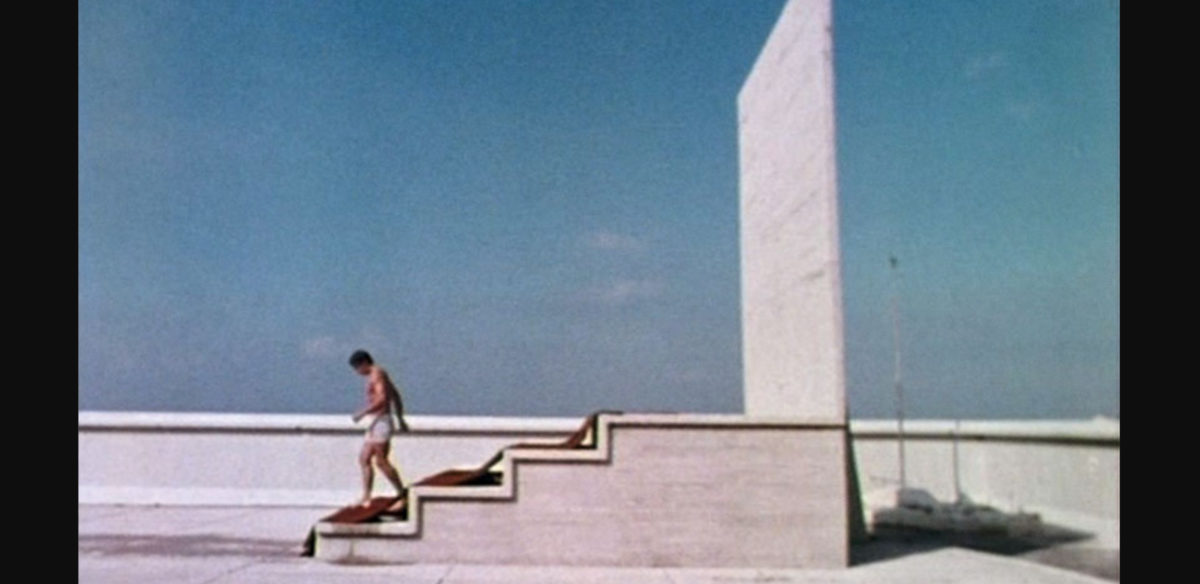 The season reveals contrasting sides of the same story; it celebrates the experimental spirit and ambition behind the modern movement, and considers its reverse – the contested legacy of post-war city planning and the people who were left behind. This is an investigation into visionaries and their interpreters, from principle figures of the architectural modernism like Le Corbusier and Buckminster Fuller, to its most imaginative critics: Jonathan Meades, Stuart Hall and John Berger.
This evening, the programme launches with a screening (book here) of two films exploring the life and career of Le Corbusier, produced respectively by Ramsay Short and Peter Newington for the BBC. Charles-Édouard Jeanneret, known commonly as Le Corbusier, was the great prophet of the Modern movement and his holistic vision of urban life looms over his contemporaries and successors, as forbidding as it is inspiring. The event, which commences with an introduction from Gillian Darley, writer and President of the 20th Century Society, aims to delve into the mind and vision of the great architect, tracing his appearances on television.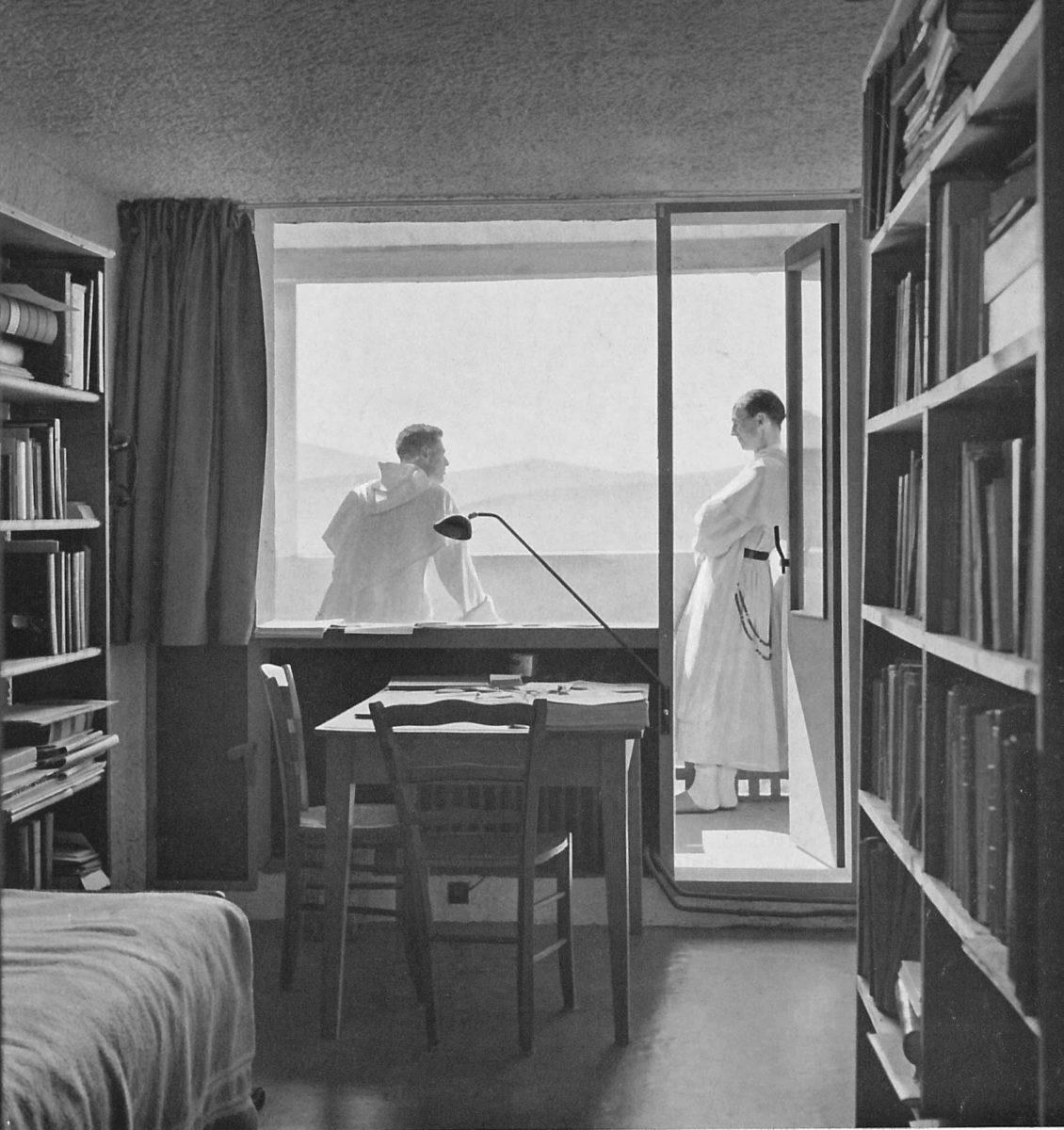 Today's screenings will be followed by three more, focussing on different architects, programmed through the month: A Capital Place to Live: A History of The Housing Crisis, with an introduction by Bill Schwarz (14 June), Attack the Block: Our High-Rise Heritage, with an introduction from Patrick Wright (19 June), and Berger on Buildings, with an introduction from Mike Dibb, Tom Overton and Matthew Harle (26 June).