Angela Bernstein: Champion Of Contemporary Dance
In 2013 Angela Bernstein was recognised by the Prince of Wales, receiving a special medal for her philanthropic work in the arts. As well as identifying and nurturing the talent of Akram Khan when he was still little-known, Lady Bernstein began supporting Wayne McGregor's Random Dance in 2001. In 2008, she helped Hofesh Shechter to set up his own company, not only by offering significant funding before the Arts Council took over, but by introducing the Israeli choreographer to experienced and talented people who could help him manage its success. All three are now undisputedly among the leading choreographers in the world, and Bernstein continues to support them where she can.
She recently made a £1m grant to McGregor, which he has used to endow a charity with the aim of building a new permanent home for the use of his company and others. "Angela Bernstein is simply an inspiration. Quietly and without hesitation she brokers, facilitates, supports and fulcrums, often complex relationships between multidisciplinary artists and artists, artists and venues, artists and sponsors whilst always prioritising their individual integrity and original vision. She makes cultural events fly that would not normally emerge, she makes concrete the full potential in ideas and has made the art world at large immeasurably richer for her dynamic presence in it," the British choreographer said.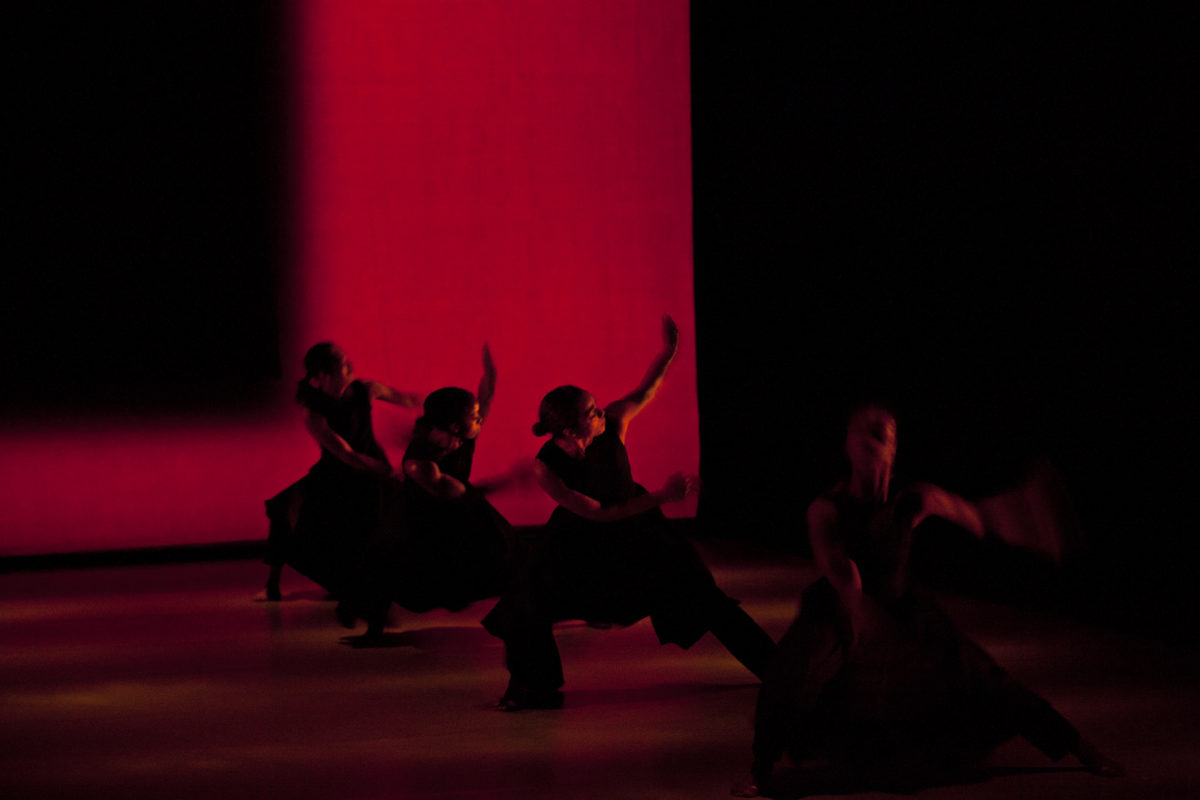 Born in England in 1945, Angela Bernstein's keen eye and appreciation for exceptional dance talent likely grew out of her own ballet-dancing career in the Royal Ballet, where, after a foot injury, she was unfortunately forced into early retirement at the age of 22. This pivotal experience prompted the philanthropist to place a keen focus on dancers taking care of themselves, and being properly looked after by their institutions. Her commitment to this cause led her to launch a pioneering care initiative, incorporating the skills and benefits of sports science within the world of dance, which has now been adopted by both the Royal Ballet and English National Ballet in the UK.
Alistair Spalding, artistic director and CEO at Sadler's Wells, another beneficiary of Bernstein's, proclaimed: "her work on dancers' health is making a huge impact on the wellbeing of professional dancers in the UK." The mainstream integration of healthcare and other support systems into the world of professional dance has been largely due to the work of Bernstein. The Quercus Trust, of which she is a trustee, has supported the artistic work of many dance companies, and, in more recent times, has been central to the planning and building of the Royal Ballet Healthcare Suite.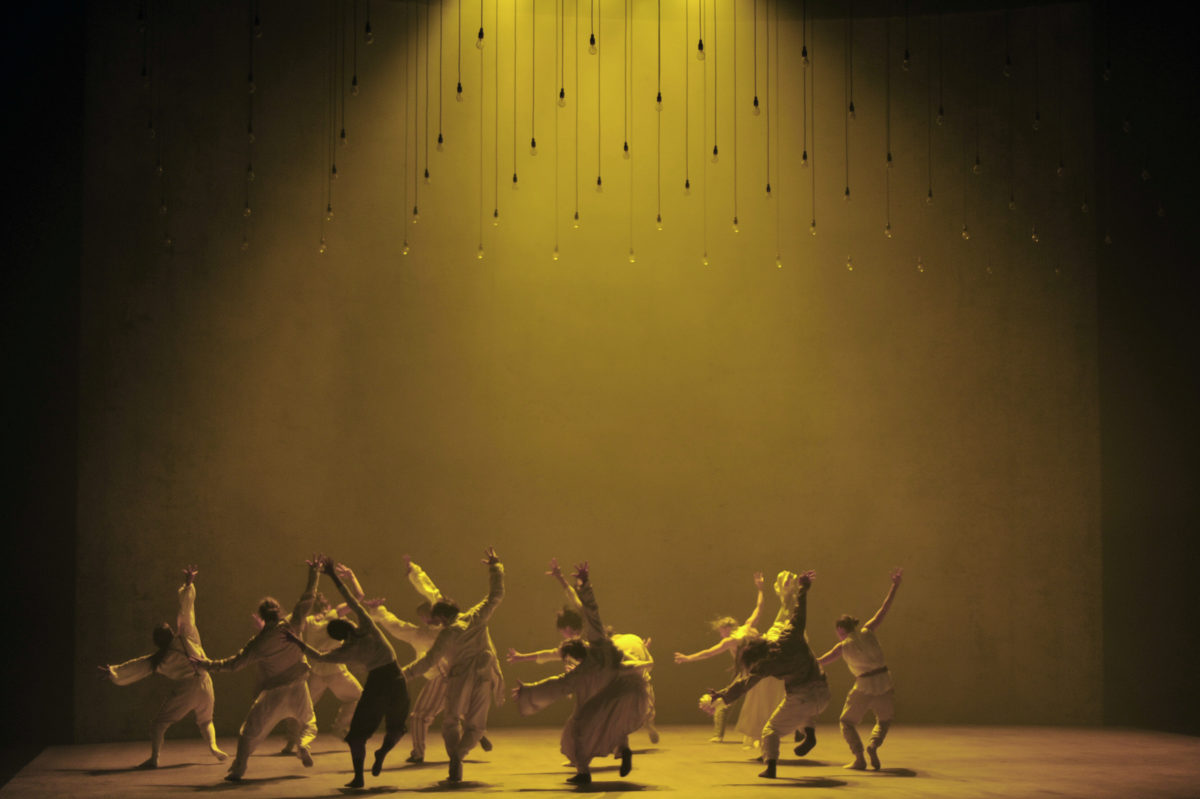 Speaking of his first independent full-length work, Kaash, a collaboration with artist Anish Kapoor and composer Nitin Sawhney, Akram Khan told Something Curated: "It was a woman called Angela Bernstein, who's and incredible person, operating a bit like a shadow. She hides behind some of the most important connections and works that have been done in most art forms, certainly in Britain. She helps connect people, and she was the one who introduced me to Anish Kapoor." Khan still remembers meeting Lady Bernstein for the first time, after a performance he gave at the Southbank Centre in 2001. "She was kind, warm, and extremely enthusiastic about what she had seen," he has said previously. Other meetings soon followed and, in time, he was given £100,000 to realise three seminal projects. "There was no agenda," he recalls. "Nonetheless I felt this invisible hand gently guiding me to places that I never knew existed … Her faith in my 'potential' ensured that by 2006 that word was no longer being used."
Feature image: [memeri], Wayne McGregor (Photo: Costin Radu | via Wayne McGregor)