Founder Holly Wood On The Newly Launched Wood Society Of The Arts
Wood Society of the Arts is a recently launched artist agency introducing talented creatives to unique commercial opportunities, with an aim to develop valuable and lasting collaborations. Seeking to work with transparency, founder Holly Wood is keen to keep the interaction between art and commerce as simple and honest as possible, facilitating the conversations that allow innovative projects to flourish. Offering artists the opportunity to reach an international stage and brands the chance to become contemporary patrons of the arts, Wood told Something Curated:
"Wood Society of the Arts is rooted in the heritage of creative collectives and artist collaborations such as the Omega Workshops and the Rayonists. The focus for the Wood Society is to give artists the opportunity to showcase their work to a global audience through unique brand collaborations. Brands enjoy the luxury of championing creativity and celebrating these special relationships that appear when designers, creative directors and artists collide, it's that creative energy we want to support, that magic of an idea or something seemingly impossible realised through a project or product. Having curated exhibitions at heritage settings including the Charleston Trust, home of the Bloomsbury Group, the Wood Society aims to inspire that same boundless creative collaboration."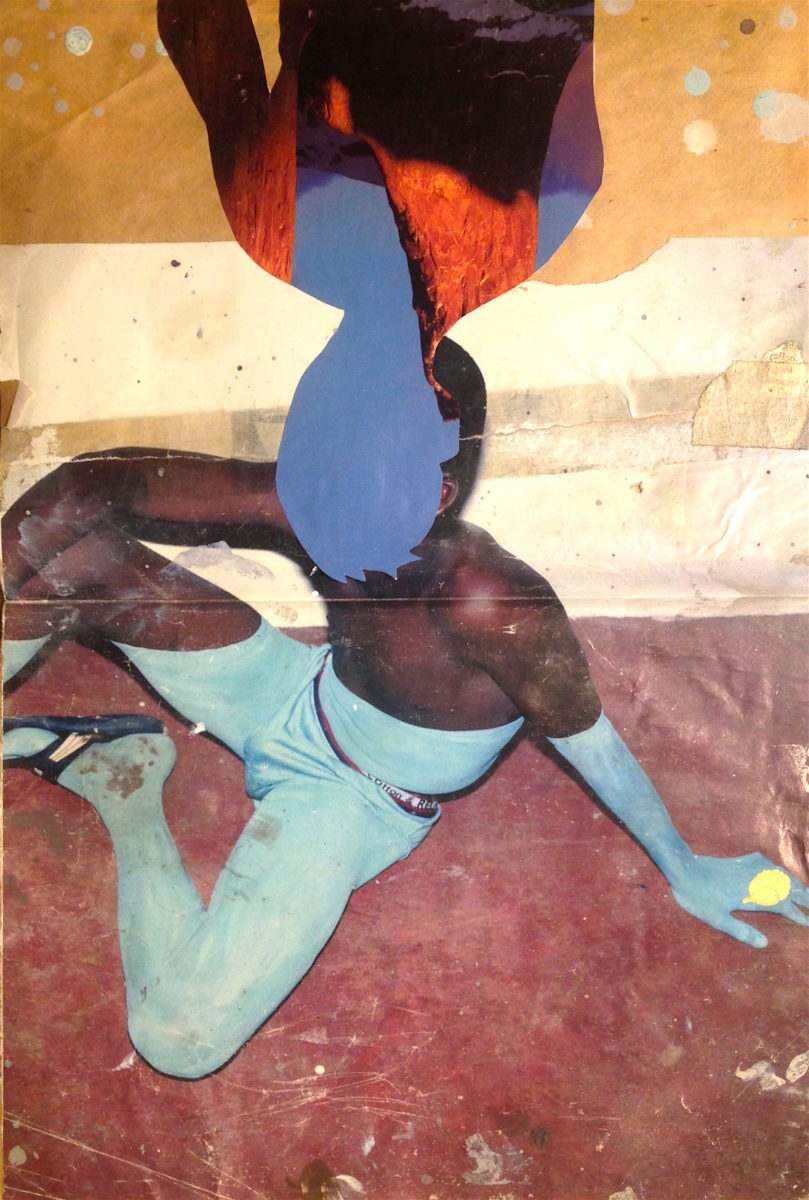 Among the represented artists is Martin Gayford, who brings a characteristically abstract quality to his work, despite the subject matter being of figures and places. "Sometimes the abstract element is quite apparent, sometimes not at all, but it's always there," he says of the collage-based approach to his paintings. "I allow myself very few indulgences, so that what remains in my work is as unique as I can make it." Much of his work addresses the processes of communication and of painting itself. "When I've had time to absorb a finished work, I feel like I've invented somebody or something new – an uncle, street or event from another time or place."
Explaining the thinking behind her selection of artists, Wood said: "I have to love the work. The Wood Society is a tiny art agency which is something we celebrate, being small means we can keep an eye on everything ensuring all involved are excited about the process delivering special projects for brands that value the creative diversity that we offer."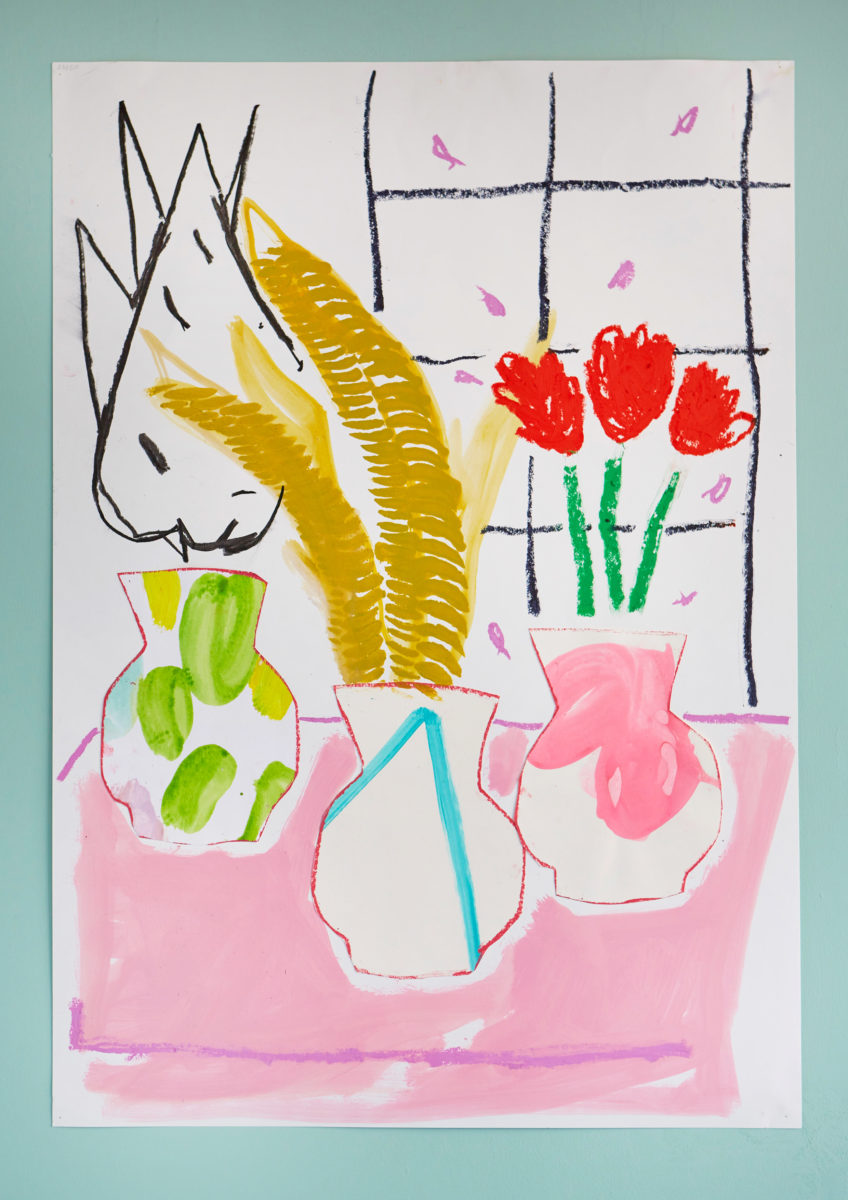 Another artist on Wood's roster is Jonathan Schofield, who draws from "a large variety of cross-referential imagery archived in [his] mind." Trained as a fine artist, he studied at London's Royal College of Art before becoming the Image Director at Stella McCartney. He now works as a freelance Creative Director as well as an artist. "I am fascinated by the idea of trying to create a painted Arcadia in my work," he says; "a state of mind not tied to a specific time or place." Some of the other diverse artists currently working with Wood Society of the Arts include, Hugo Guinness, a British writer, artist and illustrator based in New York, Olivia Bullock, a visual artist based in Lewes, East Sussex, and Alice Mazzilli, a calligrapher and lettering artist based in London.
Images courtesy of Artists and Wood Society Of The Arts