Harvard Design Fellows Move Into Richard Rogers' Wimbledon House
Harvard Graduate School of Design has commenced its inaugural research residency at the Wimbledon House, a modern masterpiece designed by world-renowned British architect Richard Rogers. Open to accomplished professionals and scholars working in any field related to the built environment, the Richard Rogers Fellowship is dedicated to advancing research on a wide range of issues, including social, economic, technological, political, and environmental concerns, that are critical to shaping the contemporary city. Projects that the six inaugural fellows are working on this year include examinations of public and affordable housing; how food and cooking transform cities; and citizen-driven urban regeneration initiatives, particularly in London and Berlin.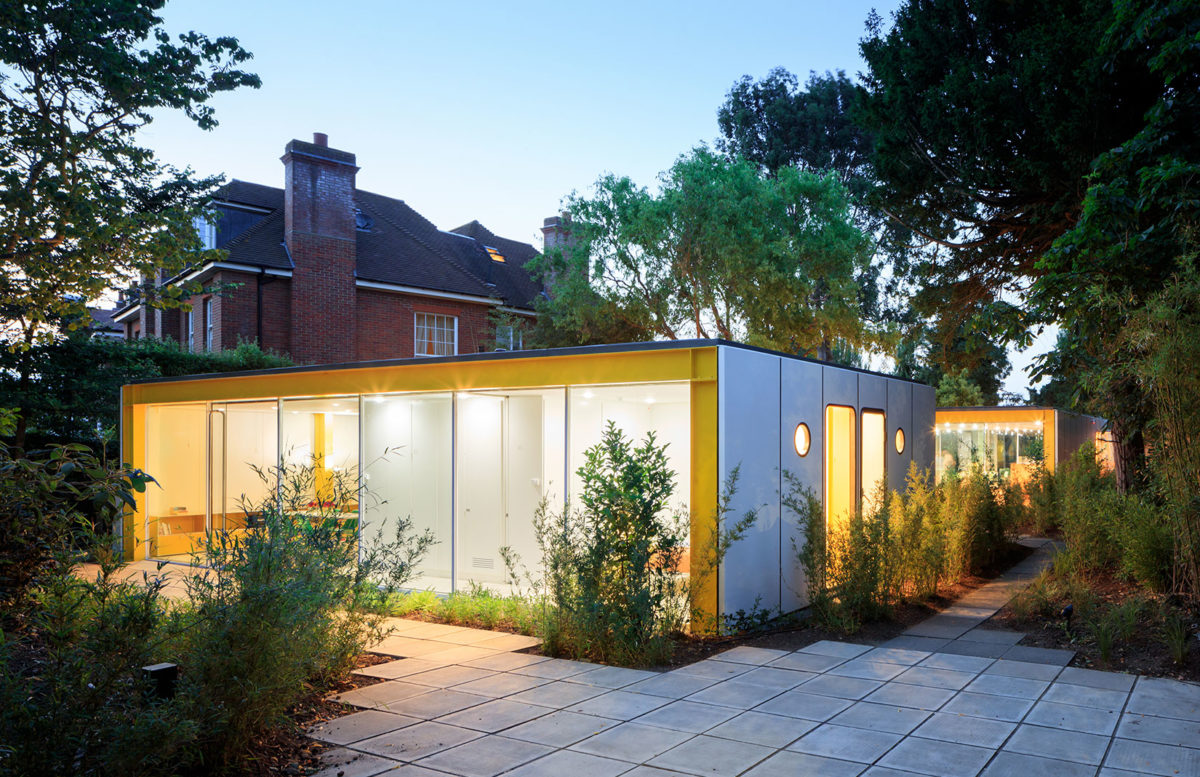 The Fellowship is inspired by Lord Rogers' commitment to cross-disciplinary investigation and social engagement, evident across his prolific output as an architect, urbanist, author, and activist. In 2015 Lord Richard and Lady Ruth Rogers generously gifted the Wimbledon House, designed by Rogers for his parents in the late 1960s, to Harvard GSD to ensure the listed property's continued use as a residence and to provide a unique research opportunity for future generations of professionals and scholars.
Each year, six fellows will be awarded a three-month residency, travel expenses to London, and a $10,000 USD grant, enabling them to have access to London's extraordinary institutions, libraries, practices, professionals, and other resources. The Fellowship Selection Committee includes Richard Burdett, Ivan Harbour, K. Michael Hays, Hanif Kara, Mohsen Mostafavi, Farshid Moussavi, Patricia Roberts, and Lord Richard Rogers. The goal of the residency programme is to support research that addresses alternative and sustainable urban futures.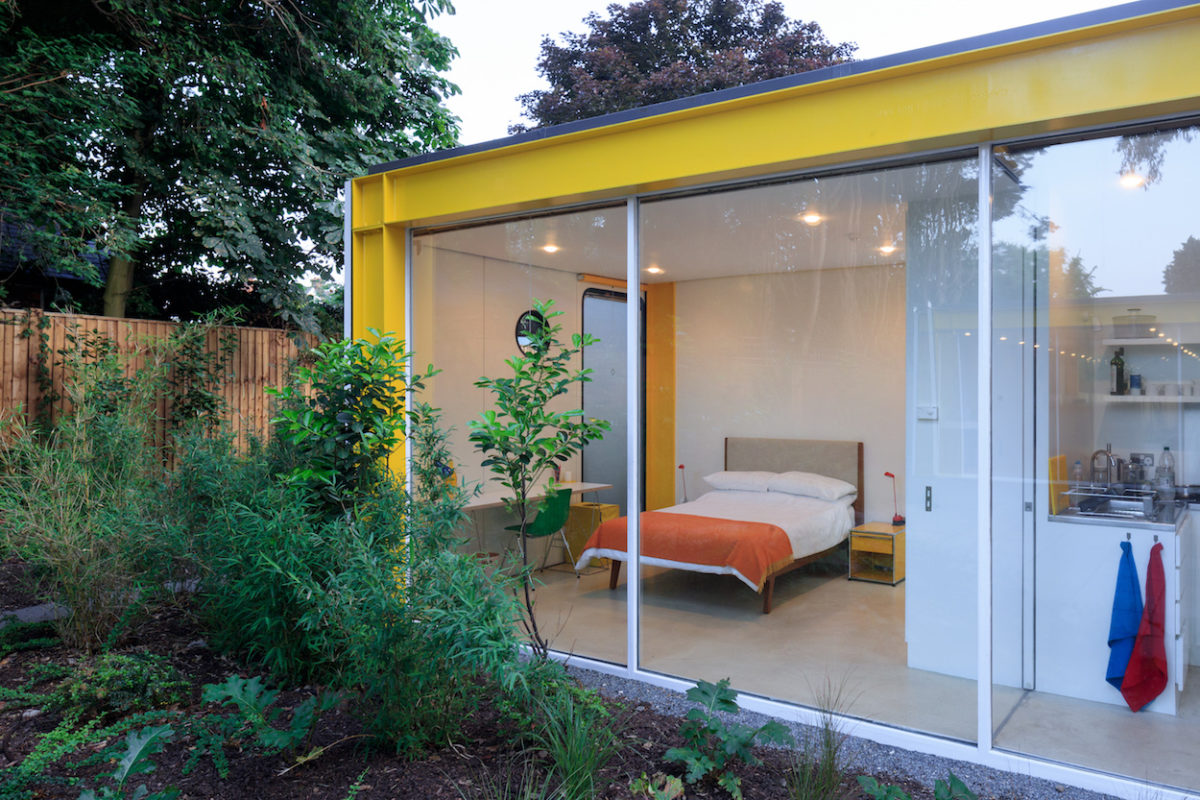 The Wimbledon House boasts many of the traits which have become recognisable as Roger's signature high-tech aesthetic, incorporating a floor-to-ceiling glass façade, mirrored walls, cheerful green, orange, and blue details, round-edged doors and circular windows. The donated property, which is now home to six aspiring architects for the next three months, will also be used as a venue for lectures, symposia, and events.
Photography by Iwan Baan via Harvard Graduate School of Design