A significant number of arts organisations operate as trusts, with close to 30,000 registered charities across England and Wales whose objectives come under arts, culture, heritage and science. These are run with the help of trustees, the people collaboratively responsible for directing the business of the charity. They play a vital role, volunteering their time and working together to make the decisions that are critical to the organisation's finances, undertakings and plans for the future.
As non-profit arts organisations seek more volunteers, not just as fundraisers and manual helpers, but as guardians who oversee how they are run, we consider the importance of the trustee in influencing today's arts landscape. The traditional impression has been of primarily older, often retired people providing organisations with the benefit of the experience they have gleaned from long careers elsewhere. Though this does remain partly true, those qualities are not essential requisites by any means. The Charity Commission of England and Wales, states: "Charity trustees are the people who serve on the governing body of a charity. They may be known as trustees, directors, board members, governors or committee members … responsible for the general control and management of the administration of a charity."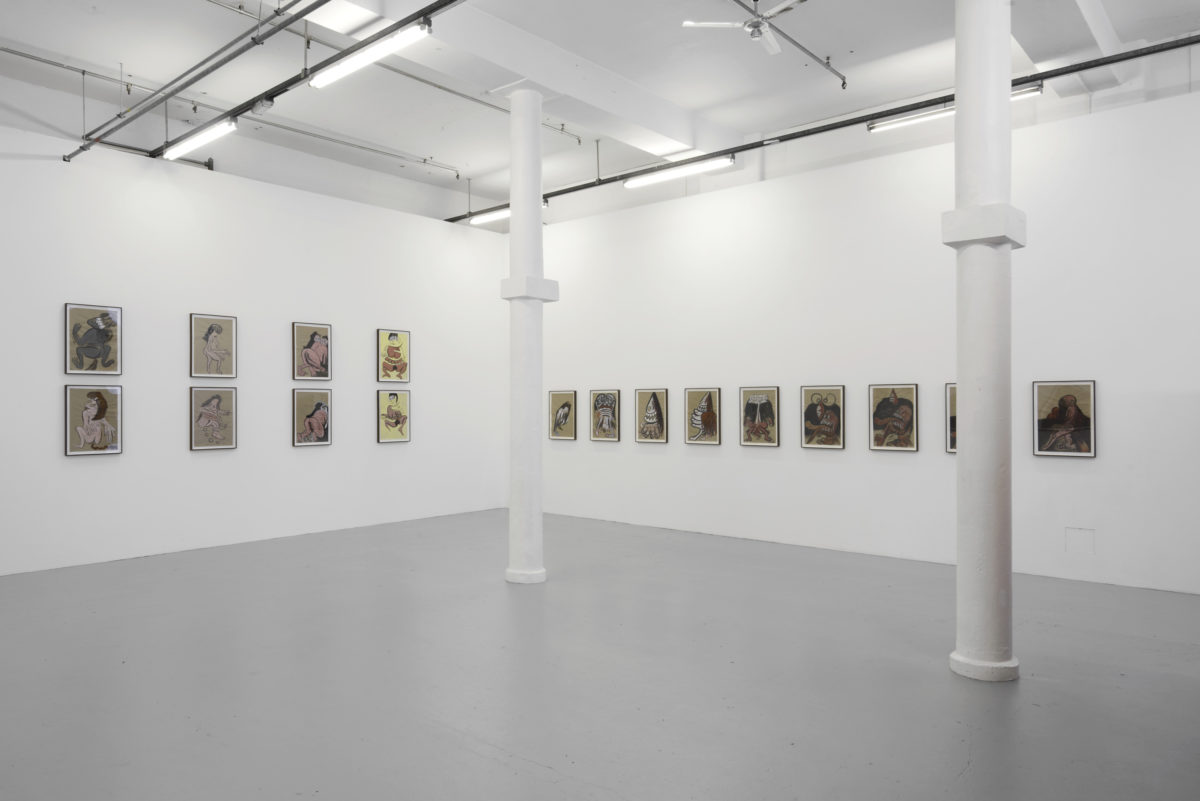 A trustee typically works behind the scenes, developing strategies, ensuring those at the front line have what they need to do their jobs effectually. There are inevitably periods of varying involvement, but ultimately a trustee's role is to add value, often through coaching initiatives, offering advice and facilitating beneficial relationships, helping create a growth plan, or assisting in marketing, but the level of engagement between the board of trustees and the rest of the team will vary enormously from organisation to organisation.
Sigrid Kirk, Co-Founder of ARTIMBARC and Association of Women in the Arts, told us about her role as a trustee of the Drawing Room: "The Drawing Room is a small arts organisation, run by two Directors and a handful of part time staff so board members, as well as advising on the usual areas of governance and finance at quarterly meetings, tend to get quite involved practically in areas they have expertise in. In my case this is fundraising and patron development. Practically this means hosting and supporting events, introducing people to the organisation, phone calls and attending away days and informal meetings."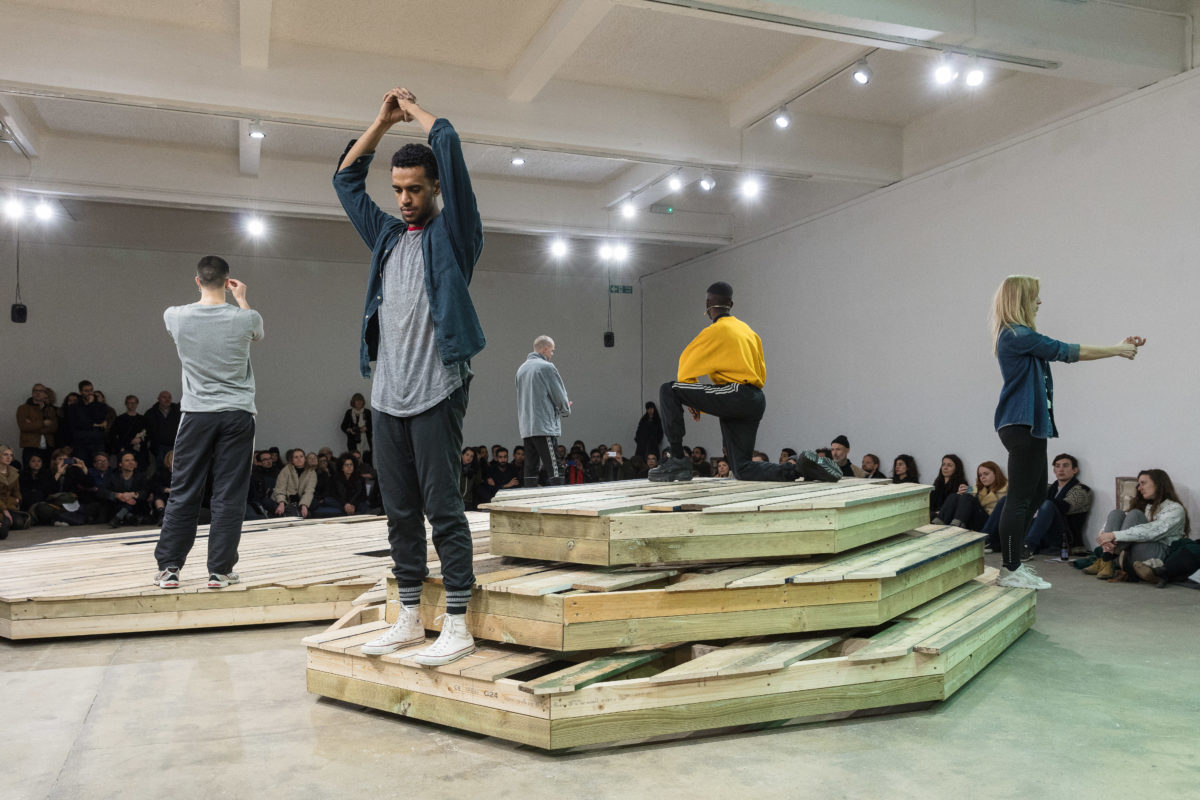 The responsibility of a board of trustees is to advise and oversee all areas of an organisation, so diverse skillsets are naturally vital. Jimi Lee, a member of Chisenhale Gallery's development committee and former board member, explained to Something Curated: "I joined the board of Chisenhale … to represent the local community as I live around the corner from the gallery and also to bring my perspective as someone involved in the commercial gallery sector. Each board or trustees of an organisation should consist of a group of professionals with varying skills. Polly Staple was very smart about the people who she asked to join the board, and each member brought their own expertise to the table."
Lee continued: "Beyond attending the regular board meetings and being part of the dialogue about the running of the organisation, I was on call for any support the director or the staff may have required. For instance, specifics about the editions they made with artists which generated income, as producing, pricing and placing works is something that's very close to what I am involved with at Modern Art. I was also engaged with bringing in new collectors to Chisenhale, who went on to support the specific programmes or to join as benefactors. The role was about staying involved with the dialogue relating to the Chisenhale with both new audiences as well as the established ones, and raising awareness within the art community about their exhibitions, Polly and her team's work."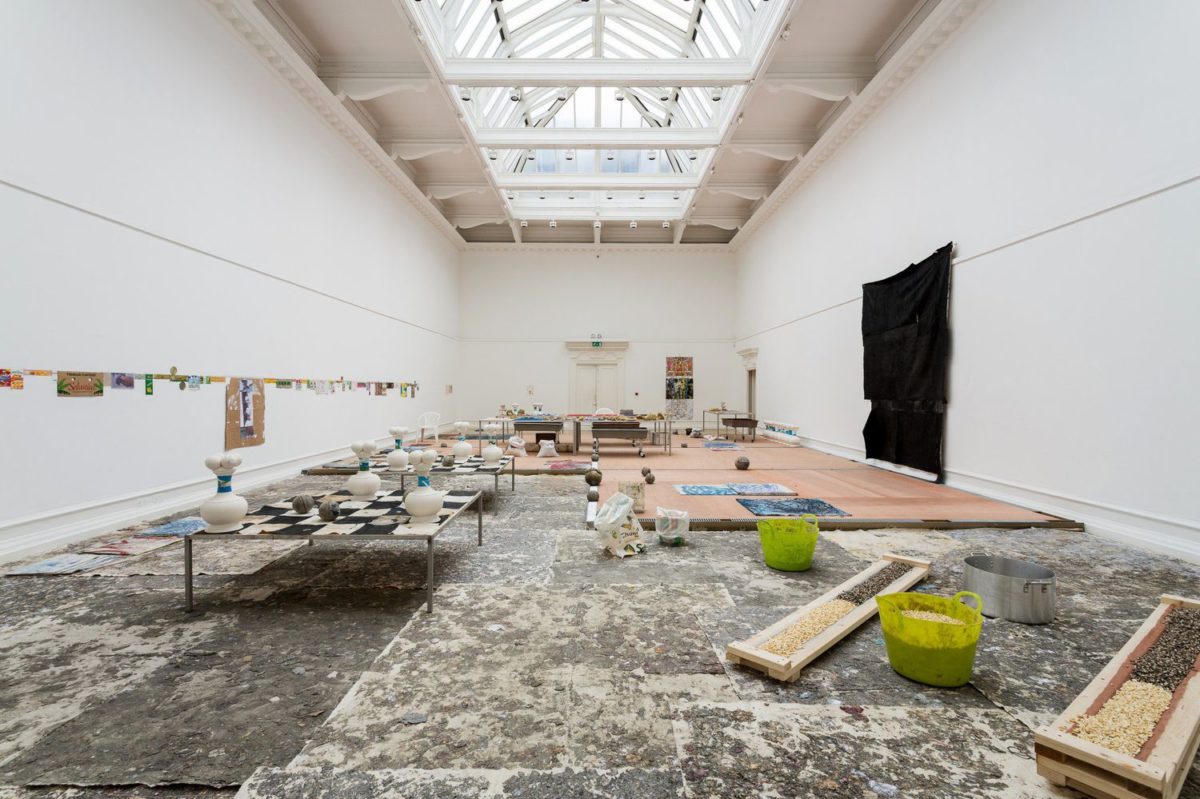 Stephen Kirk, CIO of Pelham Global Financials Fund, offered us some insight into his role as Treasurer of the South London Gallery: "It's an area of London I am interested in, and I have great admiration for the Director and other board members and their work in the arts." Kirk gave us a breakdown of his responsibilities, comprising, "4 board meetings a year; 4 personal and finance meetings; 2-4 other half days; 2-4 evening functions at private views and dinners etc., as well as 6-12 hours of preparation for the previously mentioned, and 4-6 hours of conference calls on ad hoc issues." People often become trustees to "give something back," Neal Green of the Charity Commission says. Trustees have a central role in the work of their charity and can gain a huge amount of satisfaction from ensuring the services it provides.
Teamwork is a big part of trusteeship, so the ability to get on with others is a must. The experience of older trustees can complement the passion and enthusiasm of the young. Having people with different experiences, ages and background at board level often leads to better results; it is often the case that arts organisations will include a younger artist in the mix. Thomas Hughes-Hallett, Chair of Chelsea and Westminster Hospital and trustee of the Esmée Fairbairn Foundation told Art Professional: "… executive teams need to regard their trustees as key assets in the fundraising stakes. And, as with any good asset, trustees need to be nurtured and supported in relation to fundraising." With this in mind, as well as offering knowledge, being a trustee can be an educational experience.
Feature image: Oscar Murillo, If I was to draw a line, this journey started approximately 400km north of the equator, 2013, South London Gallery (Photo Mark Blower via South London Gallery)
Words by Keshav Anand