Selfridges Presents Music Matters: A Series of Events Championing UK Music
Selfridges is set to welcome a series of musical collaborations as part of their new campaign entitled Music Matters. The retailer will host events and collaborations with musical talent across all its stores in London, Manchester, Birmingham and online during the three-month long campaign from 20 July to 18 October, in response to the threats to the future of the UK's diverse music venues, following a number of closures in recent years. Selfridges' Oxford Street will provide a platform for new music artists, in the Ultralounge, its permanent events space the world's first in-store live music venue.
Skepta and A$AP Rocky will open and close Music Matters at Selfridges with global exclusive fashion-based concepts. The Ultralounge will host a programme of New Music Nights and artist nights called Selfridges Presents and a donation will be made by Selfridges to the Music Venue Trust for every ticket purchased. The full programme was unveiled earlier in the month via a special event at Selfridges hosted by singer songwriter and broadcaster, Cerys Matthews and included guest speakers Nick Mason of Pink Floyd, James Lavelle of UNKLE, Hannah Barry of Bold Tendencies, and Jeff Horton of the 100 Club.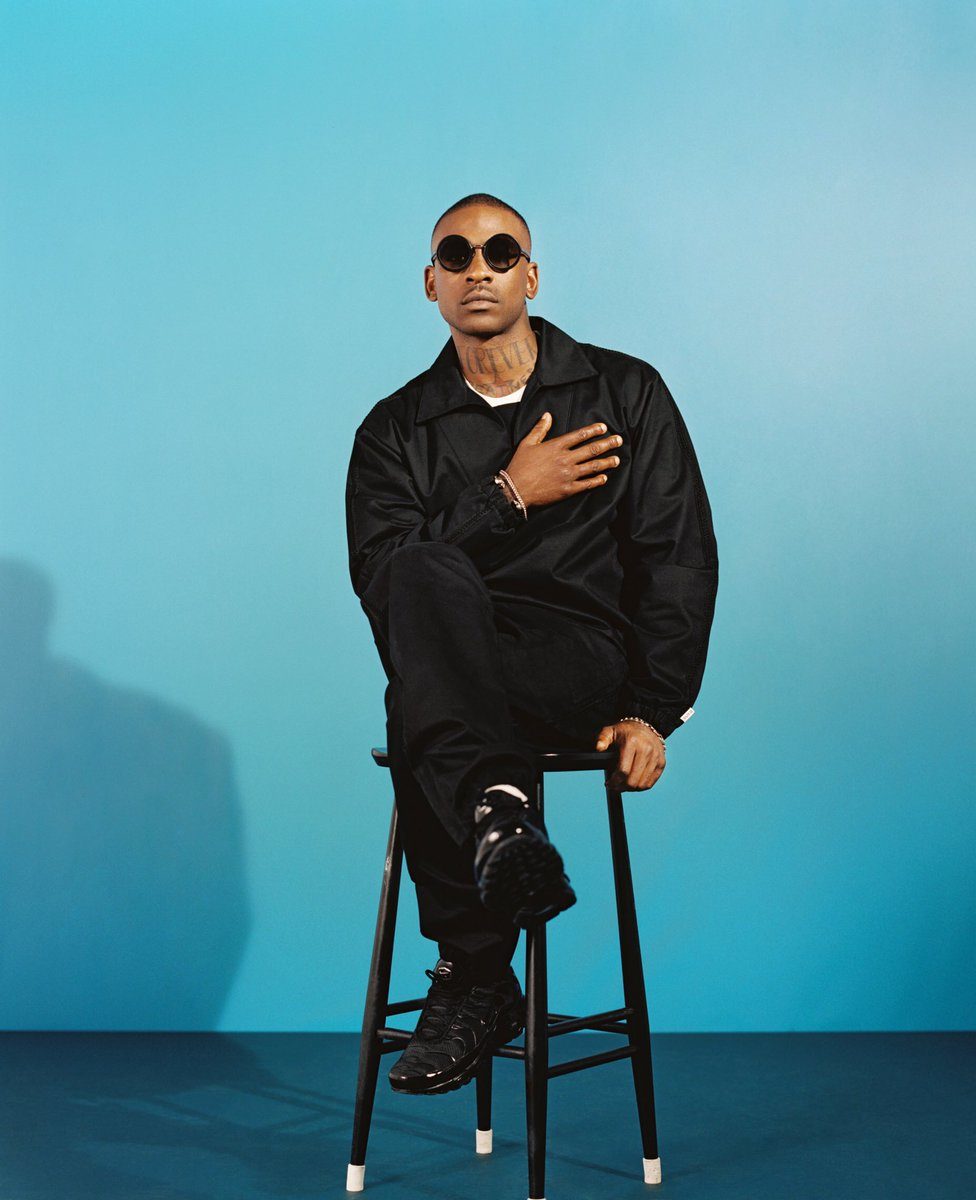 Tickets for the Ultralounge's season of music are available via selfridges.com/musicmatters. There will also be a series of other musical happenings taking place in-store, including classical, acoustic and DJ performances, as well as a curated collection of nostalgic music merchandise, and a RYE WAX record store on the menswear floor on Oxford Street. A complete list of events to look forward to is below:
Selfridges Presents:
20th July: New Gen: 67, NOT3S, RENZ
27th July: ELVØR, CHARLIE CUNNINGHAM
3 August: UNKLE
10th August: RAYE, MABEL
17th August: VESSELS, Ten Fé, BEN PEARCE DJ
24th August: SHURA, PIXX
31st August: JOE GODDARD, AMA LOU, DJ ED ROSTAND
7th September: LAST NIGHT IN PARIS, HARE SQUEAD
14th September: ZULI, EL 3ezba
New Music Nights:
26th July: Tom Walker / Majik / Tayla
9th August: Kudu Blue / Croox / Frank Gamble
23rd August: Mullally / Joy Crookes / Callum Pitt
6th September: Sam Wills, Cameron Bloomfield, MAAD
13th September: Yassassin / Nova Twins / Animal Sons
Feature image: War Stories, UNKLE  (via UNKLE)