The Philistine: Matisse At RA, 'Cat On A Hot Tin Roof' & More Not To Miss This August
Something Curated compiles a list of the best cultural events on offer this August, taking a closer look at the creative minds behind the diverse projects.
Exhibitions
The Choice of a New Generation (isthisit? Issue 2 Launch) at The Muse Gallery || Bob Bicknell-Knight & Jonny Tanna (8 – 13 Aug)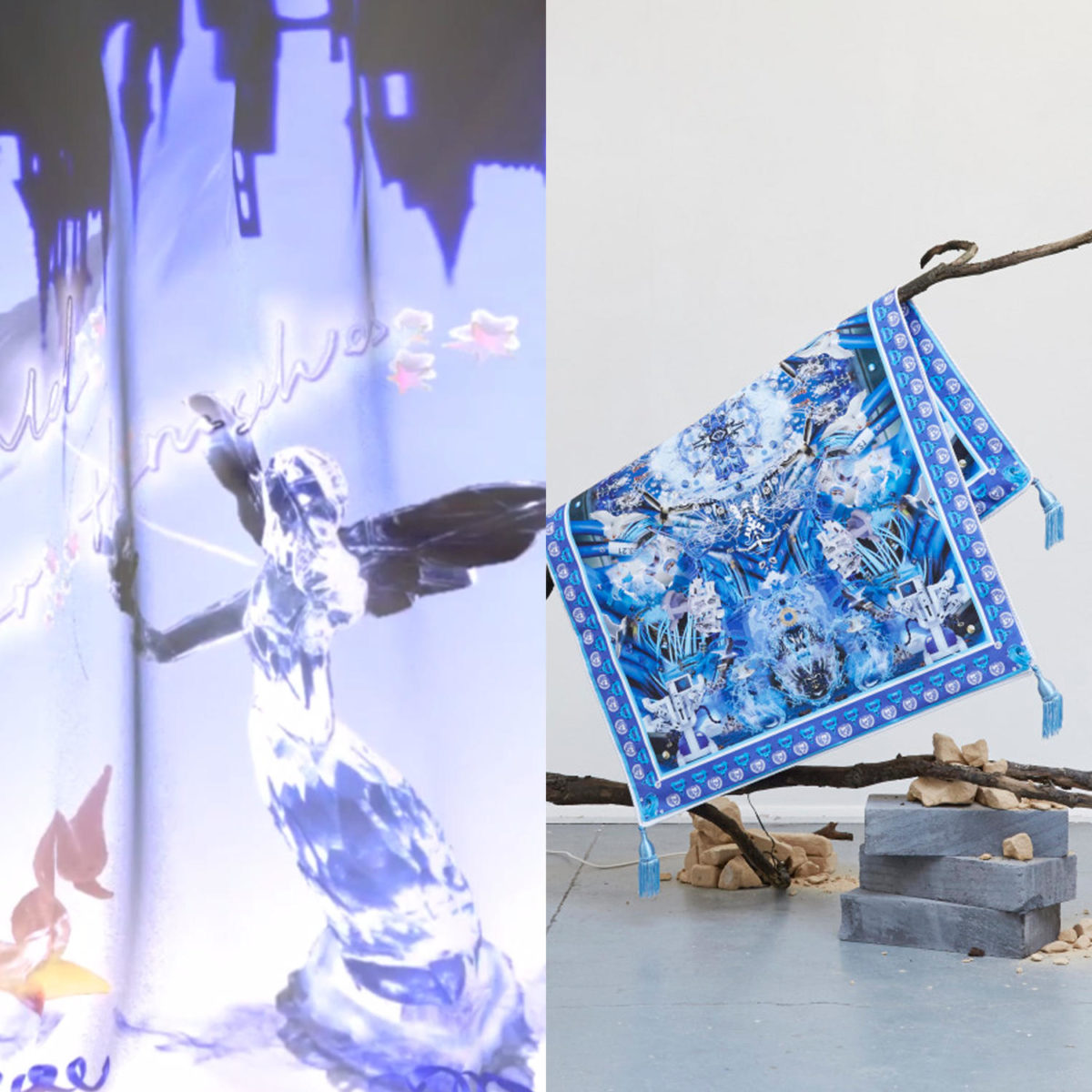 For Untitled's fourteenth event, artist and curator Bob Bicknell-Knight, on invitation by Jonny Tanna, are set to present a selection of artworks to commemorate the second issue of isthisit? magazine, facilitating conversations within the Untitled collective about the end of a generation and the beginning of the post-truth, post-internet experience that we currently find ourselves residing in. Featured artists include, Bora Akinciturk, Bob Bicknell-Knight, Juan Covelli, Anne de Boer, Lewk Wilmshurst, Xim Xom, Jiyoung Yoo, Yorkson and more.
Matisse in the Studio at Royal Academy of Arts || Ann Dumas, Helen Burnham & Ellen McBreen (5 Aug – 12 Nov)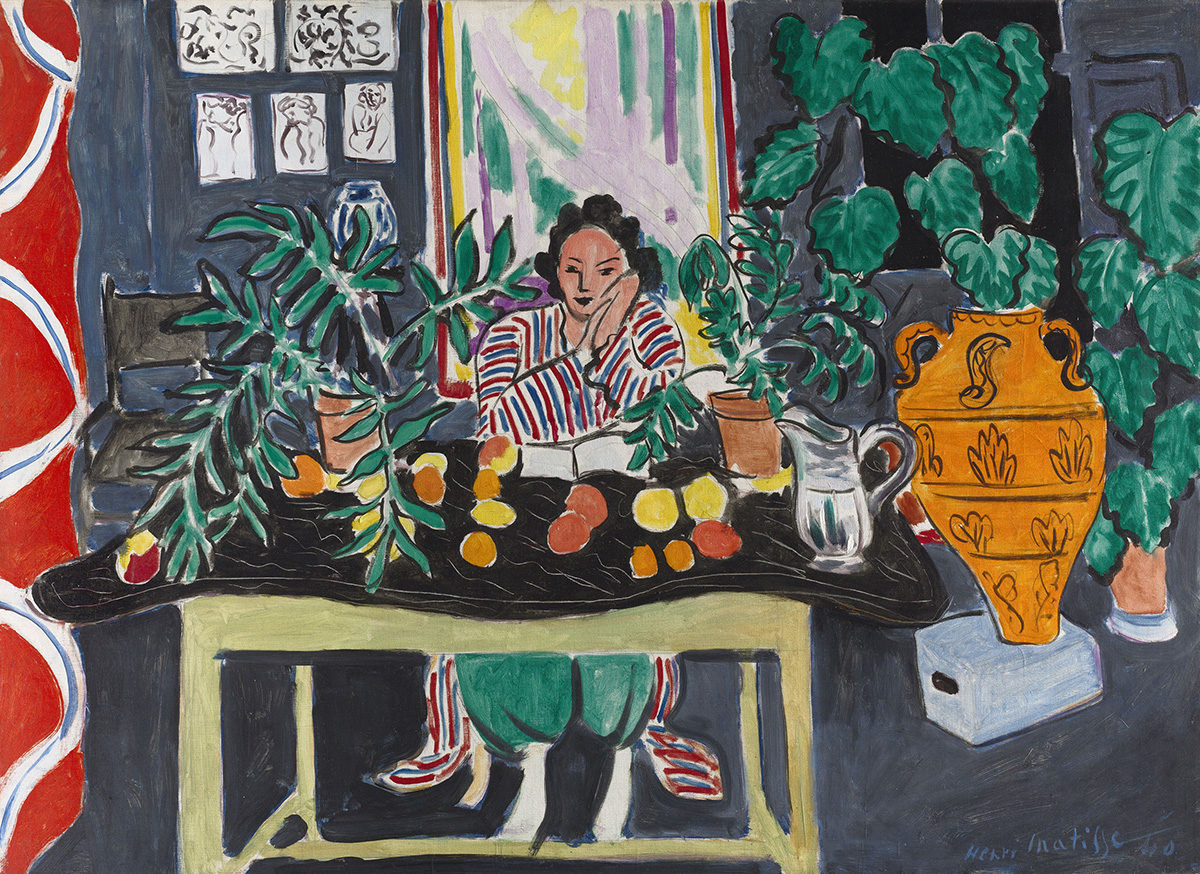 Matisse drew his collection from the far corners of the world: Buddhist statuary from Thailand, Bamana figures from Mali, furniture and textiles from North Africa. Rarely of material value, these objects were nonetheless precious. Offering points of departure to which he could return again and again, they appear in his work in different guises and across spans of decades, reinvented afresh in each new setting. This sumptuous exhibition offers a rare glimpse into the artist's personal collection, as well as the paintings, sculptures and drawings it inspired. Seen together, they reveal how Matisse's vision of rich and masterful energy first stemmed from the collage of patterns and rhythms which he found in the world of objects.
Events
Park Nights 2017: half-sung, half-spoken || Shen Xin (25 Aug)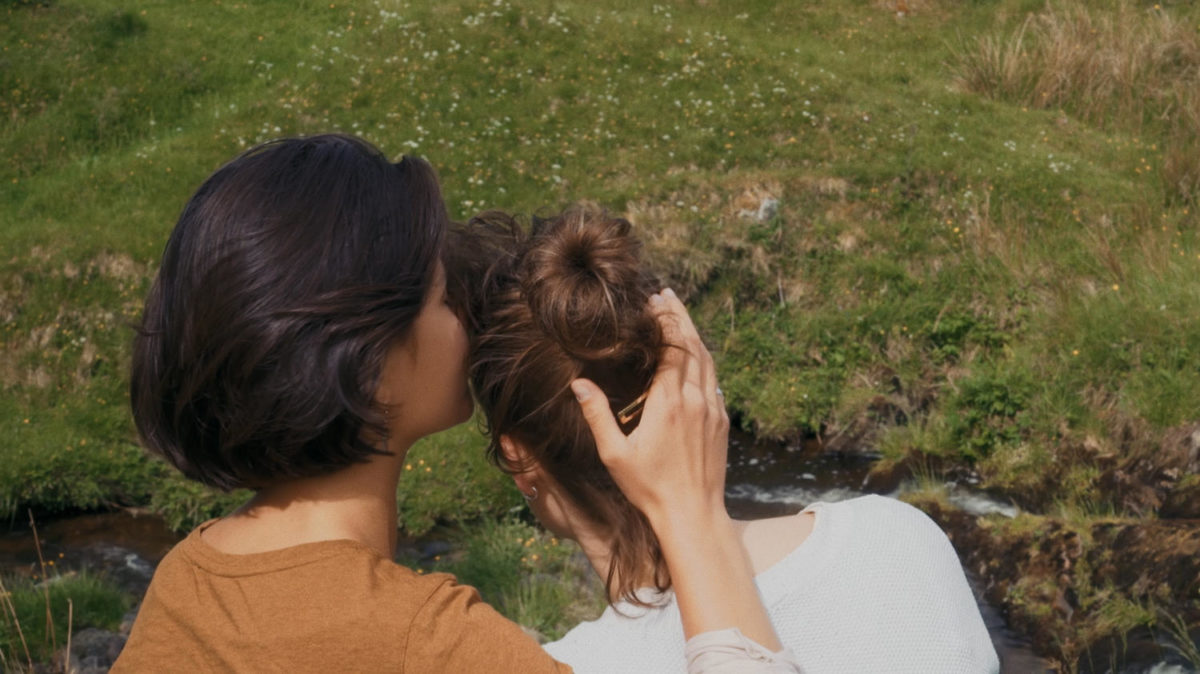 Park Nights is the Serpentine's experimental, interdisciplinary live platform, programmed for the Galleries' annual architectural commission, the Serpentine Pavilion. Shen Xin presents her film Provocation of the Nightingale #1, which involves a personal dialogue between a Buddhist teacher who is an immigrant in Korea, and her student who manages a commercial DNA company. The screening, followed by a performance, confronts how criticism can unfold through emotional states that are informed by socio-political structures.
Kiosk Independent Publishers Fair 2017 at Copeland Gallery || Nick Greenbank (12 – 13 Aug)
Kiosk Independent Publishers Fair is returning for the first time since 2015, for its latest edition and the first of its new yearly instalments. It will be the biggest fair yet, taking place at Copeland Gallery, Peckham and featuring a selection of worldwide publishers. Kiosk IPF 2017 will be a curated showcase of interesting and upcoming independent publishers, spanning a number of different countries, practices and scales. For Iraq and Syria, a collaborative poster exhibition curated by designer, Yasseen Faik, which launched at KK Outlet in June, will be hung in the space for the duration of the fair.
Contemporary Art Boot Camp at Whitechapel Gallery || Jordi Ferreiro (14 – 18 Aug)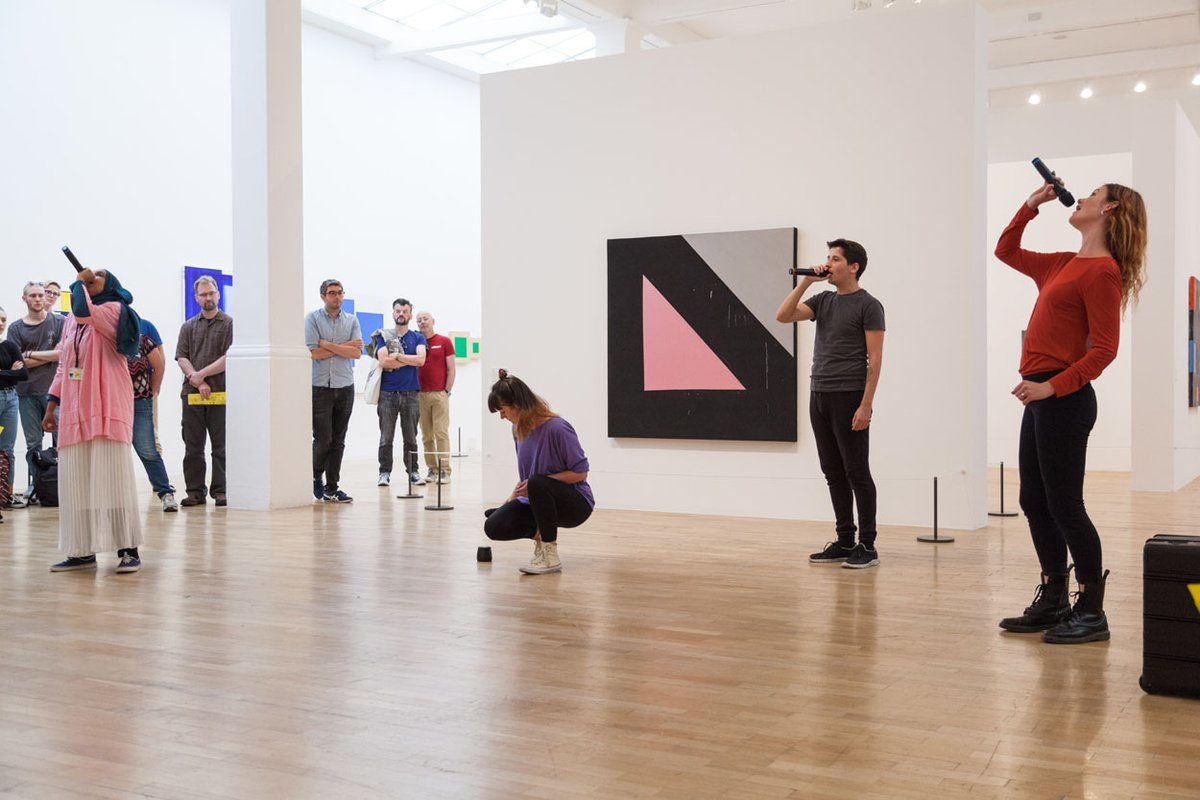 Spanish artist Jordi Ferreiro explores how people experience and respond to artworks in galleries through games and play. Participants in the workshop are invited to collaborate with Ferreiro in developing their own live piece at the Gallery. This particular project is part of the Whitechapel Gallery's youth programme and is open to young people aged 15-21.
Performances
Cat on a Hot Tin Roof at Apollo Theatre || Benedict Andrews (Until 7 Oct)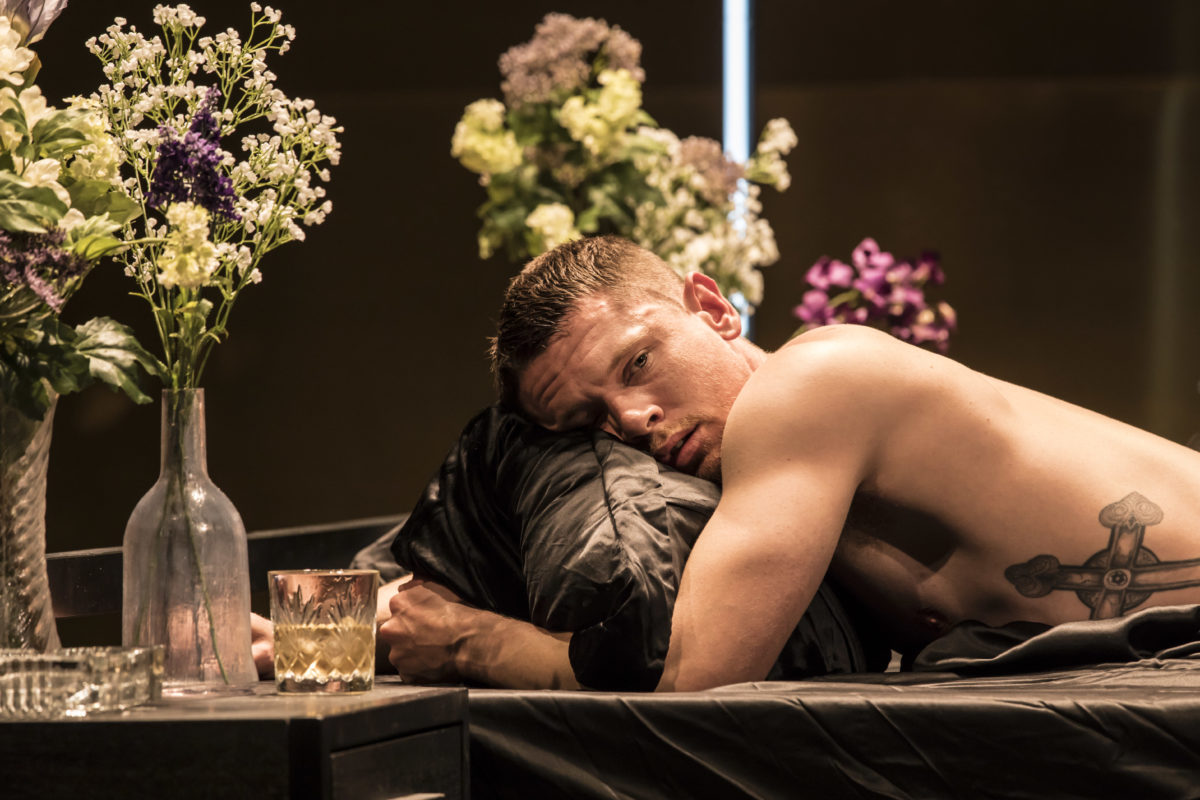 On a steamy night in Mississippi, a Southern family gather at their cotton plantation to celebrate Big Daddy's birthday. The scorching heat is almost as oppressive as the lies they tell. Brick and Maggie dance round the secrets and sexual tensions that threaten to destroy their marriage. Sienna Miller stars as Maggie alongside Jack O'Connell as Brick and Colm Meaney as Big Daddy. The show is a return to the stage for director Benedict Andrews following his smash hit production of A Streetcar Named Desire. Tennessee Williams' searing, poetic story of a family's fight for survival is a twentieth century masterpiece.
Body Loss at Auto Italia || Angela Goh (11 Aug)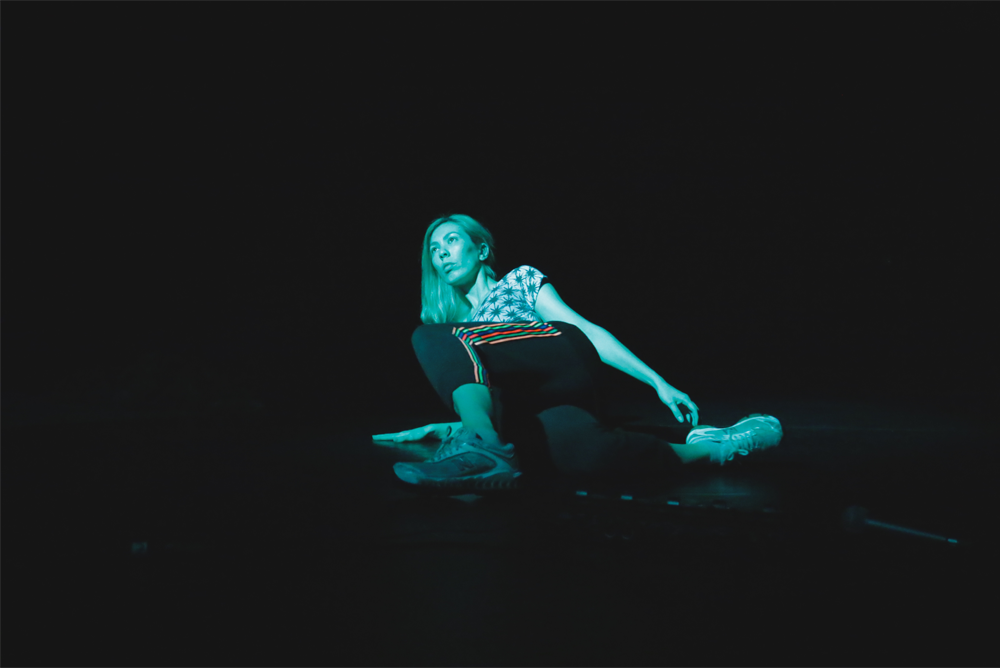 Auto Italia presents Body Loss, a newly commissioned performance work developed by dancer and choreographer Angela Goh in conjunction with current exhibition Nature of the Hunt. Like the voice, Body Loss erupts from the mouth – the tunnel between interiority and exteriority, biology and language, materiality and meaning – the fantasy and the gateway through which one can eat the world which is consuming it. Goh works with dance in theatres, galleries, and telepathetic spaces, and her work often deals with tropes of femininity; the supernatural; and dance as both a form and as a force.
Retail
SHOWstudio / MACHINE-A Archive Sale || Nick Knight & Stavros Karelis (4 – 5 Aug)
SHOWstudio / MACHINE-A are hosting an archive stock sale with up to 80% off on items including rare clothing, accessories, jewellery, books and magazines. The one-off retail event will run on Friday 4th from 12-7pm and Saturday 5th from 12-6pm. Don't miss out on the chance to delve into the MACHINE-A archive and find key and unique pieces. Cash and card will be accepted.
Three Day Designer-Maker Sale at Craft Central || Alison Brent, Arati Devasher, Erika Amishiro, Ikuko Iwamoto, Katherine Bree & more (9 – 11 Aug)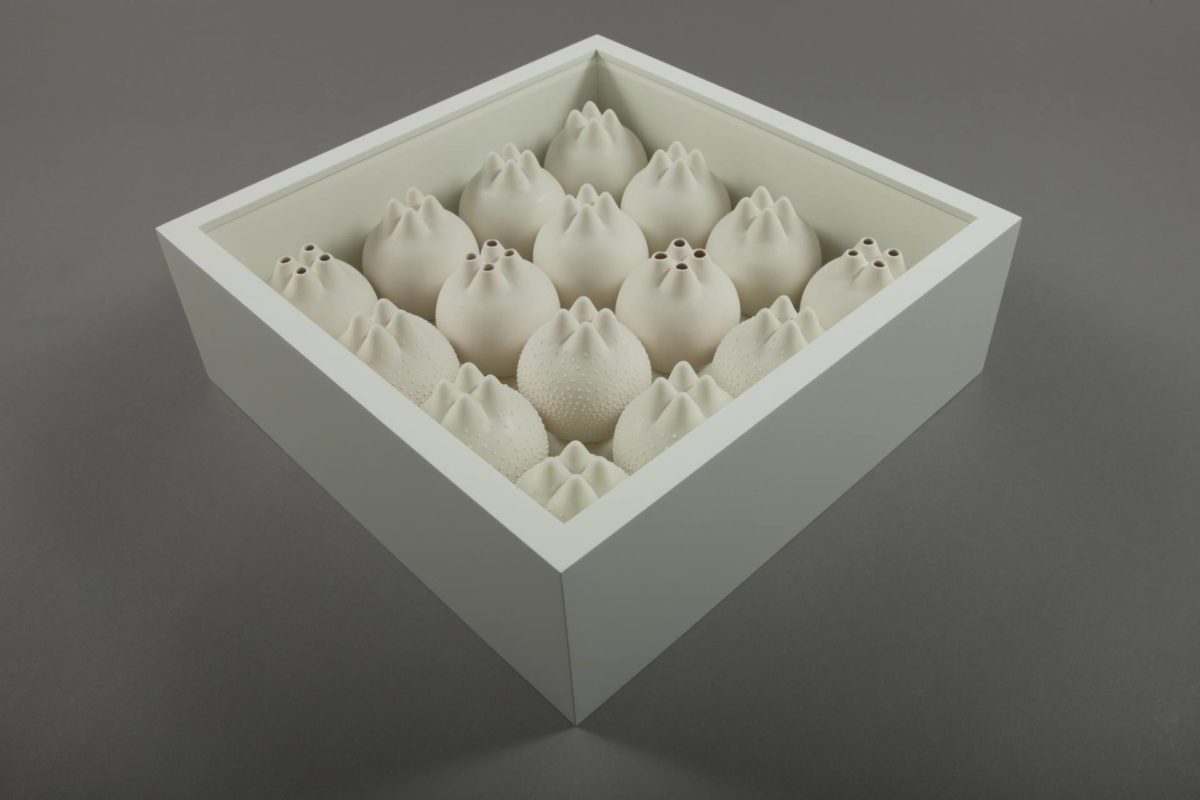 Craft Central are hosting a Three Day Designer-Maker Sale at their St John's Square hub, with discounts of up to 80%. 20 of the organisation's Network Members will be taking over the gallery spaces for three days offering a diverse selection of objects, including ceramics from Alison Brent and Ikuko Iwamoto, interior products from Snowden Flood, jewellery by Judit Patkos and Erika Amishiro, prints and textiles from Romor Designs, and many more.
Feature image:  Henri Cartier-Bresson,France, Alpes-Maritimes. Vence. February 1944. French painter Henri Matisse at his home, villa "Le Rêve". © Henri Cartier-Bresson/Magnum Photos.