Kiosk's Nick Greenbank On His Favourite Titles At The Independent Publishers Fair 2017
Helmed by graphic designer Nick Greenbank, Kiosk is a London based independent publisher with a focus on self-published zines and artist books from young creatives. It is a platform designed to give a voice to emerging artists, illustrators and designers, by promoting their work and collaborating with them to produce printed materials. The Independent Publishers Fair run by Kiosk is set to showcase a spectrum of interesting and upcoming publishers spanning a number of different countries, practices and scales at Peckham's Copeland Gallery over the coming weekend (12-13th August). In the run up to the Independent Publishers Fair, Greenbank curates a list of his top picks to look out for.

 .
Kiosk Editions
Same Page by TJ Tambellini & Lark Foord
Published by Kiosk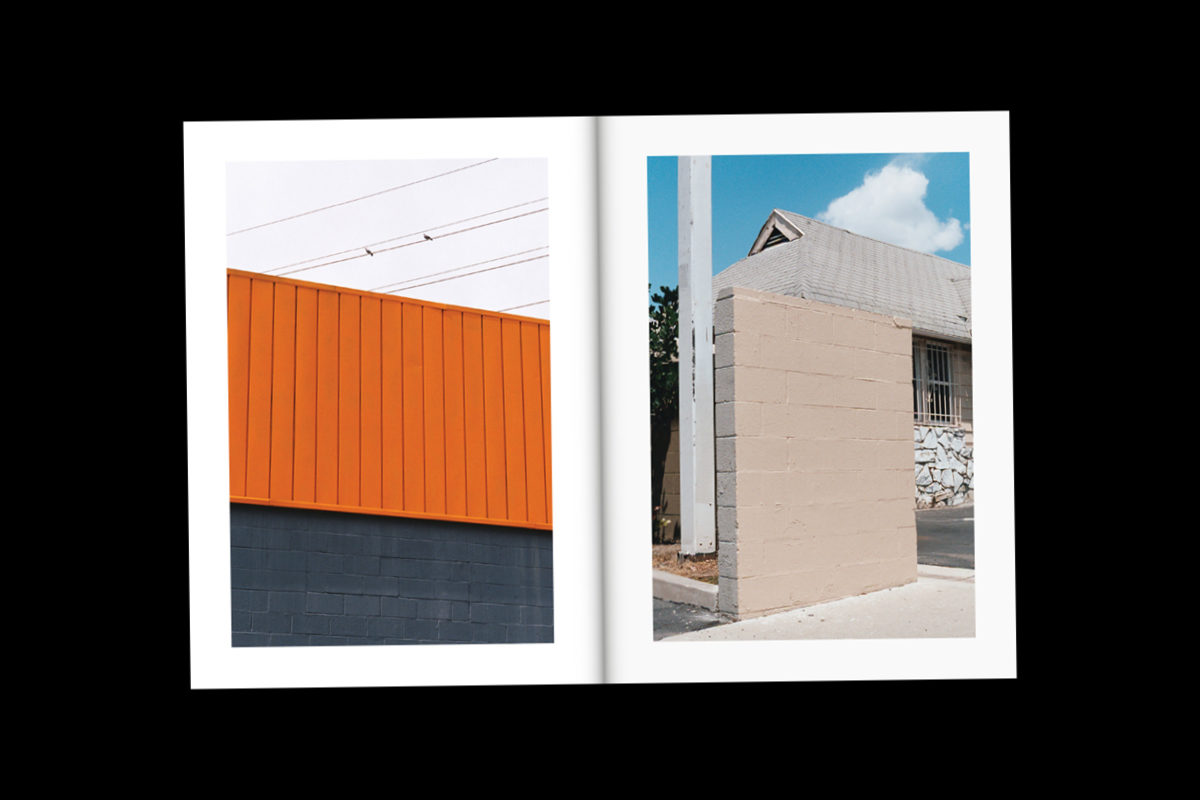 Same Page is a book containing a series of photographs by Los Angeles based photographers TJ Tambellini and Lark Foord. It is an exploration into stereoscopic viewpoints of the two photographers when presented with the same subject matter.
No Ball Games by Maria Midttun
Published by Kiosk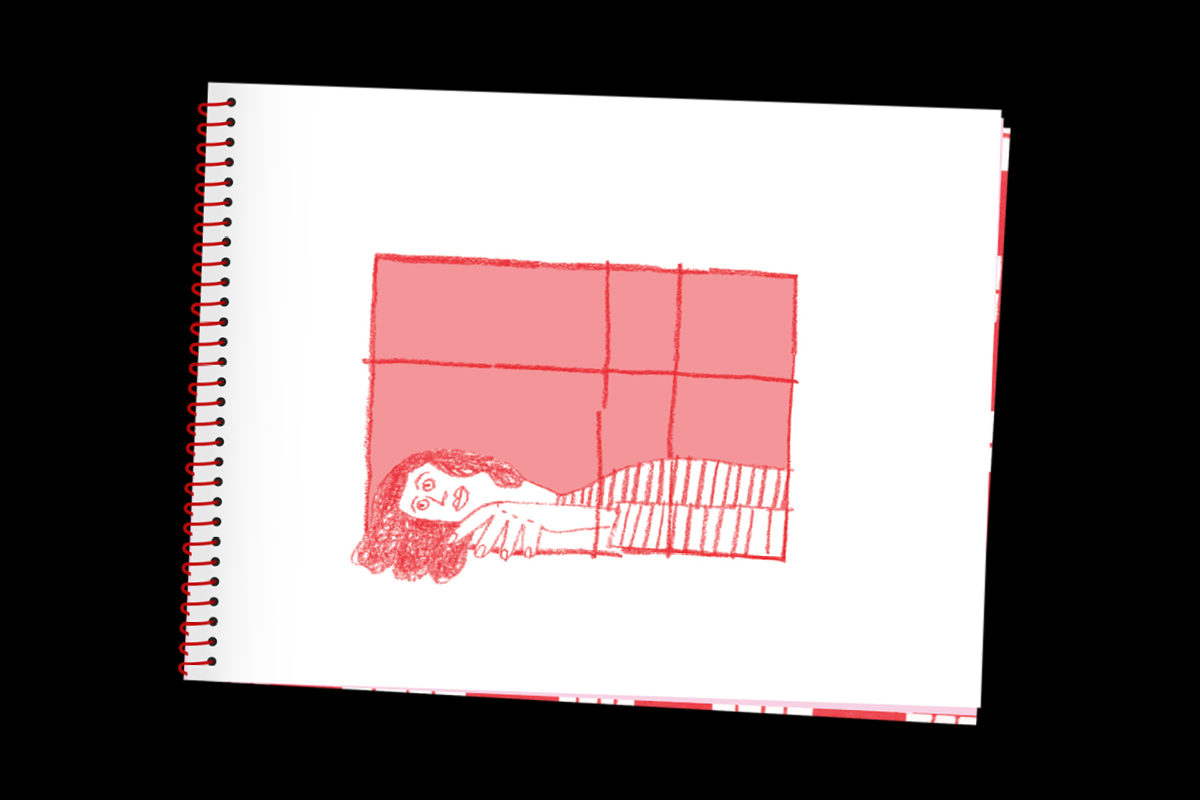 No Ball Games is an illustrative investigation into the surfaces, texture and shapes found in London estates. Two colour Risograph print on red and white stocks with red coil binding.
Foyer France by James Tennessee Briandt
Published by Kiosk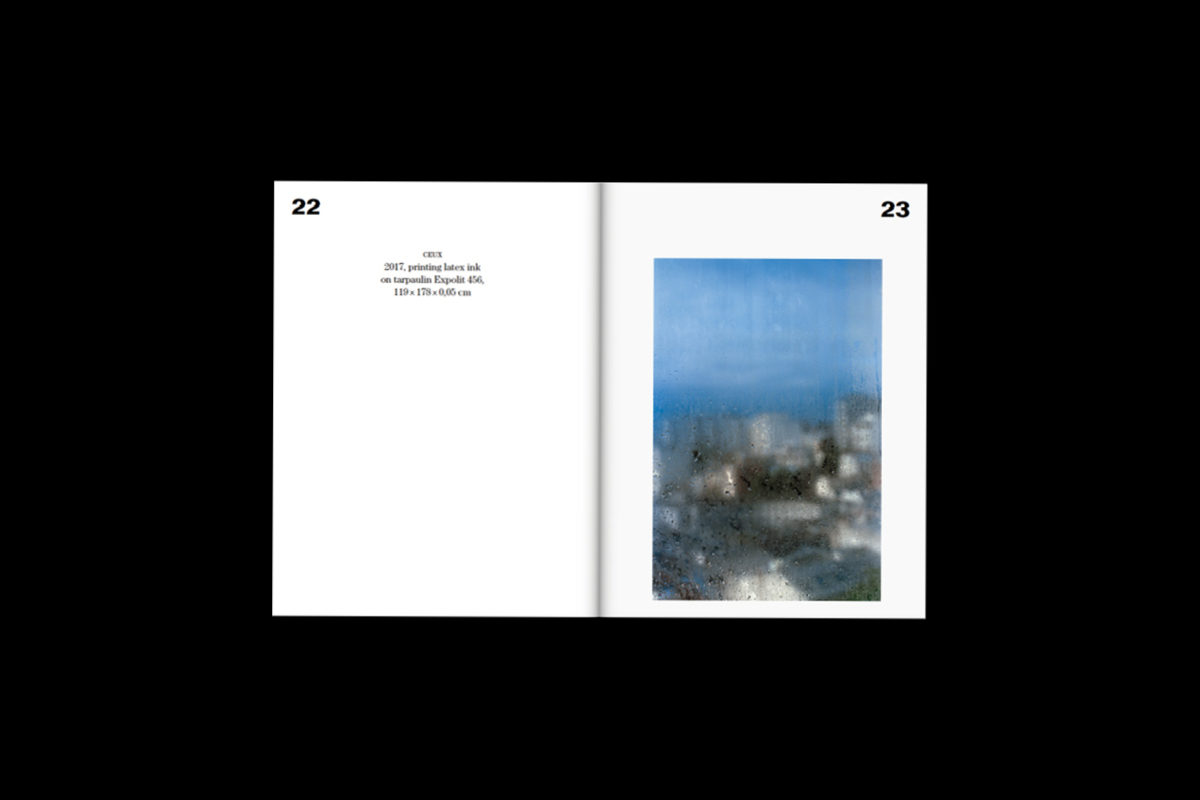 Foyer France by James Tennessee Briandt is an extension of the exhibition, Foyer France, at École Estienne in April 2017. Featuring a collection of photographs under the title of Foyer France, alongside a conversation with the artist about the body of work and it's pieces.
Soft California by Soft
Published by Kiosk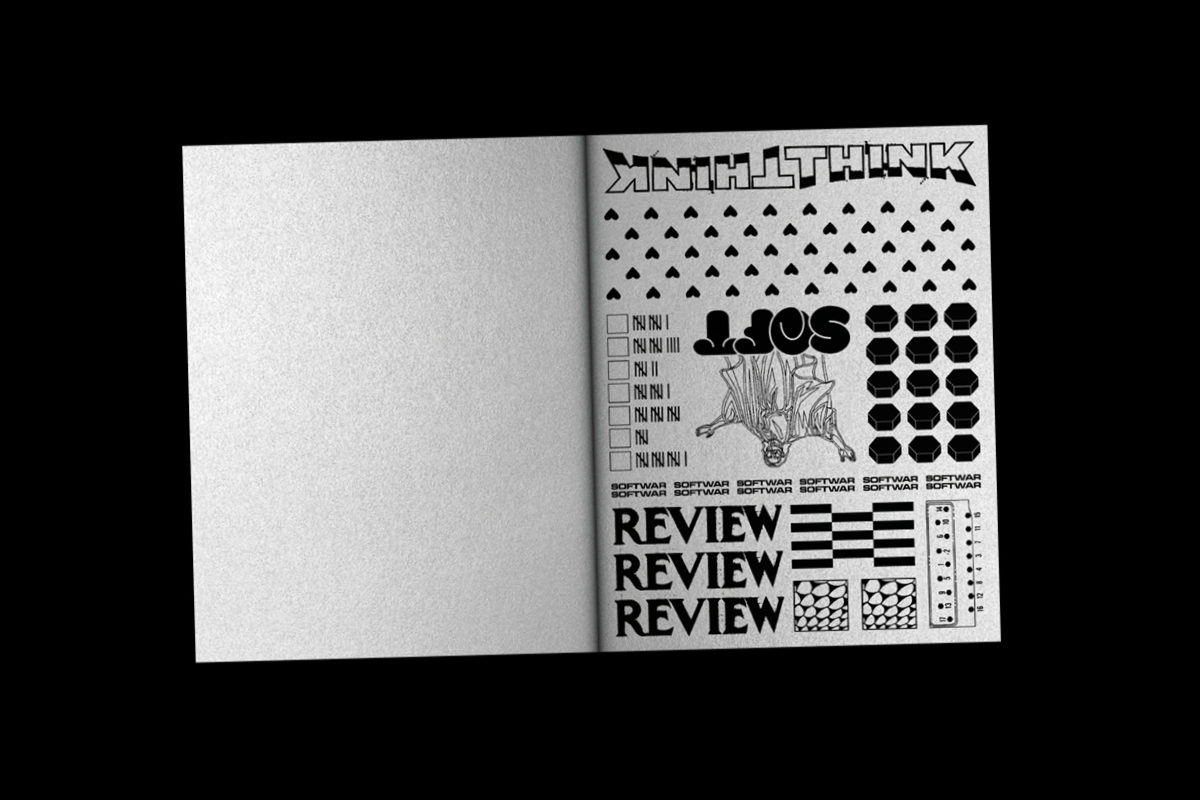 Soft California is a zine comprising of a collection of found visual ephemera, ordered and obscured from around California and printed on silver paper.
An Upwards Gaze by Jiaxi Yang & Zhe Zhu
Published by Kiosk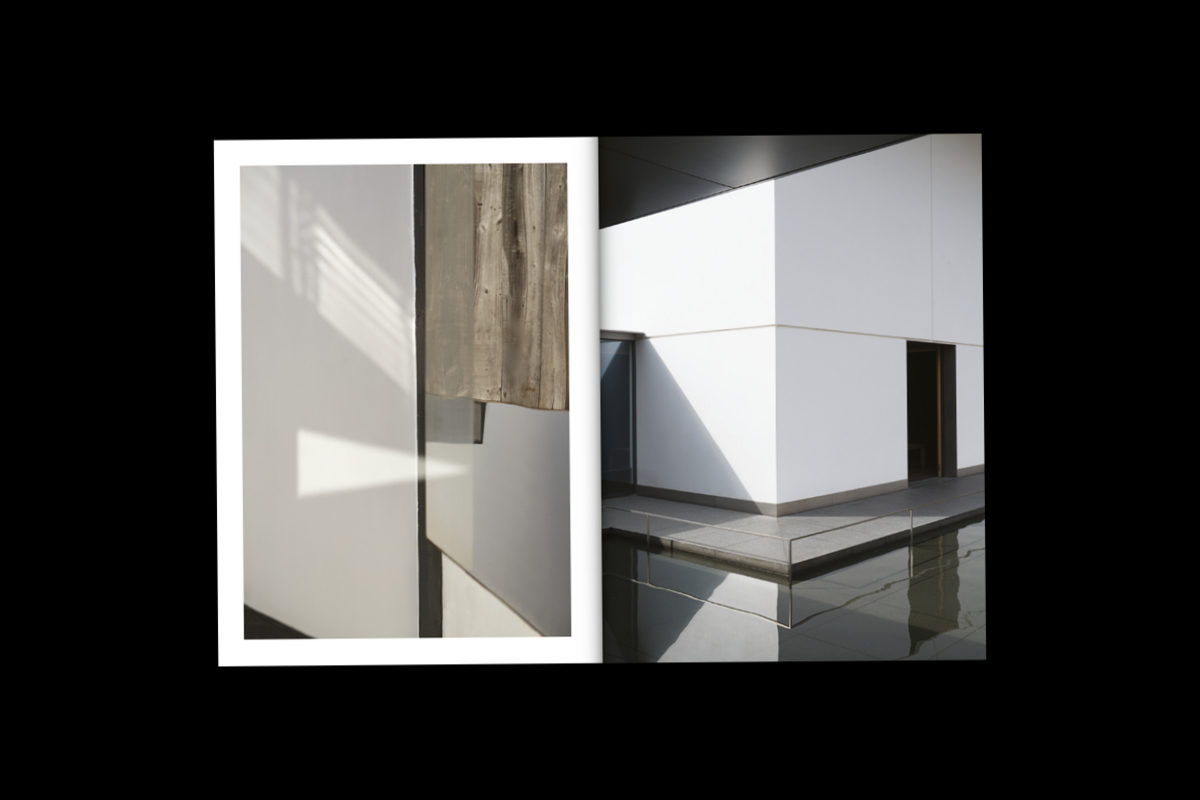 An Upwards Gaze is a book showcasing the photography of Jiaxi and Zhe; this series of photographs transforms architectural details into a graphic abstract.
Dog House by Ken Kagami
Published by Kiosk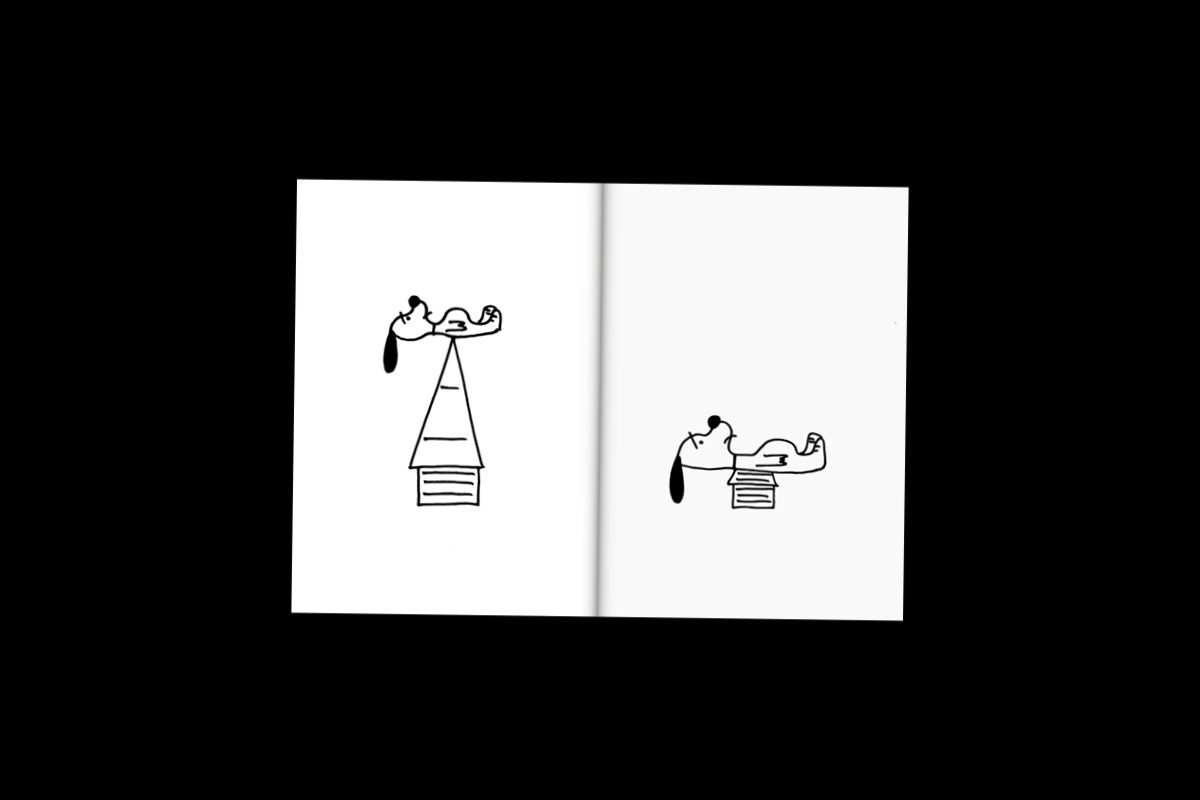 Dog House features some very trademark Peanuts drawings from Ken. In this particular zine, Snoopy is having a terrible time getting sorted on his dog house.
Independent Publishers Fair Selects
We Have The Great Discontent by Joel Evey
Published by Actual Source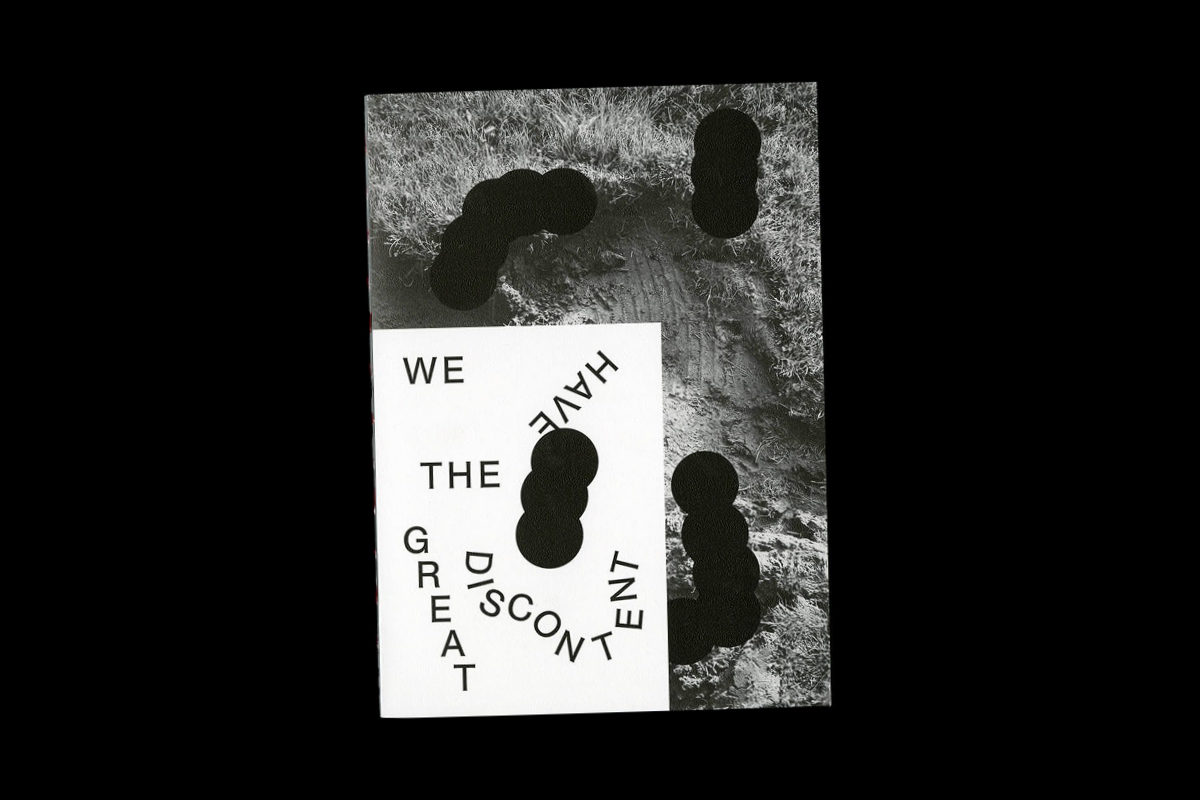 We Have The Great Discontent features an edited selection of strange yet humble inventory announcements taken from the Facebook page of a West Philadelphia printed matter shop, Avril 50. "[The owner] John Shahidi's inventories read like strange run-on poems, their nonsensical syntaxes recalling Dadaist techniques employed to [free] the unconscious from the domination of reason and tradition."
Magic Everywhere by Raymond Rojas
Published by Clandestine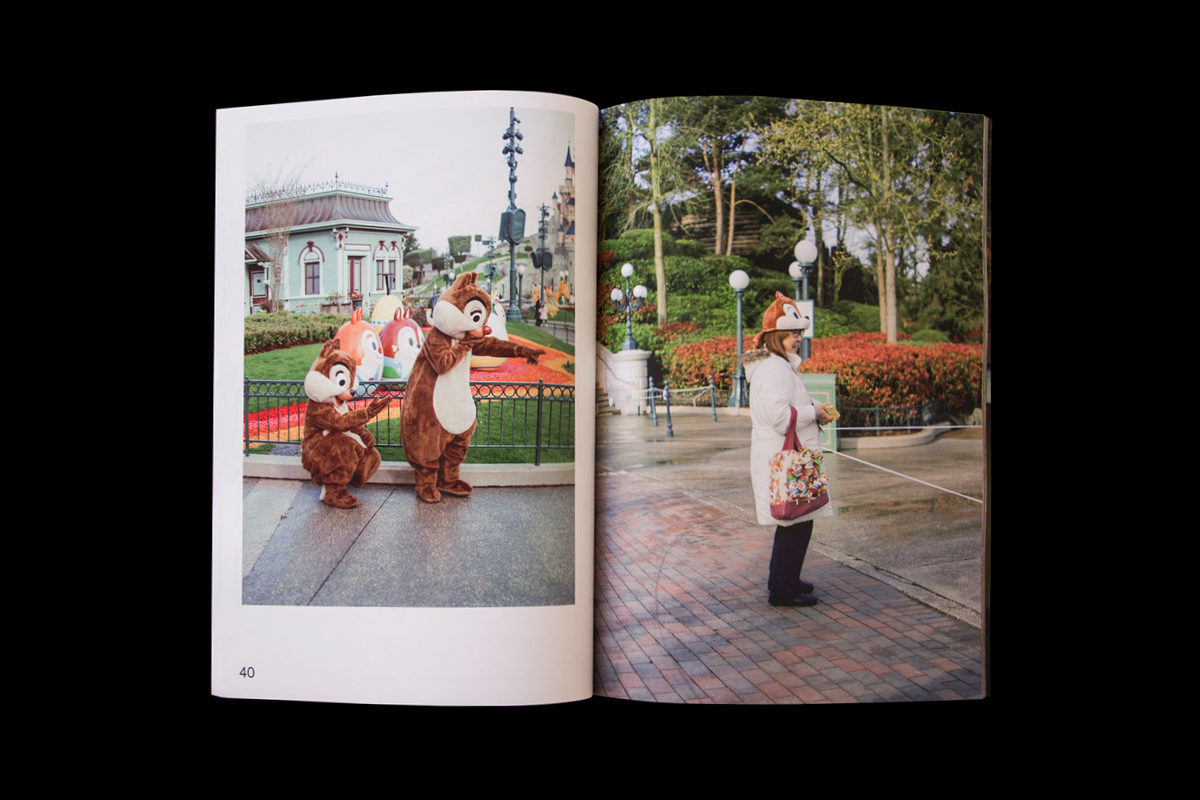 Magic Everywhere is a photographic essay that visually explores Disneyland Paris' theme parks. It is a great series of photographs that show the environment of the parks in a very candid way, a much different light from how we are usually exposed to them.
Cut Copy Paste by Hi Bye Studio
Published by Hi Bye Studio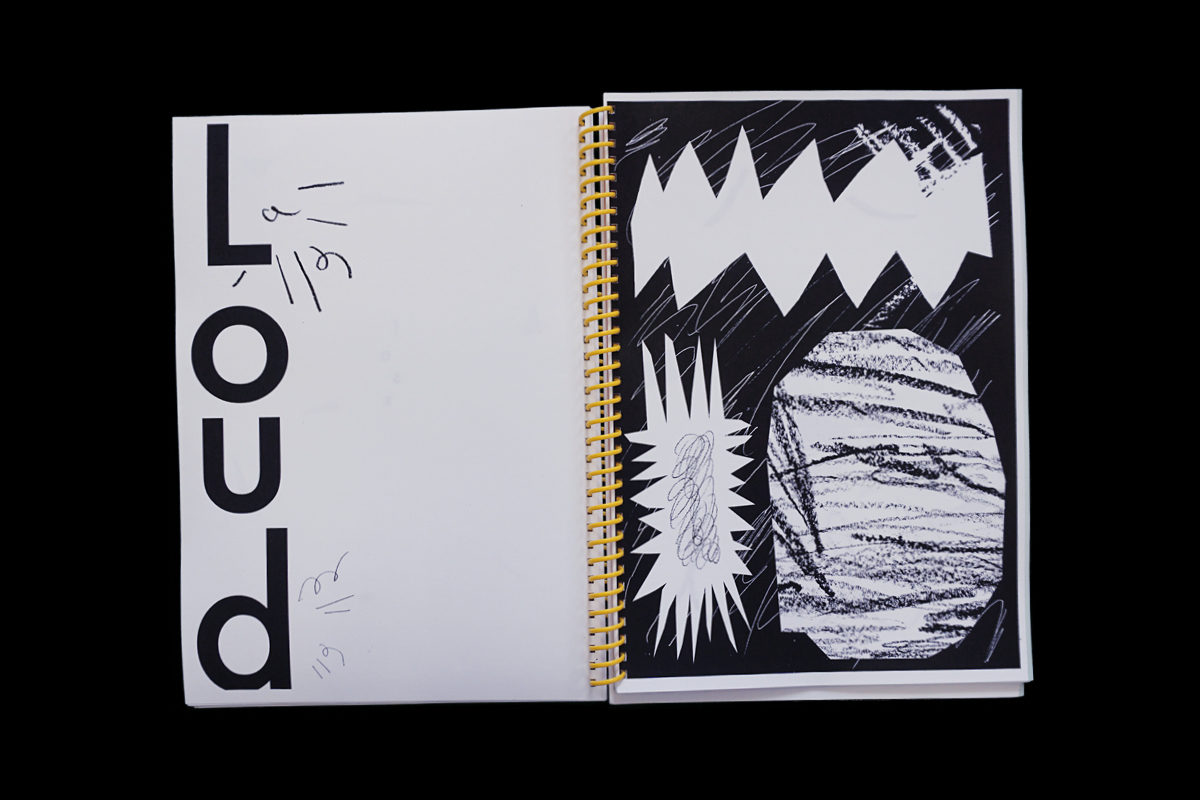 Holly and Lily are two Illustration grads from Camberwell who have recently started their collaborative practice, Hi Bye Studio. They were invited by Camberwell Press to create something for the South London Children's Book Fair, and decided on an activity book. It's got a great spin on it though, in that it is a little more anarchistic than usual, as you're invited to tear out the pages, collage with them, be messy and ultimately just ruin the book.
Car Park Shopper by Luke Overin
Published by Bronze Age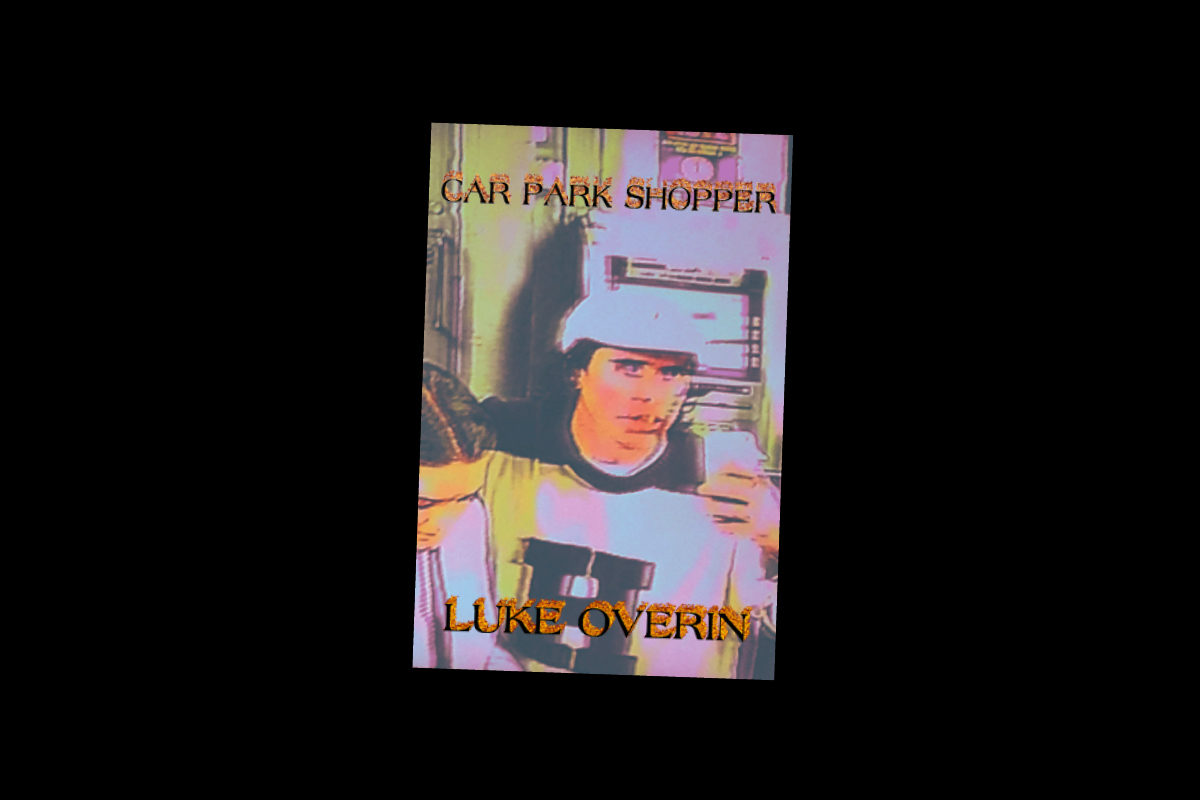 "Images stolen from the back of a lorry or in a shop window, no book celebrates British boot fair / high street culture better than Luke Overin's Car Park Shopper." A mediated combination of Luke's street photography, stolen signage and re-appropriated graphics.
Shelf Heroes Issue F
by Shelf Heroes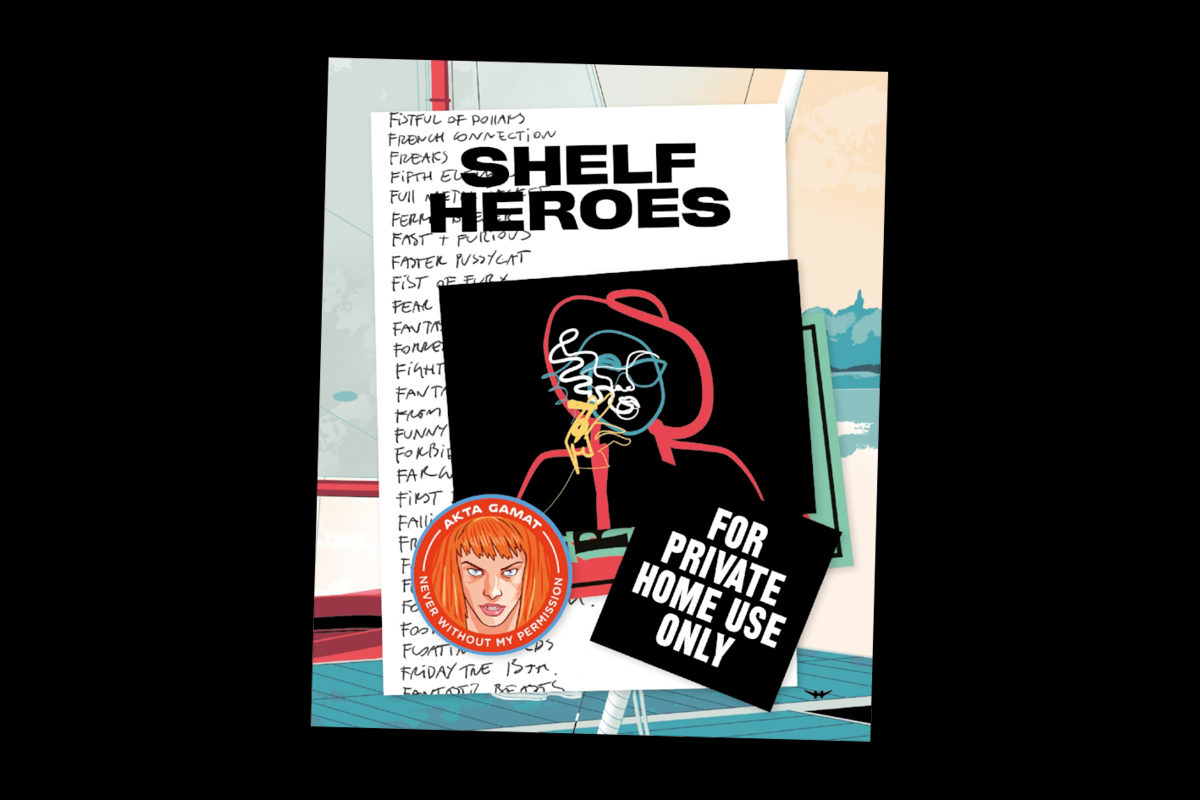 A zine all about celebrating movies, with each issue focussing on movies beginning with a letter of the Alphabet. Issue F features films such as Fargo, Fight Club, Fantasia and The French Connection, with each film being interpreted by a different designer or illustrator.
Images courtesy of Nick Greenbank