The Aesthete's Wish List: 10 Of The Best Things You Can Buy This August
Taking a look at August's new releases, restocks and vintage troves, Something Curated has put together a list of ten of the most coveted items available for purchase in London this month, spanning art, fashion, home and more.
Fashion
Issey Miyake || Vintage Pleated Top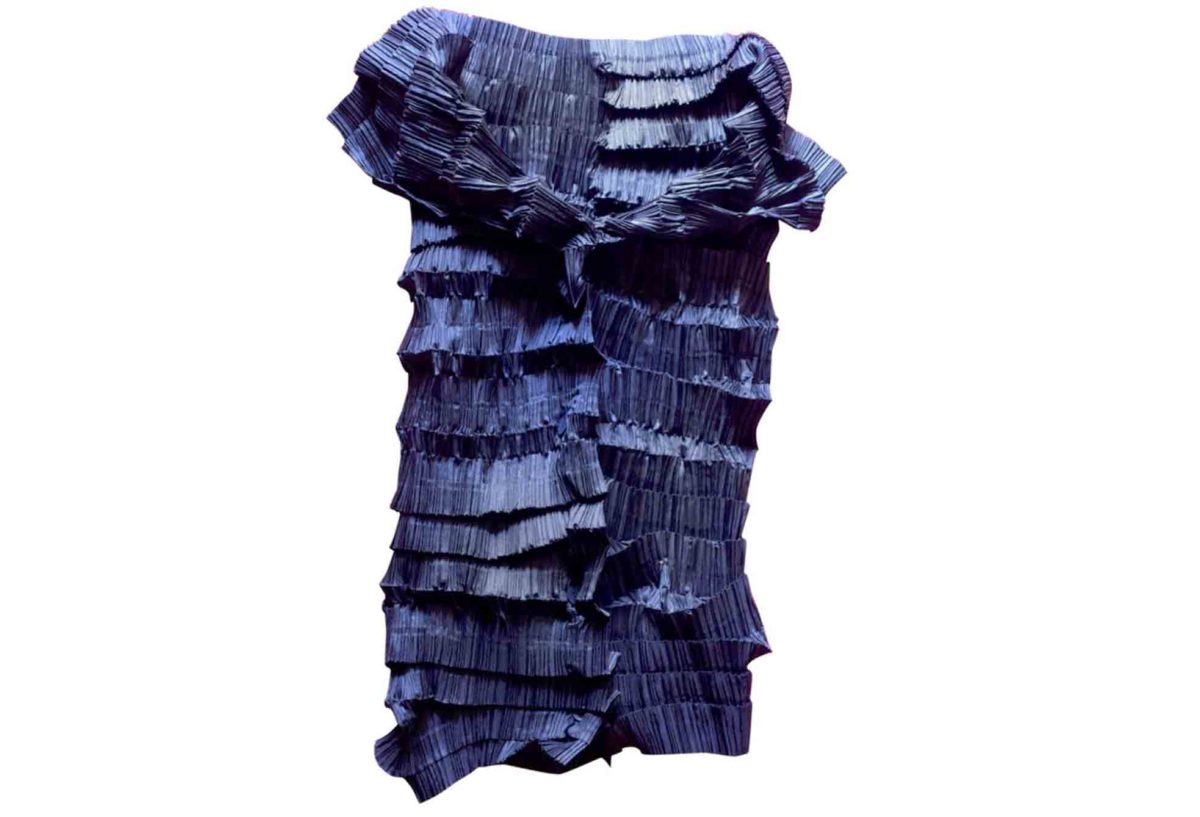 Miyake's skill with fabric is rooted in his knowledge of traditional Japanese production techniques. The ascendancy of denim in the sixties and seventies turned his attention to Japanese workwear fabrics: ticking stripe, heavy cottons, quilting. He incorporated these into his work both in their original form and in wonderfully elaborated forms, waffle textures, heavy coarse weaves, rich seersucker effects, wrinkled, crinkled, primitive pleating and occasionally smocked. Combined with Miyake's sophisticated colour sense, the effect of all this sensuous texture was completely fresh. This vintage pleated top can be worn low on the shoulders or with the collar high, fastening at the front with six concealed buttons. Available at Vestaire Collective.
Études || Men's Jacquard Wool Jumper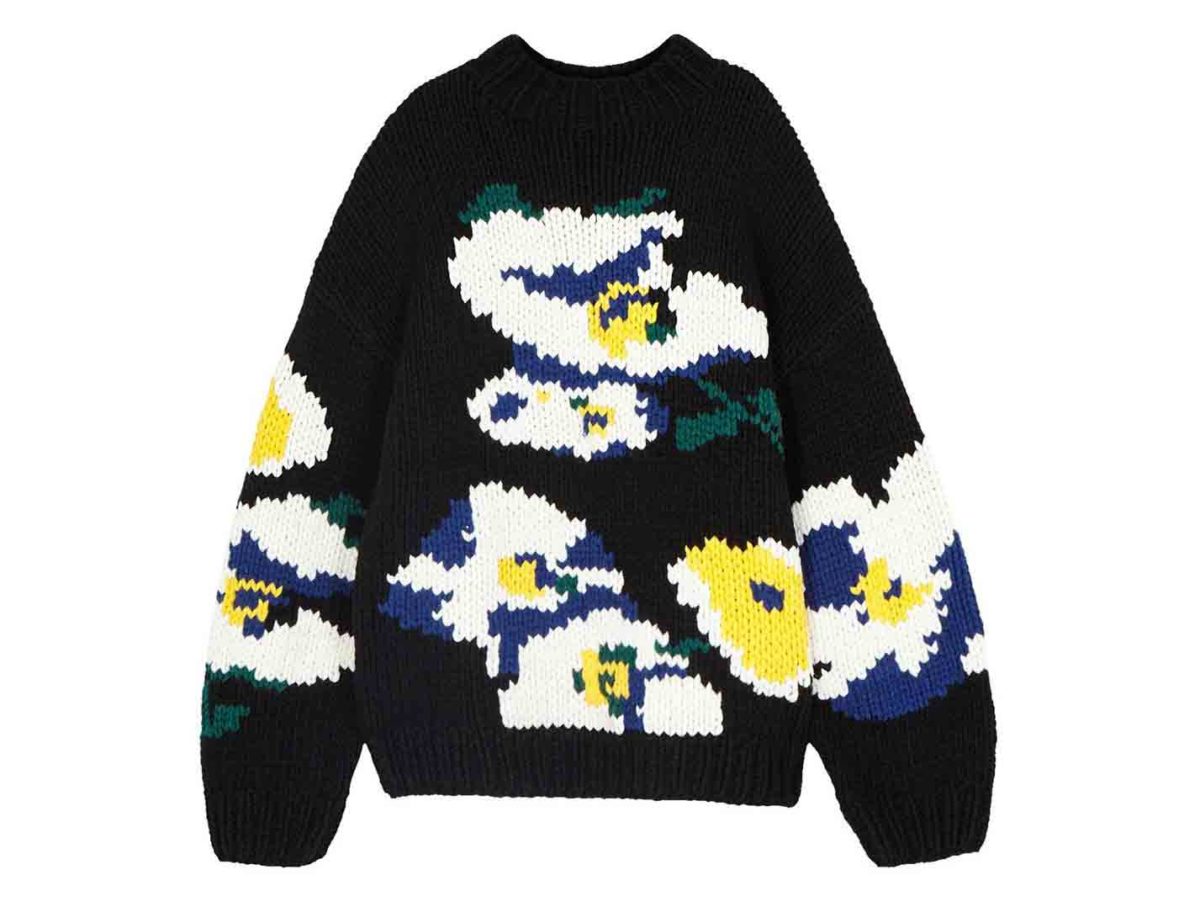 Part menswear label, part book publisher and part creative agency, Études has grown from a small collective publishing books and making clothes under the label, Hixsept, to an international lifestyle brand with offices in Paris and New York. From their main studio and store in Paris's Marais, headed up by Jérémie Egry, and their Brooklyn studio managed by Aurélien Arbet, Études work with a roster of artists, photographers and graphic designers on books, menswear collections, and commercial projects. This cosy knit is perfect for the impending autumn months. Available at Harvey Nichols.
Accessories
Raf Simons || Duct Tape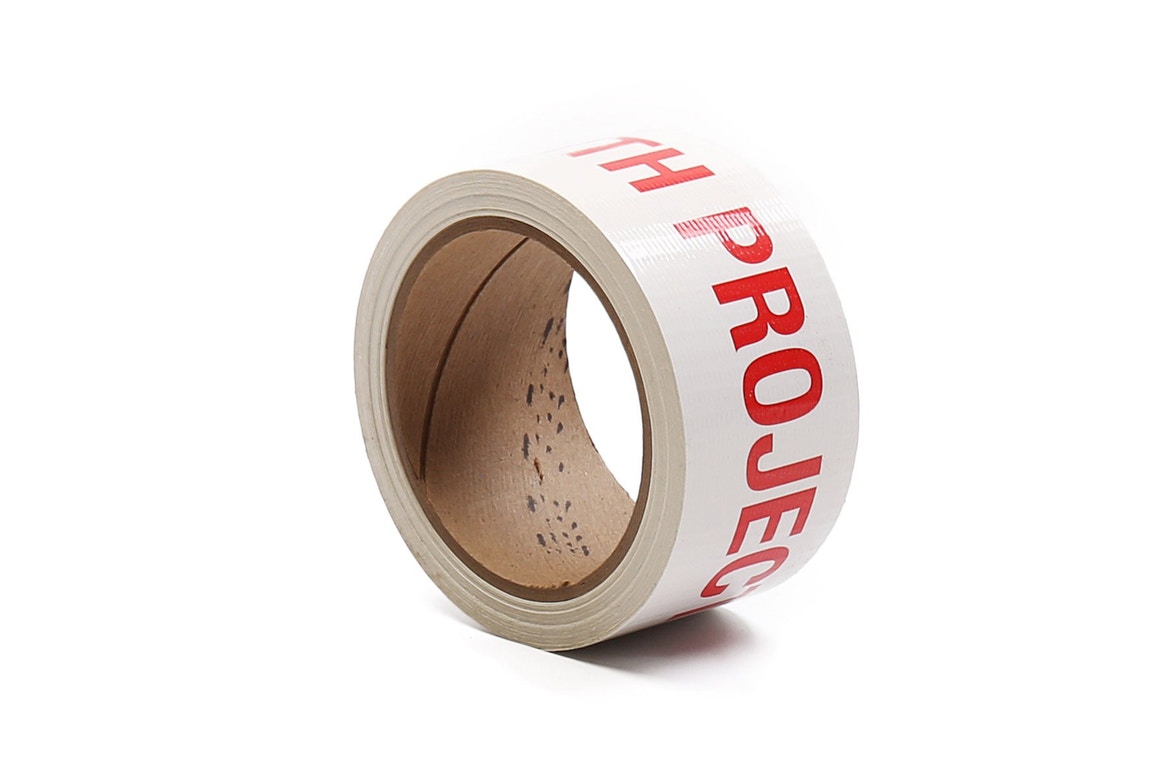 Earlier this year, Raf Simons sent models down the runway with graphic tape cinching their coats closed. Now, you can get that tape for yourself. The designer is selling both white and black versions of the tape, with the slogans "RSYP YOUTH PROJECT" and "WALK WITH ME" written in red. Available at Browns.
Alice Waese || Leather and Silver Necklace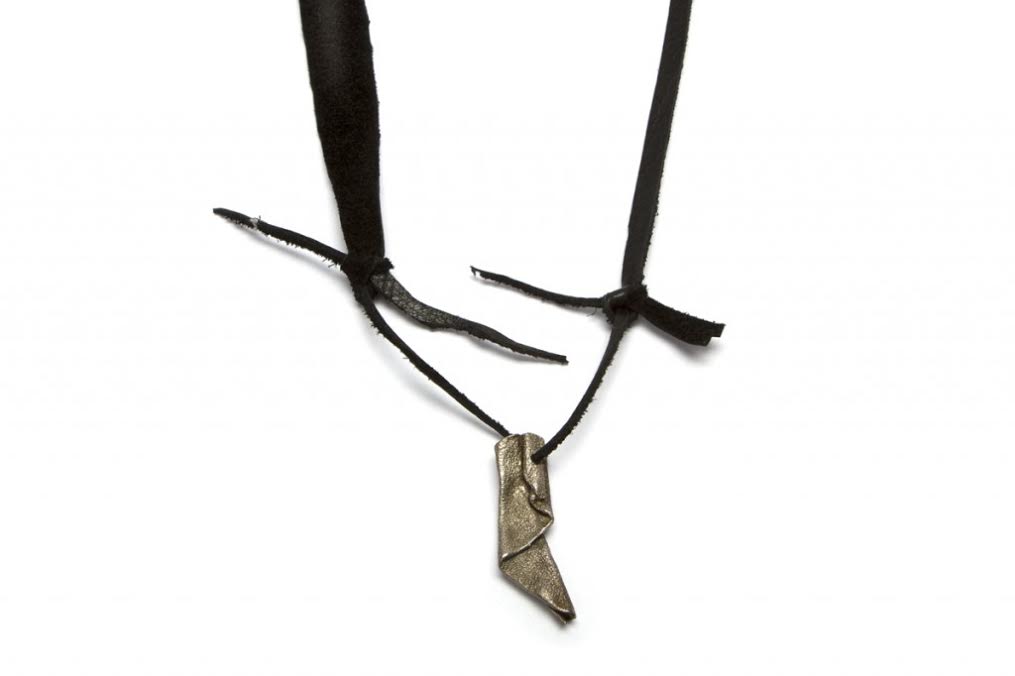 Inspired by the natural world, Alice Waese creates beautifully hand-crafted pieces in intricately textured sterling silver and gold. The designer also works with varying materials such as leather and yarn, demon- strating her keen eye for detail and process. According to Waese much of her work is realised through experimentation and the crossover of mediums. Available at Alice Waese.
Art
Susan Hiller || Rough Moonlit Nights (Cyan), 2015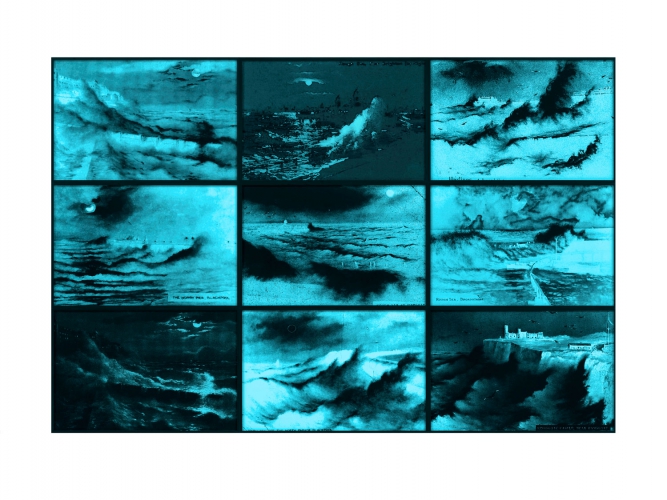 Susan Hiller has combined elements of her iconic 'rough sea' postcard series in a seductive print featuring giant waves cresting over cliffs and beaches and bombarding esplanades, grand hotels and piers, echoing the great tradition of the sublime in miniature. Rough Moonlit Nights (Cyan) proposes these popular British images as slim cracks in the polite surface of everyday life, hints of desires for the excessive, the unruly and the fantastic. Available at Camden Arts Centre.
Mark Leckey || Grasping & Gasping (Pylons & Nylons and Hooves & Hands and Benson & Hedges), 2014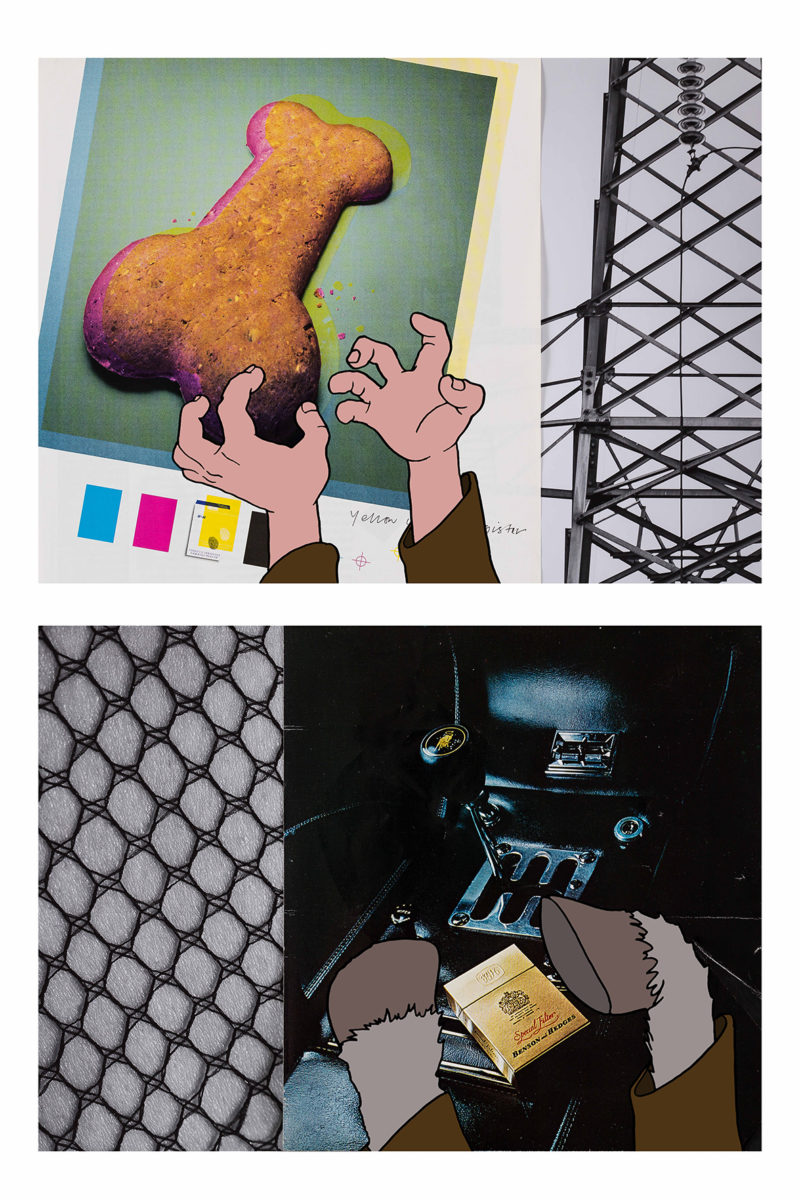 With 'Archive Editions', Chisenhale Gallery works with artists who have participated in the gallery's historic programme. Since the late 1990s, when he first presented the seminal work Fiorucci Made Me Hardcore (1999), Mark Leckey's dynamic and varied output has made a significant impact and continues to be an important influence on the work of a new generation of artists in the UK and internationally. (Digital pigment print onto Somerset Radiant White Velvet 255gsm paper and silkscreen overlay in 7 colours onto 440 micron clear acetate) Available at Chisenhale Gallery.
Home
Michael Young || Gold Metal Rock Stool for Veerle Verbakel Gallery, 2016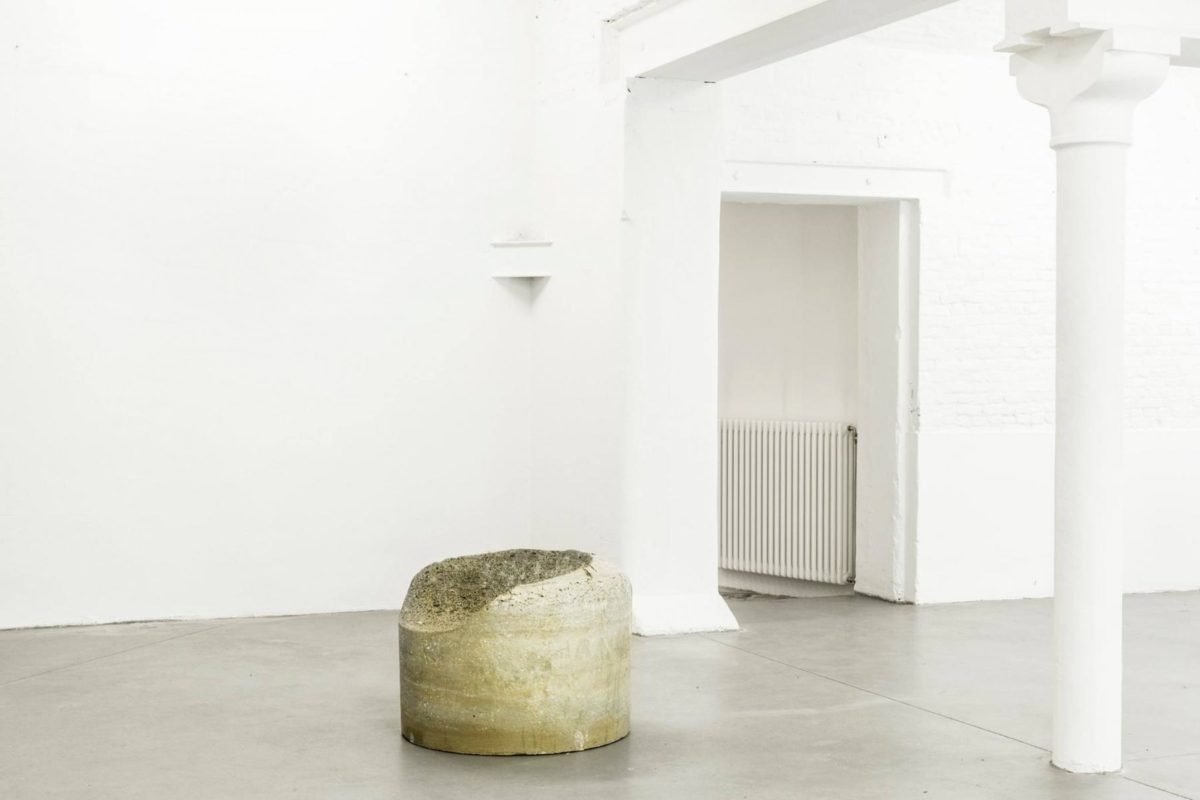 Created for Veerle Verbakel Gallery, The Metal Rock Collection consists of blue and gold aluminium objects. To create this limited edition collection, Michael Young developed a set of steel tools in which molten aluminium can be injected with high temperature gas under pressure, resulting in foamy rock formations. The elegantly formed objects have been subtly coloured in blue and gold at a facility which coats mobile phone exteriors. Every object, including this stool, is unique and hand finished. Available at Pamono.
Edward Robert Robson || Newton Road Home, Westbourne Grove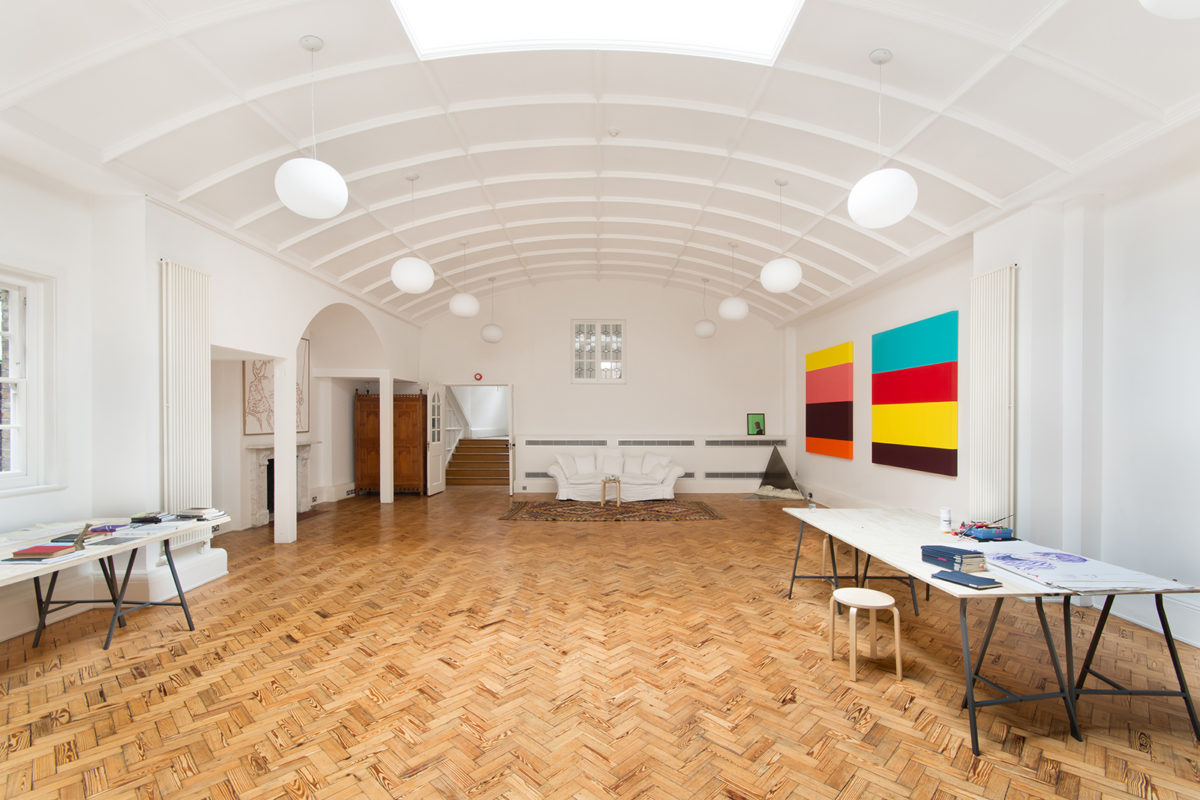 This barrel-vaulted Arts and Crafts building by architect Edward Robert Robson in Westbourne Grove began life as a seminary for nearby St Paul's Presbyterian Church. Currently arranged as two units, this space is a true one off for the area. It offers wonderful proportions and light throughout and has the potential to be a magnificent home. The ground and lower ground floor two bedroom unit has its own front door and a remarkable 1,200 square foot living room. There is a small separate self-contained studio on the lower ground floor comprising a bedroom, kitchen and bathroom, again with its own entrance. Available at Knight Frank.
Books
Harley Weir || Paintings, 2017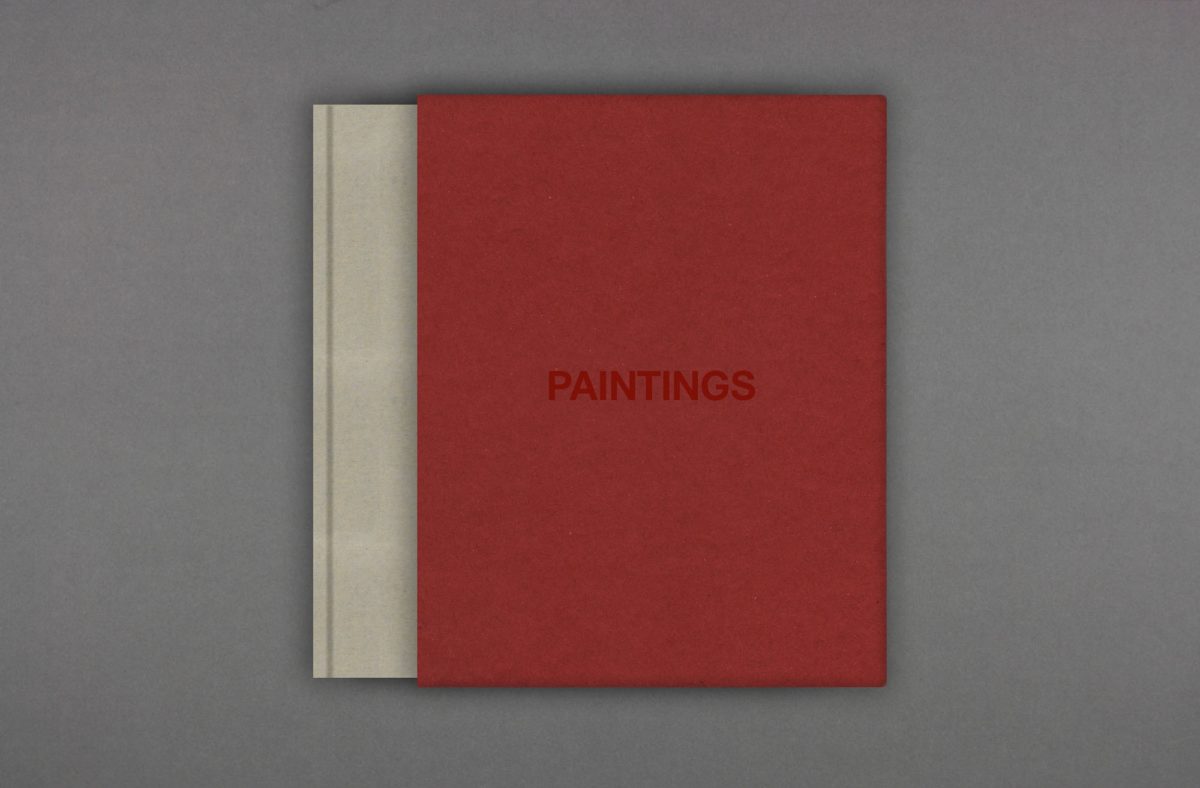 Paintings by Harley Weir presents images made as a form of digression from her traditional photographic practice. Presented as short, rhythmical sequences, Paintings moves across the page like a melody, linking rhythm, colour and form through surface studies made consistently throughout the last three years. Intended to be considered outside of the constraints of context and place, the images in Paintings attempt to exist at the threshold of photographic composition, while forming part of Weir's search for a 'pure' image. Available at Loose Joints.
Henri Matisse || Jazz, Boxed Facsimile
Jazz is a Thames and Hudson Collectors' Edition, accompanied by a paperback featuring a translation of Matisse's text and two essays investigating Jazz within the context of other artists' books and surveying their history. As Matisse worked on an illustrated collection of poems using his cut-out method, his hand-painted notes became important works in their own right, together forming the book Jazz, considered one of the artist's greatest achievements. Pairing his vibrantly coloured paper cut-outs inspired by circus, folk tales and travel with his looping, calligraphic text, this book showcases Matisse's creative thought process, and the improvisation and spontaneity it involved. Available at The Royal Academy of Arts.
Feature image: Harley Weir, Paintings, 2017 (via Loose Joints)