Lily Cole: Model, Actress, Writer & Social Entrepreneur
Born in Devon to an artist mother and fisherman father, model, actress, writer and social entrepreneur, Lily Cole spent the formative years of her youth in London. A vigilant student, Cole academically excelled during her time at school, balancing a burgeoning modelling career in her teens. At the age of 14, she signed with Storm Models after being scouted by Benjamin Hart in Soho. She became a breakthrough figure in 2003 and appeared in Italian Vogue while working with photographers such as Steven Meisel, Craig McDean, Nick Knight, Juergen Teller, Arthur Elgort and Irving Penn. In 2004, she was named Model of the Year at the British Fashion Awards, having appeared in innumerable shows and campaigns, and was nominated again in 2007.
Cole made her acting debut the same year in St. Trinian's, with Rupert Everett, Colin Firth, Talulah Riley and Gemma Arterton. In 2009, she landed the leading role in Terry Gilliam's The Imaginarium of Doctor Parnassus alongside Heath Ledger and Christopher Plummer, gaining critical acclaim for her captivating portrayal. More recently, in 2012, she appeared in The Moth Diaries with Sarah Bolger. Once again, balancing a busy career and study, Cole gained a place to read Social and Political Sciences at King's College, Cambridge, but twice deferred entry before switching to study History of Art, which she commenced in 2008, going onto gain a First in both the first year and the second.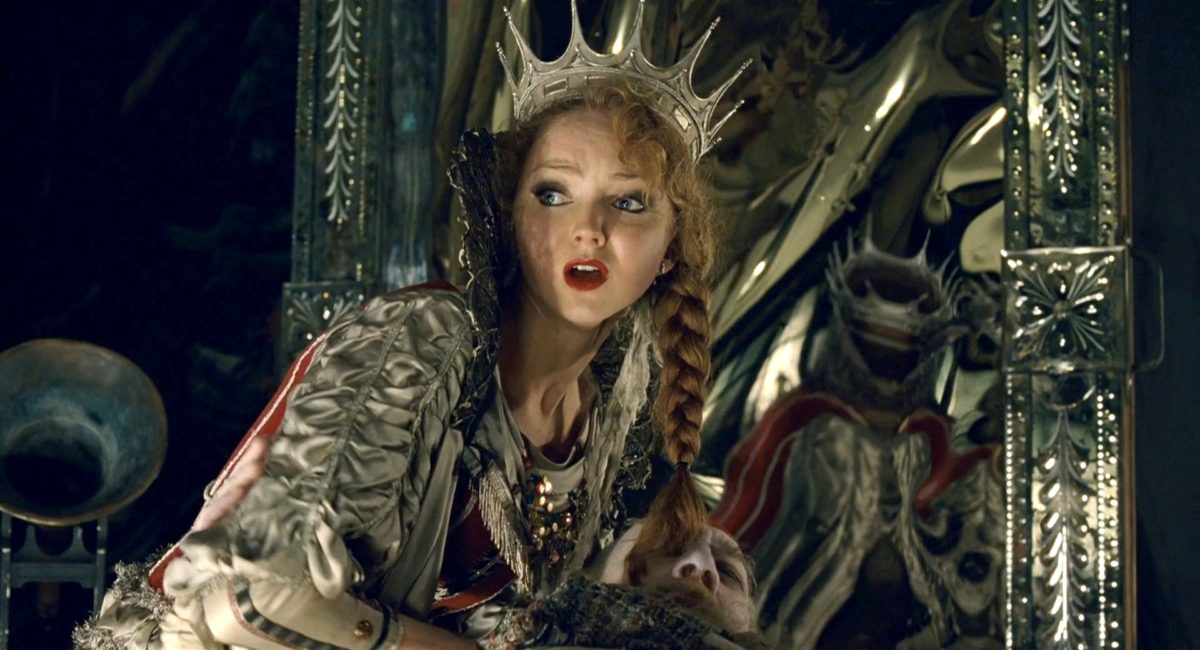 As an advocate for socio-political and environmental issues, Cole has employed technology, writing, filmmaking and public speaking as means to build awareness and encourage dialogue. In 2013 she co-founded Impossible, a company that uses technology to solve social and environmental problems. Impossible, which launched first at the University of Cambridge, has so far been used in 118 countries, facilitating the instinct of giving. The social platform allows people to help each other for free. Users on Impossible can 'wish' for something, assistance with moving house, a piano teacher or emotional support in a difficult time, for example, and others on the platform help them with their time, skills and possessions.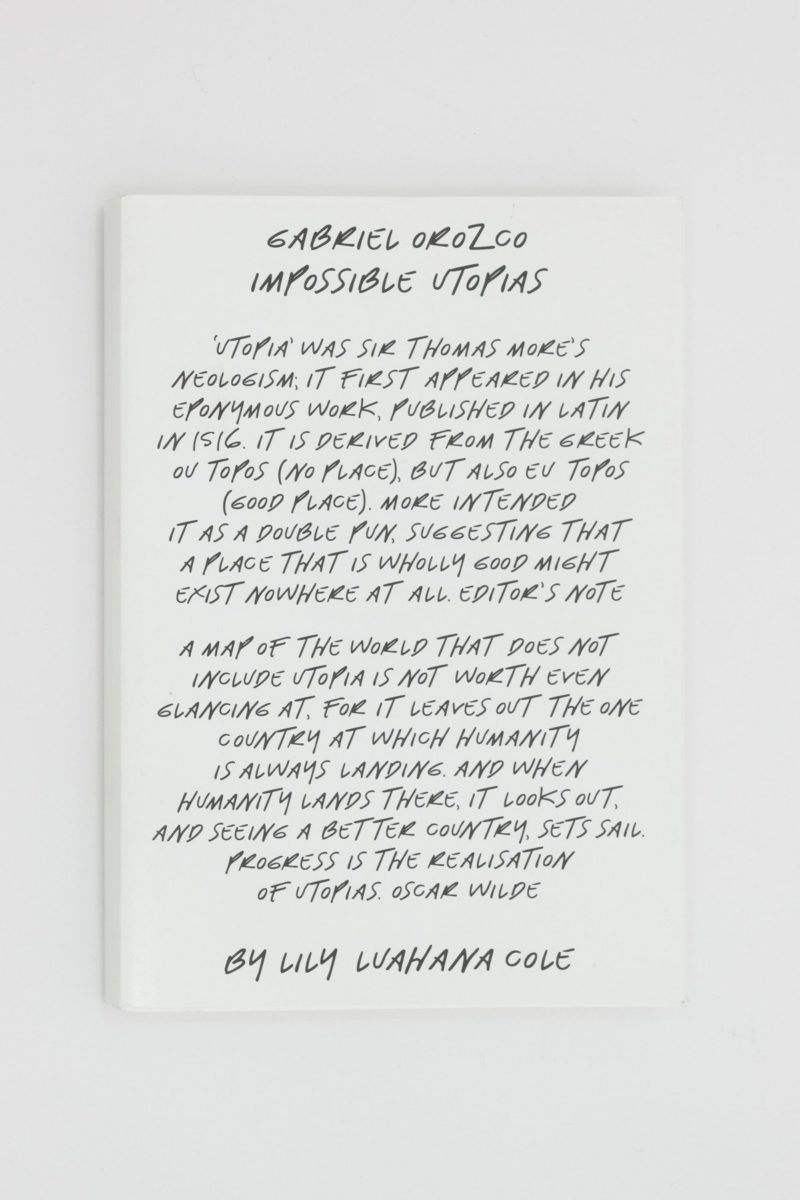 In an interview with the Evening Standard, Cole traces her entrepreneurial instincts back to the age of eight, when she "sold pirated CDs, to all my mum's friends … [copying] my sister's CDs onto the blank ones, then scanned the cover and printed it out … I was too young to know it was unethical. I just thought, this is great." Cole has spoken at Davos, Google's Zeitgeist, Wired and Web Summit, was an affiliate at the Berkman Center at Harvard University, and holds an Honorary Doctor of Letters from GCU. She is a patron of the Environmental Justice Foundation and has worked significantly with the World Wide Fund for Nature. She writes often for national and international press, and in 2014, Impossible Utopias, originally submitted as the thesis for her undergraduate degree, became Cole's first book, which she developed in collaboration with visual artist Gabriel Orozco.
Currently, Cole is acting on-stage in the Simon Callow directed revival of Christopher Hampton's The Philanthropist, a 70s play about academic havoc.
On London's art scene:
"I think the ability to change is something we all have to nurture, and you only get that from immersing yourself in influences around you … I love London's art scene – it really is so rich and, more than any other I can think of, completely accepting. I think London's diversity has afforded it now a tolerance – not in a cultural sense, which is often what we presume of the word, but in style and design and fashion and art. And that's important, because they are all the things that define us as individuals, so why should we find them suppressed?" – London Calling, 2017
On the motivation behind Impossible:
"It is very normal behaviour that arguably you do with friends and you do with family all the time – a simple favour exchange. The reason I became obsessed with it is because there is a lot of research to show that it is small favours that create relationships and communities, it's what creates social cohesion. That is something that, growing up in London, I really felt was missing from our society." – Medium, 2016
On a book that changed her life:
"Harry Potter, which had a powerful effect on my imagination when I was a kid and validated my belief in magic." – The Guardian, 2016
Feature image: Lily Cole at Web Summit, Lisbon (Photo: Pedro Nunes)