Curator Eleanor Nairne On The Upcoming 'Basquiat: Boom For Real' Show At Barbican
One of the most significant painters of the 20th century, Jean-Michel Basquiat came of age in the late 1970s in the post-punk underground art scene of downtown New York. Basquiat: Boom for Real is the first large-scale exhibition in the UK of the artist's work. His vibrant, raw imagery, interspersed with fragments of text, offers insights into both his encyclopaedic interests and his experience as a young black artist with no formal training. Since his untimely death in 1988, Basquiat has had remarkably little exposure in the UK. Drawing from international museums and private collections, Boom for Real brings together a selection of more than 100 works, many never seen before in the UK. In the run up to the show, opening at Barbican Art Gallery on 21 September, Something Curated spoke with co-curator Eleanor Nairne.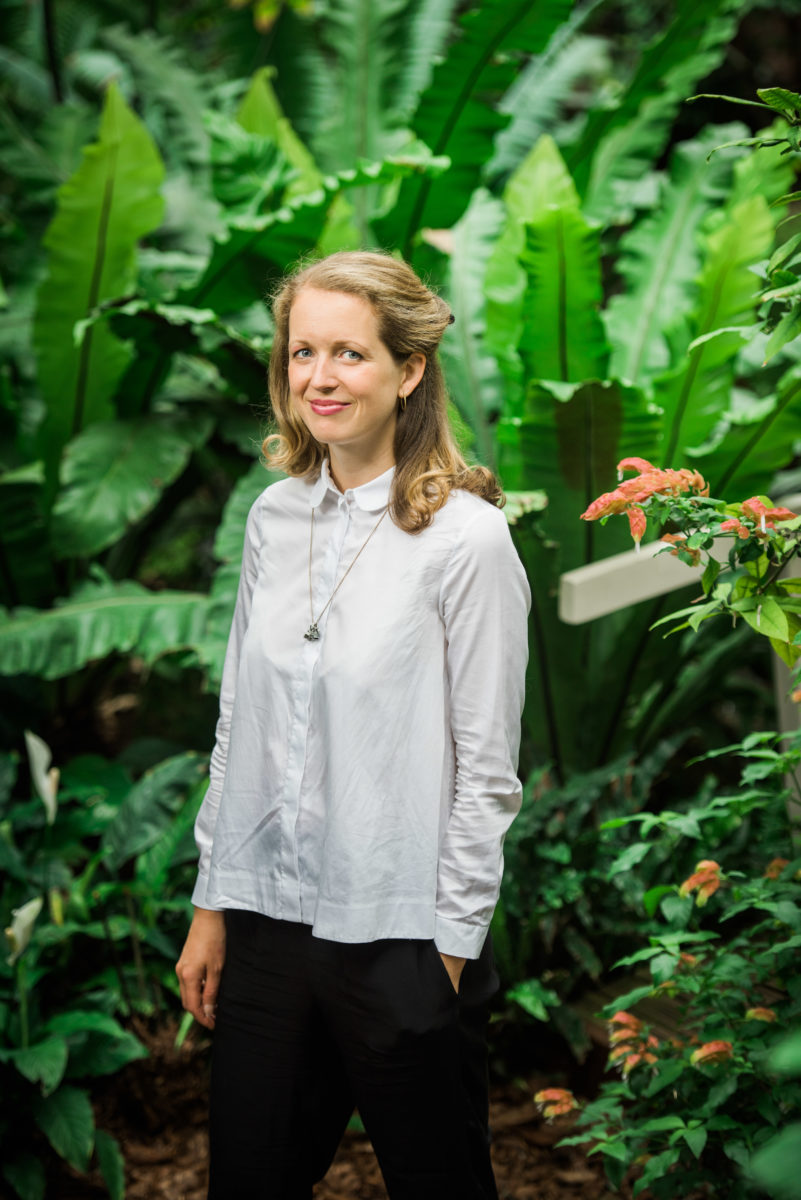 Something Curated: Why do you think it's only now that a large-scale exhibition of Basquiat's work is being held in the UK?
Eleanor Nairne: We have quite a known history with Basquiat. In 1984, Mark Francis curated, at the Fruitmarket Gallery in Edinburgh, Basquiat's first exhibition in a public space anywhere in the world. So, in some ways, this exhibition is a homecoming. There are many fabulous artists in this world to be shown. There is no great conspiracy theory. There have been some important Basquiat exhibitions in Europe and often in the UK we try and think a little bit internationally. There was a major retrospective staged in Basel in 2010, which toured to Paris, and generally you want a little bit of time to pass before you stage a show yourself.
SC: What were the challenges of curating a show of such a well-known artist?
EN: There were considerable challenges. It's an exhibition that has presented challenges in pretty much every respect. Sometimes, here at the Barbican, we joke that if things are not difficult, they are not worth doing. And if that's the case, then this is definitely worth doing. Some people are incredibly familiar with his work and at the same time other people have absolutely no idea who he is. It's quite unusual to have an artist like him who is basically a household name in the US, and is extremely familiar for a lot of people who work in certain aspects of the arts, music and fashion, but at the same time who can be somebody who raises a complete blank with other vast sections of the population.
Of course, this is because there are no works of his in public collections in the UK and there has never been a large-scale exhibition here, so it means that you're speaking to two quite extreme ends of the spectrum at every stage of this project. It's been an interesting process working with our lenders around the world, getting them to understand why it was so important that they lend their works and why it means so much to be staging this exhibition in the UK, where a whole generation have come of age, you could argue several generations, without an opportunity to be able to see Basquiat's work in the flesh.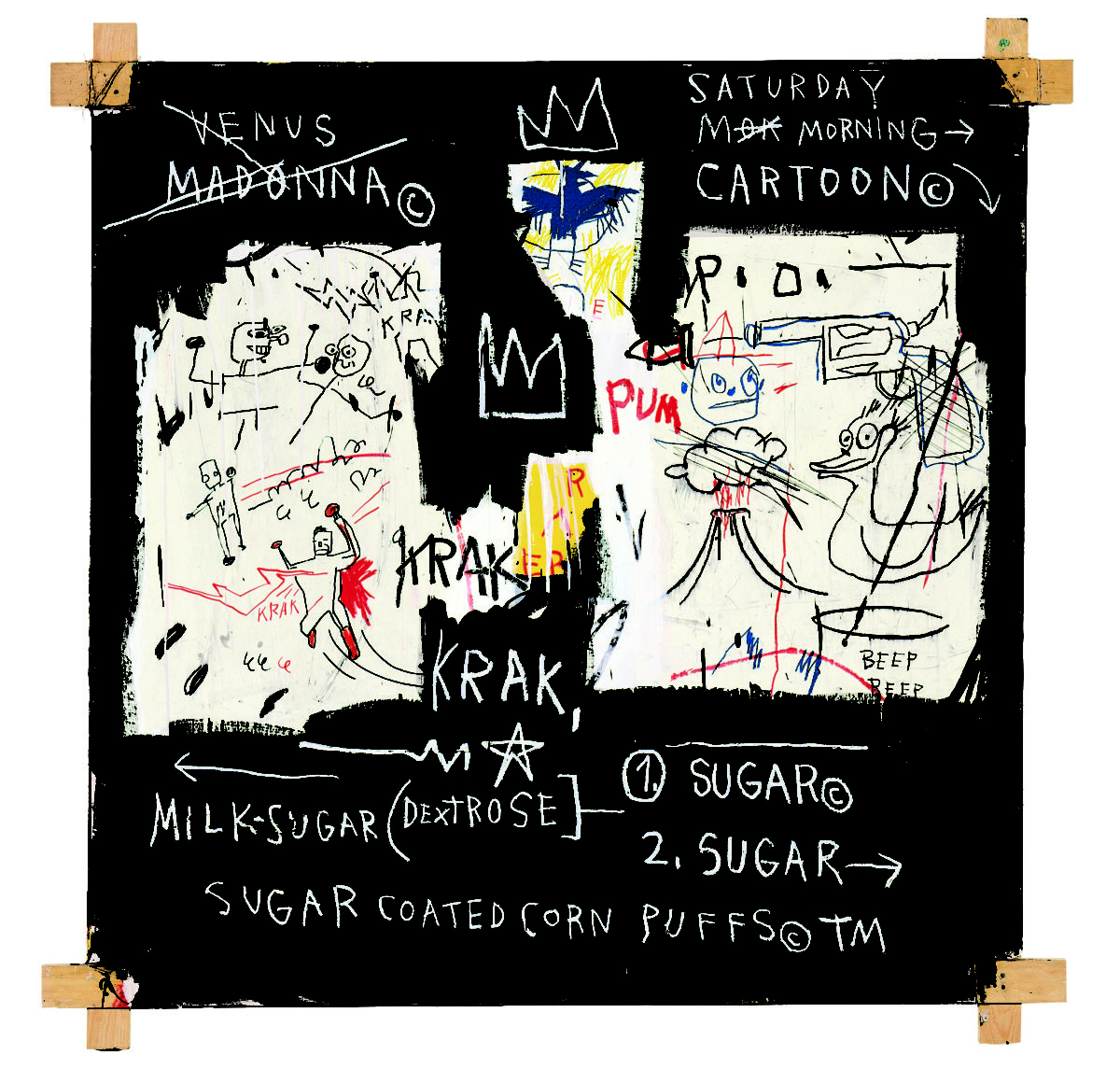 SC: What are you aiming to achieve with the exhibition?
EN: I think in everything that we do we think about Basquiat. We think of him first, always. That is very usual when you're working with a living artist but it's not always what happens when you're working with a historic one. And it's quite an important guiding force on this project, which is really a celebration of his life and work, which we are aiming to present in the most vibrant possible terms. I think, over recent years, several people have only had the opportunity to see his work when there are auctions, and they are quite austere environments, sometimes quite intimidating, and they're not always the best environment in which to engage with the work.
One of the major things we are doing in the show is, first of all, presenting a much wider selection than just the painting. Yes, he's fantastic at painting but, especially in the early years, he was so much more open; let's look at the graffiti he made, at the collages, at the postcards, the works on paper and the record he produces and his work with Warhol. Let's really understand this much more varied plethora of work he was making.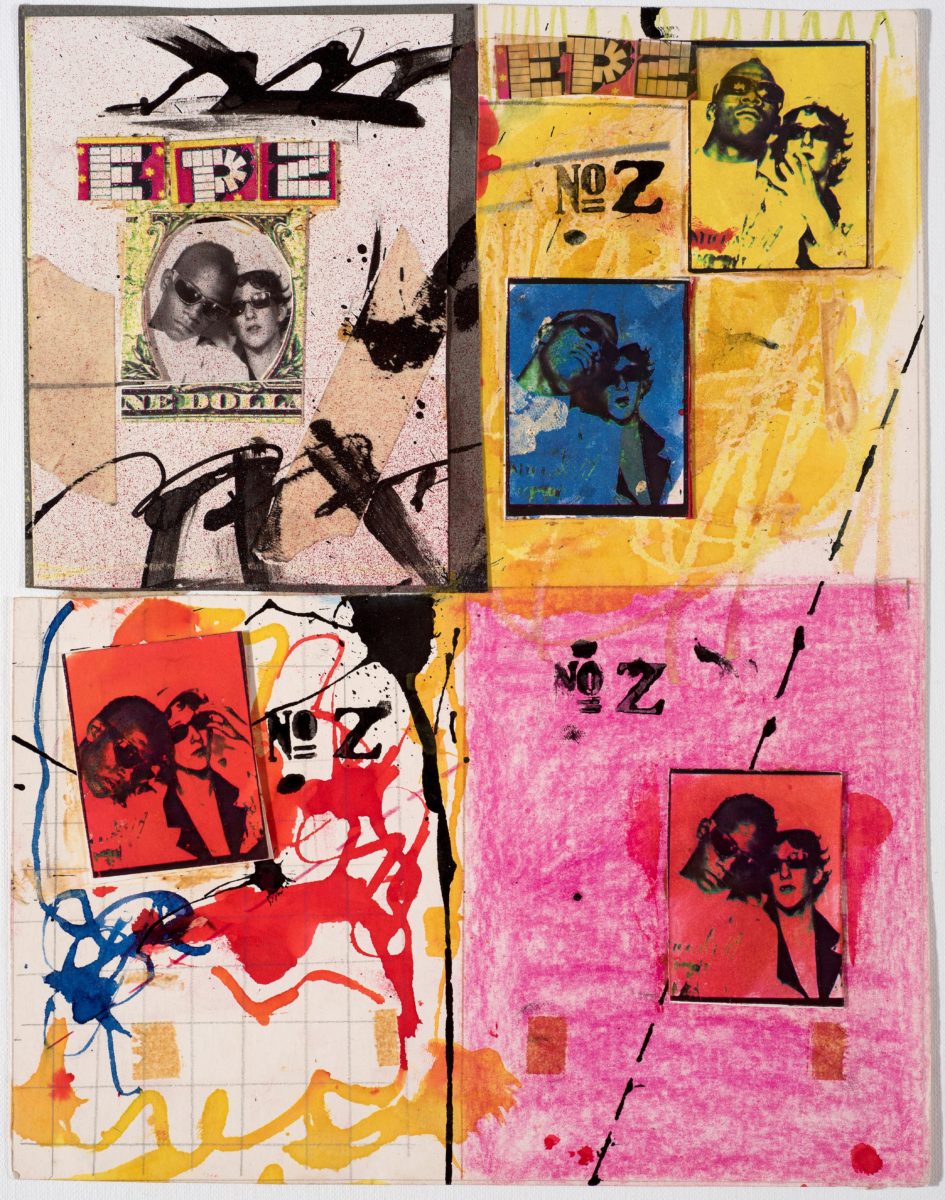 SC: I understand the show is set to feature rare film, photography and archive material – could you tell us about your approach to displaying these elements?
EN: At the Barbican, we have our upstairs and downstairs galleries. In the upstairs gallery, the spaces are divided into eight rooms. In a way, that tells you as a curator a little bit about how you want to structure your narrative. You have eight chapters. Their overarching thematic is really about the downtown scene and all of the different collaborations and things that he was involved in. Lots of people may be unfamiliar with what New York, Lower Manhattan particularly, looked and felt like in the late 1970's and 80's. This is the city that is on the brink of financial end and where culture is flourishing against a depressive urban landscape.
So, we have our room that is delegated to New York New Wave. It made sense to not just be restaging the pieces we were able to gather, but we also have some great footage which shows a panoramic view panning through his original room. We ask ourselves, "How can we create this interesting dynamic between different kinds of objects to render an impression of what that moment was about for him?" Sadly, we can't transport the original SAMO© statements into the space but there's a fantastic photographer called Henry Flynt, who is a conceptual artist himself, who photographed 57 famous statements in and around New York. We're showing that one body of work alongside a piece that Basquiat made which features an original statement on it.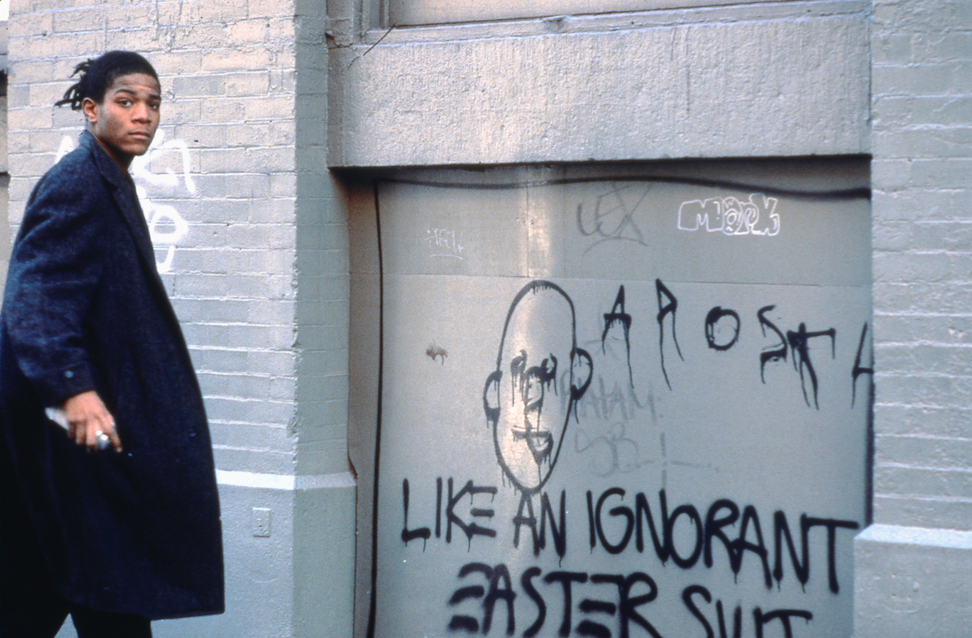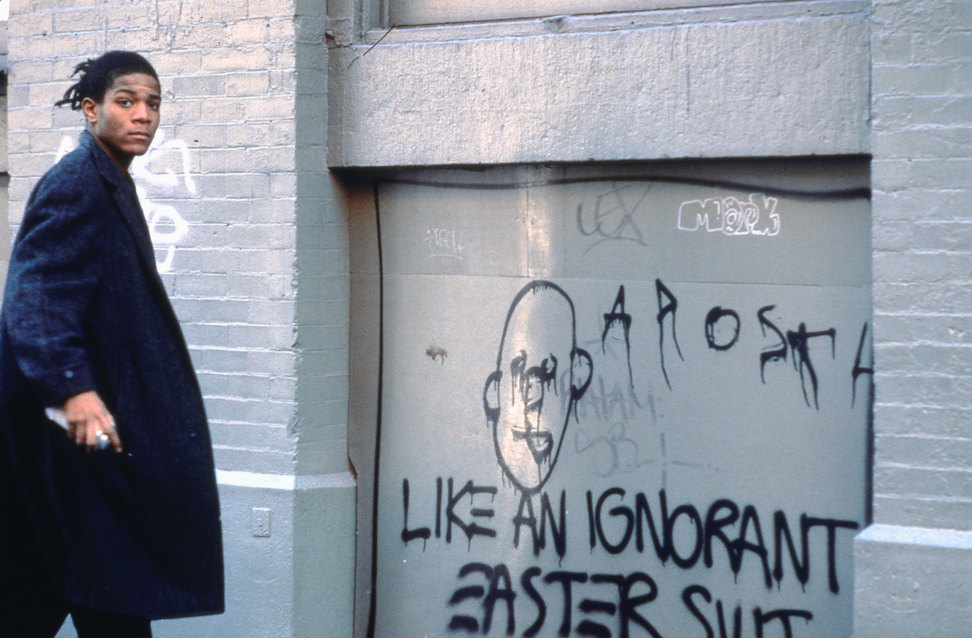 SC: Is there a piece of work that you are particularly excited to be able to include?
EN: There are so many! In a way, the title of the exhibition, Boom for Real, has been a guiding force. When I said we try to be guided by his voice, here was a simple way in which we could do this; there has never been an exhibition that was titled in his words before. "Boom for real" was a catchphrase that he used really about anything that he felt inspired by. I wasn't sure we'd be able to get away with it as a title. I thought people would say that they didn't really understand what it meant but what's wonderful about the phrase, it's very symptomatic of how Basquiat often plays with language; while on the one hand it's rather obtuse about what it means, people get it.
When we had our title testing meeting with the communications department, I said it out loud thinking everyone was going to laugh and say, "That's a ridiculous title," but everyone just loved it. It's been a guiding principle for a lot of the work in the show. We sent lenders complete essays on their work, and the reason, in my opinion, we were able to borrow some of the best works he ever made, was because we did our homework. So it's a trite answer, but every single piece in this show inspires me. That's what powered me to be with the team here, writing these long rationales and attending extensive meetings, explaining why we really needed to have a specific piece in the show.
Interview by Keshav Anand | Feature image: © Edo Bertoglio, Courtesy of Maripol via Barbican Art Gallery