London's Best Japanese Food Hall Launches A New Flagship
The Japan Centre is a uniquely immersive retail and food space, entrenching visitors in Japanese culture. Set up like a supermarket with a hot food, sushi bar and bookshop, the Centre offers everything from Europe's largest selection of sake to freshly ground matcha. Established in 1976, the original Piccadilly venue has always included traditional Japanese products, but it has grown to be a cultural hub of food, books and home supplies.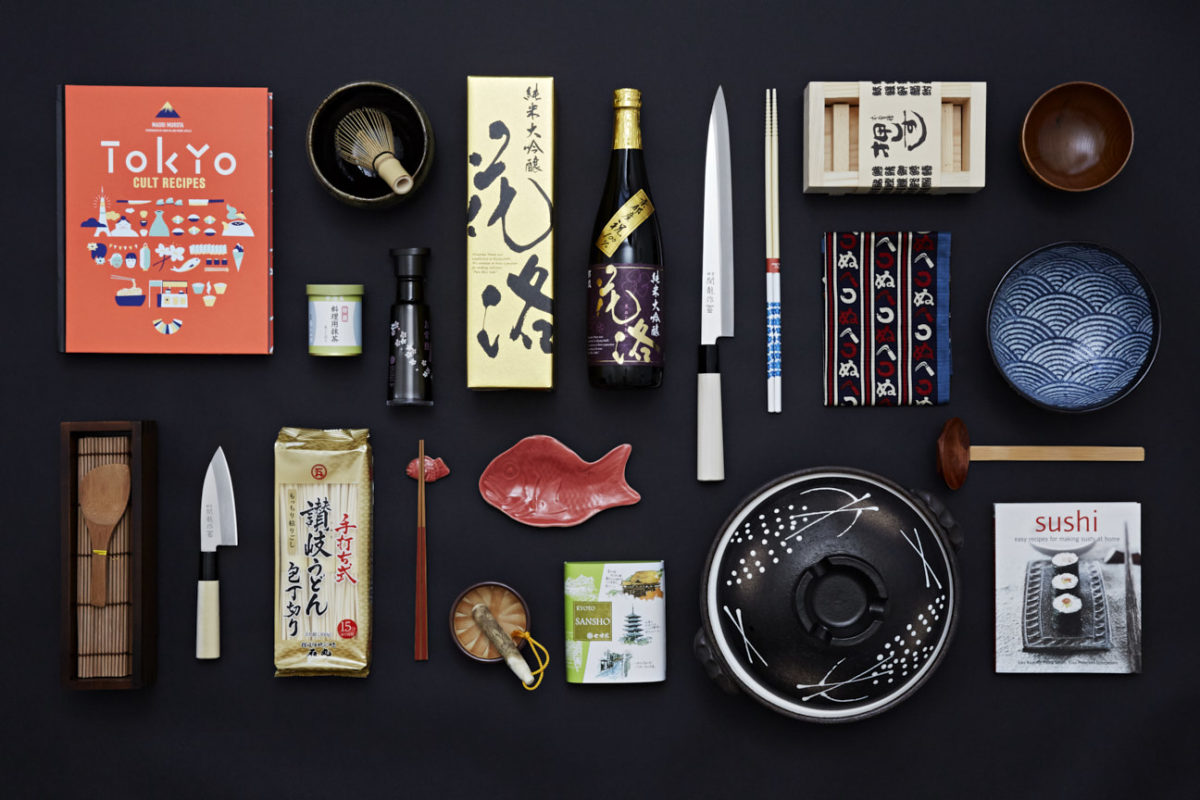 Now, the iconic establishment is branching out, launching a new London site today. The new food hall is set to be the flagship in the Japan Centre family, opening on Panton Street by Leicester Square. Founder, Tak Tokumine, is keen that the Centre remains a family business with his daughter and niece both in management positions, so no matter how large the concept grows it will maintain it's quintessential personal touch. Heralding from Fukuoka in southern Japan, he came to the UK in the 1970s for love, but his ambition and a formative visit to Germany led him to establishing London's Japanese food hall.
"When I began the business in 1976, we were mostly catering to Japanese ex-pats living in the UK. Things have changed a lot though and now the people of the UK are very familiar with Japanese food and products, so are increasingly looking for great variety from all over Japan. We offer this at Japan Centre," Tokumine says. "This central location off Leicester Square will be the new home for all things Japanese in London with our Japanese take on the shop, dine and experience concept."
The 6,000 sq ft space will feature a 100-cover dining hall, surrounded by open kitchens, with specialist sake, tea and miso rooms occupying the space, as well as a demonstration kitchen for those avid foodies looking to learn some new skills. Tokumine is also behind Ichiryu, Sakagura and the Shoryu Ramen chain, so you can expect a high quality of noodles to be on offer for eating in or taking away.
Now open – 35b Panton St, Soho, London SW1Y 4EA