New Additions To The London Michelin Guide
The Michelin Guide, published by the French tyre company Michelin, has been produced annually for more than a century. The oldest European hotel and restaurant reference guide awards stars for excellence to a select few establishments, and has had dramatic effects on the success of restaurants over the years. Since 1955, the guide has highlighted restaurants offering "exceptional good food at moderate prices," a feature now called Bib Gourmand. This year's London guide includes 8 new Michelin stars awarded to restaurants in the capital, as well as an impressive 15 new Bib Gourmand entries.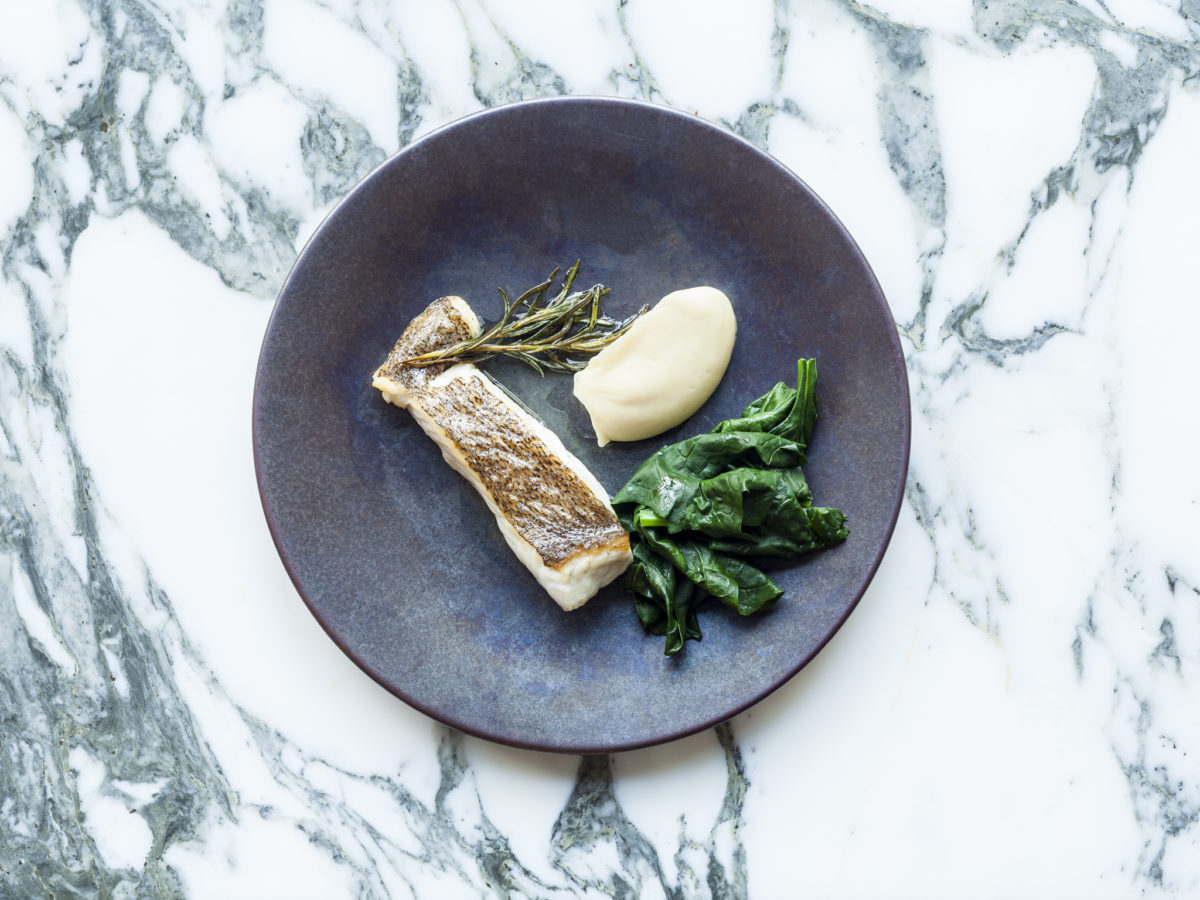 Michelin Star Additions:
1. The Ninth || Jun Tanaka
2. Ellory || Matthew Young & Jack Lewens
3. Pidgin || James Ramsden & Sam Herlihy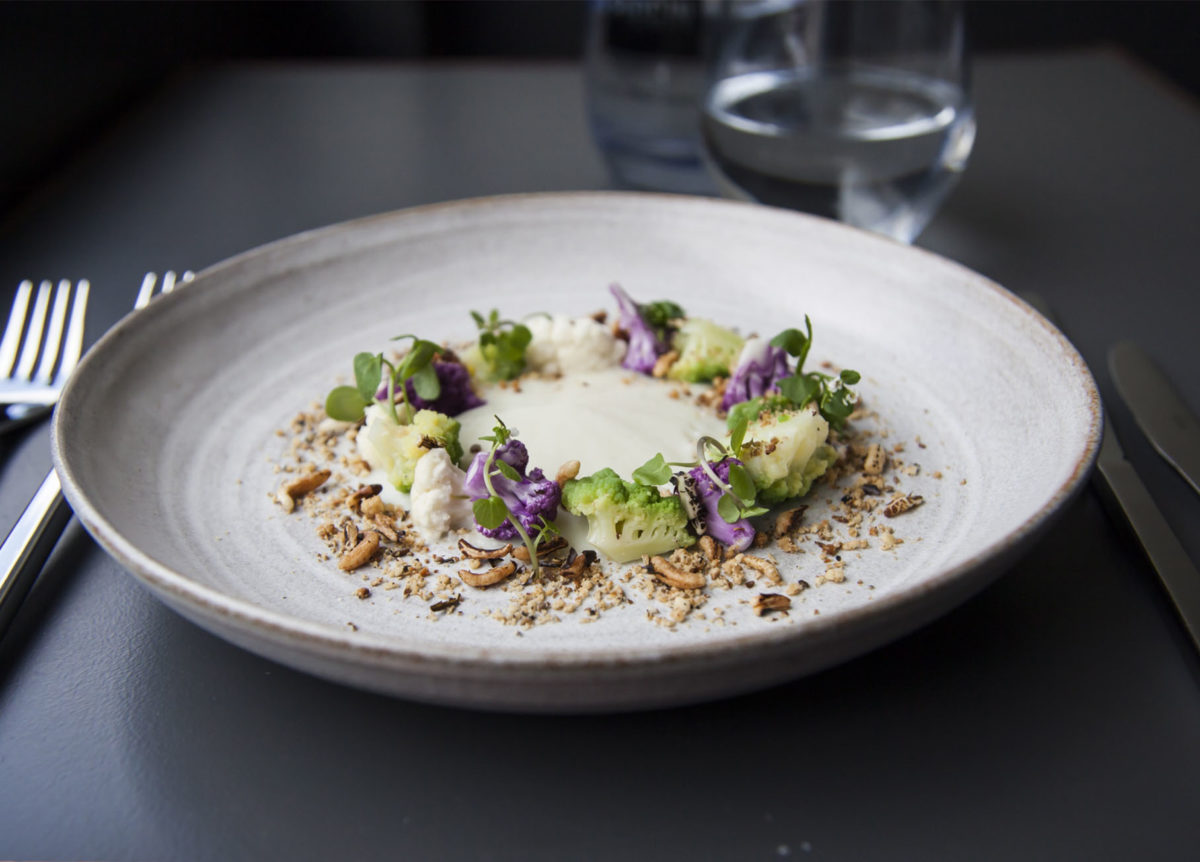 4. Five Fields || Taylor Bonnyman
5. Trinity || Adam Byatt
6. Céleste || Eric Frechon & Florian Favario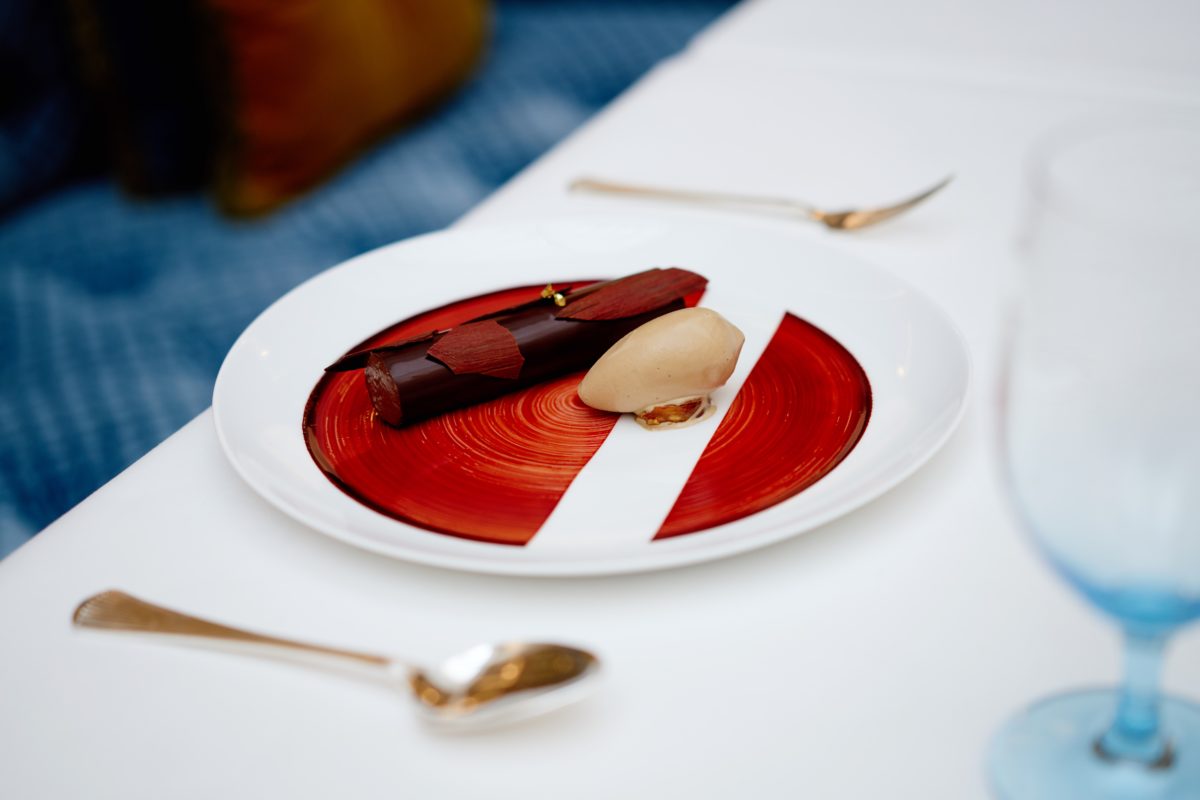 7. Veeraswamy || Ranjit Mathrani & Namitha Panjabi
9. Ritz Restaurant || John Williams MBE
Deletions: Hibiscus (closed), Square, Launceston Place, Brasserie Chavot (closed), Wild Honey, L'Autre Pied, and Arbutus (closed).
Bib Gourmand Additions:
1. Barbary || Eyal Jagermann
2. Charlotte's W5 || Alex Wrethman
3. Legs || Magnus Reid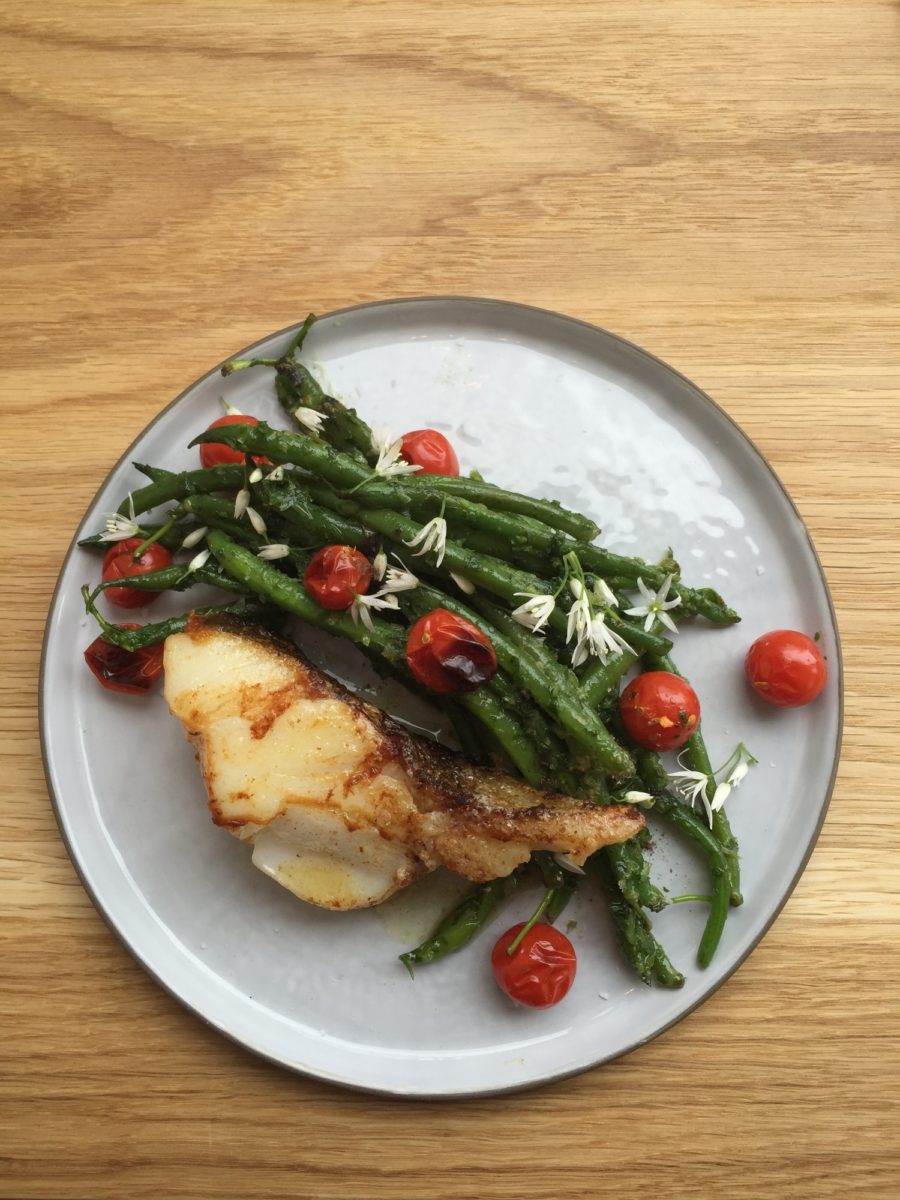 4. Primeur || David Gingell & Jérémie Cometto-Lingenheim
5. Bellanger || Chris Corbin & Jeremy King
6. Upstairs (at Trinity) || Adam Byatt
7. Padella || Jordan Frieda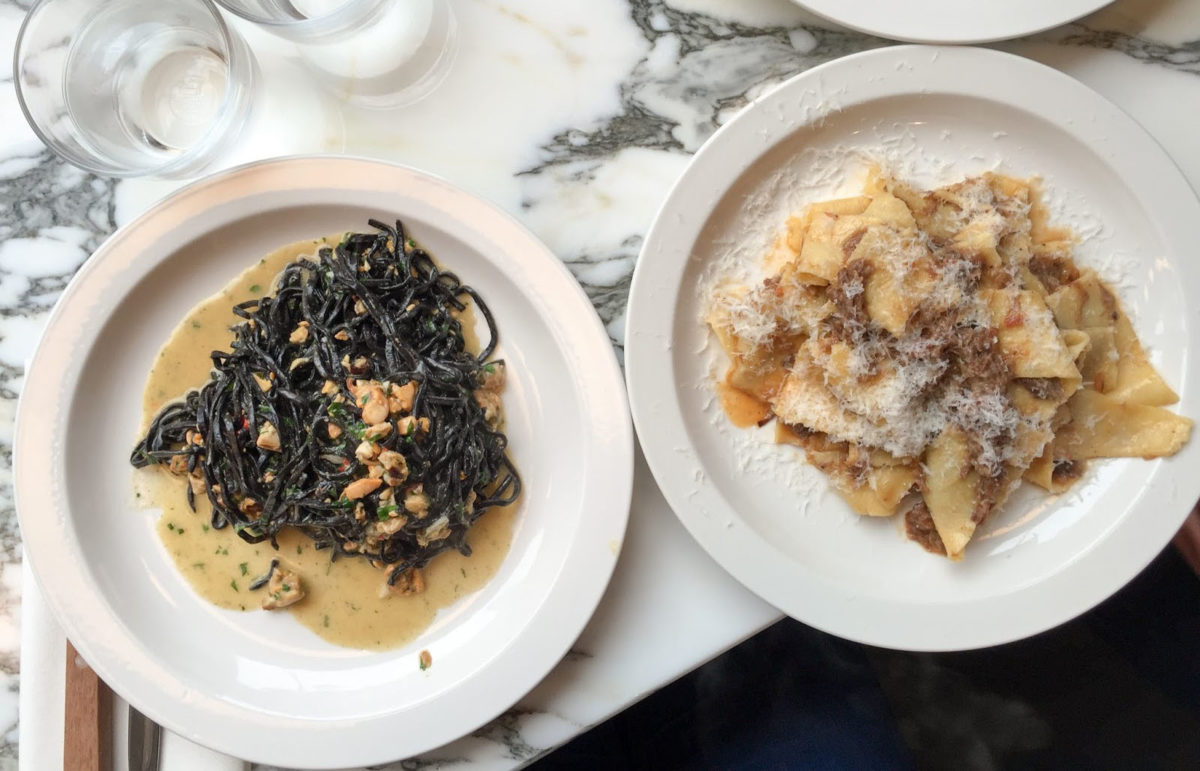 8. Marksman || Tom Harris & Jon Rotheram
9. Paradise Garage || Robin Gill
10. Gunpowder || Harneet & Devina Baweja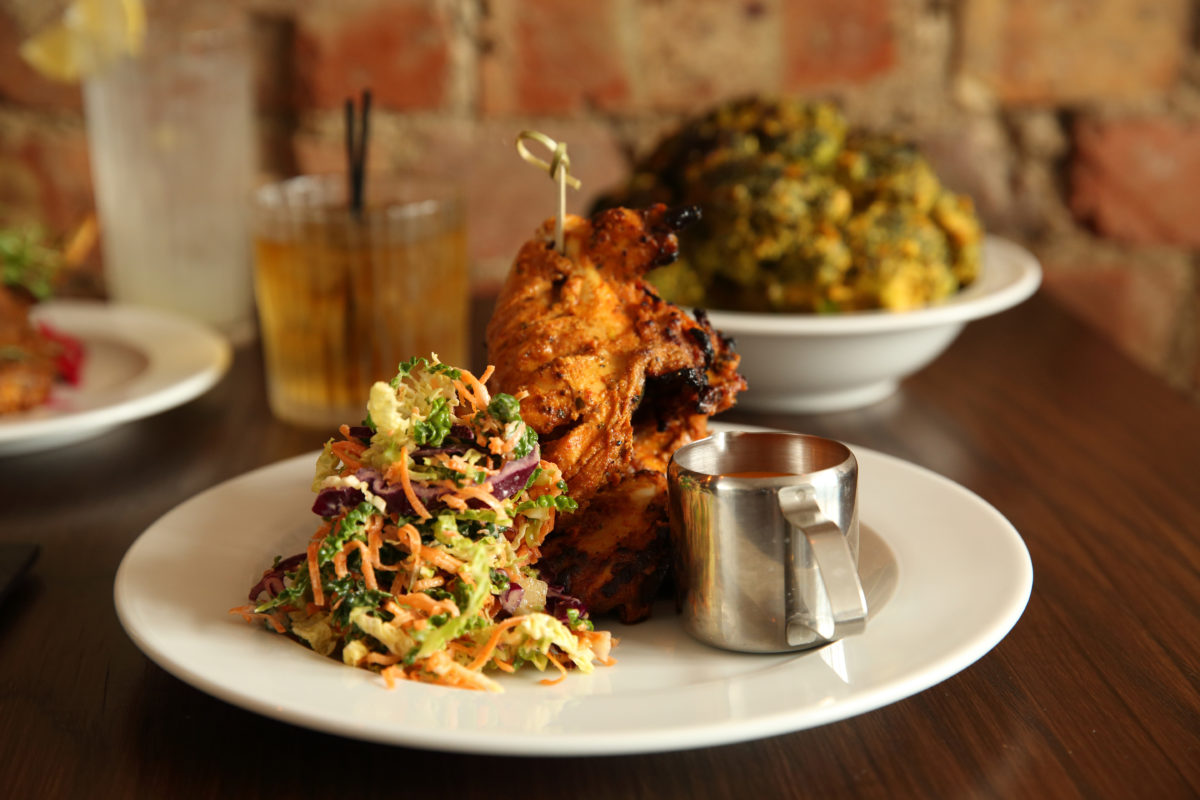 11. Foley's || Mitz Vora
12. Newman Arms || Matt Chatfield
13. Bao || Shing Tat Ching, Wai Ting Ching & Erchen Chang
14. Hoppers || Karam, Sunaina & Jyotin Sethi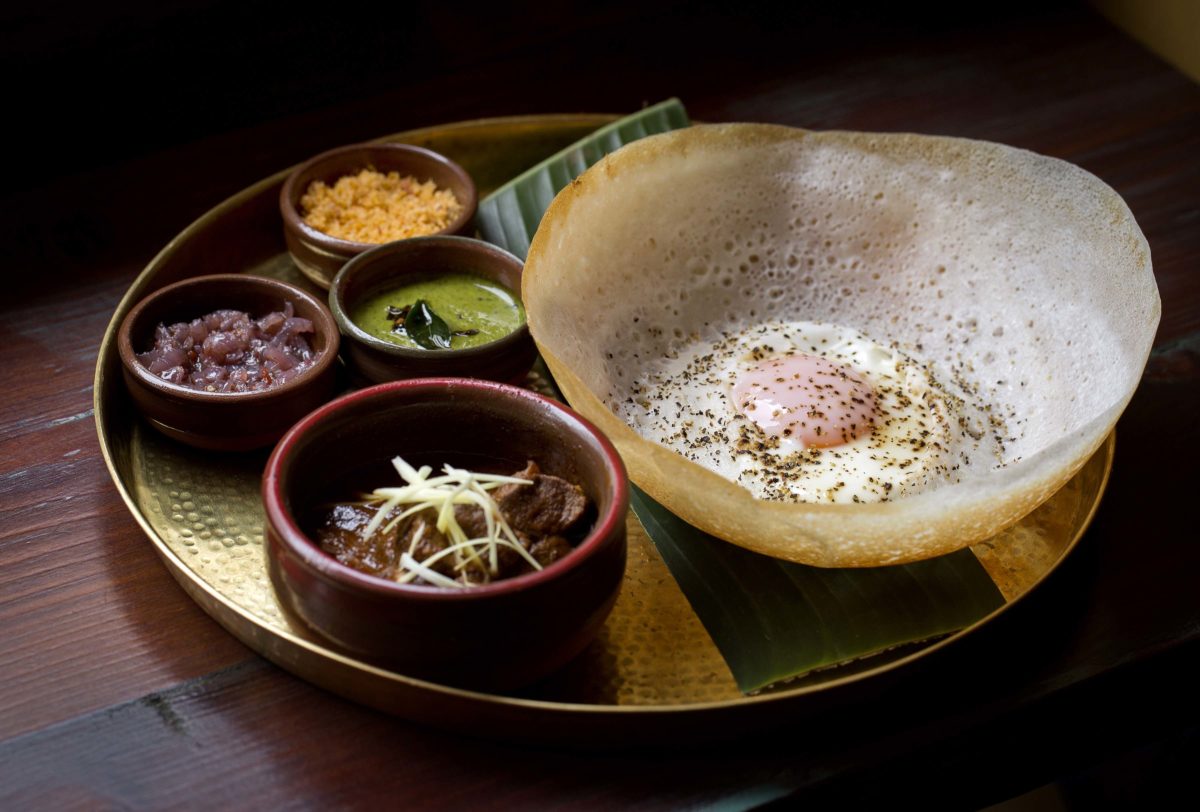 15. Vico || Jacob Kenedy & Victor Hugo
Deletions: Gail's Kitchen, Made Bar & Kitchen, Rotorino, Shikumen, 500, Roots at N1 (closed), Polpo Smithfield and Covent Garden, Zucca (closed), Corner Room, Galvin Café a Vin, Soif, Bibo, Polpo Soho, and Terroirs.
Feature image: Upstairs at Trinity (via Upstairs)