What To Look Out For At Frieze London 2017
From 5-8 October, Frieze London, under the direction of Victoria Siddall, will showcase ambitious presentations by international emerging and established artists. Alongside the commercial event, there will be a curated non-profit programme of artist commissions, films and talks. The programme includes Frieze Projects and the Frieze Artist Award, presenting new, site-specific works by contemporary talents, as well as new film commissions premiered at the fair, an off-site music programme, and a dynamic series of panel discussions and lectures. Something Curated highlights the exhibits and events we're most looking forward to this year.
Frieze Focus
Bringing together over 30 galleries from Cairo to Berlin, Focus features galleries aged 12 years or younger. Among the exhibiting organisations are London-based Arcadia Missa and Seventeen. Arcadia Missa showcases a solo presentation by the artist Hannah Black. The booth is set to be an installation work comprising of a three-channel video piece and sculptural ephemera. Seventeen will show work by Jimmy Merris, who is currently producing a new series of oil panels depicting contorted images of himself, set to be hung in a line across two walls. A motorised figure will be placed below the paintings, writhing and struggling on the ground, its wiring and rudimentary components visible.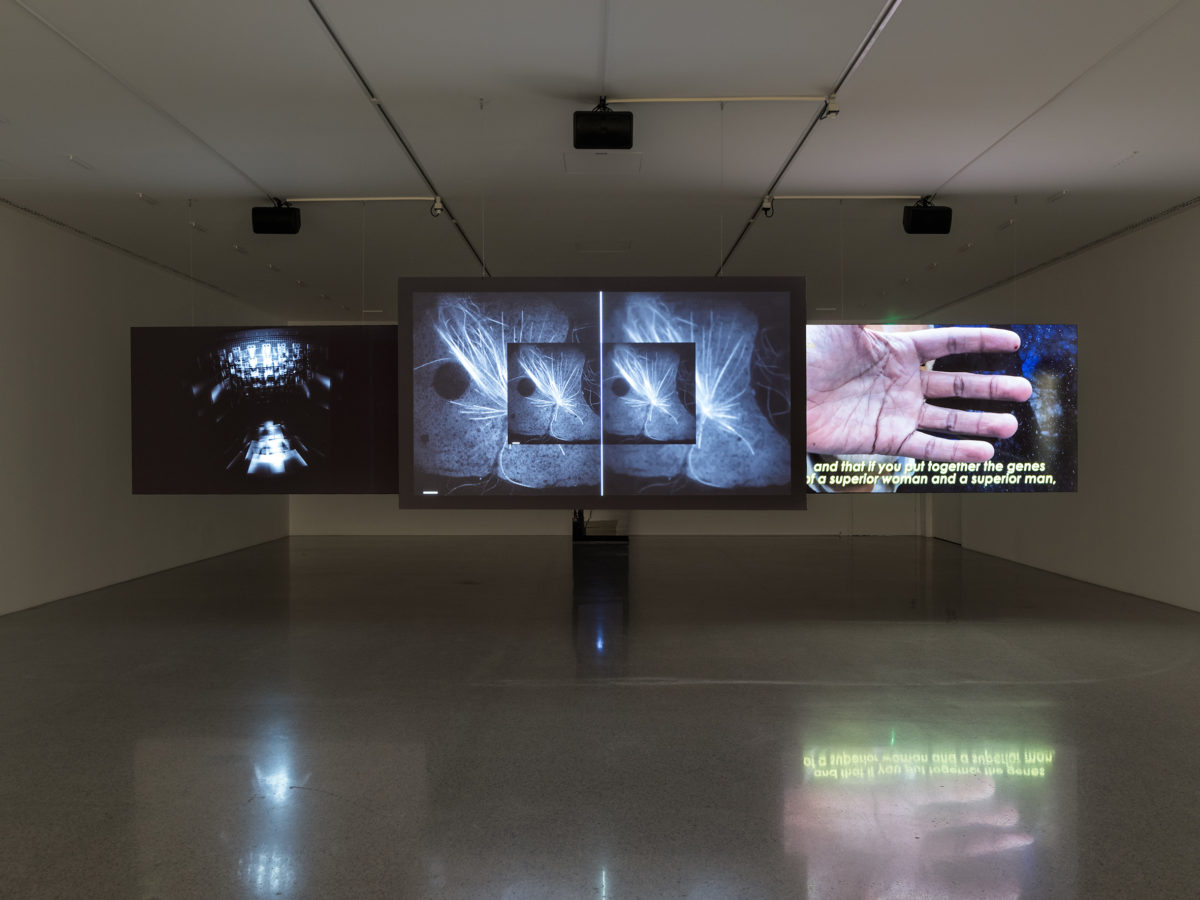 From further afield, Sicily-based Laveronica Arte Contemporanea will display a solo presentation by Maryam Jafri. Jafri works in diverse media with a specific interest in questioning the cultural and visual representation of history, politics, and economy. Proyectos Ultravioleta, based in Guatemala, proposes an exhibition of video and photography by Regina José Galindo. Each day will feature a different video, shown on a large screen on one wall; on the opposite wall, the gallery will pair three photographs of the artist's performances.
Sex Work: Feminist Art & Radical Politics
Curated by Alison M. Gingeras, a new section in the fair, Sex Work: Feminist Art & Radical Politics features nine solo presentations of women artists working at the extreme edges of feminist practice during the 1970s and '80s, all sharing a focus on explicit sexual iconography combined with radical political agency. On display will be seminal works by Judith Bernstein, Mary Beth Edelson and Dorothy Iannone, among others.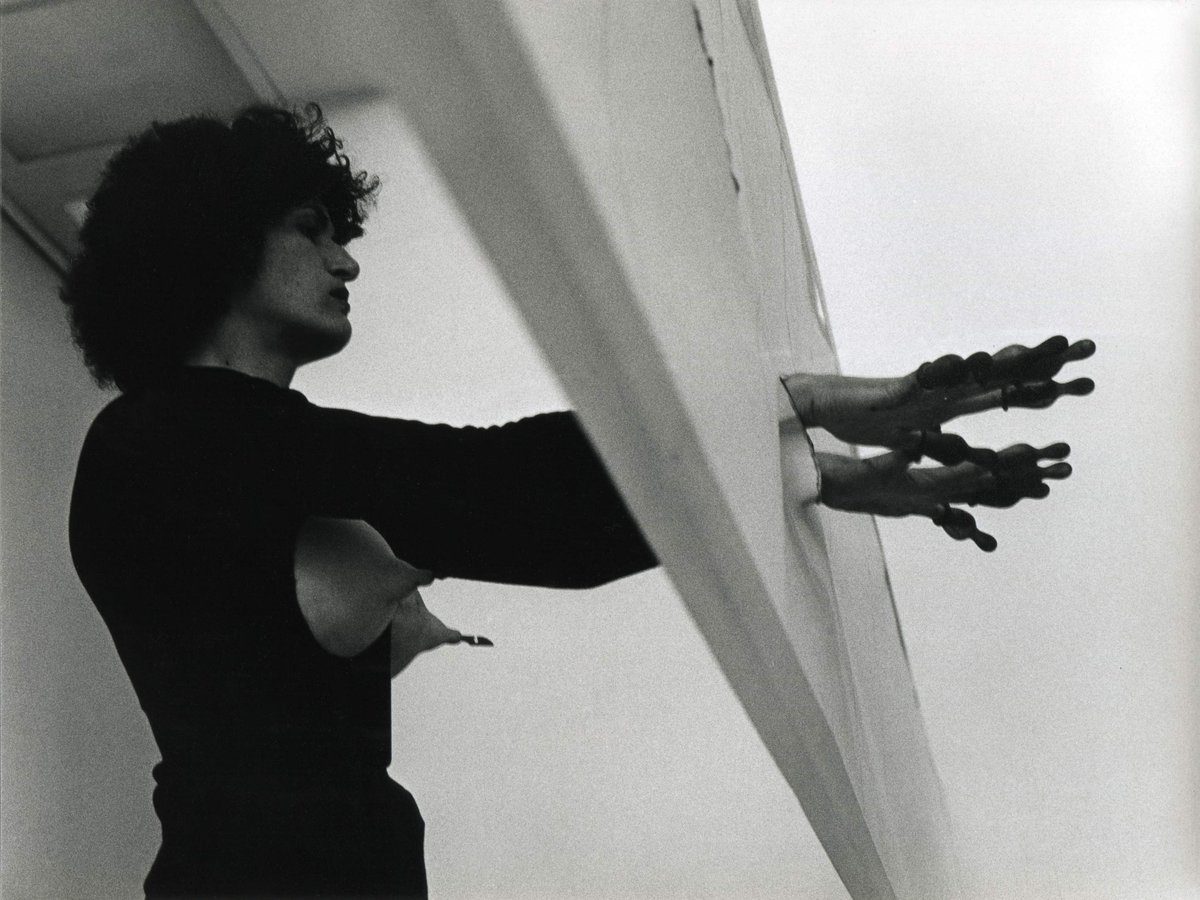 Sex Work, Gingeras has said, will "pay homage to artists who transgressed sexual mores, gender norms and the tyranny of political correctness and were frequently the object of censorship in their day" in addition to "highlighting the seminal role galleries have played in exhibiting the radical women artists who were not easily assimilated into mainstream narratives of feminist art."
Celebrated Artists at Frieze London
As part of the main event, a number of works from the world's most significant artists will be on display during the four-day period. Among these will be Alicja Kwade's new installation with kamel mennour, coinciding with the Berlin-based artist's inclusion in the Venice Biennale; and Thomas Ruff's solo presentation with Galerie Rudiger Schöttle, concurring with the pioneering photographer's retrospective at the Whitechapel Gallery.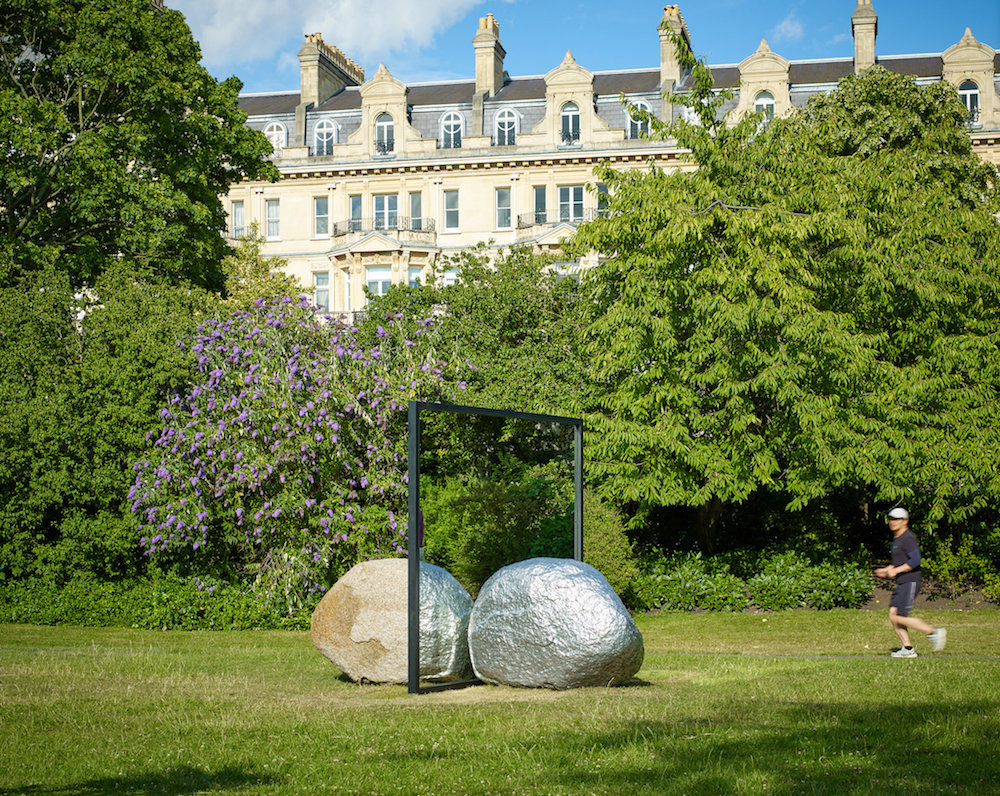 Hauser & Wirth will be presenting BRONZE AGE c. 3500 BC – AD' 2017, organised in collaboration with Mary Beard, a fictional presentation from a forgotten museum, bringing together artefacts on loan from UK museums and collections with bronze sculptures by artists including Louise Bourgeois, Paul McCarthy, Rasheed Johnson, Henry Moore and Fausto Melotti.
Frieze Projects
Supported by the LUMA Foundation and curated by Raphael Gygax, of Migros Museum für Gegenwartskunst, Zurich, the non-profit programme of artist commissions will feature Marc Bauer, Donna Kukama, MOON Kyungwon & JEON Joonho, Lucy + Jorge Orta, SPIT!, Georgina Starr and Frieze Artist Award-winner Kiluanji Kia Henda.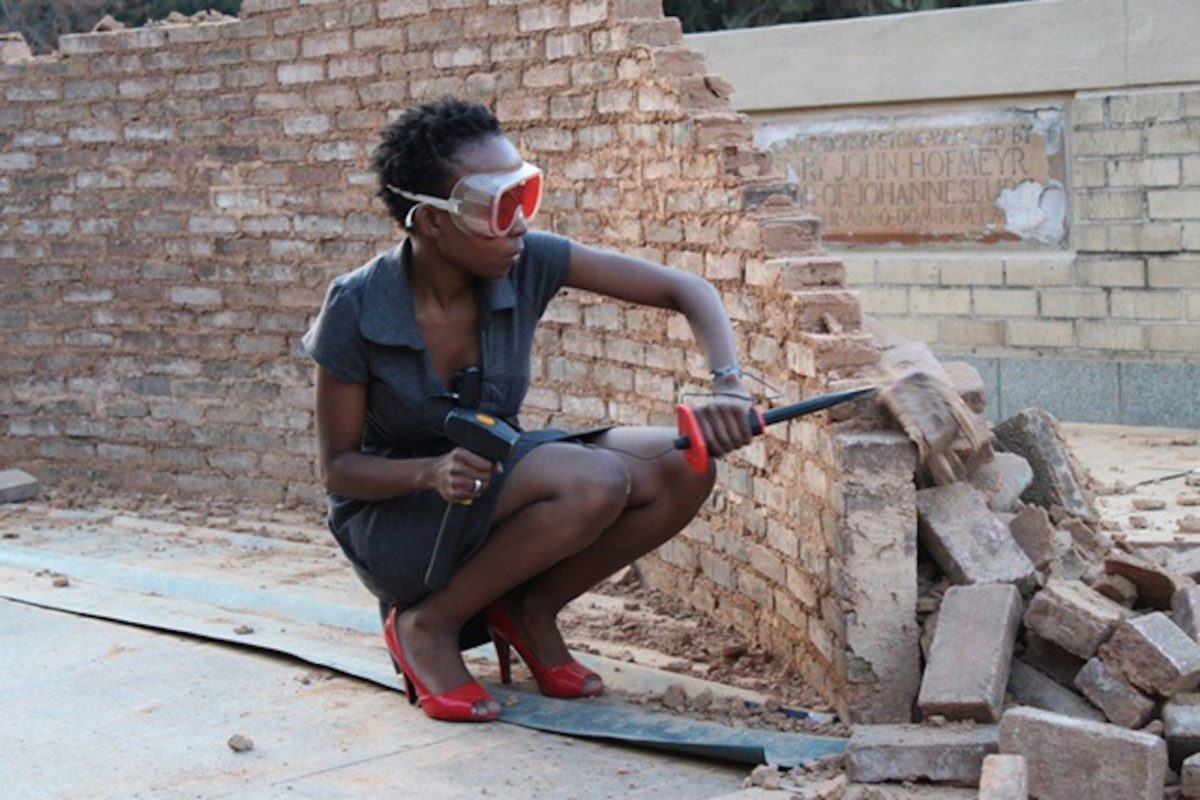 Bauer's drawings address how displaced historic narrative and memory relate to, and are constructed by, stereotypes, power and ideological systems. The artist's Frieze Project will result from a series of workshops with Peckham Platform, a creative and educational charity based in south London. Kukama is a multimedia artist whose practice is predominantly performance-based. Her work often presents itself as moments within reality that question the way in which histories are narrated, as well as how value systems are constructed. Through creating fleeting moments that exist between reality and fiction, her performances manifest through the unscripted participation of others, and often resist established 'ways of doing'.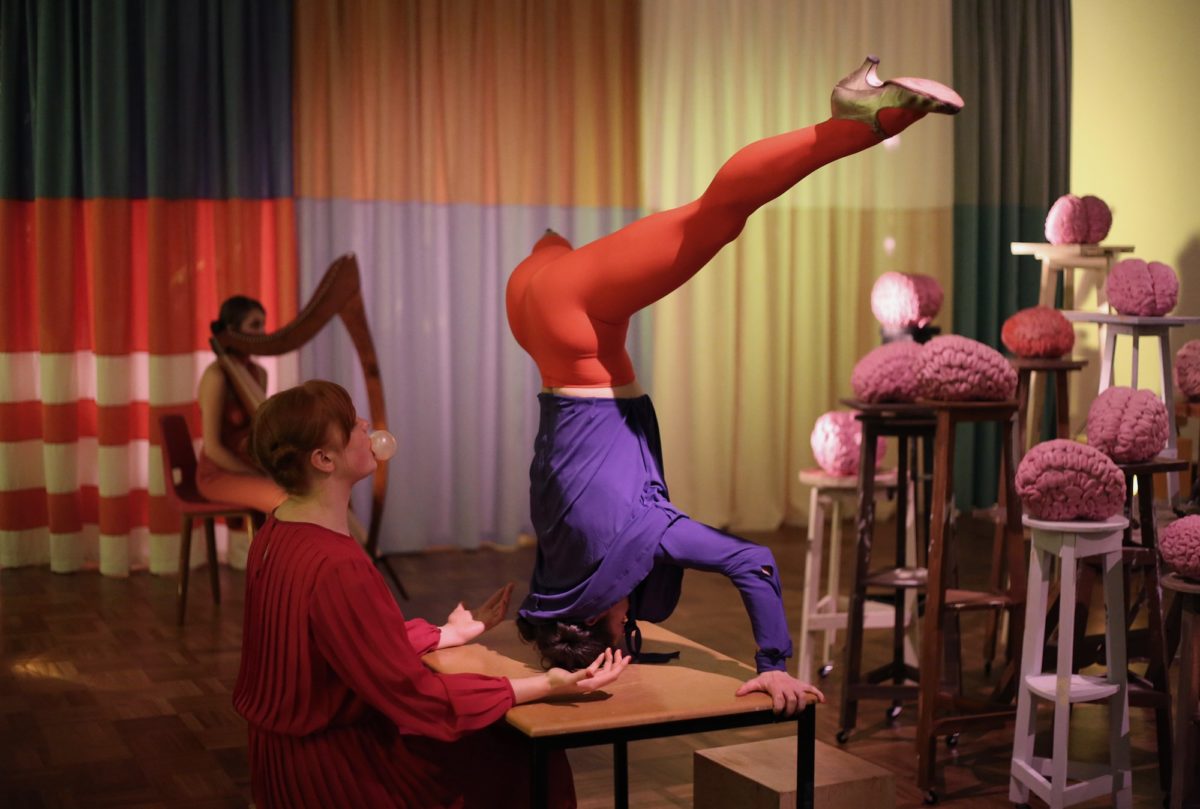 Lucy and Jorge Orta's collaborative practice focuses on social and ecological issues, employing a diversity of media – sculpture, installation, couture, painting, silkscreen, photography, video, drawing, light and performance – to realise major bodies of work. Georgina Starr is known for creating works with complex emotional narratives, in which she explores female identity, history, fiction and biography to create multi-layered theatrical events. For Frieze Projects, Starr will debut her first novel Empress 66 99, through performative readings inside a sculptural installation.
Frieze Talks & New Film Commissions
Curated for the first time by Ralph Rugoff of the Hayward Gallery, Frieze Talks will explore the role of art in an age of 'alternative facts'. Leading artists, musicians and cultural commentators presenting performances and talks include a performance-conversation between artists Dominique Gonzalez-Foerster and Philipe Parreno (Friday 6 October), as well as a session of 'sung lectures' featuring artist Nástio Mosquito and Mx Justin Vivian Bond.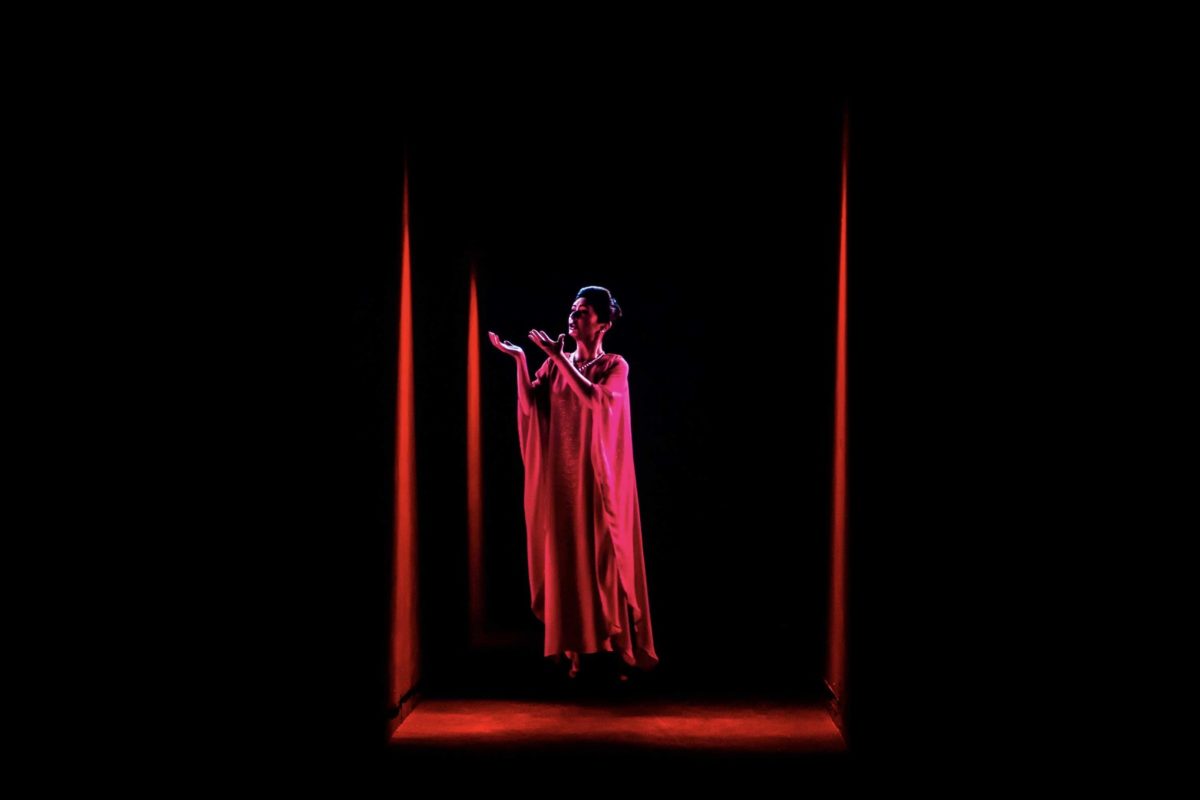 A series of new film commissions will also be premiered at Frieze London and broadcast on national television. Alex Bag, Pauline Curnier Jardin, Gabríela Friðriksdóttir and Raphaela Vogel will create new works as part of Frieze, with support from Channel 4's Random Acts.
Feature image: Lucy + Jorge Orta | All images via Frieze London