Curators Of The British Pavilion At 2018's Venice Biennale Revealed
Caruso St John Architects has been selected to curate the British Pavilion at the next Venice Architecture Biennale, with a proposal that will "engage with current political themes." The Biennale, curated by Yvonne Farrell and Shelly McNamara of Dublin-based Grafton Architects, will run from 26 May to 25 November and focus on Freespace and "generosity, thoughtfulness and a desire to engage." The pavilion competition sought "bold and imaginative" proposals for a flagship installation exploring contemporary British architecture and its relationship with the rest of the world.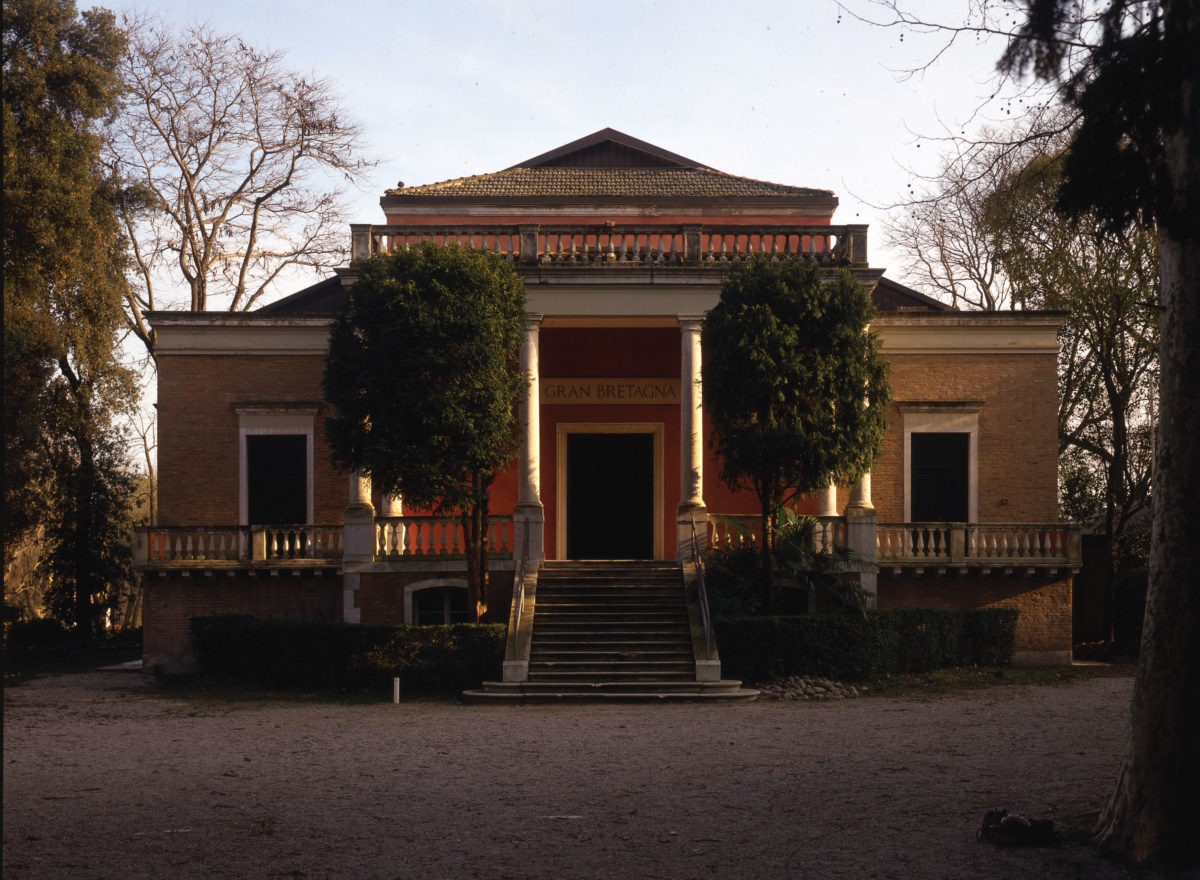 The London-based architecture firm, which won the Stirling Prize last year with its Newport Street Gallery, will collaborate with artist Marcus Taylor to curate an exhibition entitled Islands to represent the UK at the 16th edition of the architecture exposition. Taylor has collaborated with the practice on several projects previously, including its entry for the UK Holocaust Memorial competition. Caruso St John and Taylor's Island concept is based on a quote from Shakespeare's The Tempest: "Be not afeard; the isle is full of noises; Sounds and sweet airs, that give delight and hurt not." Caruso St John partner Peter St John said: "It is an honour for us to have been selected to curate the British Pavilion. In the year before Brexit, we plan to transform the building into a generous public space that can be a popular meeting point within the gardens of the Biennale."
The practice is well known for the diversity and depth of its portfolio of museum and gallery projects, including public institutions and commercial galleries, as well as work for artists. The first major museum project was the New Art Gallery Walsall, completed in 2000, a commission won in an international competition. Since then the practice has completed many gallery projects, including Tate Britain Millbank, Nottingham Contemporary, Newport Street Gallery, and Gagosian Galleries at Kings Cross and Grosvenor Hill. Last year, it was announced that Caruso St John are on the shortlist for the new Museum of London.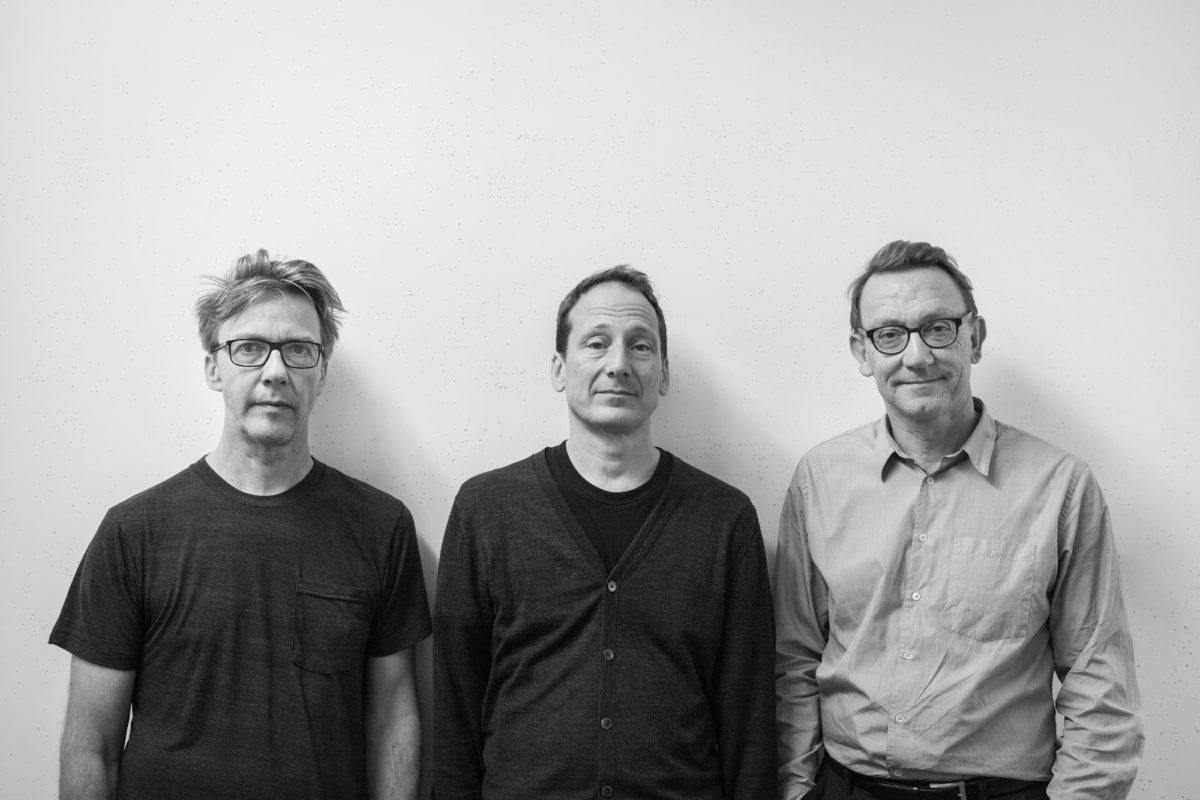 Other countries that have so far announced curators for their national pavilions include Belgium, which also plans to address the European Union, by analysing "its key territorial, physical and symbolic presence in Brussels." By contrast, the USA has no open mention of plans for a politically driven exhibition. Its participation will include works by seven architecture studios, including Studio Gang and Diller Scofidio + Renfro, and each will "interrogate a different spatial condition of design and citizenship".
Feature image: Villa Frankenstein by Muf architecture/art for the 12th Venice Architecture Biennale (via British Council)