Autumn At The Serpentine Galleries
Following a busy summer, the Serpentine Galleries host an invigorating programme of new exhibitions and events this autumn, including the first UK solo presentation of Torbjørn Rødland, an exhibition of confounding paintings by Wade Guyton, as well as an off-site project at 180 The Strand with filmmaker Arthur Jafa – Something Curated takes a closer look. This year's Serpentine Pavilion, designed by Francis Kéré, has been extended, now open until 19 November 2017.
Torbjørn Rødland || The Touch That Made You (Until 19 Nov 2017)
Torbjørn Rødland, the Norwegian-born, Los Angeles-based photographer, is known for his portraits, still lifes and landscapes, which simultaneously inhabit and disrupt the realm of the everyday. Depicting situations that can appear overly familiar, Rødland's photographs reveal an underlying lyricism and poetic language that result from the artist's reconfiguration of the diverse material and media that surround us.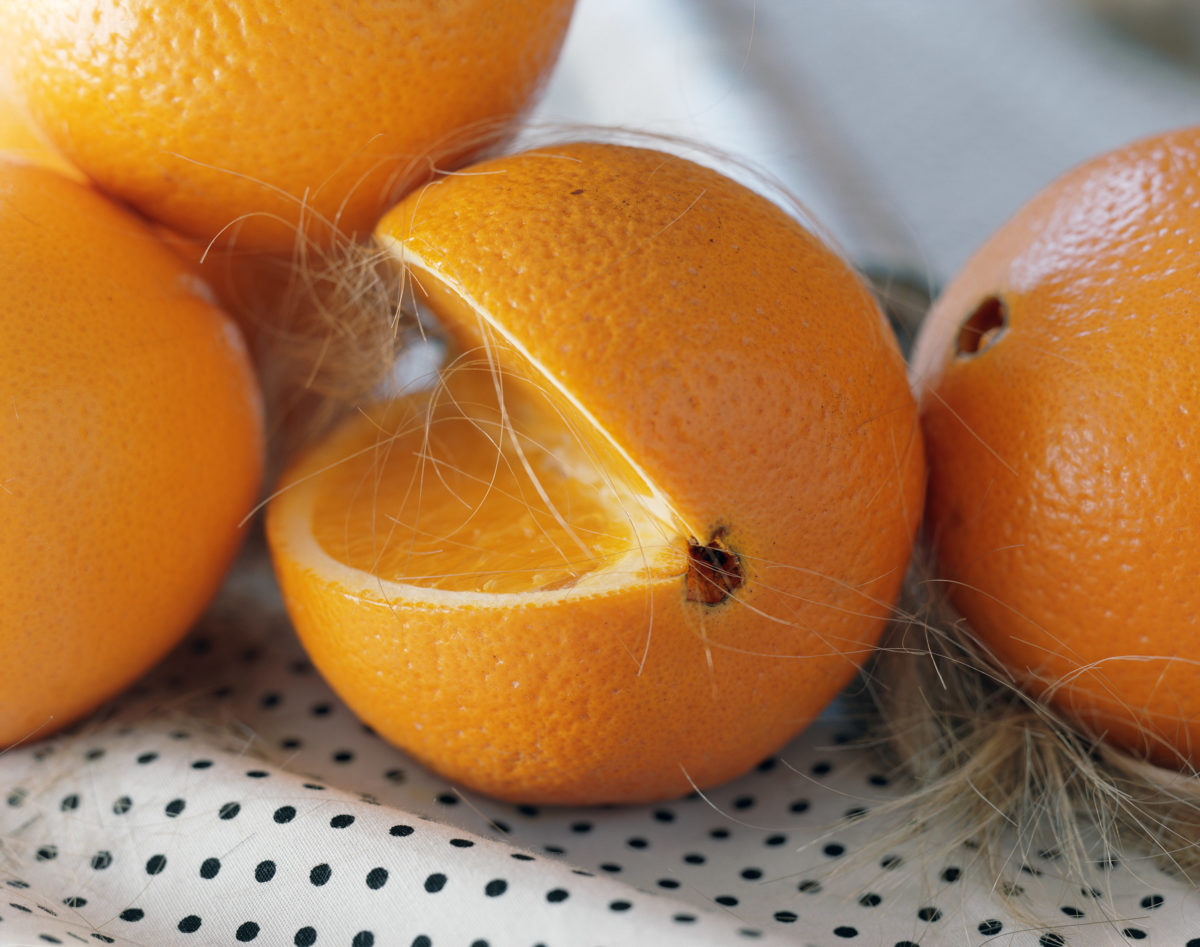 The Touch That Made You at the Sackler Gallery brings together a diverse selection of works from the past two decades, which demonstrate the breadth of subjects captured and scenarios created by the artist. It includes Rødland's film, 732 BPM (2005), animating subjects with the continuous, metronomic beats of dance music, which fills the exhibition space. The show's title refers to the physical and immaterial aspects of his images, from the rays of light and liquid touches that gradually reveal an image in the darkroom to the framing and staging enacted through the lens.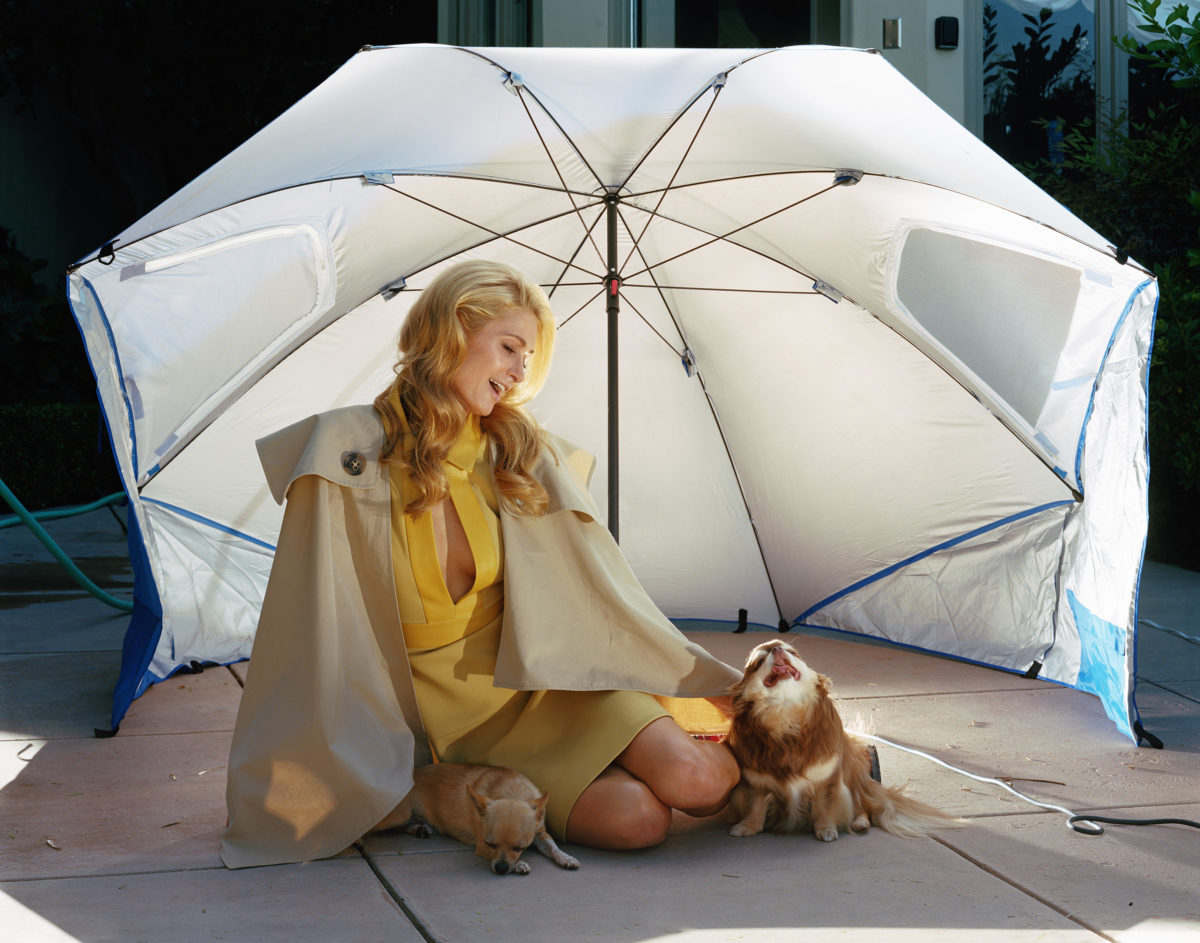 At first glance, Rødland's work often inhabits the aesthetic space of commercial photography due to a formal clarity and, at times, fetishistic approach to subjects, objects and materials. Recurring tropes within his images include produce such as oranges, bananas, cakes and octopus tentacles, and close-ups of body parts and related accessories. Knees, feet and torsos partner with pads, socks and tattoos, while viscous substances, such as honey and paint, coat, ooze and drip over his subjects. Rødland's approach to image-making draws attention to the constructed nature of the image, while leaving open the potential for unexpected outcomes.
Wade Guyton || Das New Yorker Atelier, Abridged (Until 4 Feb 2018)
American artist Wade Guyton, a truly 21st century painter, uses digital technologies, including iPhones, cameras, computers and consumer-grade Epson printers, as tools to create both large-scale paintings on linen and smaller compositions on paper. In his practice, Guyton explores the translations that occur between these tools, transforming three dimensions into digital information that is subsequently reproduced on surfaces and in space.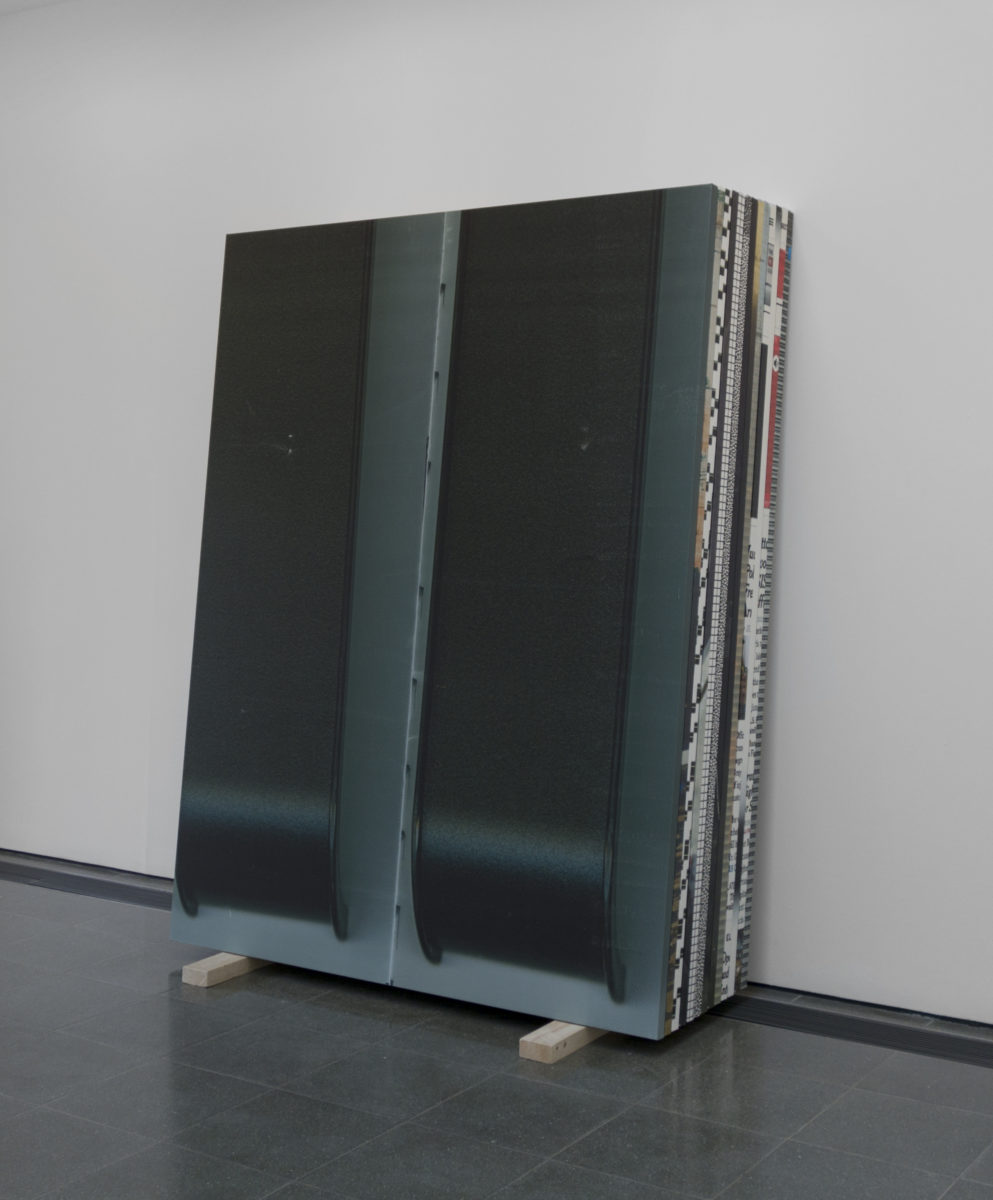 Das New Yorker Atelier, Abridged has evolved from an exhibition first shown at Munich's Museum Brandhorst earlier this year. The works focus on three different kinds of image production: photographs taken of the artist's studio on his camera phone, screenshots of web pages captured on the artist's computer, and details of bitmap files. Together these track Guyton's working environment, affirming the "potential to use anything as subject matter." The artist's choice of title bears witness to the site of both the first installation of the work, in Germany, and its place of production in downtown Manhattan. It also references Guyton's encounter with the painting Das Pariser Atelier (1807) by the Swiss artist Hans Jakob Oeri.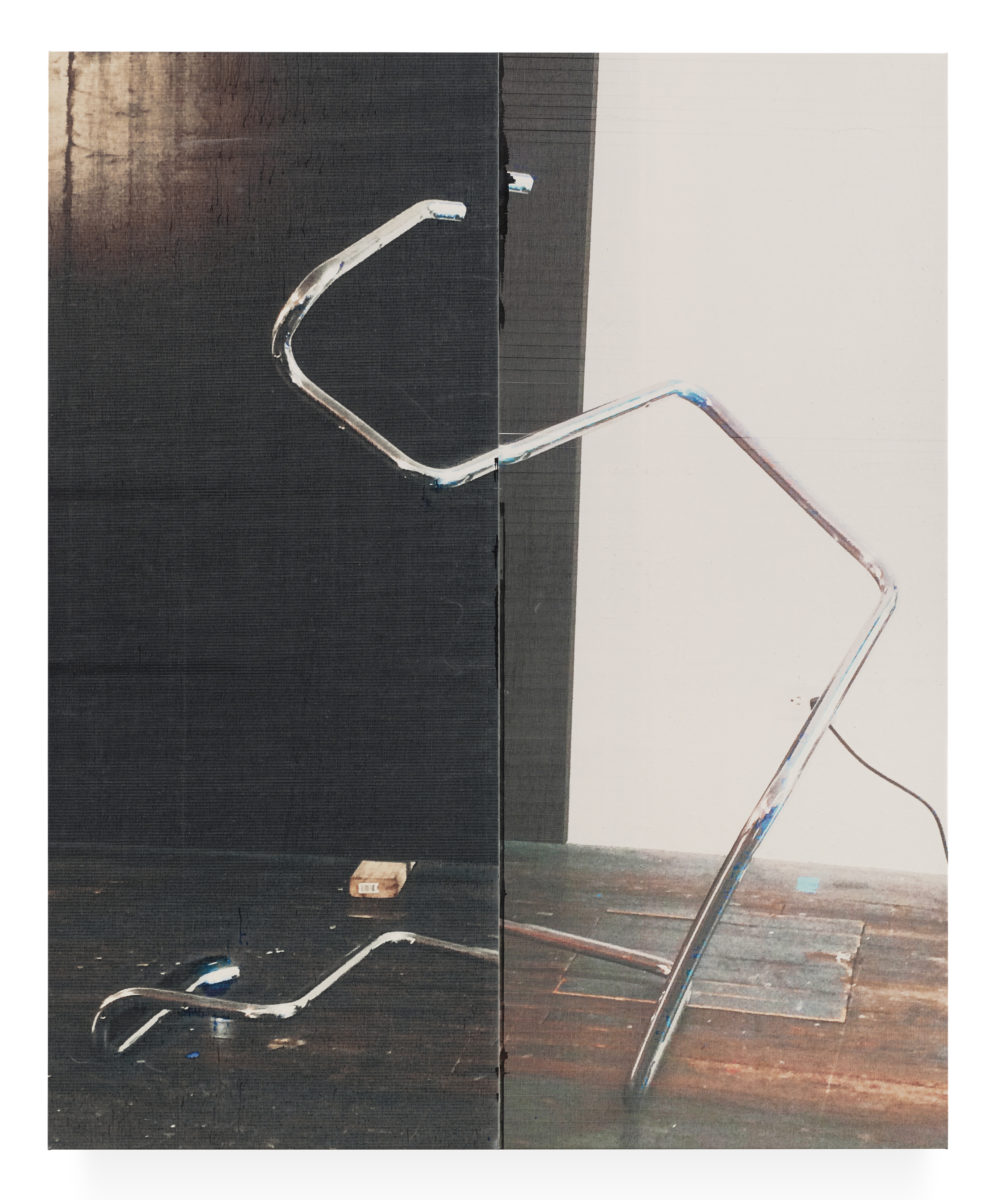 The studio's potential, not just as a locus for discussion and production, but as a material in and of itself, is echoed throughout this exhibition. Guyton's paintings are printed on to sheets of linen that are folded in half and run, sometimes repeatedly, through large inkjet printers. Inconsistencies surface on the canvas, caused by diminishing levels of ink toner or technical glitches, distorting and disrupting the image, while intentional 'errors', such as streaks, creases and misalignments, occur as the fabric feeds or is pulled through the machine.
Arthur Jafa || Love is the Message, the Message is Death (5 Oct – 10 Dec 2017)
Following his critically-acclaimed Serpentine exhibition, A Series of Utterly Improbable, Yet Extraordinary Renditions, artist and filmmaker Arthur Jafa exhibits Love is the Message, the Message is Death (2016) in a site-specific installation co-presented by the Serpentine Galleries and The Vinyl Factory, Jafa's contemporary revisualisation of black American history will be shown in a bespoke tent at Store Studios, 180 The Strand in the work's first London presentation.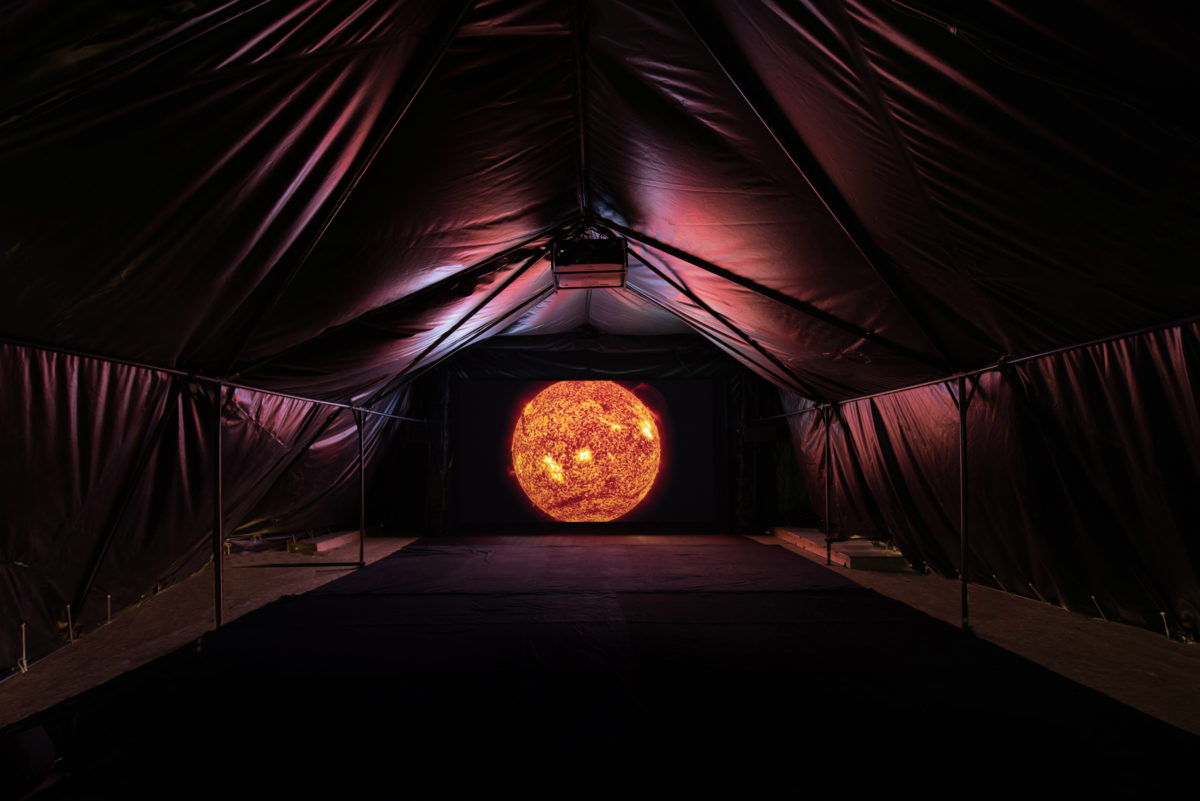 Set to Kanye West's gospel-inspired hip-hop track, Ultralight Beam, Jafa's work is a convergence of found footage that traces African-American identity through a vast spectrum of contemporary imagery. The meticulously edited 7-minute video jumps from photographs of civil rights leaders to helicopter views of the LA riots, suspending viewers in an emotional montage that is a testament to Jafa's masterful ability to juxtapose and sequence footage and that poignantly embodies the artist's desire to create a cinema that "replicates the power, beauty and alienation of Black Music."
Feature image: Torbjørn Rødland, Bathroom Tiles, 2011-13, Private Collection