Tutto's Alex Whyte On Wine With A Story
Founded in the spring of 2012, London-based wine importers Tutto Wines have a very clear objective: to share with British drinkers the wines they love. At the company's helm are Alex Whyte and Damiano Fiamma, passionate collaborators who seek out speciality wines made by artisan growers with a respect for the grape, the land and regional winemaking traditions. The result is wine with a story. Something Curated caught up with one half of the duo, Alex, to find out how the company started, and understand how sharing the story became an opportunity to educate Londoners and introduce the city's culinary scene to new and exciting wines.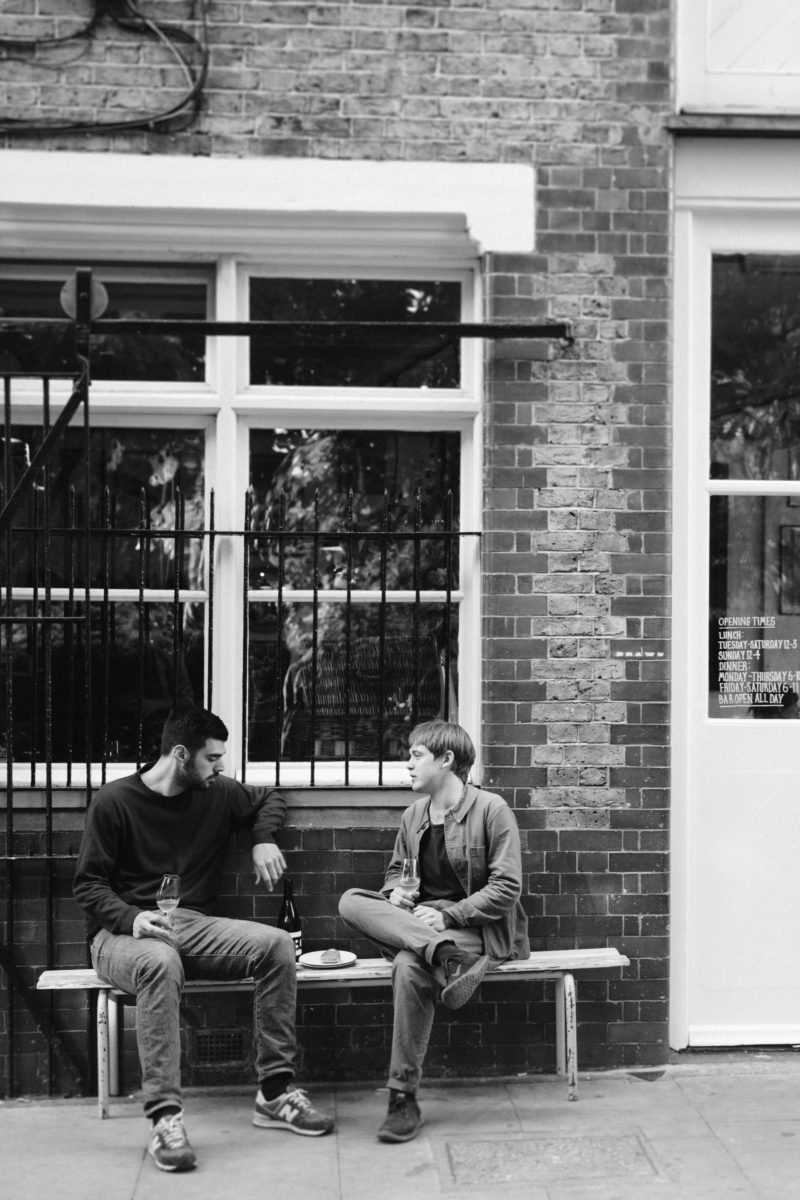 Something Curated: How did your passion for artisan growers and speciality wines come about?
Alex Whyte: I spent a month or so travelling around France in a van with some friends. We started visiting the growers who made the wines we were drinking in bistros as we travelled and ended up visiting some amazing people like the late, great Marcel Lapierre. There was something about the manner of their work, their friendliness and sense of community that was very attractive to me.
SC: What do you look for when choosing your suppliers and wine-makers?
AW: We aren't necessarily looking for anything at all. The joy of wine lies in its diversity and so we seek out unique expressions of grape and place. Often these are made by unique personalities. Like a great dish, it's impossible to make a great wine without good raw ingredients, so we work with producers who farm with a respect for the land and make wines which reflect where they are from, geographically, historically, culturally and of course as an individual. If everyone you work with is aiming to do this, you end up working with a fantastically diverse range of personalities and wines and that means there is never a dull day.
SC: Broadly, what makes a good wine?
AW: Everyone has a different answer to this, so I think for each person it's as simple as whatever you like to drink. For me, it's a wine that tells a story, about where it comes from, who made it and the year the grapes were harvested. Of course it must be delicious, but how do we define that?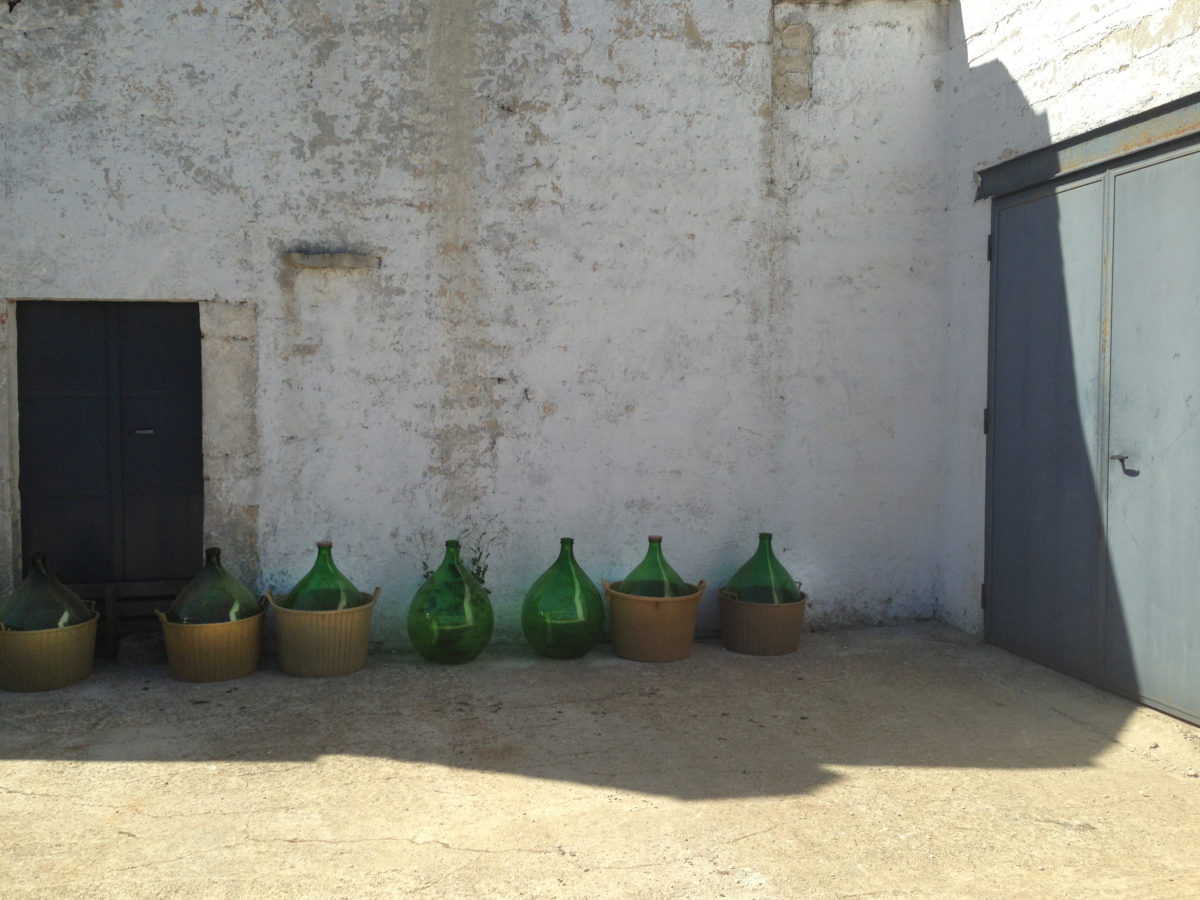 SC: How important is education in your process?
AW: I think it's very important. For a long time people in the UK were used to drinking wines from the supermarket, which all taste the same. When you first taste wines which aren't made this way it can be quite confronting, so it's important to have an understanding of why these kinds of wines taste different. Beyond that, I think the most interesting thing about wine is the story behind each bottle. How the farming, the landscape and the climate influence aromas, taste and texture over a wine's lifetime; it's fascinating and I love sharing these stories with people.
SC: You are known for your public tastings – can you describe how you choose the wines for these?
AW: There is so much to learn about wine that none of us really know it all. It can be very daunting and so I think it is easier to learn about wine in small steps. So we might choose a producer, a region or style and walk people through that so when they have left they feel like they have a nice understanding of one little aspect of wine.
SC: You started with grapes and growers from Italy. Why was that? Could you talk us through your expansion to suppliers from elsewhere in the continent?
AW: Damiano is Italian and we met working at an Italian wine bar in Sydney. When we both moved to London we noticed a handful of growers we already loved weren't represented here and that actually some of the great little producers from Italy had never had their wines in London. It seemed crazy so that was the impetus to start. Of course we never just drank Italian wines and so eventually the temptation to start working with a few guys outside of Italy was too strong to resist. Our focus will always remain Italy, but it's been really fun to augment that offering with some of our favourite growers from France and Slovenia too.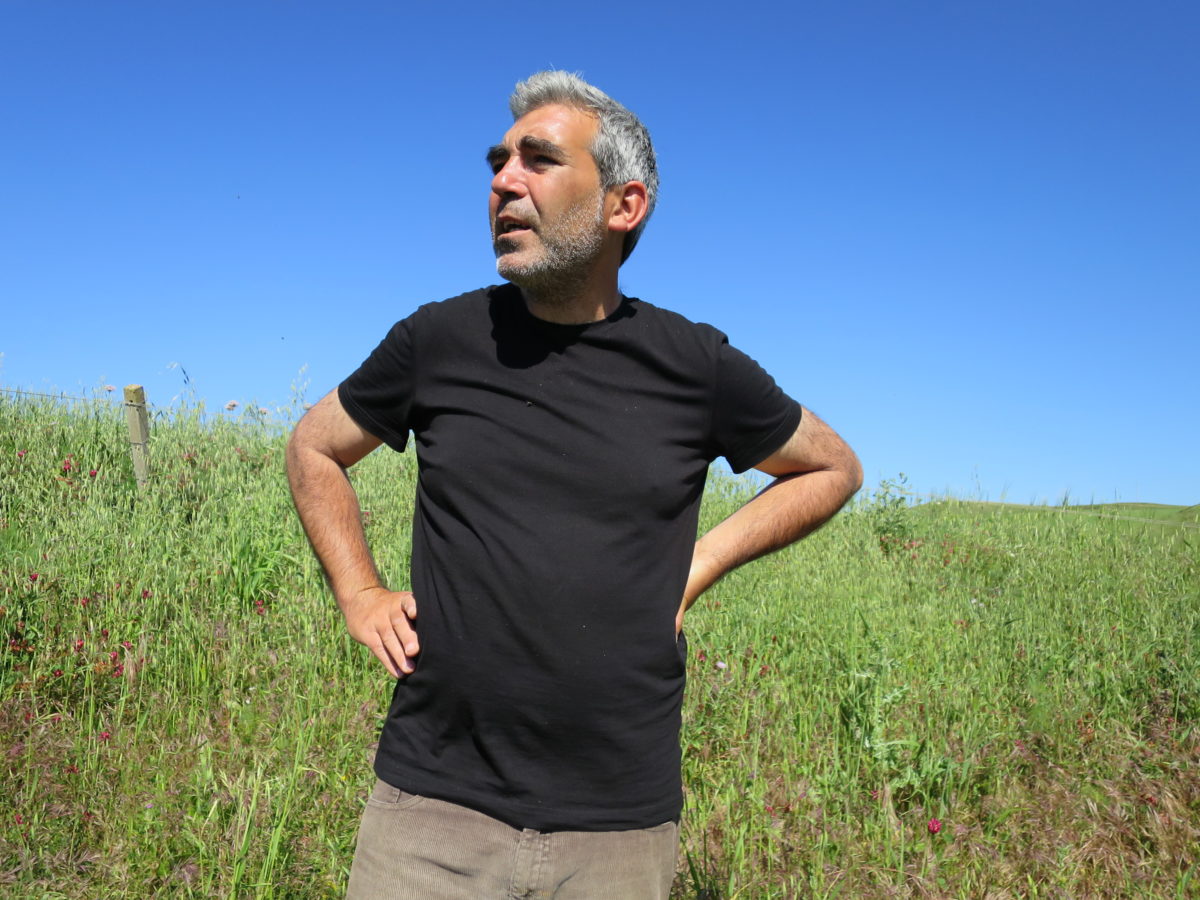 SC: What is it about the UK, and London in particular, that made you decide to share your love of wines here?
AW: Despite, or perhaps because of London being the oldest buyer and seller of wine in the world, it took the city a while to embrace artisan wine. I think because for a long time the market had been dominated by big names, supermarkets and brands that a lot of people were invested in, there was a real resistance to embrace an old way of thinking about wine. From the moment we started, wine drinkers seemed to be more curious and more open minded, which can only be a good thing.
SC: Many people feel overwhelmed when it comes to choosing wine, especially new ones. Any tips for beginners?
AW: I think the best thing is to find a wine bar or store that you like. Let them know what you usually like and ask them to recommend something similar. Try to go there whenever you need a bottle of wine and after a period of time they'll get an idea of the kind of wine you like. If you are curious, ask them for advice – in no time you'll end up discovering a whole world of wines you had no idea existed.
SC: If you had an unlimited budget for any wine in any restaurant in the world, what would you be drinking and where?
AW: I don't think you need an unlimited budget to have a great experience with wine. Some of the most disappointing bottles of wine I have had have been the most expensive and famous. Likewise, you can have a cool jug of vino di tavola with some fish at a restaurant by the sea in Italy and at that exact moment, there is no wine in the world you'd rather be drinking. I think it's all about context. On the weekend I was in Liguria and a simple, very old fashioned trattoria spotted two old bottles of Rossese di Dolceacqua (1982 & 1993) from one of our producers from the region, Nino Perrino of Testalonga. It was dusk and it was warm and we sat at plastic tables and chairs they had set up in the car park which had a view down the valley. Of course I ordered both the bottles and we ate a stew of local goat with the most incredible white beans and drunk the wine. It didn't cost a fortune and there was no wine in the world I'd rather have been drinking.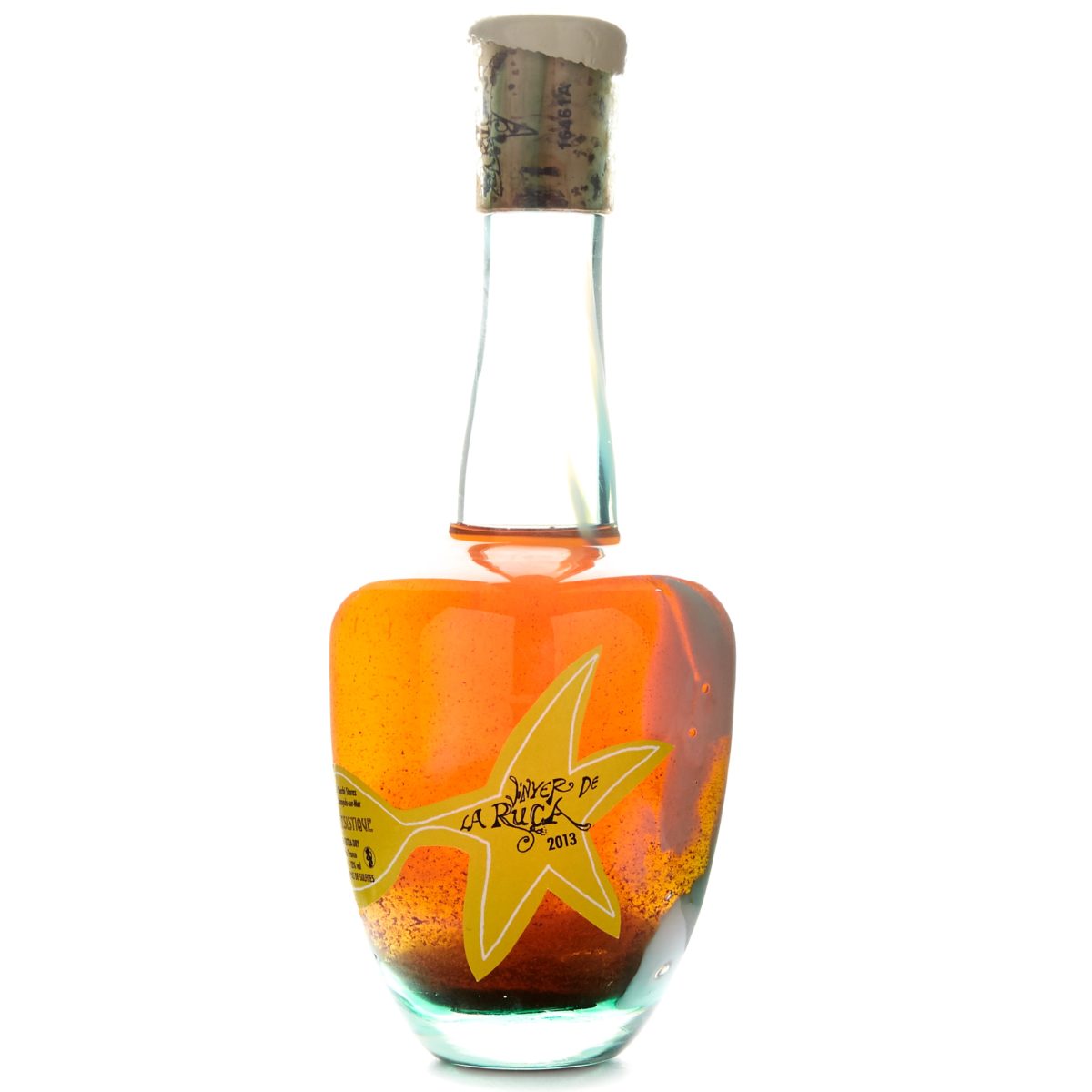 SC: What are your favourite London restaurants?
AW: I can't choose between our customers, as I think they all do such a wonderful job, but of course I also like to eat at places that don't buy wines from us. I like to go and see my friends at 40 Maltby Street for their incredible wine list and seasonal British food, and to Som Saa for real Thai food.
SC: Outside of the culinary world, have you seen any great recent exhibitions in London?
AW: A while ago, in between tastings, I took one of our winemakers, Beppe from Fabbrica di San Martino to the Tate Modern to see the Wolfgang Tillmans show and we both absolutely loved it.
SC: How about your favourite places to shop?
AW: Leila's Store for great food, Sunspel for when I feel like wearing something nice and my friend Xabi's place Furanxo for tinned fish, the most amazing olive oil and sea salt crisps and a really interesting selection of Spanish wine.
Interview by Alexandra Sara | Feature image: Lamoresca,  Filippo Rizzo's farm in San Michele di Ganzaria, Sicily.