10 Events Not To Miss At London Literature Festival 2017
Running from 13 October to 1 November 2017 at the Southbank Centre, with talks by Philip Pullman and Hillary Clinton, London Literature Festival features many of the most anticipated literary events of the year. This specially expanded edition of the festival opens with the 50th anniversary of Poetry International, sees the return of Young Adult Literature Weekender, features children's events to coincide with the half-term week and boasts some of the best writers from across the Nordic region. The programme celebrates the role words can play in reimagining a world on the brink, with poets, novelists and major speakers reflecting on recent times and the future of the planet. Something Curated highlights ten events from this year's festival not to miss.
Radical Alterations of the Sun: 50 Years of Poetry International (13 Oct – 1 Nov)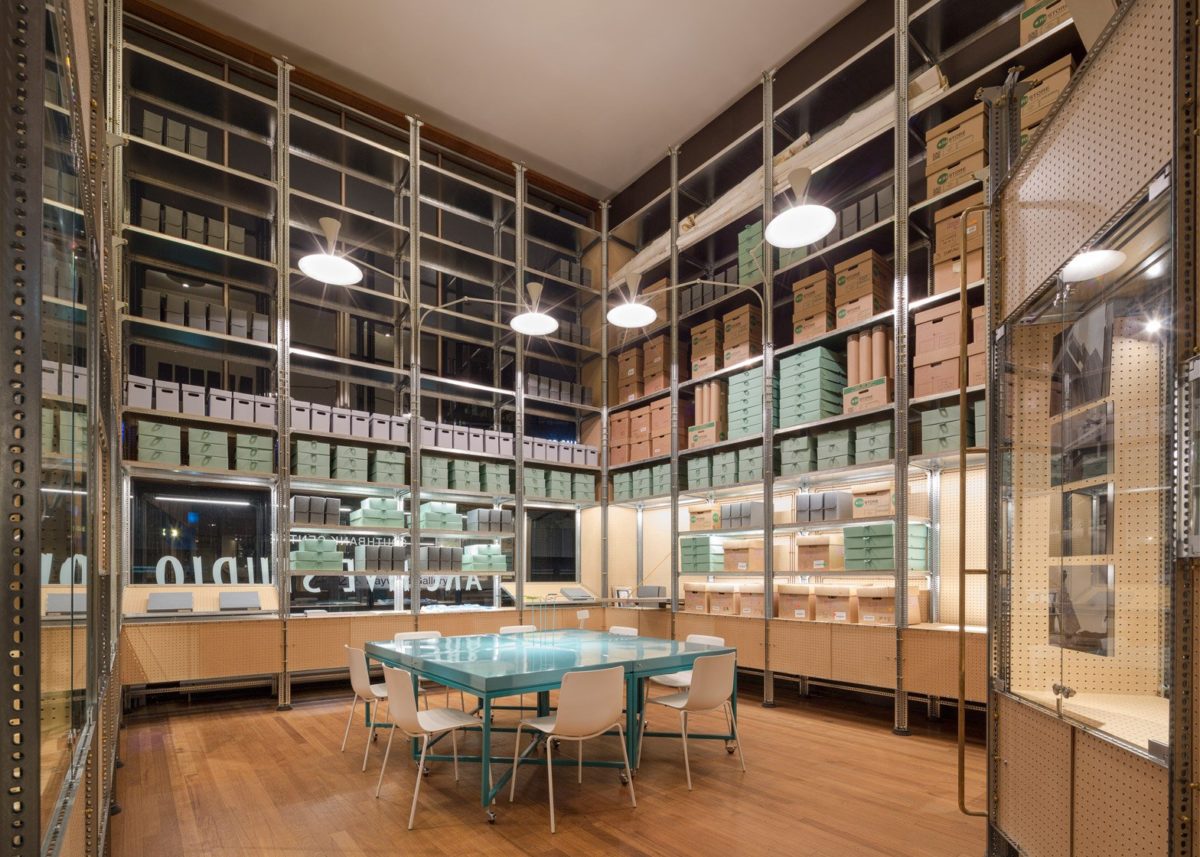 Visit Southbank Centre Archive Studio and the National Poetry Library to see archival material and new work exploring 50 years of Poetry International. Established in 1967 by Ted Hughes and Patrick Garland the festival aimed to bring together poets as the 'voice of spirit and imagination'. Since then poets have arrived from across the world. Anne Sexton was described as reading in 'shocking pink', Dame Edna Everage was said to have gone to the Royal Albert Hall by mistake, and in 2012 thousands of poems were dropped from a helicopter over London's Southbank.
Karl Ove Knausgård: Autumn (23 Oct)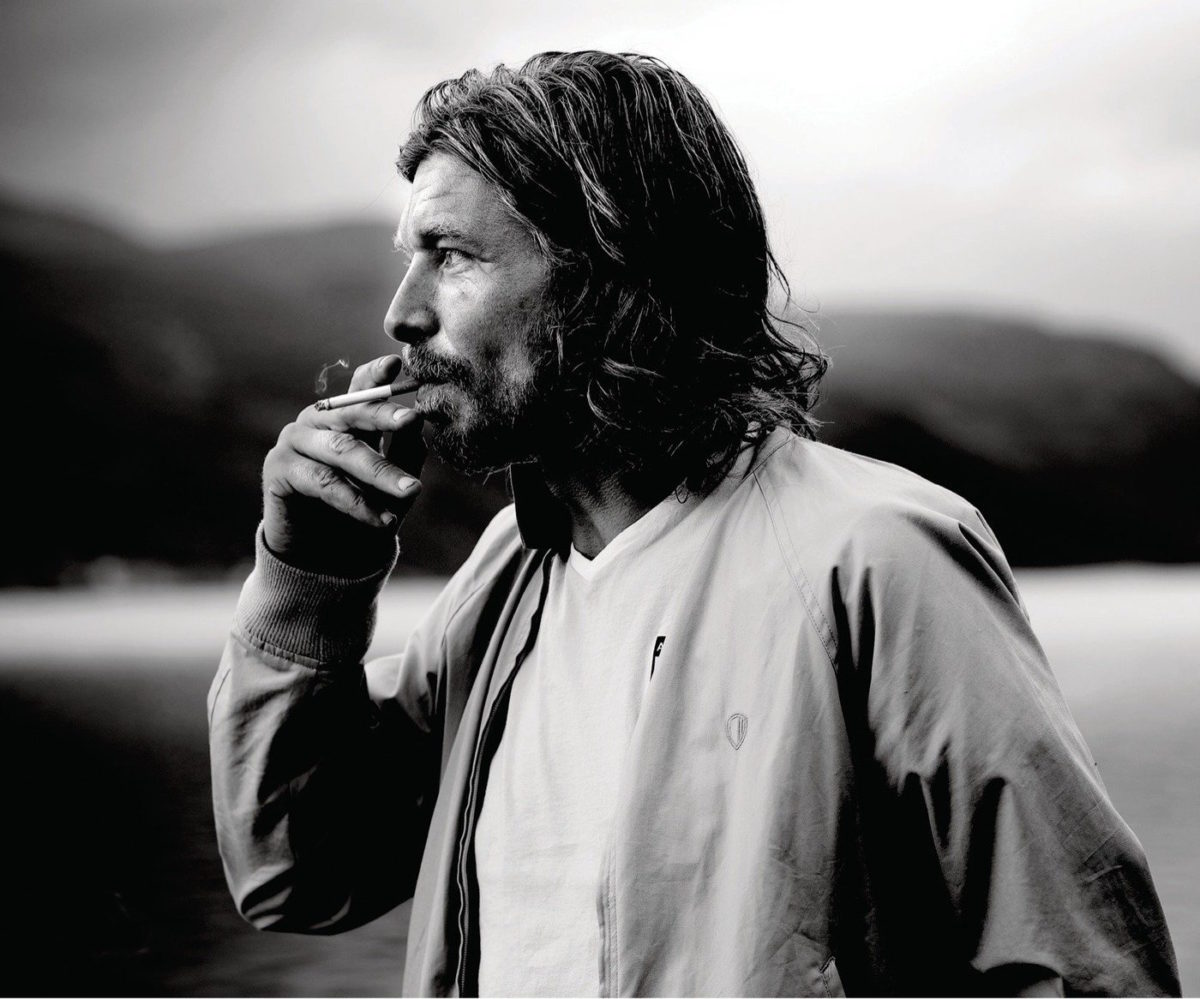 Hear from Norwegian literary sensation Karl Ove Knausgaard as he publishes his latest book, Autumn. Addressed to his unborn daughter, the work is a profound meditation on the details of daily life and the world she will inherit. Known for his radical openness that has redefined the contemporary novel, the author reflects on the pleasures and perils of writing, and the world being left behind for the next generation.
Nelson Mandela: The Presidential Years (22 Oct)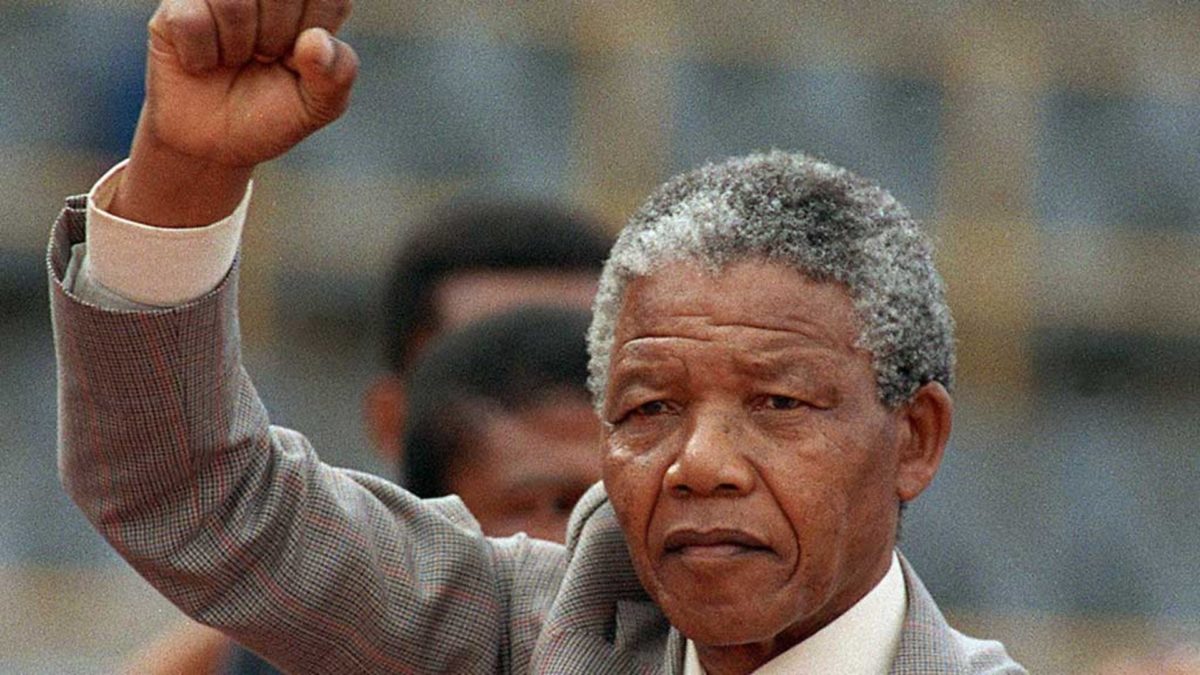 An introduction from Rt Hon Gordon Brown, UN Special Envoy for Global Education, and a cast including Gugu Mbatha-Raw, Adjoa Andoh, Adrian Lester, Ben Okri and Lemn Sissay bring the long-awaited sequel to Nelson Mandela's Long Walk to Freedom to life. Watch as Mandela's reflections on his time in power are performed in this exclusive London launch of Dare Not Linger: The Presidential Years.
Wall of Dreams Launch (14 Oct)
To launch the Wall of Dreams projection as part of Poetry International Festival, Women for Refugee Women perform the dreams of refugee communities from across London and from camps in Greece and Italy. Wall of Dreams is a large-scale visual projection of imaginings onto Royal Festival Hall, in collaboration with Danish artist and poet Morten Søndergaard and UK poets Kayo Chingonyi and Jasmine Cooray, both of whom will also perform at this event.
Ensemble intercontemporain, Matthias Pintscher (14 Oct)
Ensemble intercontemporain presents mesmerising music by Pierre Boulez, Jonathan Harvey and Philippe Schoeller. Conducted by their Music Director Matthias Pintscher, the ensemble performs one of Boulez' most ethereal works alongside the more overtly spiritual Bhakti by Jonathan Harvey. The programme is completed by Philippe Schoeller's piece inspired by the Olympian god, Hermes.
Indigenous Rap (13-29 Oct)
Watch as musicians from the Americas to Norway to Australia embrace rap to revitalise their indigenous languages in this video installation. Feelings of frustration, loss, empowerment and resilience find a new energy in the poetry and stories performed rhythmically over music. In this video work, indigenous rappers open a window into the pressing issues their communities are facing, including Slincraze, Tall Paul and Baker Boy.
Hillary Rodham Clinton: What Happened (15 Oct)
Hillary Rodham Clinton's sold-out debut appearance at London Literature Festival will be live streamed via the Guardian's Facebook page. In this candid interview with James Naughtie, she discusses her most personal memoir to date, What Happened, which depicts a tumultuous election that had the world on tenterhooks, filled with breathtaking highs and lows, stranger-than-fiction twists and allegations of sexism and Russian interference.
Home is Elsewhere (21 Oct)
Meet three bright talents from across the Nordic region who are expanding our understanding of the place we call home. When do we know we are home? In our interconnected times, is home a physical place, a state of mind, or a memory? What does it mean to be caught between more than one home? And what if our physical home is a prison we want to escape? Jonas Hassen Khemiri, Pajtim Statovci and Kamila Shamsie seek to answer these questions in this talk.
Aurora by Animorph (20-2 Oct)

Feel the poetic sensation of the Northern Lights in our metropolitan surroundings with Aurora by Animorph, an installation using cutting-edge immersive technology.Taking place on the upper floors of Royal Festival Hall, with a view of the Thames and iconic London skyline, Aurora allows participants to look out on the landscape through an augmented reality headset, giving them the ability to create Aurora-like shapes in the night sky with the gestures of their hands.
Tom Hanks: In conversation about Uncommon Type (1 Nov)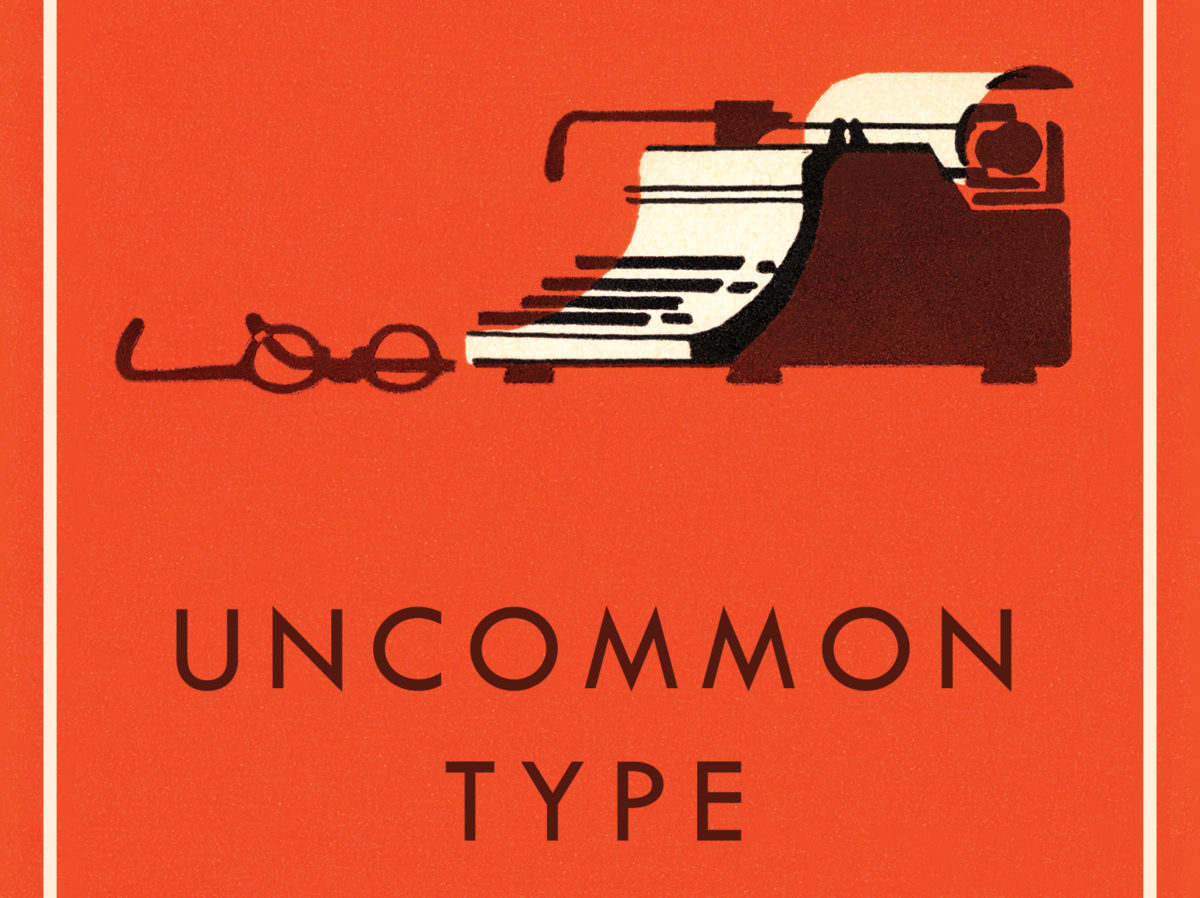 Tom Hanks will be in conversation about his first collection of fiction, with live readings from the author. Known for his honesty and sensitivity as an actor, Tom Hanks brings these characteristics to his first collection of short stories: Uncommon Type. Told with humour, insight, and a distinctively American sensibility, the stories explore the human condition and all its foibles, and are each connected by the appearance of a typewriter.