Vogue & Vice Announce An Unexpected Collaboration
In a somewhat unexpected partnership, Vice and Vogue are teaming up to collaborate on a new project in 2018, bringing the best of both publications onto a new and unified temporary platform. The iconic fashion magazine and pioneering digital-media dynasty are creating a pop-up website called Project Vs that will feature photos, videos and articles on current cultural issues and movements, focusing on a new theme each week. The platform will run for 100 days, with content produced collaboratively by a team of Vogue and Vice editors.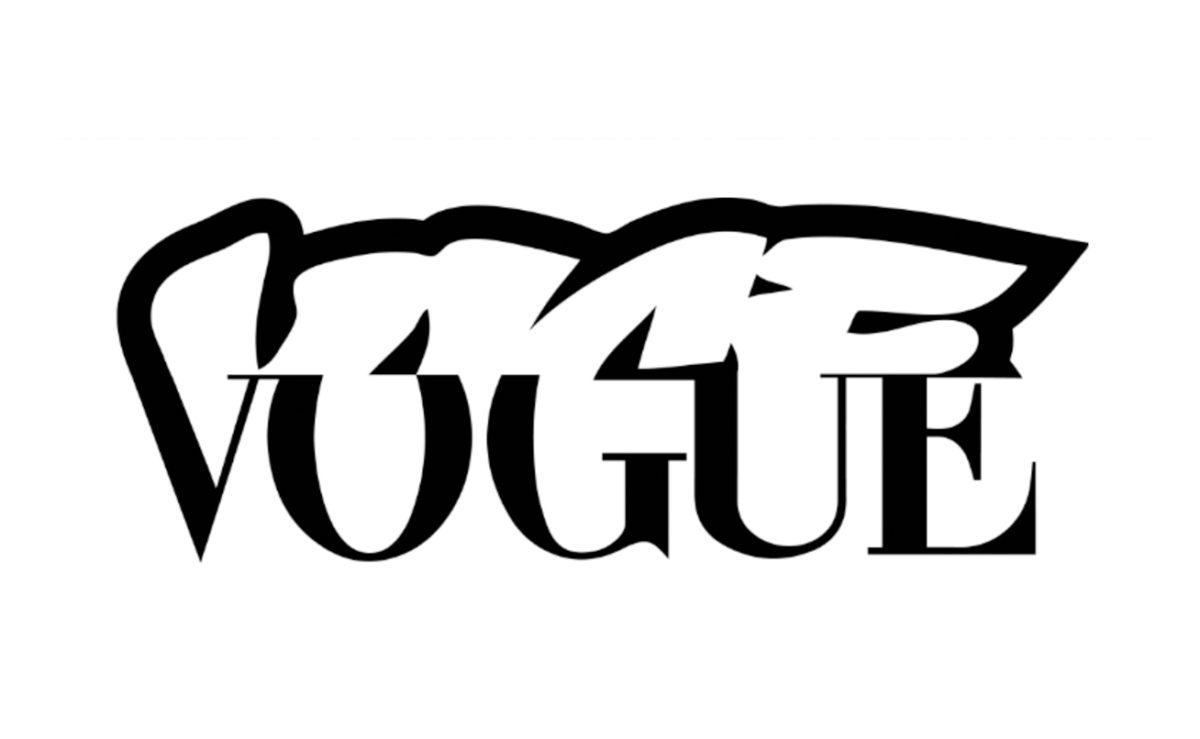 A promotional video featuring Anna Wintour, Vogue's editor-in-chief, and Vice co-founder Shane Smith, shows the pair describing each other's publications, with Wintour using words such as "subculture" and "beards" to describe Vice and Smith listing "eye cream" and "florals" to synopsise Vogue. It might be that opposites do attract, as Wintour said of the collaboration, "Vogue and Vice may appear to some to see the world through different lenses, but, in my view, both are fearless and breathtaking, with unquenchable curiosity and vigor. This collaboration will benefit from two talented editorial teams working together to produce relevant and exciting stories about the way we live now."
Tom Punch, Vice's chief commercial and creative officer agreed, adding, "This high-speed collision between both publications will juxtapose the many social, political and cultural tensions of our times to create a capsule commentary on the world we live in."
It has been reported that Condé Nast, Vogue's parent company, will lead the advertising strategy in conjunction with Susan Plagemann, the magazine's chief business officer, in coordination with Vice's team. The union was announced on Thursday at an annual event launched by the Omnicom Media Group. Each year the company's Content Collective unit, bring together media outlets looking to strike deals with the firm's high-profile clients. Claudia Cahill, Omnicom Media Group's chief content officer said, "Alliances such as this one might soon become the norm as advertisers need seamless interplay between traditional media like print and TV and emerging digital and social techniques … and that can only be found when experts from each area agree to link hands."
Project Vs is set to launch in early 2018.
Words by Ana Alvarez | Feature image via Vice