10 Contemporary London Writers You Should Know
London's written exports have and continue to reverberate throughout the world. In perpetual flux, the city is continually re-made and re-negotiated, and this unrest is tangibly reflected in the challenging literature it has inspired. Covering authors, theorists, poets, playwrights and more, Something Curated highlights ten contemporary London-based writers you should know.
Caleb Femi
Nigerian-born, Peckham-raised poet Caleb Femi was named the Young People's Laureate for London in 2016. With aspirations to "re-engage young people who have been disenfranchised through poetry, as it is one of the purest, most honest forms of conversation," Femi is also an English teacher, filmmaker and photographer. His commissions include the Tate Modern, The Royal Society for Literature and The Guardian. A common theme in Femi's poetry is the exploration of the past and past selves, dismantling and re-building memories.
Zadie Smith
Novelist, essayist and short-story writer Zadie Smith was born in London to a Jamaican mother and English father. She studied English Literature at Cambridge where she wrote her critically acclaimed debut novel White Teeth, published in 2000. She went onto publish her second novel The Autograph Man in 2002 and her third On Beauty in 2005, which was shortlisted for the Man Booker Prize. Smith was previously a writer-in-residence at London's ICA and has served as a professor of fiction at New York University.
Stephen Bayley 
British design and cultural critic, journalist and author, Stephen Paul Bayley started his career as a museum curator and rose to prominence when Sir Terence Conran chose him to head the Boilerhouse Project, Britain's first permanent design exhibition hosted at the V&A. In 2007 Bayley became The Observer's architecture and design correspondent; he has gone onto write for several newspapers and is a contributing editor of GQ. Bayley is also a regular columnist for CAR Magazine and has published 18 books that cover topics spanning design, culture and history.
Jackie Wullschläger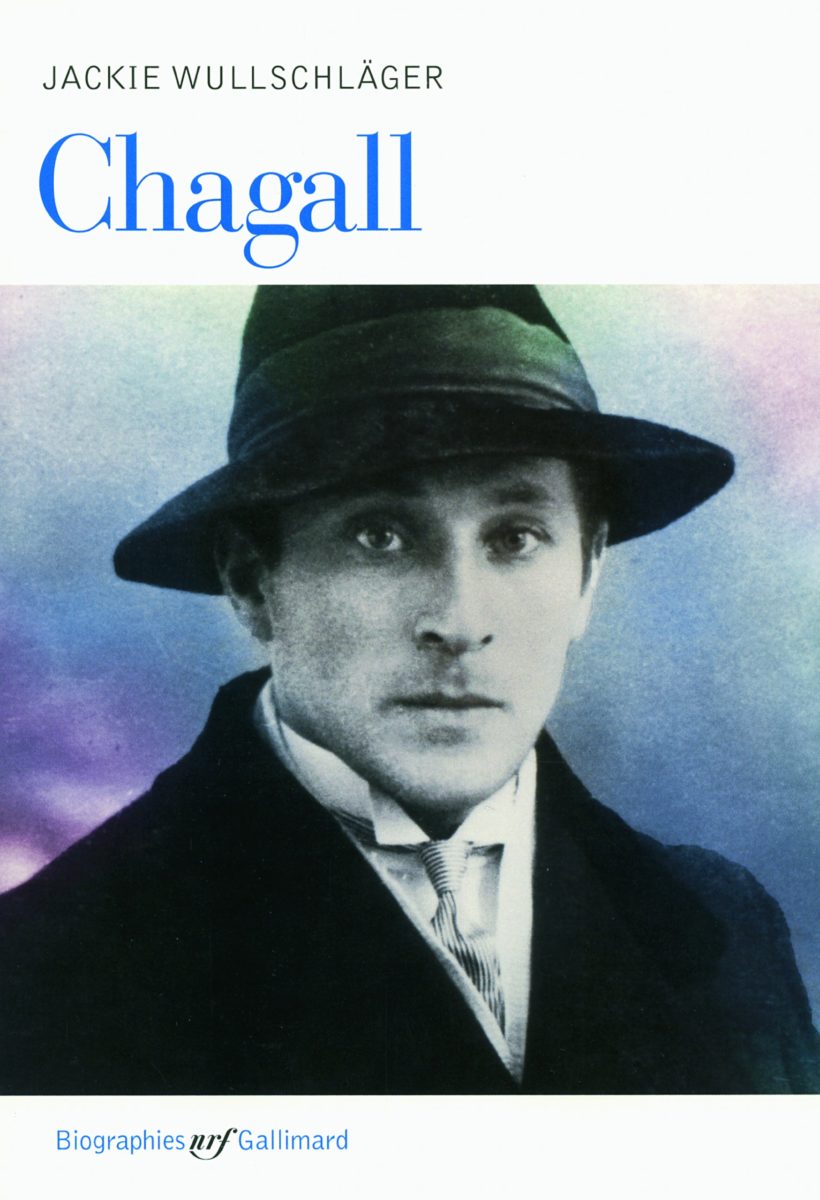 Jackie Wullschläger is a literary critic and Chief Art Critic for The Financial Times. Her biography of Victorian and Edwardian children's writers, Inventing Wonderland, received critical acclaim, and her biography of Hans Christian Andersen won several prizes since its publication in 2000. Her most recent output, Chagall, was shortlisted for both the Costa Biography Award and the Duff Cooper Prize. She is currently working on a biography of Monet for Allen Lane and Alfred A. Knopf.
Roy Williams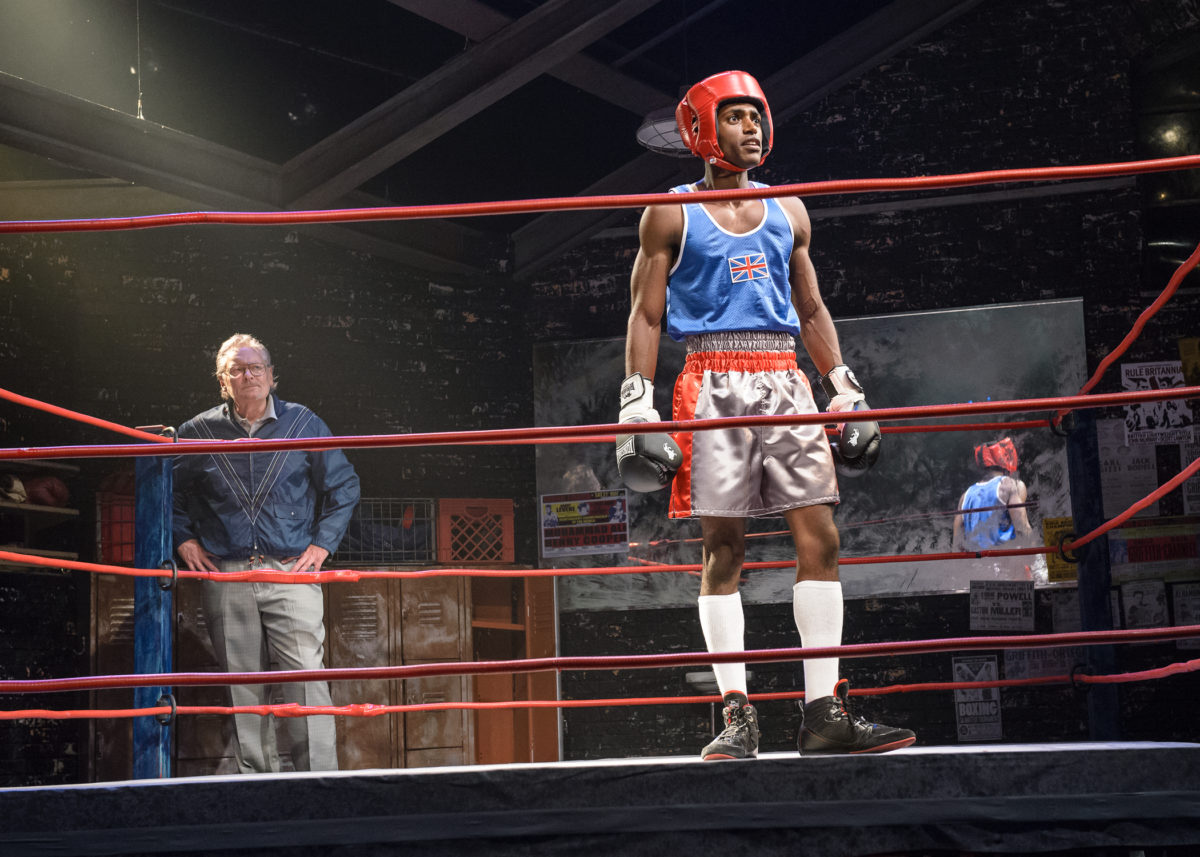 West London native and star playwright Roy Williams, OBE, is a member on the board of trustees for Theatre Centre and has become a staple of British theatre over the last thirty years. The BAFTA, Evening Standard, George Devine and South Bank Show Arts Council Decibel Award holder, is behind the 2010 hit production Sucker Punch, which spiritedly and astutely interweaves racial issues with violence, fame and young love.
Alice Rawsthorn
Alice Rawsthorn is an award-winning British design critic and author. She started her career in 1985 as a journalist for The Financial Times, working as a foreign correspondent championing the creative industries. Today, she writes on design in the international edition of The New York Times and contributes to Frieze magazine. Rawsthorn is also an influential public speaker and has participated in TED talks and the World Economic Forum in Switzerland. Based in London, she is chair of trustees at Chisenhale Gallery and the contemporary dance group Michael Clark Company, as well as a trustee of the Whitechapel Gallery.


Jack Self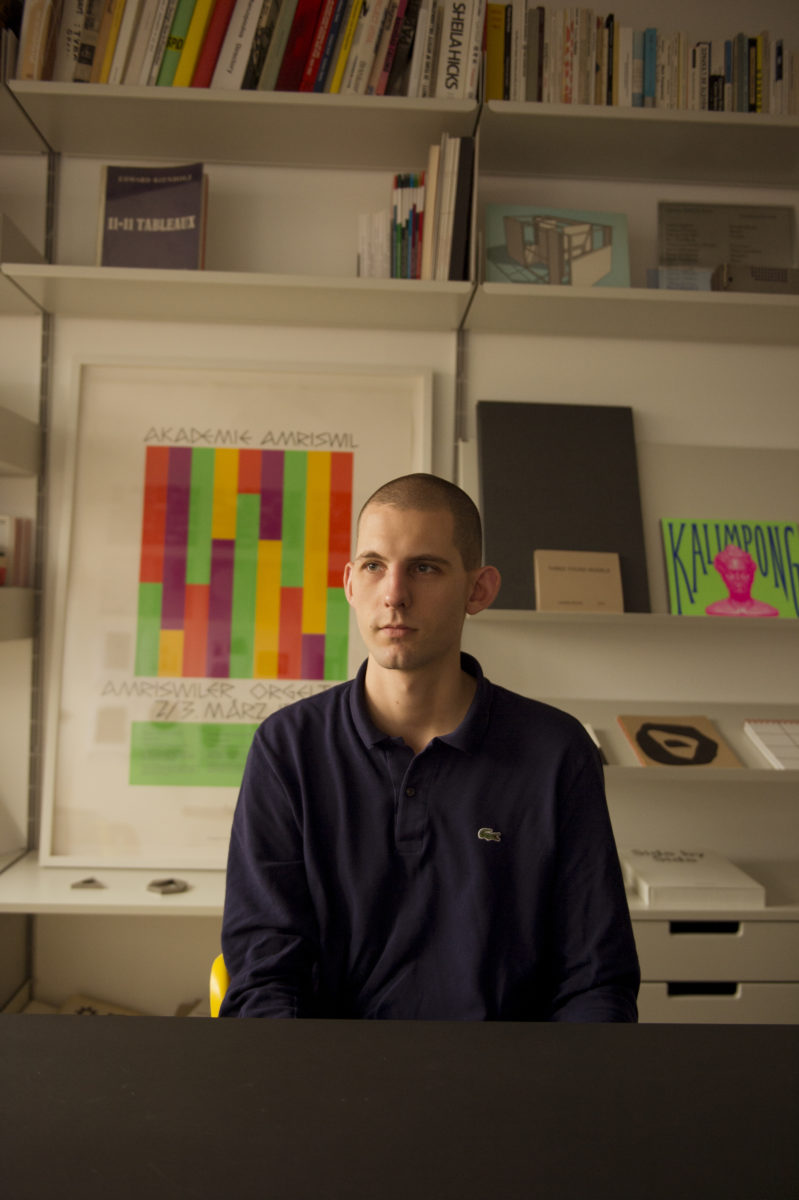 Architect and writer Jack Self is Founder and Director of the REAL foundation, an organisation concerned with alternative forms of development, property and ownership. Self is also Editor-in-Chief of the Real Review, the foundation's quarterly publication. As well as being a Contributing Editor for the Architectural Review and Editor-at-Large for 032c, his writing has appeared in publications like The Guardian, CNN, New Philosopher and BBC News. His first book, Real Estates: Life Without Debt, now in its second printing, brings together a thoughtful collection of essays from diverse contributors including Pier Vittorio Aureli, Roberta Marcaccio and Brett Steele.

Peter Ackroyd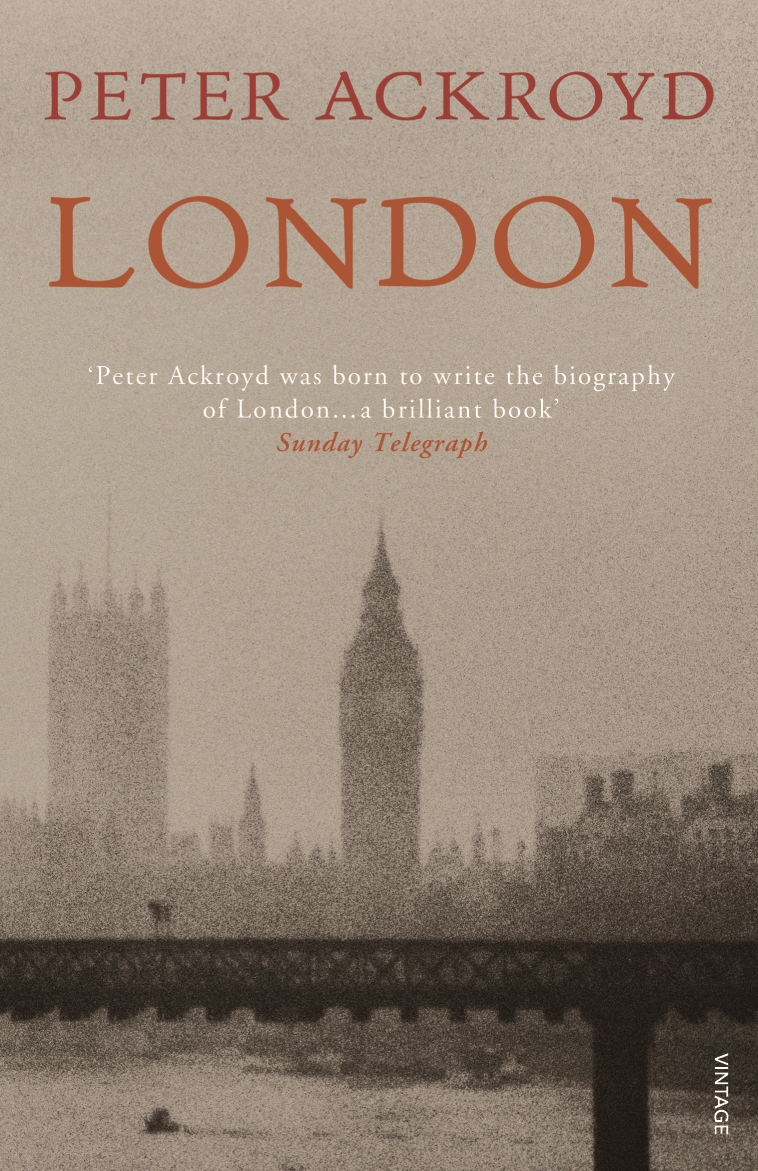 Fellow of the Royal Society of Literature, Peter Ackroyd is an English biographer, novelist and critic with a particular interest in the history and culture of London. Ackroyd started his career studying English Literature in Cambridge; he published Notes for a New Culture in 1976, which explored and examined the works of other London-based writers. He then became managing editor for The Spectator in 1978 and started publishing his own poetry. In 1982, he wrote his first novel The Great Fire of London, which set the stage for the many other novels he has produced since, all of which deal with what Ackroyd calls "the spirit of place".
 
Hans-Ulrich Obrist
Curator, critic and historian of art, Hans-Ulrich Obrist is the Artistic Director at the Serpentine Galleries in London. He is the author of The Interview Project and co-editor of Cahiers d'Art. Dubbed the "curator who never sleeps," Obrist started his career by obsessively seeing exhibitions all around Europe, meeting and collecting artists and curators, and in 1991 he hosted his first show in the kitchen of his student flat. While maintaining his curatorial positions he is also a contributing editor of 032c, Abitare, Artforum and Paradis Magazine.
 
Nicholas Foulkes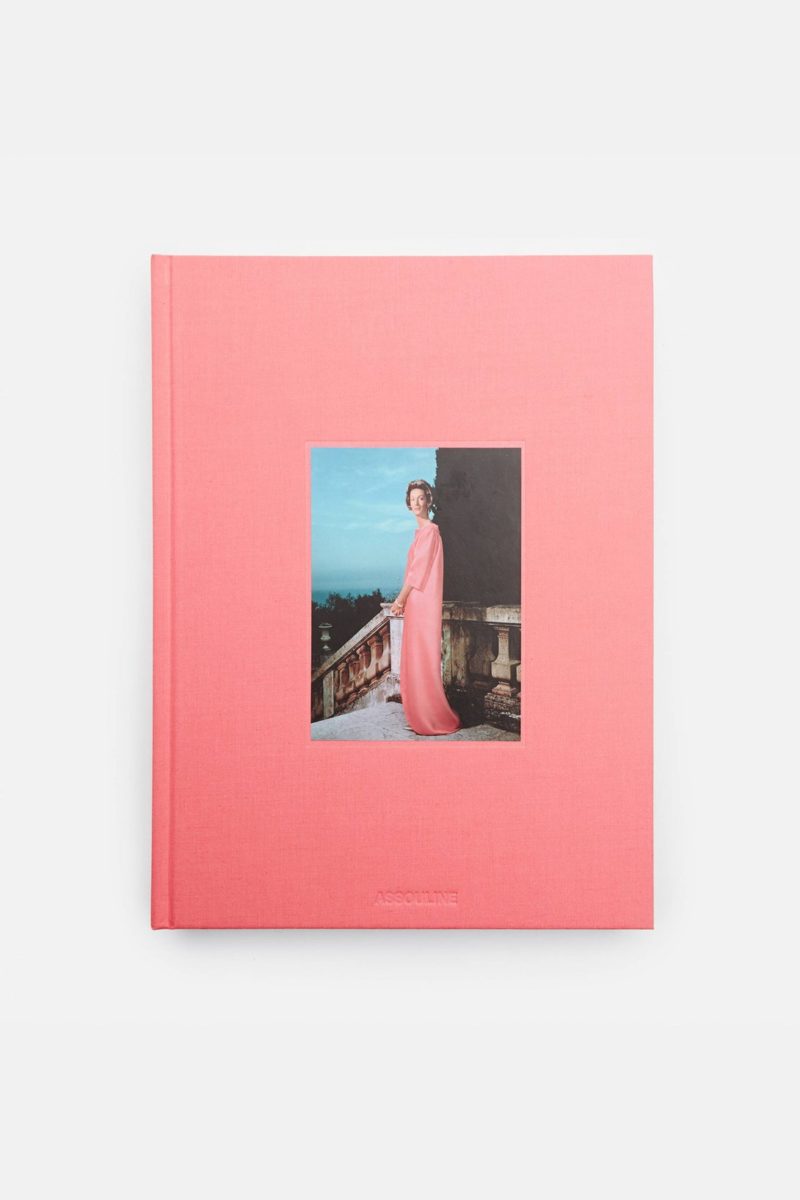 Nicholas Foulkes has written numerous books on art and history, and is best known for his critically acclaimed trilogy exploring 19th century society: Scandalous Society, a biography of Count d'Orsay, Dancing Into Battle: A Social History of the Battle of Waterloo and Gentlemen and Blackguards. Foulkes is a contributing editor to The FT's How To Spend It and Vanity Fair, a columnist for Country Life, as well as the luxury editor of British GQ.
Feature image via Caleb Femi | Words by Ana Alvarez