The V&A Acquires A Fragment Of Brutalist Landmark Robin Hood Gardens
The Victoria and Albert Museum has acquired a three-story section of Robin Hood Gardens, the contentious Brutalist social housing estate designed by Alison and Peter Smithson. The salvaged fragment, comprising both exterior facades and interiors of a maisonette flat, is 8.8 metres high, 5.5 metres wide and 8 metres deep. Completed in 1972, Robin Hood Gardens, located in Poplar, is now being demolished as part of the redevelopment of the area. The building is a significant example of the Brutalist movement in architecture, and joins the V&A's world-renowned architecture collections.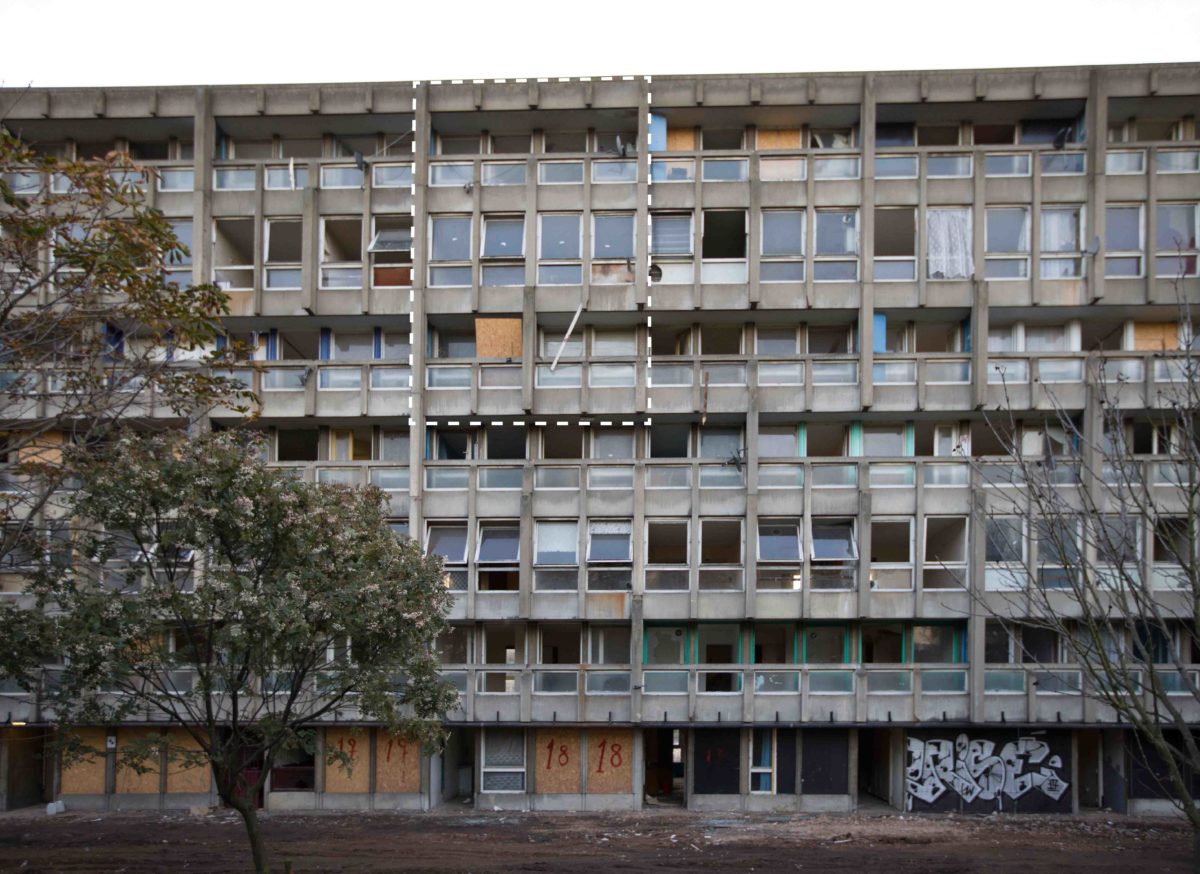 Dr Christopher Turner, Keeper of the Design, Architecture and Digital Department, said: "Since its foundation, the V&A has been preserving and exhibiting large fragments of architecture – from the 17th-century timber facade of Sir Paul Pindar's House in Bishopsgate, London, to the gilded Music Room salvaged from Norfolk House in St. James's Square, London. This three-storey section of Robin Hood Gardens, complete with 'street in the sky', is an important piece of Brutalism, worth preserving for future generations. It is also an object that will stimulate debate around architecture and urbanism today – it raises important questions about the history and future of housing in Britain, and what we want from our cities."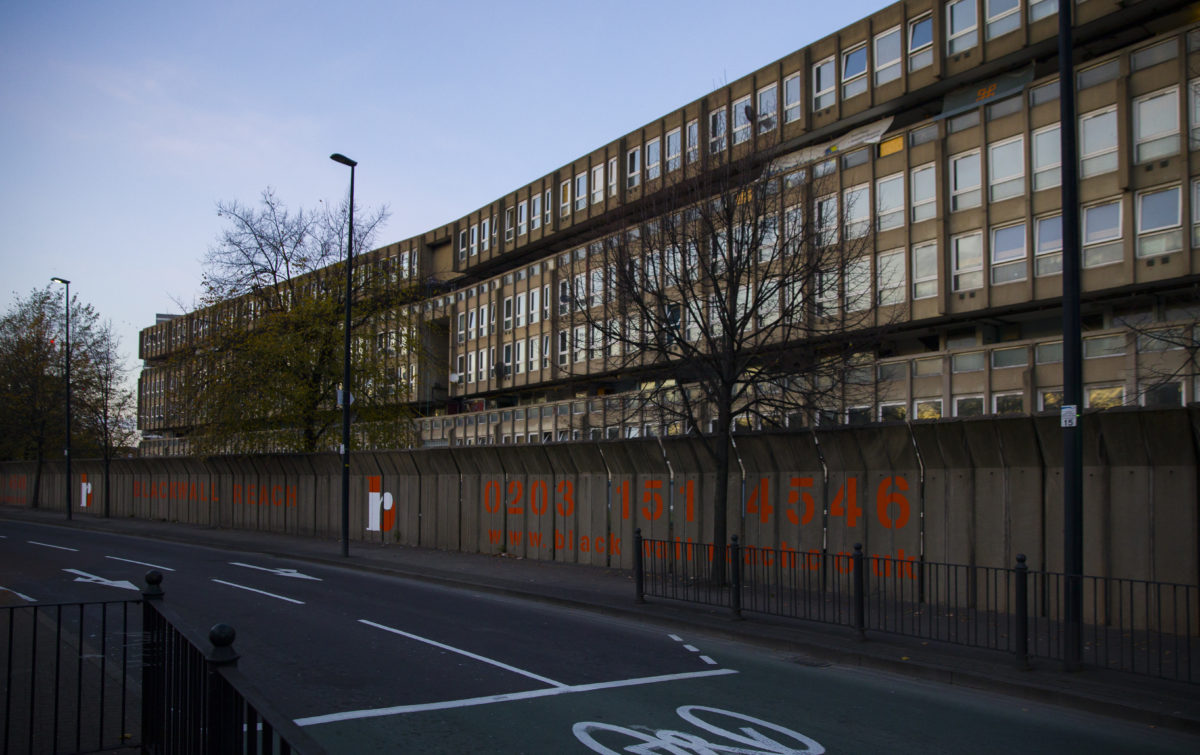 Brutalism arose in the 1950s in reaction to the sleek and elegant glass structures of modernism and was characterised by the dramatic use of exposed concrete to create facades of often repeating geometrical forms. Not only a style but also a philosophy, Brutalism sought to reframe the relationship between society, architecture and urbanism. The Smithsons are widely credited with coining the term. Robin Hood Gardens was built by the Greater London Council and later transferred to the local authority of Tower Hamlets. The choice of Alison and Peter Smithson as architects gave this wife and husband team their first and only opportunity to create a council estate.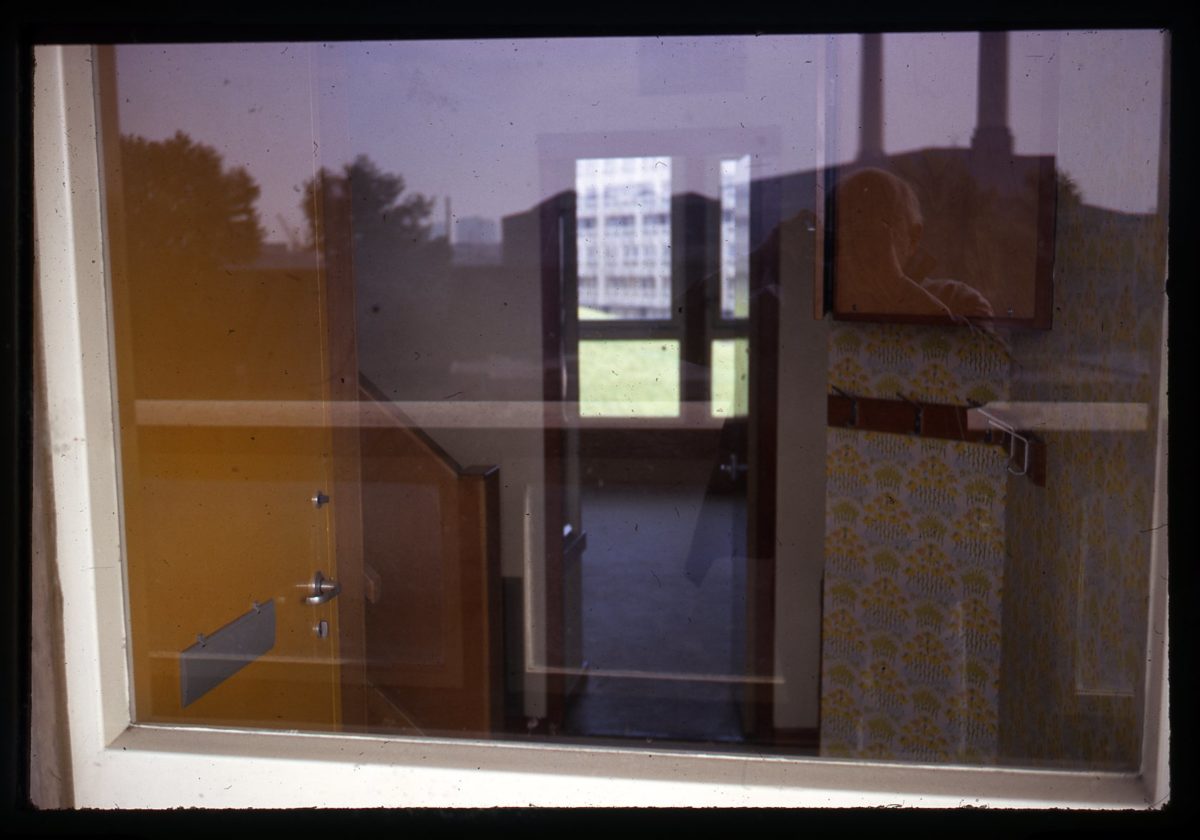 The announcement in 2008 of the intent to demolish the building prompted one of the largest ever campaigns in architectural preservation, initiated by the Twentieth Century Society. In 2015, the application to give Robin Hood Gardens listed status was turned down and demolition was approved. When destruction of the social housing project was imminent, Liza Fior (Partner of muf architecture/art), who was at the end of her year-long residency at the V&A, proposed that the museum should collect a fragment of the building.
Robin Hood Gardens is distinctive for its noise reducing features, like exterior concrete fins, and for its elevated walkways, intended to foster interaction between neighbours. The architects said that they regarded the project, "as a demonstration of a more enjoyable way of living … a model, an exemplar, of a new mode of urban organisation." Both during their lifetime and since, there has been heated debate as to whether or not the building successfully realised these aspirations. No other work of British social housing has divided opinion to such a great extent.
Feature image: Slides of interiors circa 1970, by Peter Smithson (Courtesy of The Smithson Family Collection)