Totokaelo Takes Over New York's Germania Bank Building
Totokaelo, the luxury lifestyle store founded by Jill Wenger and acquired by Herschel Capital Corp in 2016, opened the doors to its new site last week, housed within the historic Germania Bank Building at 190 Bowery, New York. The Seattle-based retailer has accrued a cult following for championing lesser-known talent alongside legends of the industry's avant-garde.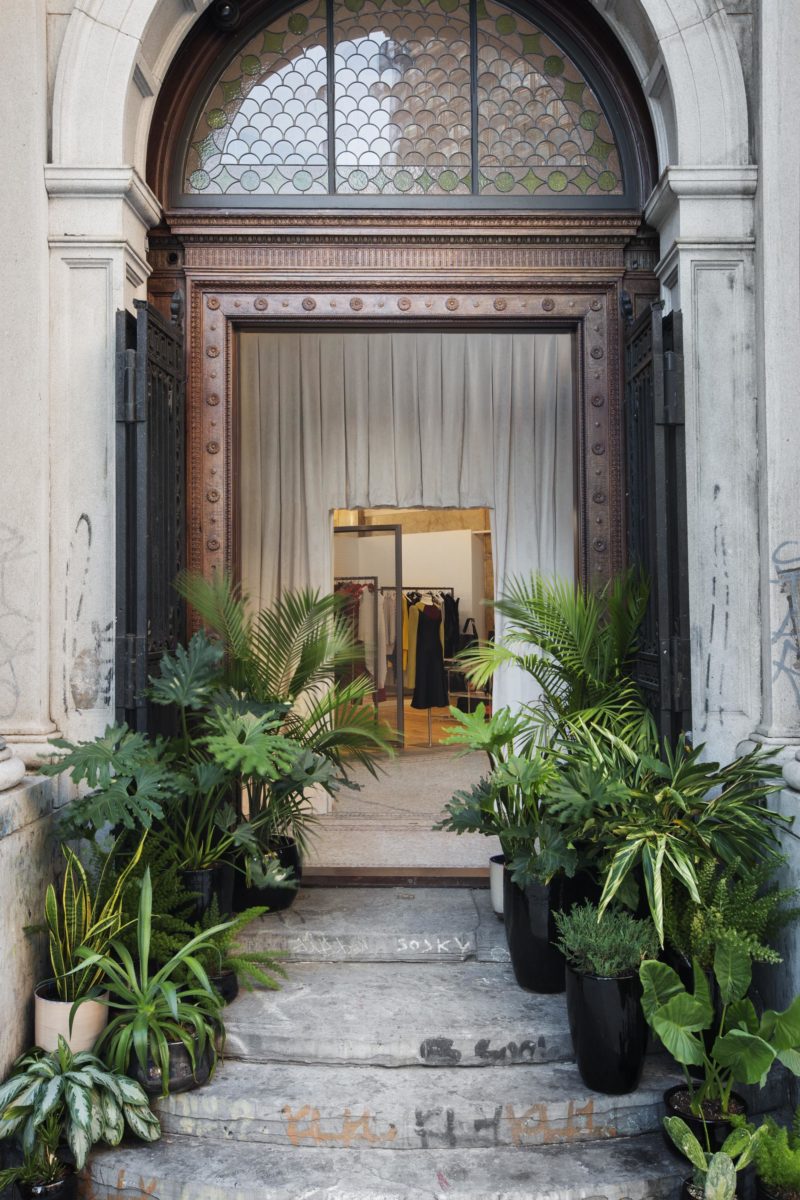 While the brand's Crosby branch is temporarily closed, Totokaelo will be the first ever fashion retailer to exist in the space and will offer a multi-level inclusive shopping experience, with brand-related installations designed exclusively for the space. Kate Schely, Totokaelo's creative visual manager said "It's definitely more of an editorial approach and you don't get this as much with bricks-and-mortar."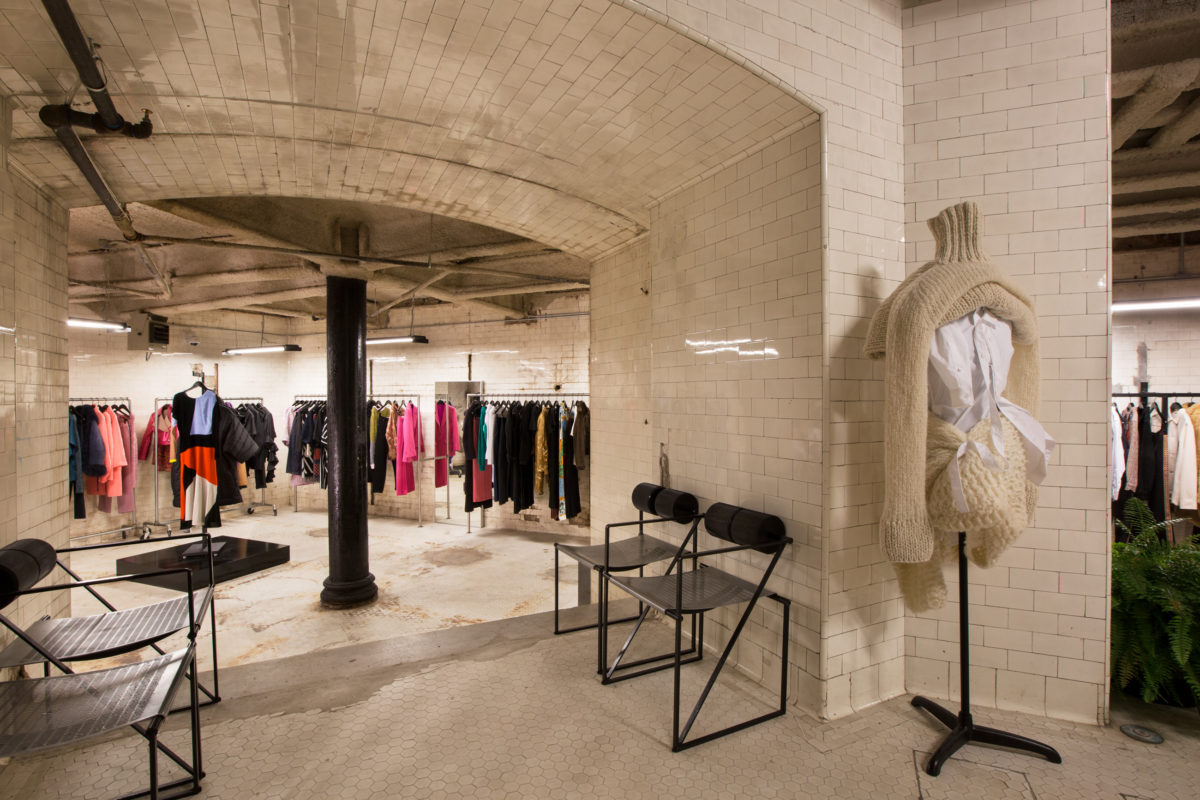 Since it's construction in 1898, following it's use as a bank the Germania building went onto house a number of well-known tenants, including serving as the home and studio of photographer Jay Maisel, who converted the building in 1966 into a 72-room home before selling it for $55 million. The building was later a workspace for pop artist Roy Lichenstein, a living canvas for Keith Haring and most recently, home to creative agency Great Bowery. Interestingly, the lobby and basement of the building have remained consistently unoccupied until Totokaelo's takeover, when the fashion company reimagined the entire space for it's 11-month residency.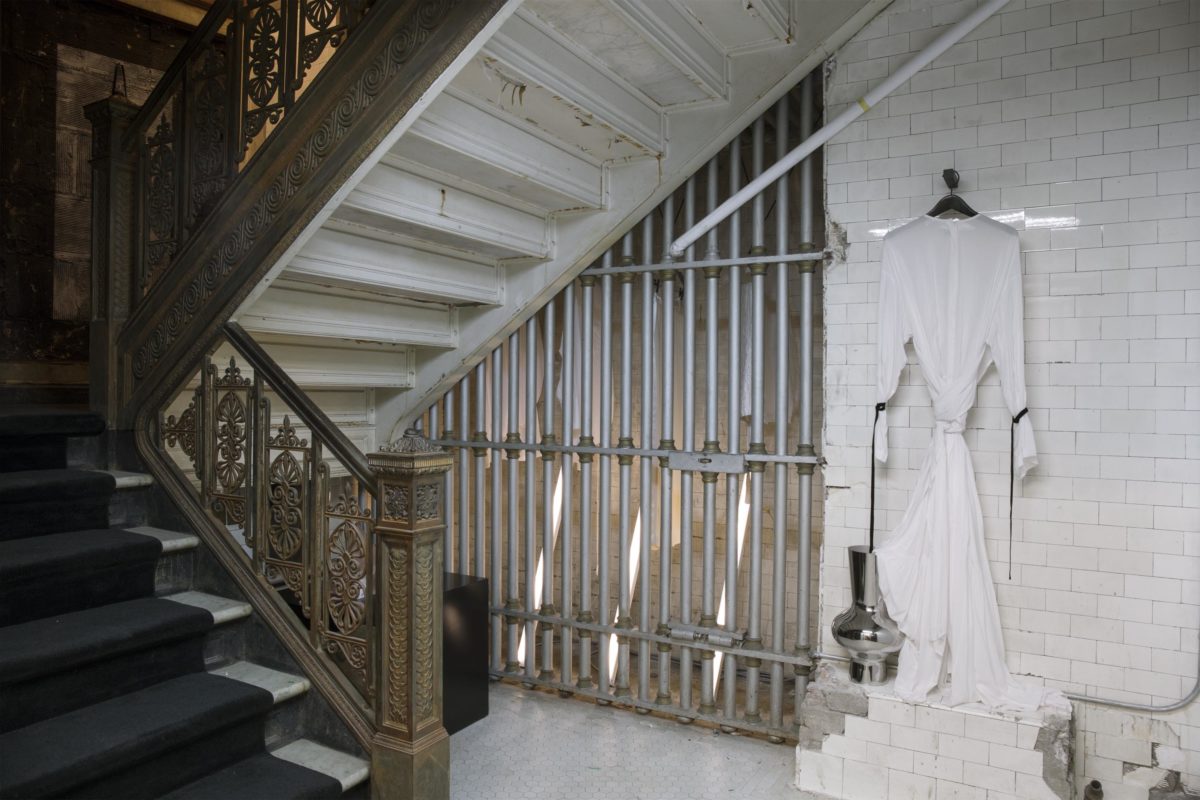 Platforming a host of international designers, the first floor and basement levels of the store are filled with contemporary fashion brands such as Jacquemus, Maison Margiela, Vetements and Dries Van Noten. The store features a special installation curated by Acne Studios, and displays menswear and womenswear collections side by side, as "the female client is not scared to buy menswear and vice versa," according to Chris Green, the divisional merchandise manager for Totokaelo.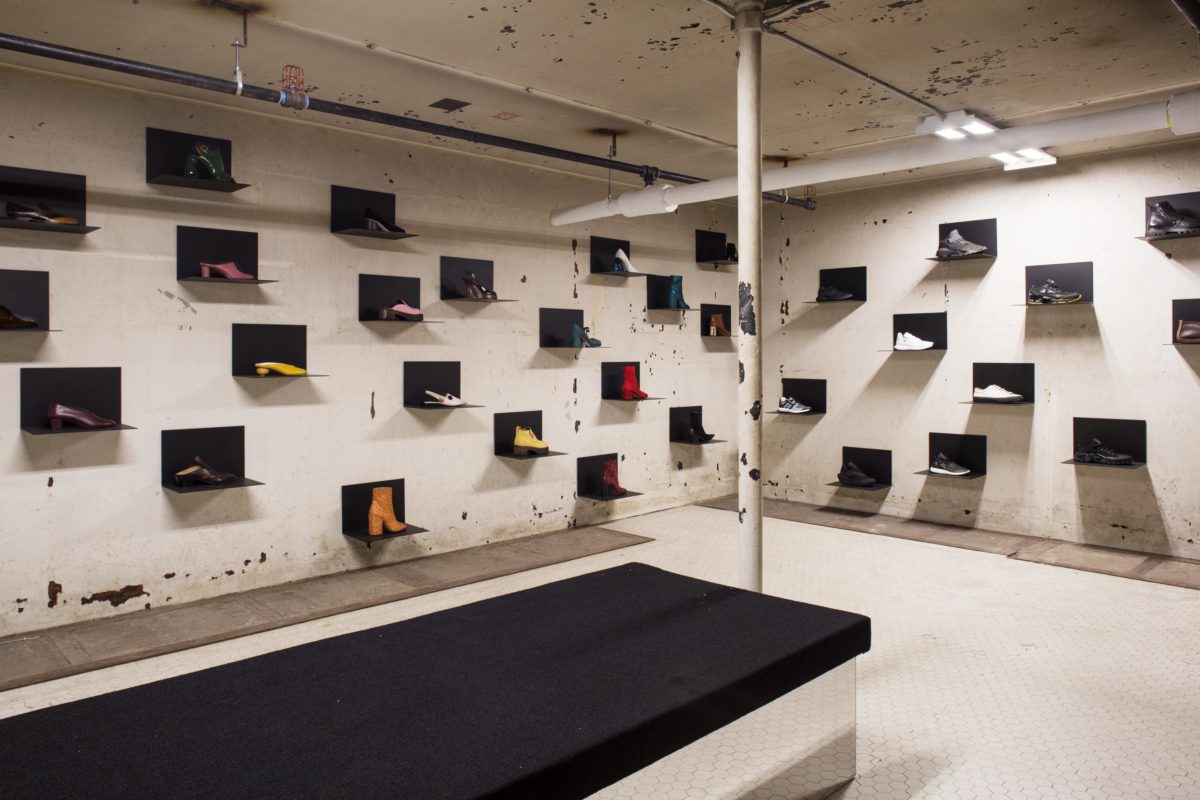 The basement of this New York landmark remains largely untouched, with the original flooring, paintwork and lighting preserved to create a striking space to showcase brands like Rick Owens, Jil Sander and Marni. Adding to the store's antiquated allure, the bank vaults are being used as fitting rooms and to house jewellery and footwear.
Words by Ana Alvarez | Images courtesy of Totokaelo