This Photographer's Exhibition Explores Cosmology, Catastrophe & Nudity
Cosmology, suburbia, nudity, utopianism, catastrophe – these are some of the subjects that Düsseldorf-based photographer Thomas Ruff addresses in his practice, which for almost four decades has investigated the status of the image in contemporary culture. Open until 21 January 2018 at Whitechapel Gallery, Ruff's exhibition, including images from 1979–2017, draws from the full range of the photographer's output: from his acclaimed Portraits – passport-style pictures, reproduced on a huge scale and revealing every surface detail of their subjects, to his most recent press++ photographs, drawing on newspaper archives from the era of the space race and Hollywood starlets.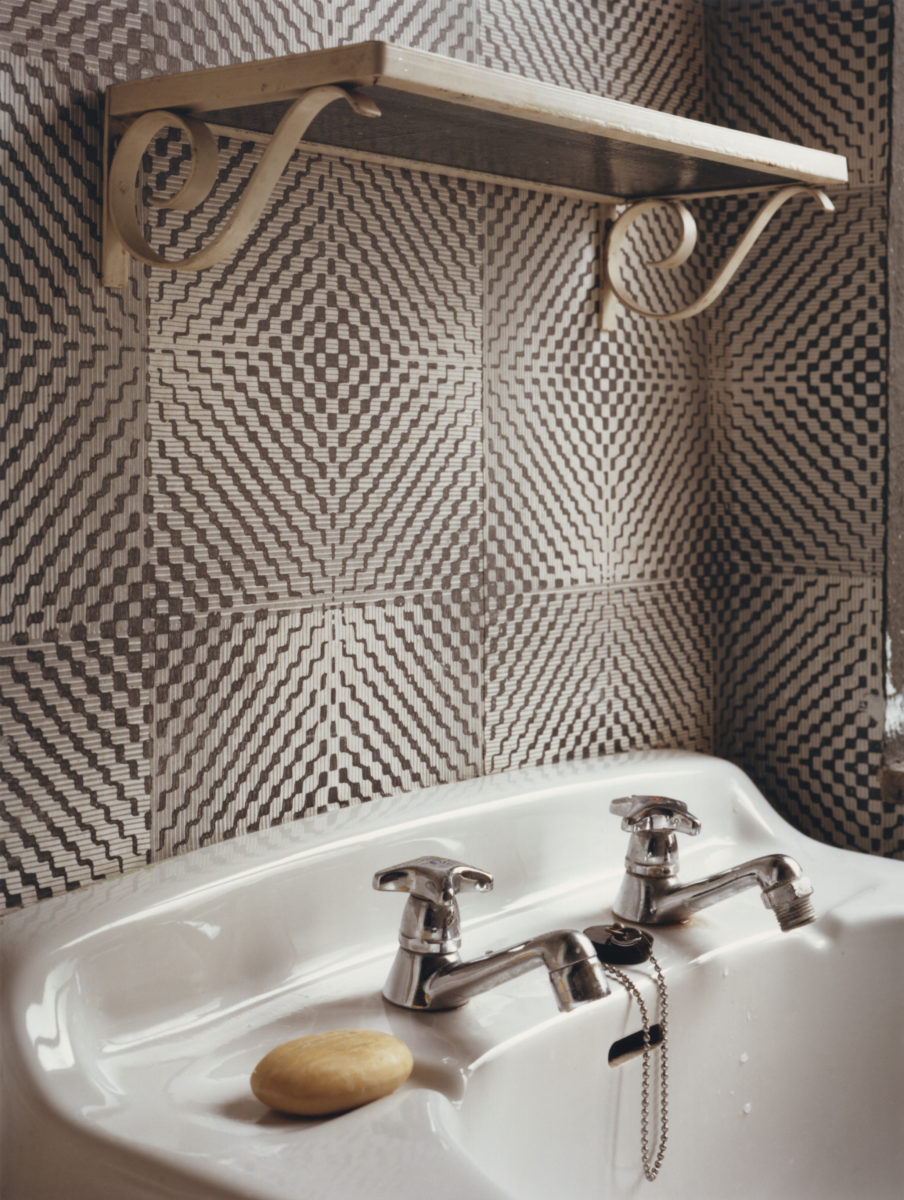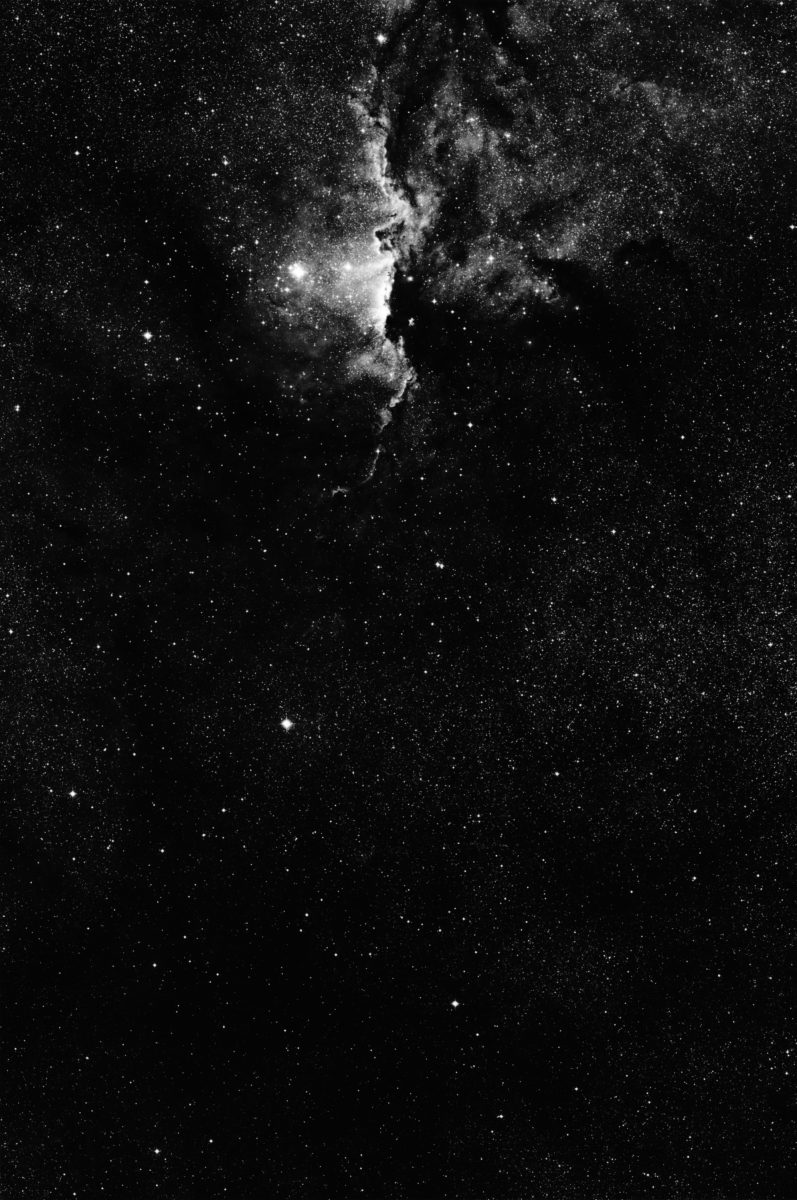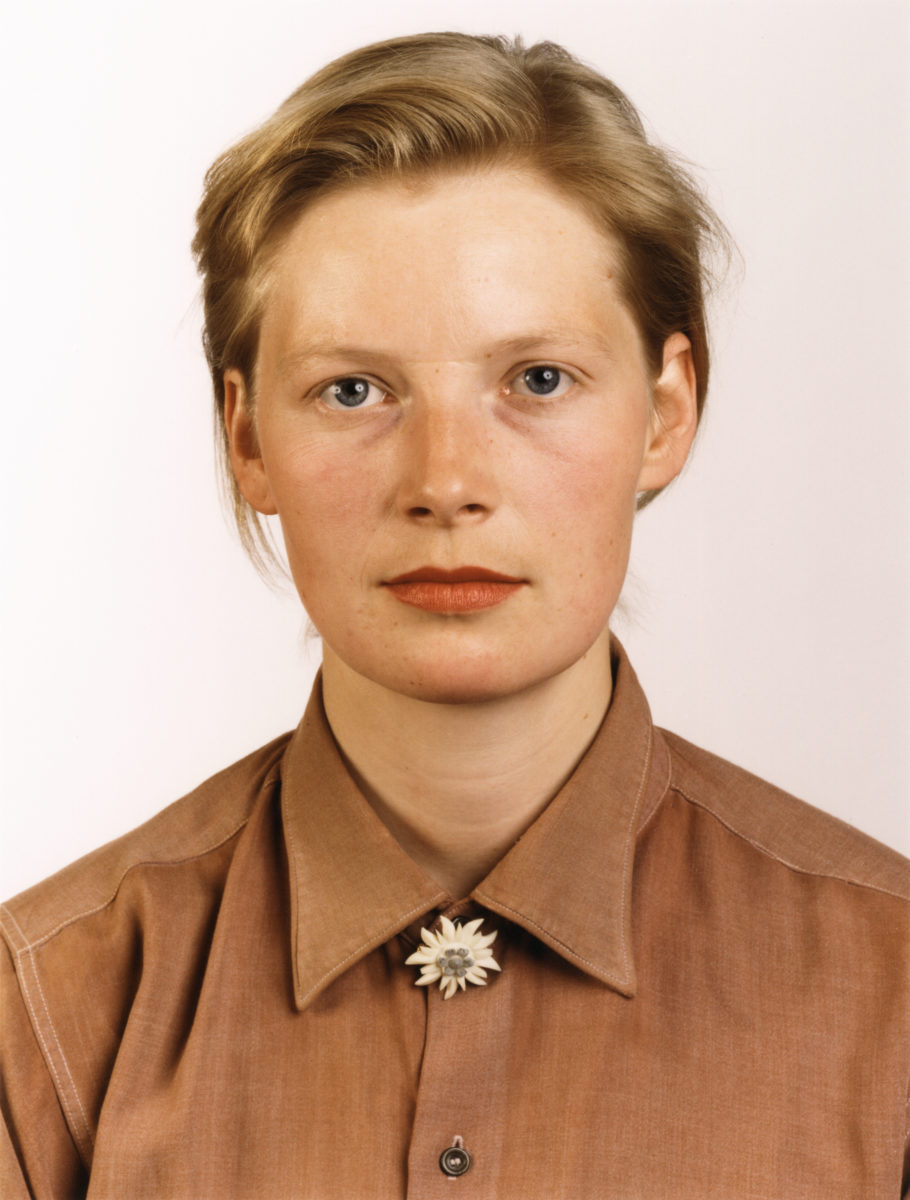 Curated by Whitechapel Gallery Director Iwona Blazwick, this is the artist's first major London retrospective. Organised thematically, it begins with Ruff's exploration of scale, the cosmic and the everyday. On show in the ground floor gallery is L'Empereur (1982), a sequence of eight images which depict the artist in a range of exaggerated slumped poses with two chairs and a yellow floor lamp. Made while the artist was in Paris, Ruff turns the camera on himself and acts as a prop in a narrative still life.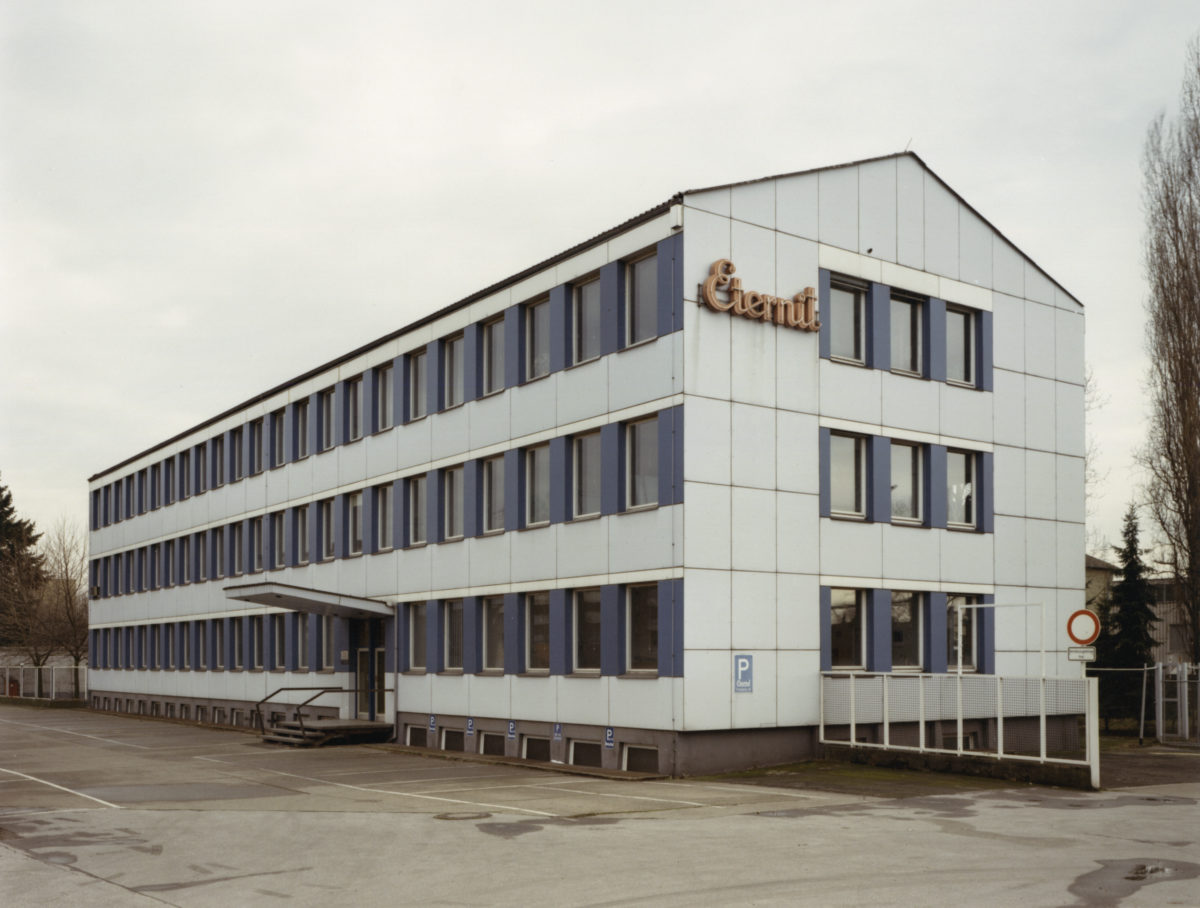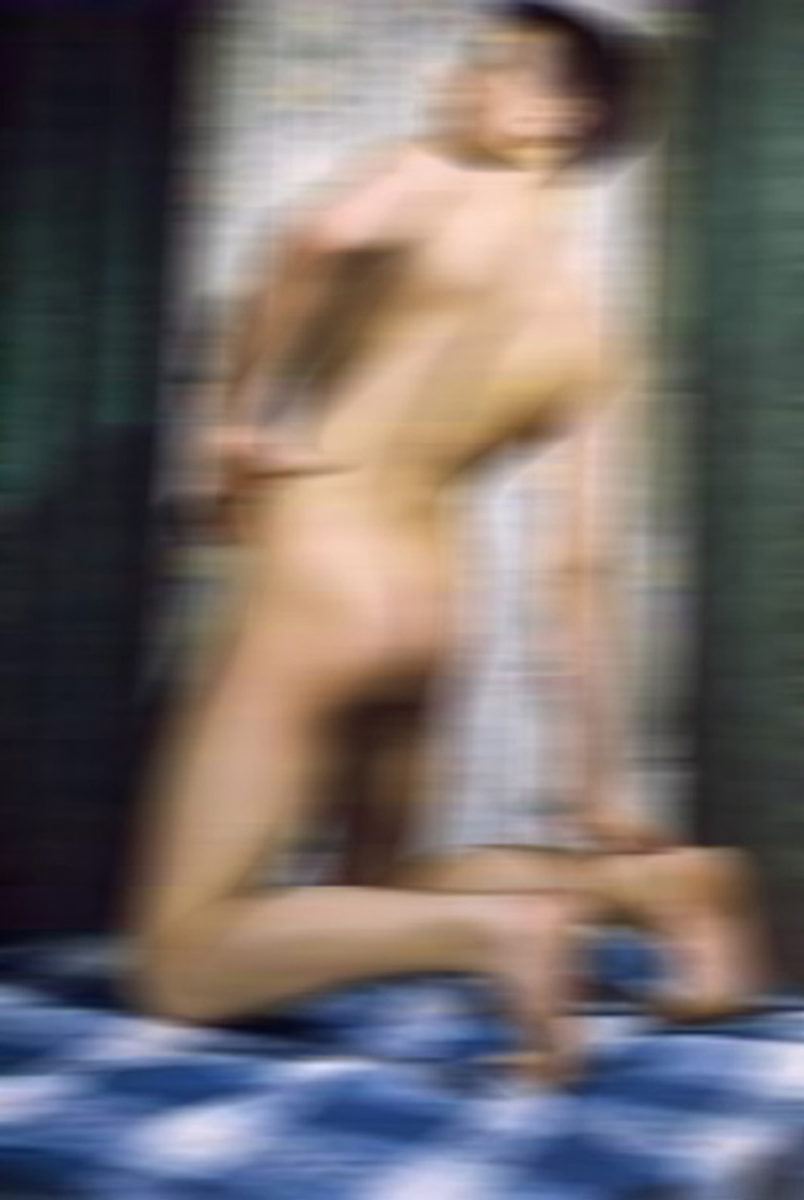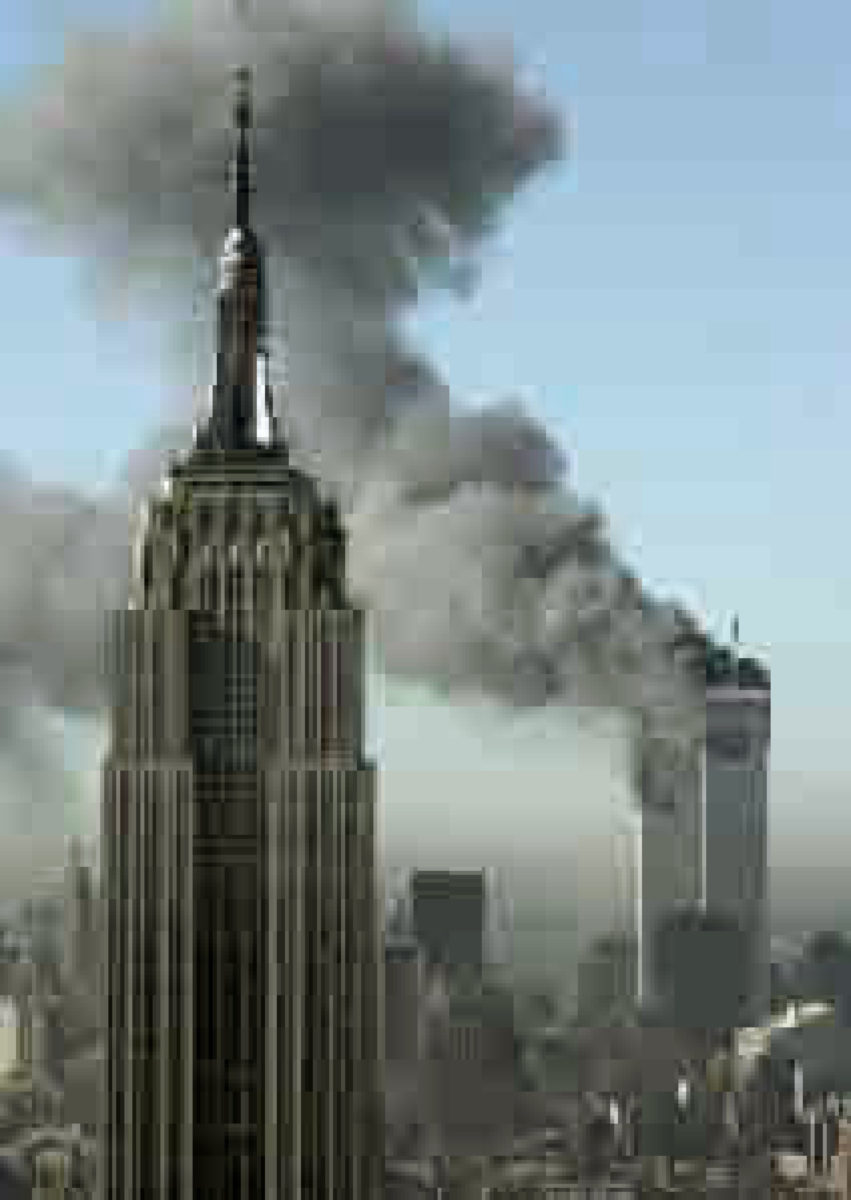 Perhaps commenting on the replay-and-repeat of violence in the age of social media, the artist's Catastrophe series offers a more pensive outlook, featuring lo-res jpegs of the 9/11 attacks, inflated to the extent that the details of the devastation are lost to untidy pixels.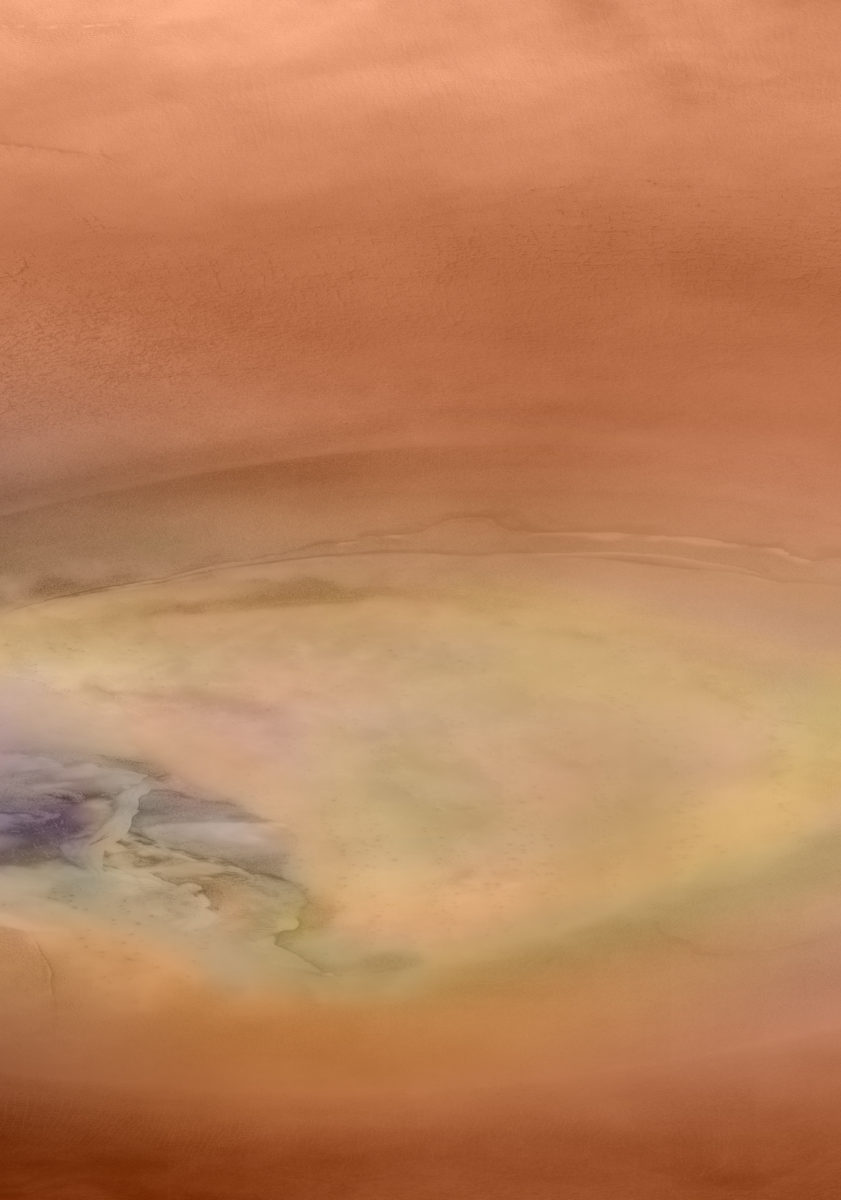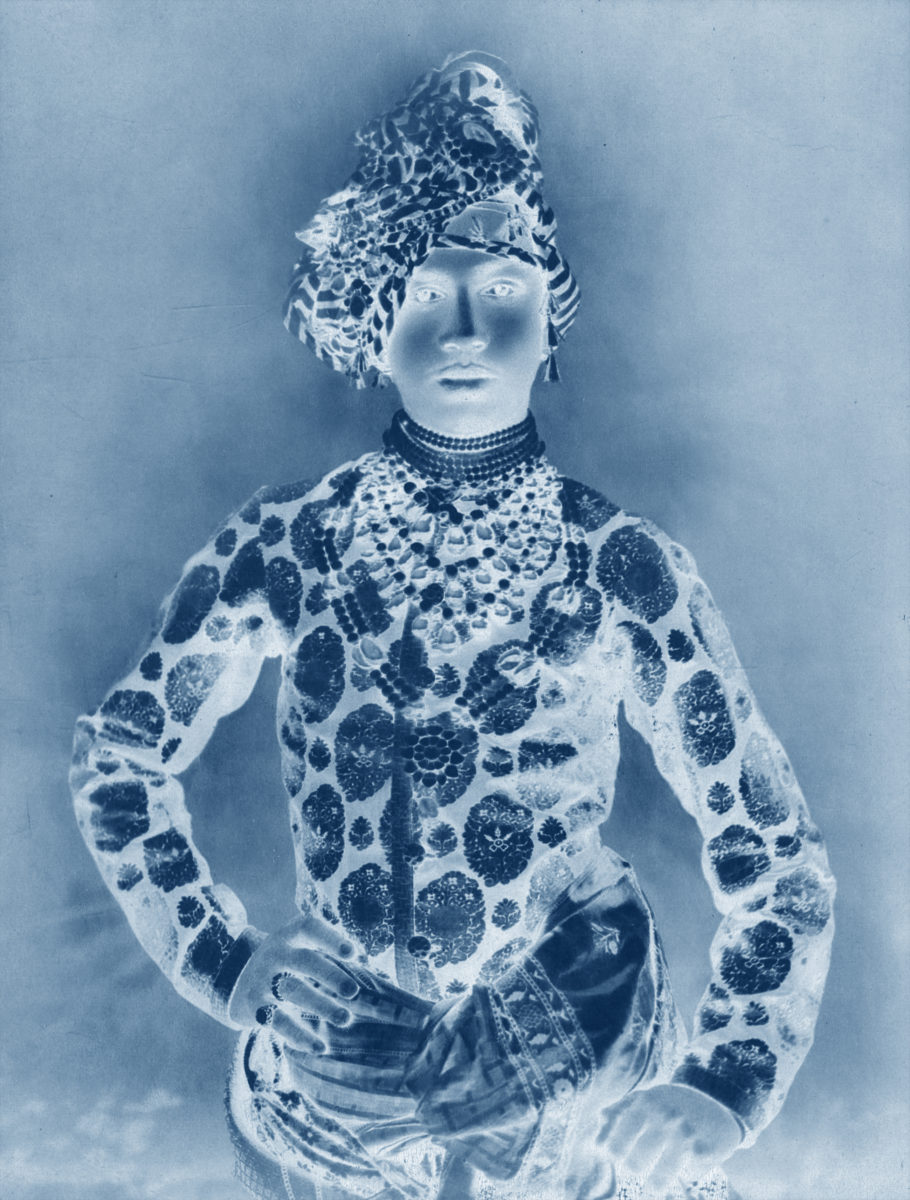 The exhibition closes on a moment of resonance with contemporary political debates – two series which question the documentary value of press photography. The Zeitungsphotos (Newspaper Photographs), conceived in the early 1990s, reproduce photographs which the artist cut out of German newspapers and weekly magazines. Without captions or headlines, they allude to urgent events which, divorced from their original context, take on opaque meanings. Ruff's recent press++ (2015–) works make use of retired archival photographs from several decades of American newspapers.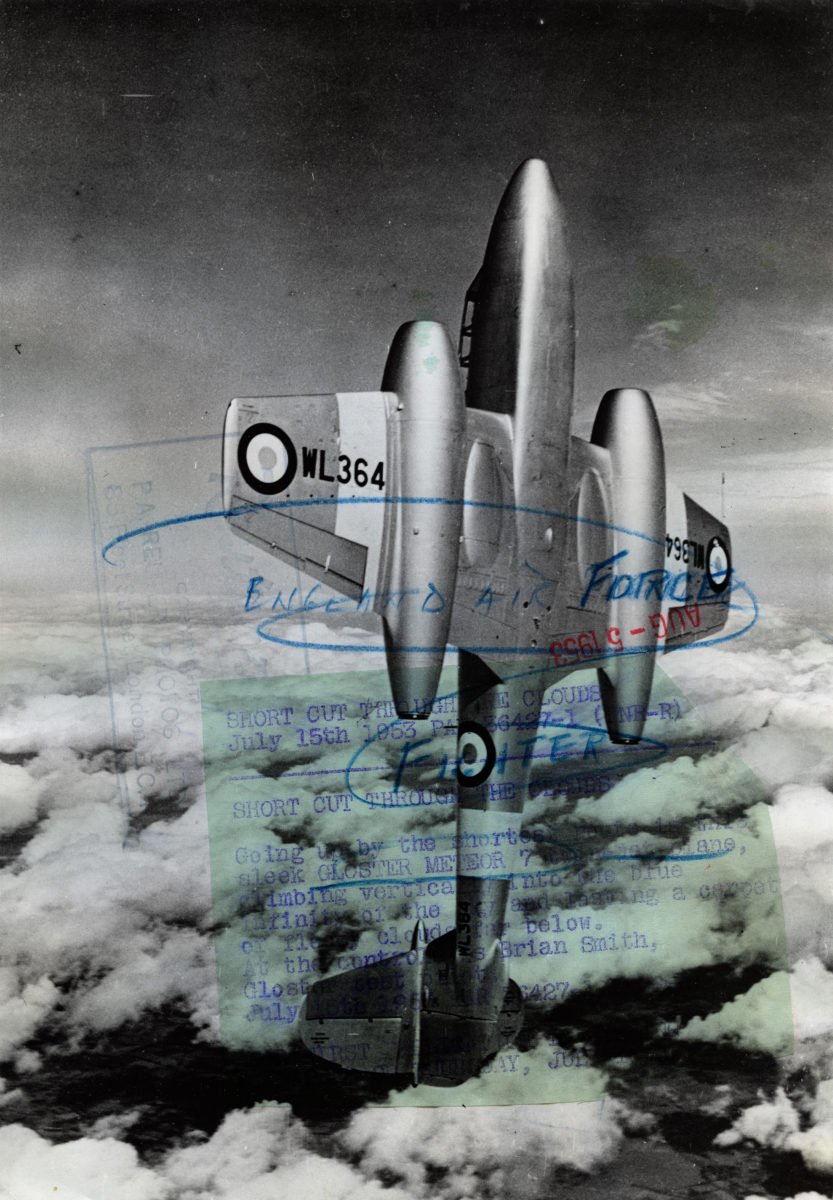 Feature image: L'Empereur 06 (The Emperor 06), 1982 © Thomas Ruff
All images courtesy of Whitechapel Gallery