Meet Harris Dickinson The Compelling Lead Actor Of Beach Rats
British actor Harris Dickinson plays the lead role in Eliza Hittman's critically acclaimed Beach Rats, which chronicles a young man's struggle with his sexuality over the course of a summer, amid the stultifying machismo of outer Brooklyn. Opening in select theatres on 24 November, the film follows Frankie, portrayed by Dickinson, as he roams the Coney Island boardwalk, leading conflicting lives. We met with the east London native ahead of the film's UK release to learn more.
Something Curated: Can you talk a bit about your background and how you got into acting?
Harris Dickinson: I was doing youth theatre from quite a young age and I was making films on shitty cameras, never with me in them though. I was involved in any sort of theatre or improvisation classes that were available to me and then I went to college and studied theatre. I did a show at the National Theatre in 2014 and I was just auditioning for a lot and I kind of made it my goal to work as an actor and luckily I started getting work and I'm still doing it.
SC: Are you still interested in making films or is your focus solely on acting?
HD: Yeah, that's still something that I'm passionate about but I haven't really had sufficient time to give my energy to it. I was trying to climb that ladder at the same time; I was working as a PA on set for music videos and I was handling cameras a lot. I would still be a PA or writing and directing my short films if I wasn't working as an actor, which I fortunately am.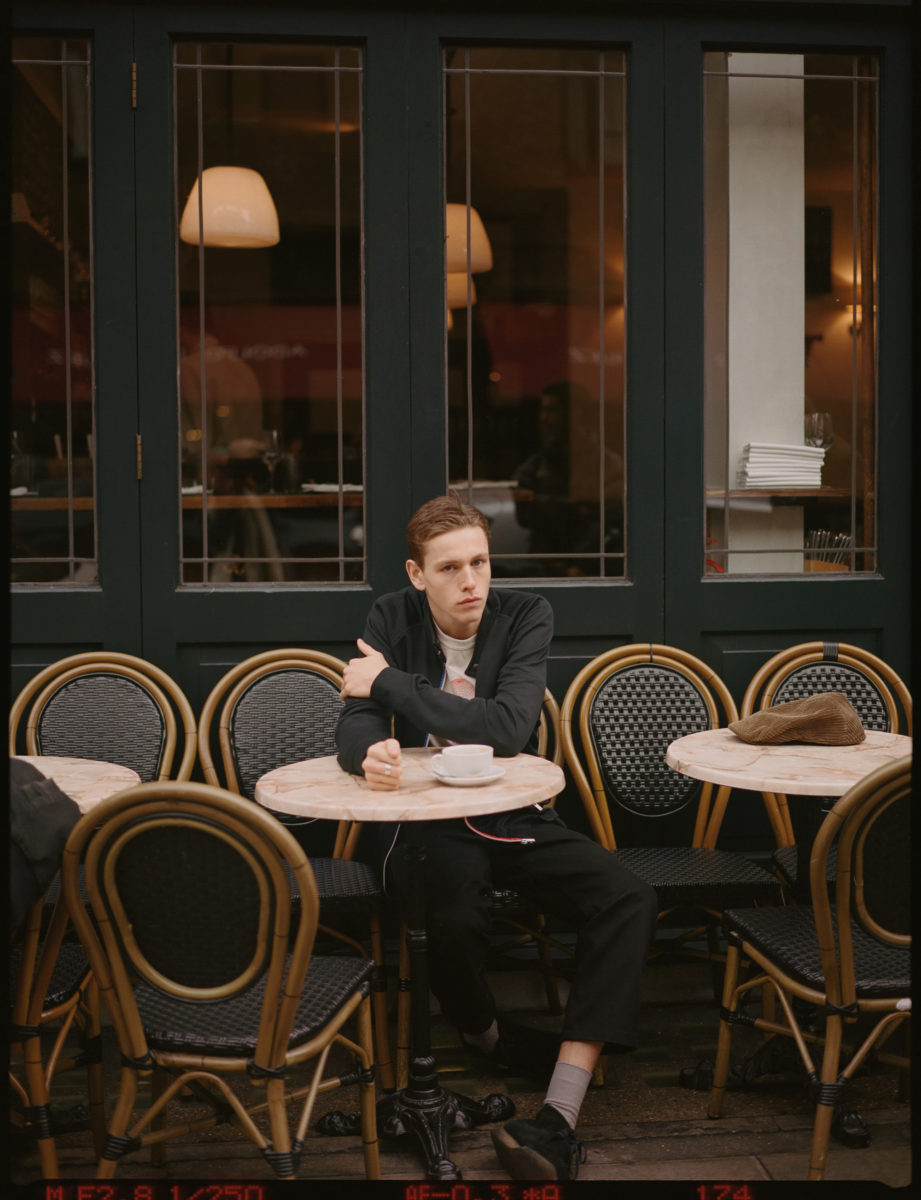 SC: How did you prepare for your role in Beach Rats and were you concerned about any scenes you had to portray?
HD: I spent a lot of time in the area beforehand. I had an opportunity to meet the local boys; I had a lot of time to absorb the area, absorb the accent and the mannerisms and whatnot, and I worked out quite a lot to have this armour protecting the character almost as a means of masculinity. I was nervous about accurately portraying someone from such a specific area of Brooklyn and doing the struggle justice, as well as portraying a character coming to terms with his sexuality. There were pressures of handling it with sincerity and the correct sensibility, doing the story justice, doing Eliza's vision justice, there was all sorts of pressure but at the end of the day, I'm just a person or an actor trying to tell a story.
SC: Could you talk about the root of your character Frankie's emotional crisis?
HD: I think the root of it stems from his incapacity to articulate how he feels and his inability to come to terms with himself, regardless of his sexuality. Obviously his sexuality is the prominent struggle in the film, with coming to consciousness with it. It's such a traditional masculine environment amongst friends that may not be so accepting and amongst a family that is set in its morality. You know in an area or society where toxic masculinity is prominent, that prejudice continues to happen, so the cause and agony and the arc of the story is really observing Frankie's struggle and pressures being forced back inside of him and everything unravelling around him simultaneously, followed over a summer.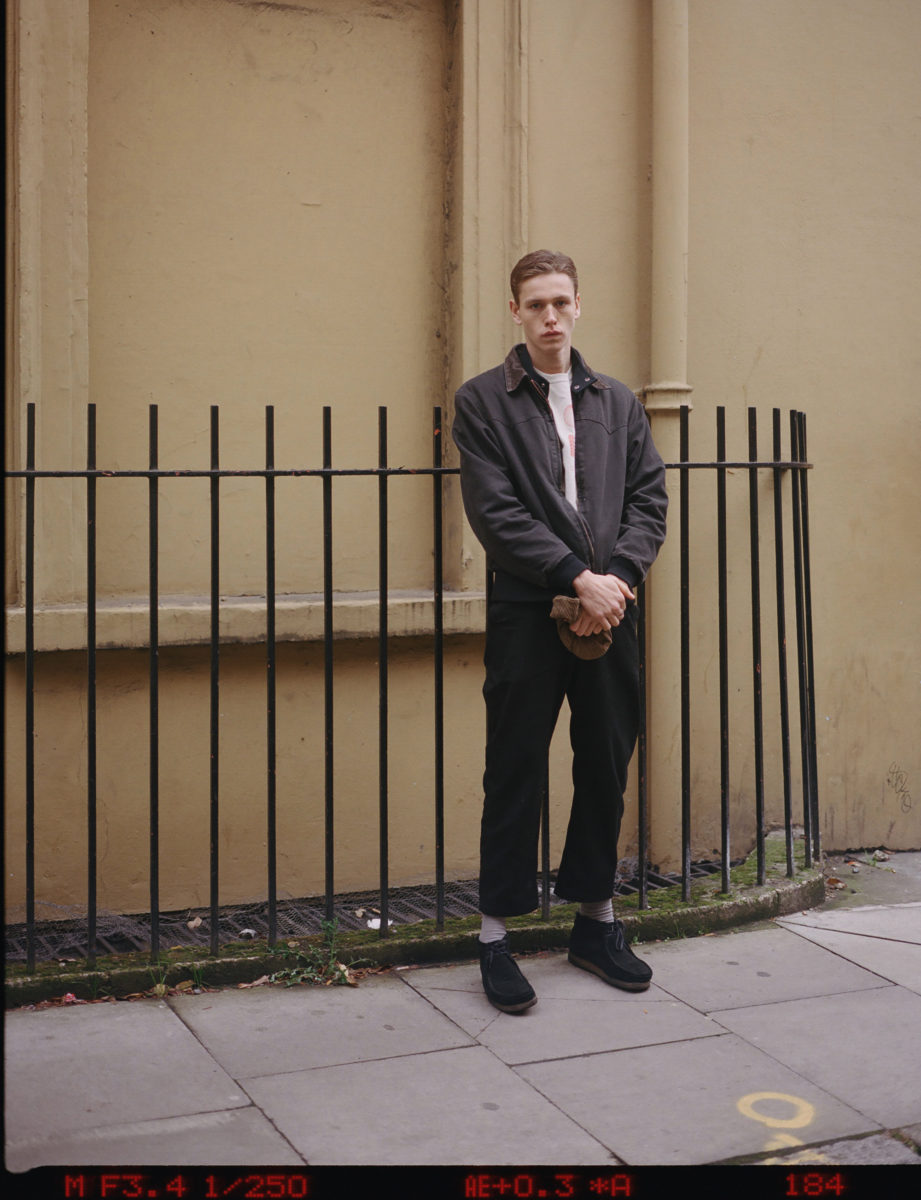 SC: Do you identify with any aspects of the character?
HD: I think everyone goes through that notion of being lost and figuring out who they are and if you haven't had that experience then you're extremely lucky. I certainly had a lot of questioning and a lot of feelings in my youth that I was unable to label or verbalise. There were certain areas, certain aspects of his upbringing and his class that I could relate to and link with my own upbringing. I am fortunate enough to have a very accepting loving family.
SC: The film ends without any finite resolution – what do you see in Frankie's future regarding his acceptance of his sexuality? 
HD: I actually don't have anything to say regarding the end of the story or the aftermath because like you said it is an unresolved narrative; it kind of leaves us on the brink of despair or on the brink of discovery, or collapse, whatever it may be. But I can say I didn't explore it further. I thought about it a lot but I didn't ever come up with an extended or finalised ending. It's hard.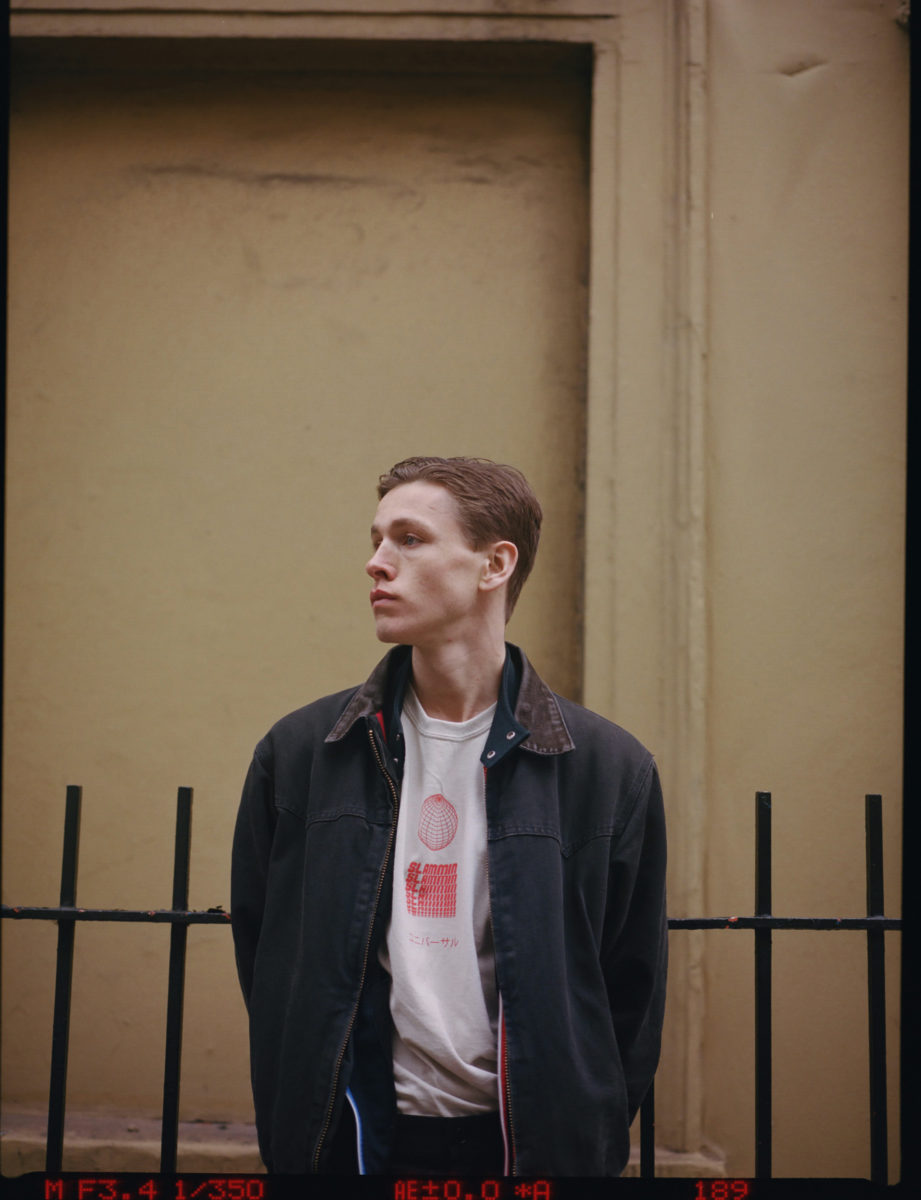 SC: You've previously said you tend to go for roles other people are scared of – why is that?
HD: I don't think I actually said, "Scared of"; I think I got misquoted on that because that sounds very pretentious. I got asked about nudity and sexuality and a lot of male actors, well some actors in general, may be hesitant to take on a role that is a little bit risqué, and I think that was the context of it. But I do like playing characters that are scary and challenging. That's mainly what it is – it's the challenge and a lot of people shy away from that because it's scary, myself included in the past, shying away from intimidating characters or intimidating stories. But it's more fun and interesting. 
SC: Are you able to tell us a bit about your character in Steve McLean's upcoming Postcards from London?
HD: I play a boy called Jim and he moves from Essex to Soho and its set in this Soho of imagination, a Soho of dreams, a Soho that doesn't really exist anymore. He moves to London and becomes a raconteur, a male escort, but he specialises in discussions about Caravaggio and Francis Bacon and very high-class art, and literature and extensive poetry and he kind of gets taken in by this group of experienced raconteurs. He has a rare condition called Stendhal syndrome and that becomes like the epicentre of the film.
SC: Where do you enjoy spending time in London?
HD: I'm kind of from far east London, the beginnings of Essex, so I've got the urban landscape of east London which I love and grew up in, and then I've got the countryside, which I equally love.
Interview by Keshav Anand | Photography by Ana Cuba | With thanks to The 10 Cases