1 Granary's VOID At 180 The Strand
1 Granary's latest project VOID is a global initiative facilitating creative collaborations between young designers and the industry's more established names. Set up in 2012 by Olya Kuryshchuck as a student magazine in support of her friends' work, 1 Granary has grown to be an art and fashion platform supporting emerging designers and creatives from Central Saint Martins and The Royal Academy in London, The Royal Academy of Fine Arts in Antwerp, and Parsons in New York.
It still remains a magazine, now published bi-annually, and, more recently, as a showroom where designers can present their collections, and work with stylists and other industry professionals. Kuryshchuk told Business of Fashion, "We realised that it's one thing to work with designers as press — spotlighting and promoting their work — and another thing to actually help them when they are starting their brands, or trying to find jobs."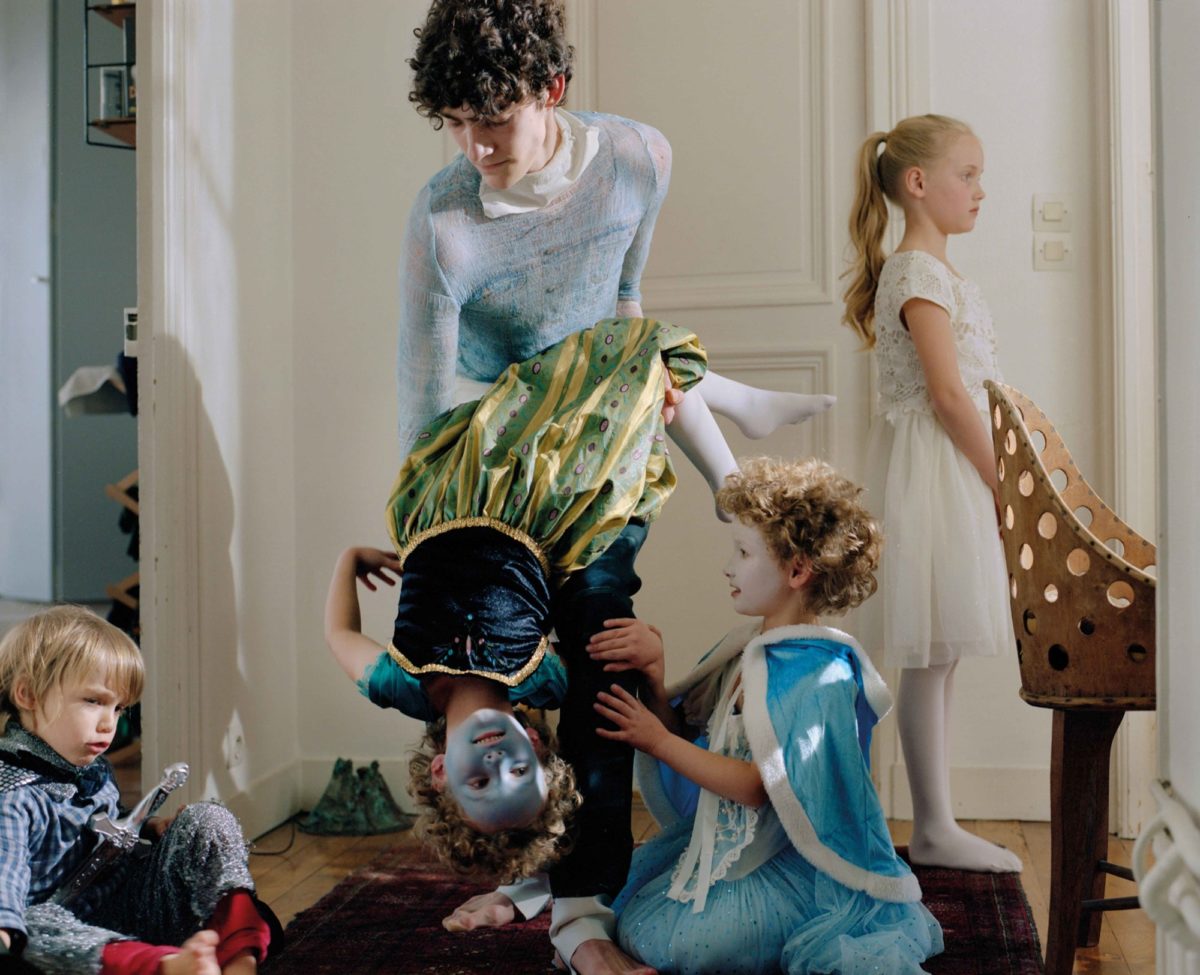 Opening today at 180 The Strand in London and continuing in January in New York's Red Hook Labs, seven stylists (Lyson Marchessault, Emma Wyman, Camille Bidault-Waddington, Gary David Moore, Katie Burnett, Anna Pesonen and Ellie Grace Cumming) and seven photographers (Chris Rhodes, Danielle Neu, Marie Déhé, Estelle Hanania, Hiu Zhi Wei, Pascal Gambarte and Tom Ordoyno) were paired up with seven designers (Chopova Lowena, Charlotte Knowles, Richard Quinn, Stefan Cooke, Laura Newton, Eftychia Karamolegkou and Gabriele Skucas) in order to bring the designer's collection to life in this exhibition. Each of the collaborations will also be featured in the fifth issue of 1 Granary.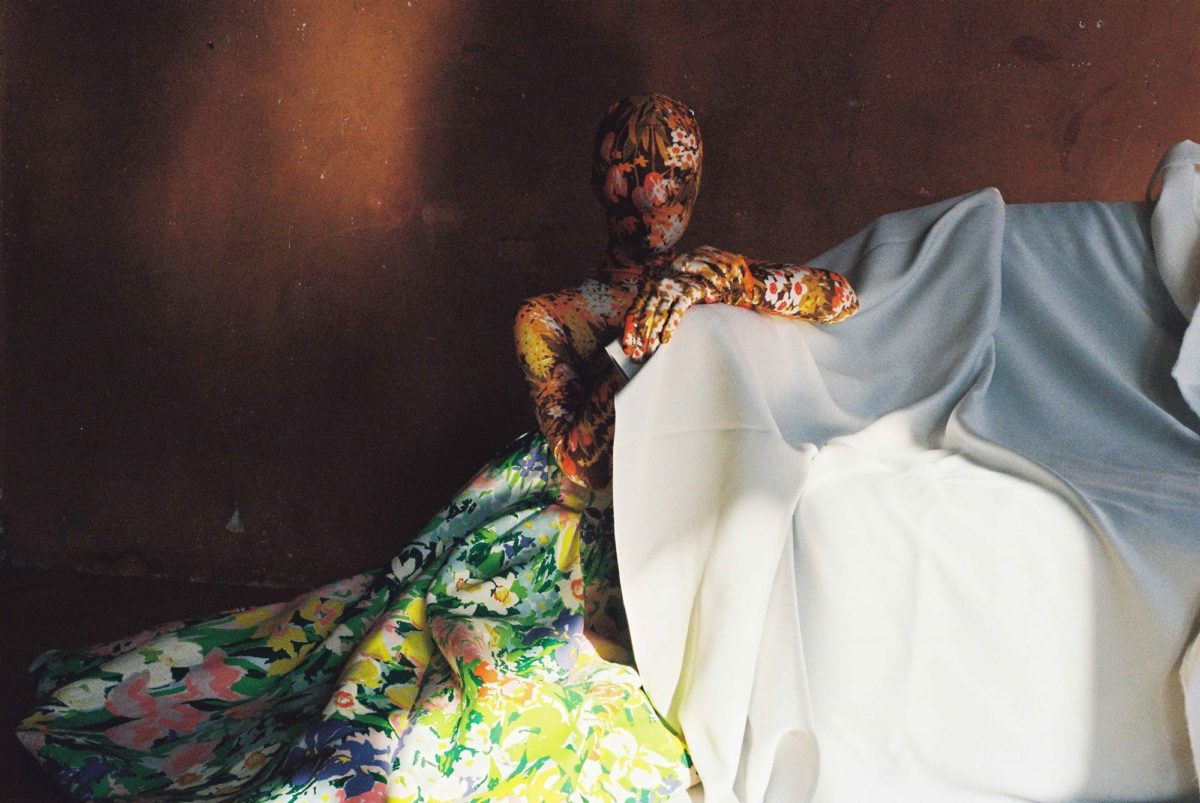 Among the exhibition's highlights is a series of sculptural objects composed of knitted textiles and wood by designer Laura Newton, captivating images by Estelle Hanania, with styling by Gary David Moore featuring pieces by Stefan Cooke, and a pared-back installation comprising pains of glass and stacked air bricks, enclosing the work of Fashion East newcomer Charlotte Knowles.
Kuryshchuk has plans to take VOID to Montreal, Milan and Shanghai in order to transform 1 Granary into a financially sustainable project. Already VOID is getting support from industry leaders such as marketing agency KCD, publisher Jefferson Hack of Dazed Media, writer Jo-Ann Furniss from SHOWstudio, agent Jimmy Moffat of Art & Commerce and The Store Studios.
VOID is open until 27 November at 180 The Strand 
Feature image: Laura Newton | Photography Hiu Zhi Wei, styling Katie Burnett (via 1 Granary)