New York's Most Influential Curators
New York sits at the heart of the art world, boasting a diverse roster of innovative new artists, thriving galleries and impressive museums, collectively hosting innumerable shows each year. Central to this ecosystem are curators, traditionally custodians of a museum or collection, though, more broadly speaking, content specialists, spanning commercial galleries and other arts platforms. Developing some of the most engaging programmes of the recent years, Something Curated highlights fifteen New York curators who have boldly impacted the city's cultural landscape.
Massimiliano Gioni || New Museum, Trussardi Foundation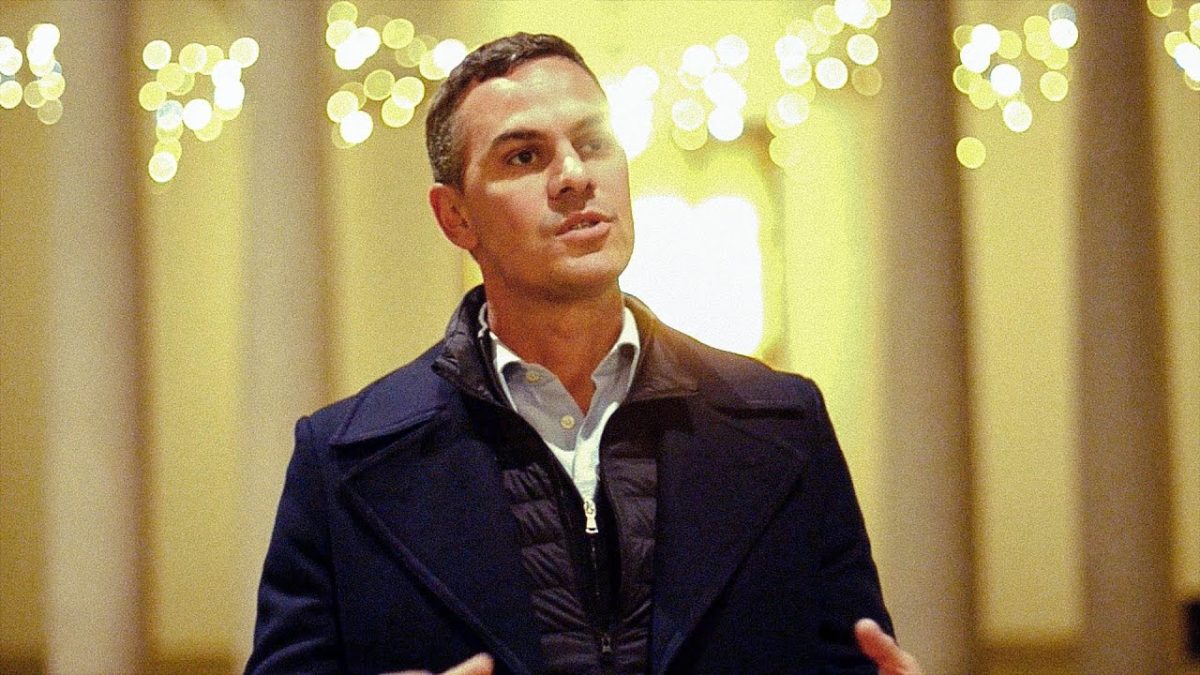 Massimiliano Gioni is a curator and contemporary art critic based in New York. He is currently the artistic director of New York's New Museum and the Nicola Trussardi Foundation in Milan. Gioni was the curator of the 55th Venice Biennale, and has been involved in a wide range of projects, including the 2006 Berlin Biennial, Manifesta 5, and the 8th Gwangju Biennale. In 2002, he opened a one-meter-square space, The Wrong Gallery, in Chelsea with Ali Subotnick (then of Parkett) and Maurizio Cattelan. Gioni was also the US editor of Flash Art magazine until 2002.
Cecilia Alemani || High Line, Frieze New York Projects, Art Basel Cities
Cecilia Alemani was the director of the art programme for the High Line, an abandoned railroad turned elevated park that threads through the postindustrial luxe of Manhattan's Chelsea. Alemani curated this year's Frieze New York Projects, comprising work by arists Dora Budor, Elaine Cameron-Weir and Jon Rafman, among others. The curator has recently been announced as artistic director of the first edition of the Art Basel Cities initiative, which will take place in Buenos Aires, launching in September 2018. Art Basel Cities follows a new, long-term collaborative model, aiming to bolster the chosen city's cultural scene.
Sheena Wagstaff || The Metropolitan Museum of Art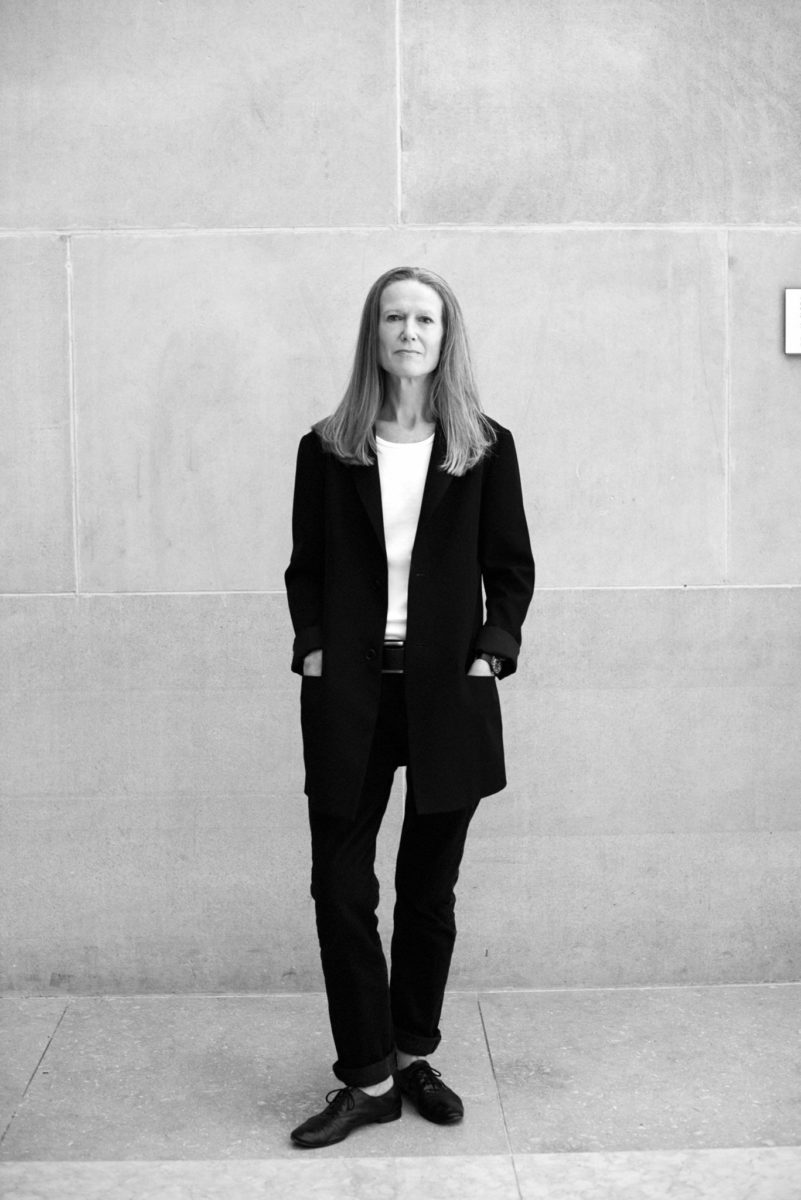 Sheena Wagstaff leads the The Metropolitan Museum of Art's programme and collection of modern and contemporary art, including painting, sculpture, architecture, design, decorative arts, and multi-disciplinary installations. With the curatorial team, she is developing an international contemporary program, including art from across the Met's geographic and historic collections, for the Marcel Breuer museum building on Madison Avenue. Before joining the Met, Wagstaff was Chief Curator of Tate Modern, London, responsible for the exhibitions programme, Turbine Hall commissions, and contributing to the conceptual framework of Collection displays.
Thomas J. Lax || Media & Performance Art at MoMA
Thomas J. Lax is Associate Curator of Media and Performance Art at MoMA, a position he's held since 2014. At the Museum, he has organised projects including Steffani Jemison: Promise Machine, Greater New York 2015, Maria Hassabi: PLASTIC, Projects: Neïl Beloufa, and Modern Dance: Ralph Lemon, among others. Previously, he worked at the Studio Museum in Harlem for seven years. Lax writes regularly for a variety of publications and is a faculty member at the Institute for Curatorial Practice in Performance at Wesleyan University's Center for the Arts.
Mia Locks || Independent Curator, Whitney Biennial 2017  
This year's Whitney Biennial was co-curated by Christopher Y. Lew and Mia Locks. Locks is an independent curator based in New York. Previously, at MoMA PS1, she organised exhibitions including Math Bass: Off the Clock; IM Heung-soon: Reincarnation; Samara Golden: The Flat Side of the Knife; and The Little Things Could Be Dearer. Prior to MoMA PS1, Locks organised Cruising the Archive: Queer Art and Culture in Los Angeles, 1945–1980, with David Frantz, at ONE National Gay & Lesbian Archives as part of the Getty's inaugural Pacific Standard Time initiative.
Gary Carrion-Murayari || New Museum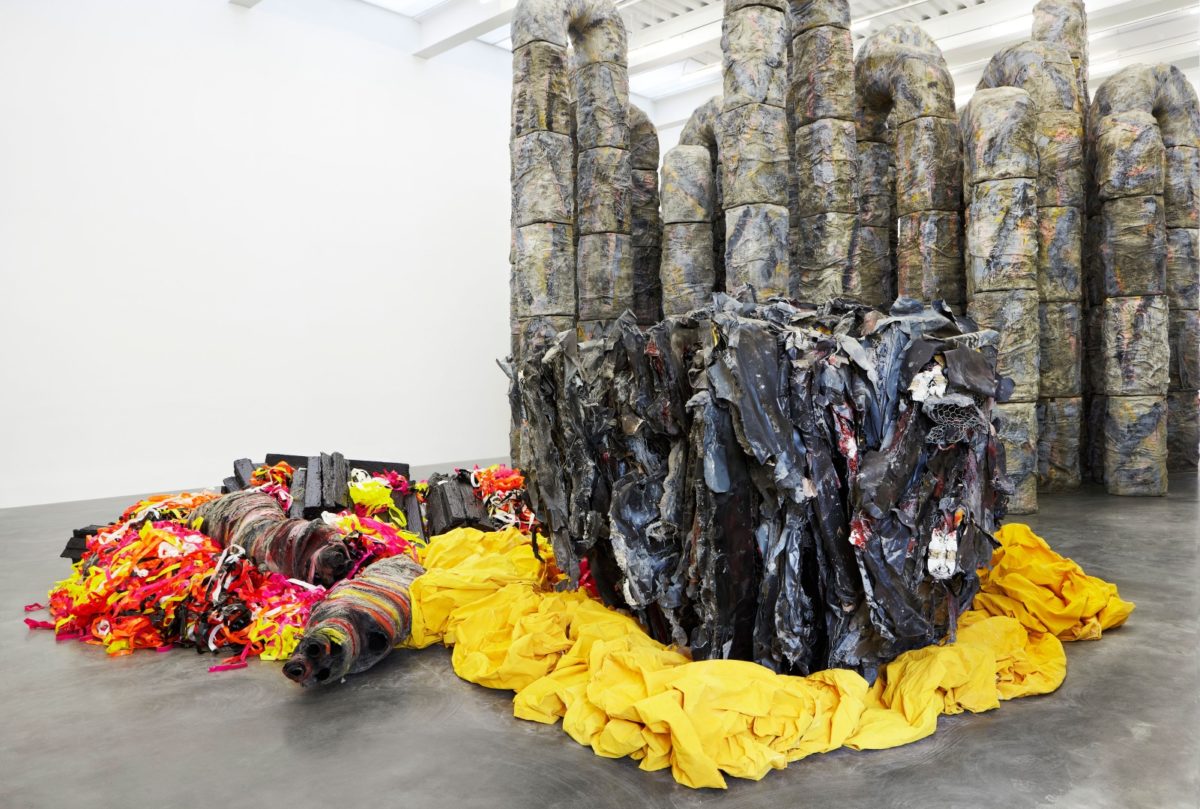 Gary Carrion-Murayari is Kraus Family Curator at the New Museum, where he has been an integral part of the curatorial team since joining in 2010. Over the past five years, he has curated solo exhibitions for Phyllida Barlow, Ellen Gallagher, Haroon Mirza, and Camille Henrot, among others. Carrion-Murayari will be curating the 4th New Museum Triennial 2018. Since its inception in 2009, the triennial has earned a reputation for presenting a fresh, young and international roster of talent.
Adrienne Edwards || Performa, Live at Frieze New York 2018, Walker Art Center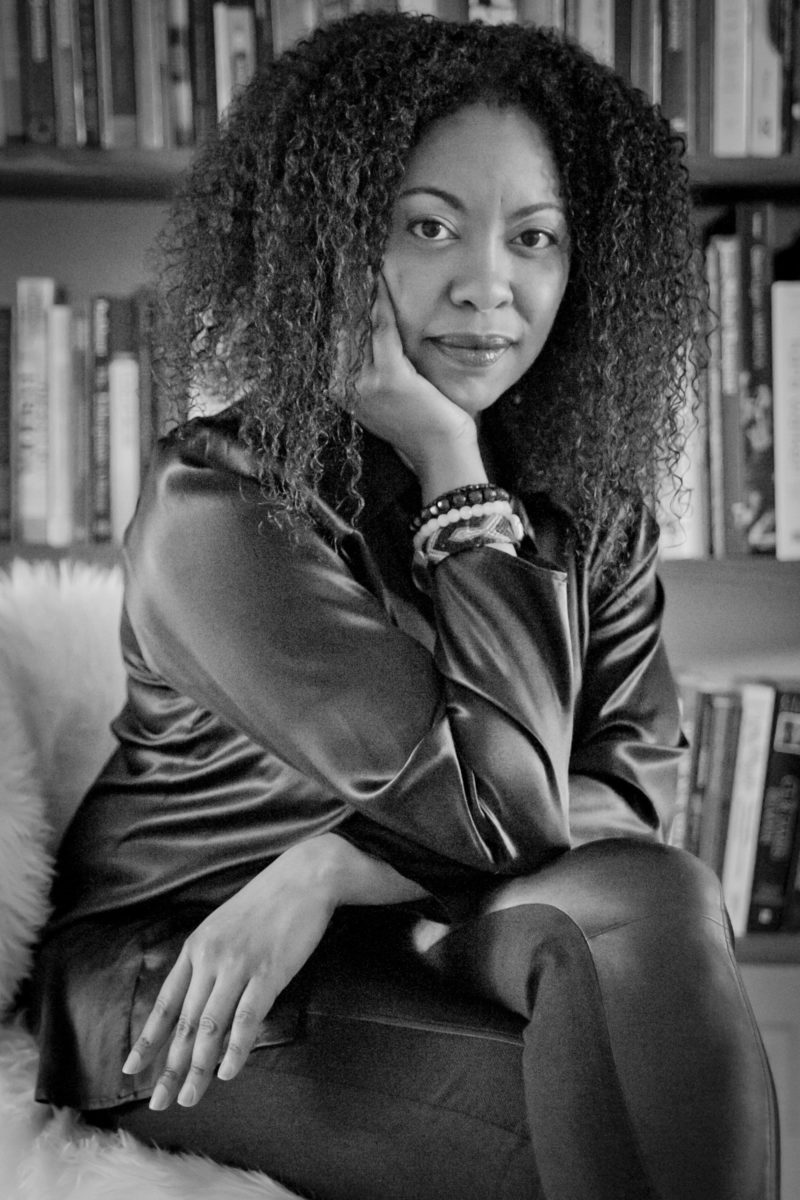 Adrienne Edwards will collaborate with Frieze for the first time, as the Curator of the new Artist Award and Live programs at Frieze New York 2018. Curator at Performa, New York's first performance biennial, Adrienne is a renowned curator, scholar, and writer with a focus on interdisciplinary art, performance and artists of the African diaspora and the Global South. She is also Curator at Large at the Walker Art Center, Minneapolis; and a PhD candidate in Performance Studies at New York University, where she is a Corrigan Doctoral Fellow.
Klaus Biesenbach || MoMA PS1, MoMA, Kunst-Werke Institute for Contemporary Art
Klaus Biesenbach is the director of MoMA PS1 and Chief Curator at Large at The Museum of Modern Art in New York. At MoMA, he has organised major commissions like Pipilotti Rist: Pour Your Body Out (7354 Cubic Meters) and retrospectives like Marina Abramović: The Artist Is Present. Prior to this he co-founded the Kunst-Werke (KW) Institute for Contemporary Art in Berlin and the Berlin Biennale; Biesenbach has worked intimately with the artists drawn to Berlin in its earliest, most exhilarating "post-wall" days, and was instrumental in transforming the city into a centre for experimentation in art, a reputation that it retains today.
David Everitt Howe || Pioneer Works 
Curator at Pioneer Works, a cultural centre dedicated to experimentation, education and production across disciplines, David Everitt Howe is a Brooklyn-based art director and critic. He received his BFA from the Savannah College of Art and Design and his MA in Modern Art: Critical and Curatorial Studies from Columbia University. He has curated exhibitions for Scaramouche, Abrons Arts Center, Performa, and 47 Canal, and his writing has appeared in The Village Voice, ArtReview, Art Papers, Flash Art International, Modern Painters, Frieze, Kaleidoscope, Mousse, and Afterall, among other publications.
Carolyn Christov-Bakargiev || Independent Curator, Documenta 13
Carolyn Christov-Bakargiev has worked with many of the most eminent names in contemporary art and organised numerous prestigious exhibitions, including the 13th edition of Documenta. Christov-Bakargiev, who was born in New Jersey, grew up in D.C. and today lives mostly in Italy. She has previously talked of the healing power of art and the importance of opening up exhibitions to include artists outside the mainstream as well as neuroscientists and oceanographers.
Catherine J. Morris || Elizabeth A. Sackler Center for Feminist Art, The Brooklyn Museum
Curator of the Elizabeth A. Sackler Center for Feminist Art, Catherine J. Morris was an independent curator for more than twelve years prior to joining the Brooklyn Museum. Morris has organised several exhibitions that explore issues related to feminism and its impact as a social, political, and intellectual construct on the development of visual culture. Morris has also been Adjunct Curator of Contemporary Art at the Philbrook Museum of Art, Tulsa, Oklahoma, and has authored or contributed to several scholarly publications and catalogues, including two books about Cindy Sherman.
Lauren Cornell || Hessel Museum of Art
Earlier this year, Lauren Cornell, a long-time curatorial ambassador for the New Museum in New York, was named director of the graduate program at the Center for Curatorial Studies at Bard College and chief curator of the Hessel Museum of Art at the school in upstate New York. At the museum, her appointment marks the first time the Hessel will have a chief curator for programs and shows in its idyllic setting in Annandale-on-Hudson. At the New Museum, Cornell worked most recently as curator and associate director of technology initiatives. From 2005 to 2012, she served as executive director of the museum's net-art enterprise Rhizome.
Richard Flood || New Museum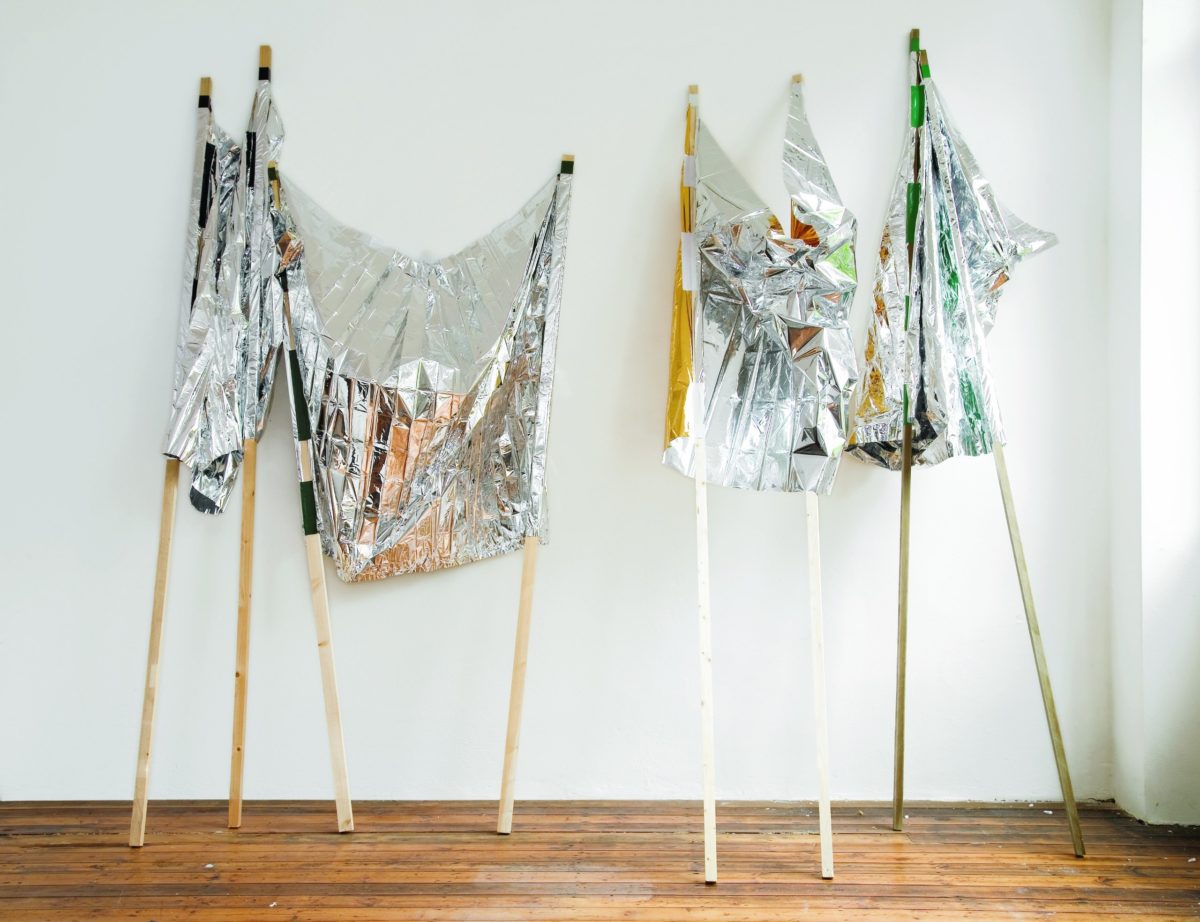 Richard Flood is the Director of Special Projects and Curator at Large at the New Museum. Prior to the New Museum, Flood was Chief Curator at the Walker Art Center for nine years and subsequently Deputy Director and Chief Curator for two. Flood previously served as the director of Barbara Gladstone Gallery, curator at MoMA P.S. 1, and Managing Editor of Artforum. He has taught at the Rhode Island Institute of Art and Design, The Royal College of Art in London, and the National College of Art and Design in Dublin.
Rujeko Hockley || Whitney Museum
Earlier this year, the Whitney Museum added curator Rujeko Hockley to its roster. Hockley arrived from the Brooklyn Museum, where she was assistant curator of contemporary art and was involved with exhibitions of work by LaToya Ruby Frazier, Tom Sachs, and others. She co-curated Crossing Brooklyn: Art from Bushwick, Bed-Stuy, and Beyond and We Wanted a Revolution: Black Radical Women, 1965–85, among other shows.
Robert Snowden || Independent Curator, Yale Union
In 2011, Robert Snowden co-curated a retrospective of Ad Reinhardt's 1940s comics, first shown on a top floor of New York's Chrysler Building, and later at ICA London and Kunstverein Amsterdam. More recently, the curator helped to establish Yale Union, a non-profit contemporary art space in Portland, Oregon, housed in a former laundry factory. Following Snowden's last project with Yale Union in 2016, he is back in New York working as an independent curator.
Feature image: Brilliant! New Art from London, Richard Flood (via British Art Studies)