French Street Artist To Inaugurate New Mayfair Gallery Lazinc
British gallerist and contemporary art dealer Steve Lazarides and eminent art collector Wissam Al Mana, under the new name Lazinc, are set to launch their two-storey gallery space at 29 Sackville Street in January 2018. The gallery will open its doors with a "behind the scenes" exhibition by French street artist JR, entitled GIANTS – Body of Work.
The 4,000 square foot site offers extensive space to present a comprehensive view of JR's installation practice, from studio conception to outdoor execution. The artist will showcase never before seen studio plans, drawings and prototypes used to realise his GIANTS series displayed during the 2016 Rio de Janeiro Olympic Games.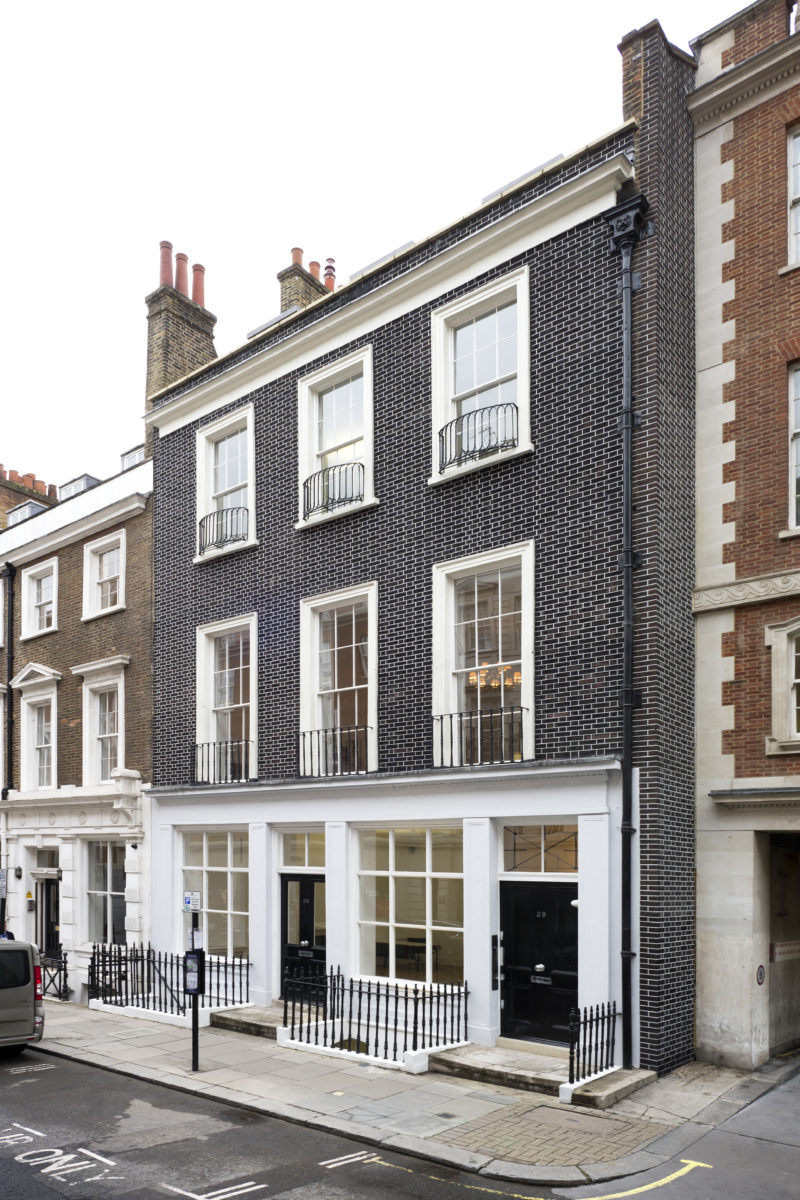 JR exhibits freely in the streets of the world, catching the attention of people who are not typical museum visitors. After finding a camera in the Paris metro in 2001, he started photographing people and pasting their portraits in the streets, undergrounds and rooftops of Paris. JR creates "Pervasive Art" that spreads uninvited on the buildings of the slums around Paris, on the walls in the Middle East, on the broken bridges in Africa or the favelas in Brazil.
In addition to the gallery exhibition, an entirely new image will be used to re-create a GIANT installation on the exterior of the new Lazinc gallery on Sackville Street for the opening of the show. Having formed part of the gallery's initial roster of artists, JR has been working with Steve Lazarides since 2008 and has remained a constant addition in the gallery's programming alongside his own ambitious global projects.
This exhibition follows JR's current show, The Wrinkles of the City, Instanbul: Body of Work, at Henrik Springmann Gallery, Berlin and continues a new method of presenting the artist's developmental process and large-scale community projects.
JR | GIANTS – Body of Work at Lazinc, 29 Sackville Street, London W1S 3DX from 12 January – 28 February 2018.
Feature image: Giants, Mohamed Younes Idriss from Sudan, Flamengo, Close-up, © Comité international Olympique, Rio de Janeiro, Brazil, 2016