The Philistine: The Best Of London Culture This December
Is it December already? Dive into your monthly compendium of the city's must-see exhibitions, performances and parties.
Exhibitions
Michael Armitage: The Chapel at South London Gallery || Michael Armitage (13 Dec 2017 – 23 Feb 2018)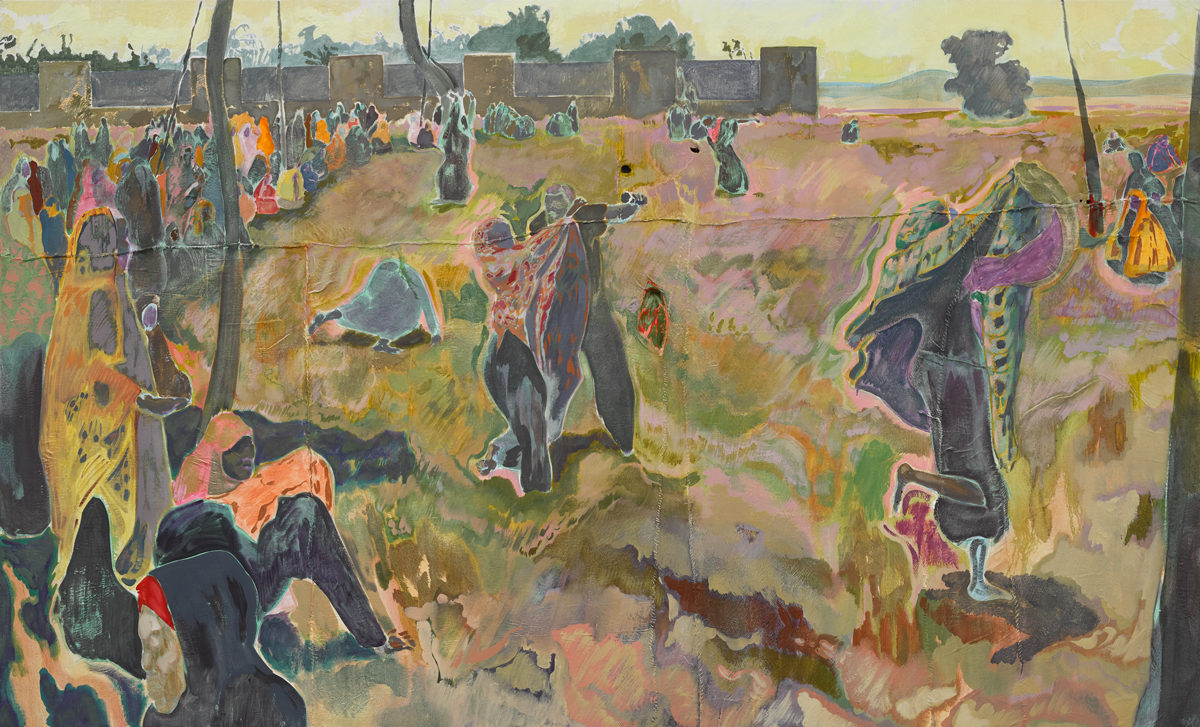 A new series of seven large-scale engrossing paintings from Michael Armitage nudge at the ambiguous boundaries between religion, folklore and social consensus in issues of mental health in East Africa through surreal and lyrical brushstrokes in The Chapel.
MATT+FIONA: Room for Art at Whitechapel Gallery || Fiona MacDonald & Matthew Springett (5 Dec 2017 – 4 Mar 2018)
When the Lansbury Estate was built in 1951 as part of the Festival of Britain, it was intended as a utopia of sorts – or at least a new model for community focussed neighbourhood planning. Now the estate is at the heart of rapid redevelopment in London, just between Canary Wharf and the Olympic Park. Duo Matt + Fiona are working with the estate's Modernist primary school and it's students to build them a new Art Room; this exhibition charts the progress with careful scale models and pupil-led archive research.
Modigliani at Tate Modern || Amedeo Modigliani (Until 2 Apr 2018)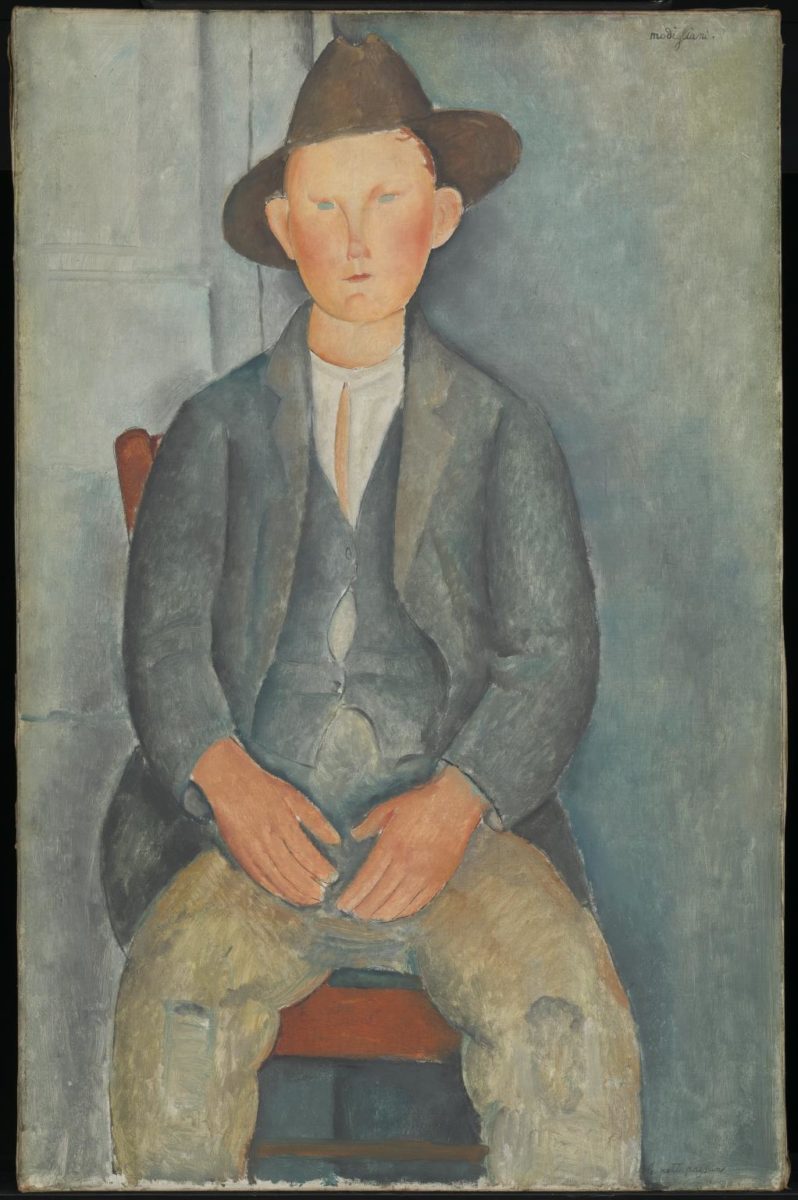 When Modigliani's nudes were shown in 1917 (at his only ever solo exhibition) they caused such a stir they were censored on the grounds of indecency. Now, 100 years later they are the highlight at this broad retrospective of the artist's unique portraits.
75 Works on Paper at BEERS Gallery || Pat Cleveland, Kim Dorland, Sandro Kopp & more (Until 23 Dec 2017)
75 A4-sized pieces of work jostle across lime green walls at BEERS Gallery, for a second annual display of 50 international artists. No theme or medium unites them, and (apart from the varying prices, or your own personal tastes of course) there's a democracy to this mishmash display of artworks.
Film and Performance
Trinh T. Minh-ha at ICA || Trinh T. Minh-ha (2-9 Dec 2017)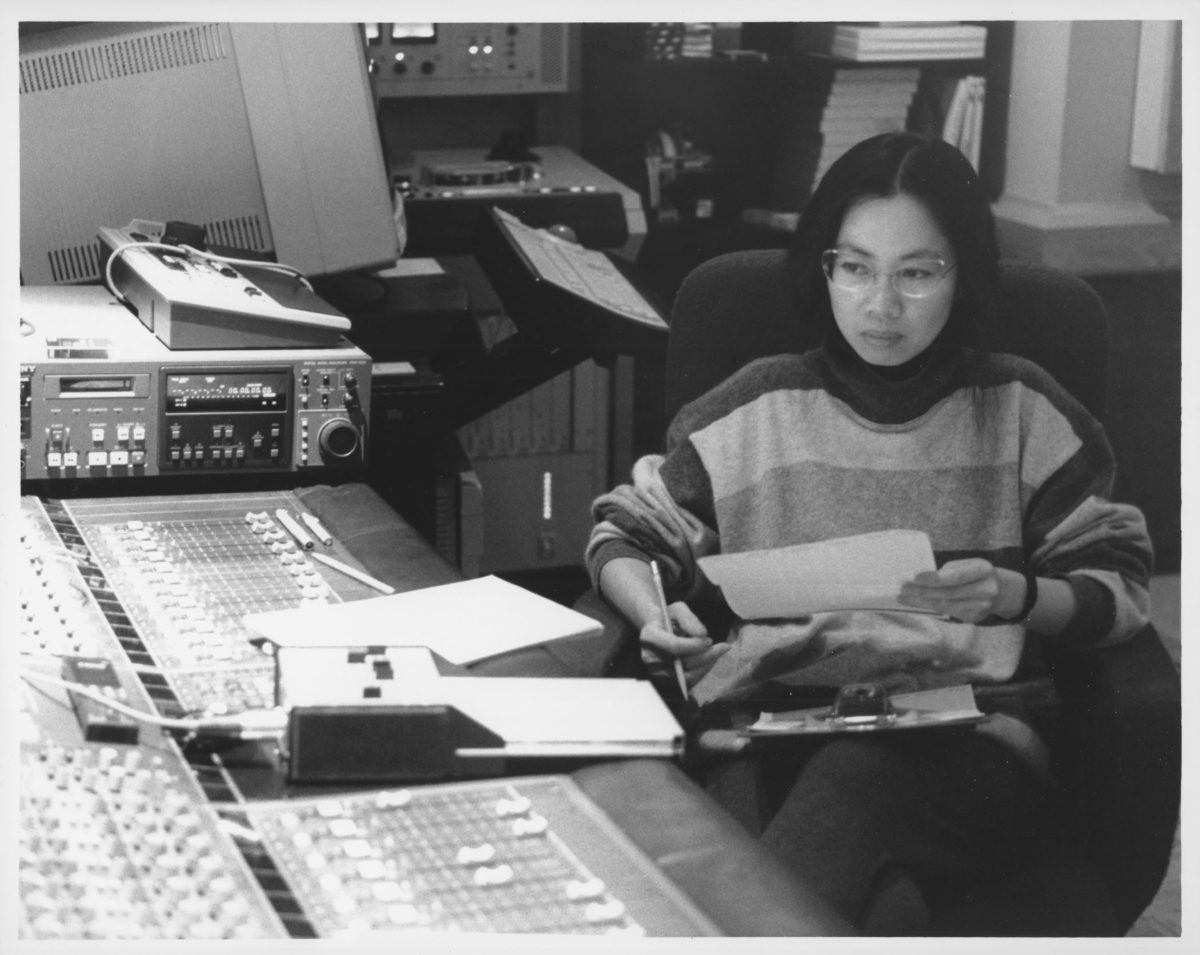 The ICA hosts this full retrospective of the films of Vietnamese-born writer, theorist, composer and filmmaker Trinh T Minh-ha. Her work, which centres on questioning totalising systems of knowledge, and the ways in which we represent and categorise identity is characterised by its interdisciplinarity, reflexivity and the inclusion of a multiplicity of voices – this short season is a must-see.
Network at National Theatre || Ivan Van Hove & Lee Hall (Until 24 Mar 2018)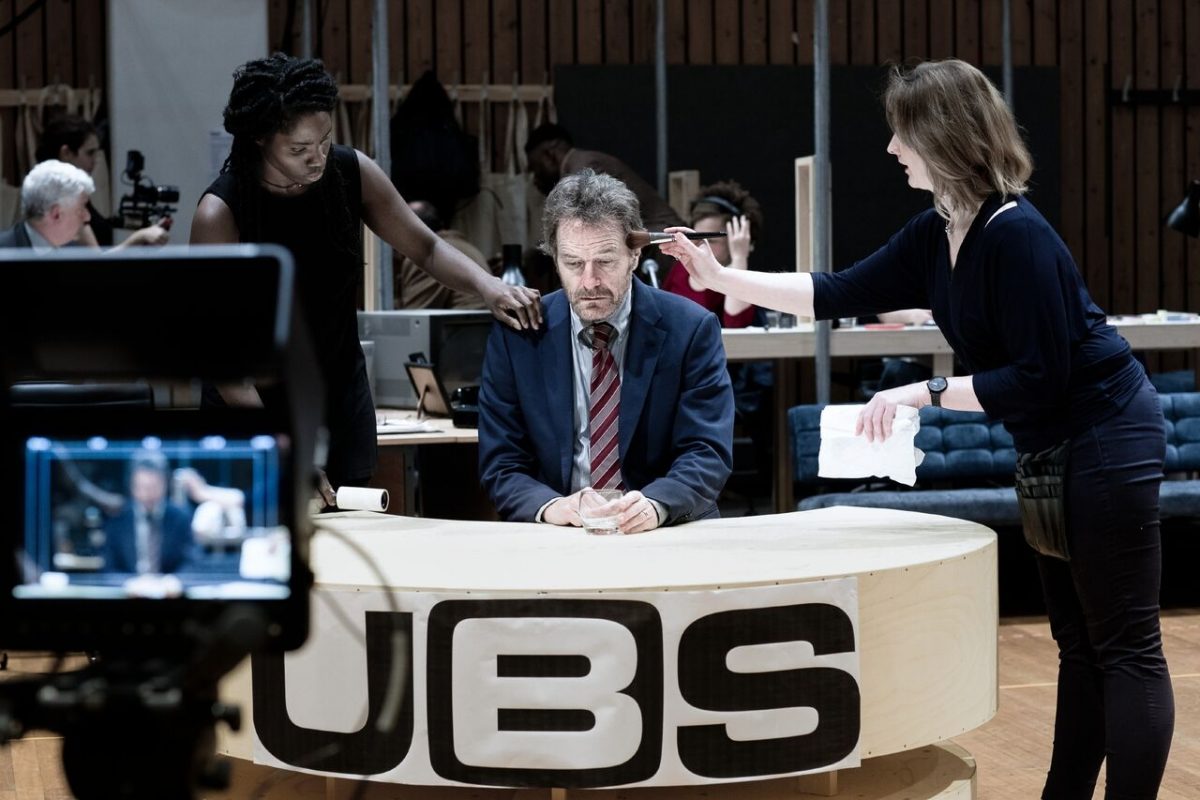 "I'm as mad as hell, and I'm not going to take this anymore!" yelled Howard Beale, the news anchor enraged by the turbulent socio-political climate of 1970s America in Sidney Lumet's Academy Award-winning 1976 film Network. It's apt then, that we reinvent this seminal classic in 2017. This adaptation, helmed by director Ivo Van Hove and writer Lee Hall runs at the National Theatre, with Bryan Cranston as Beale and Michelle Dockery as Faye Dunaway's Diana Christensen.
Transpose at Barbican || CN Lester, Travis Alabanza, Kate O'Donnell & more (8-9 Dec 2017)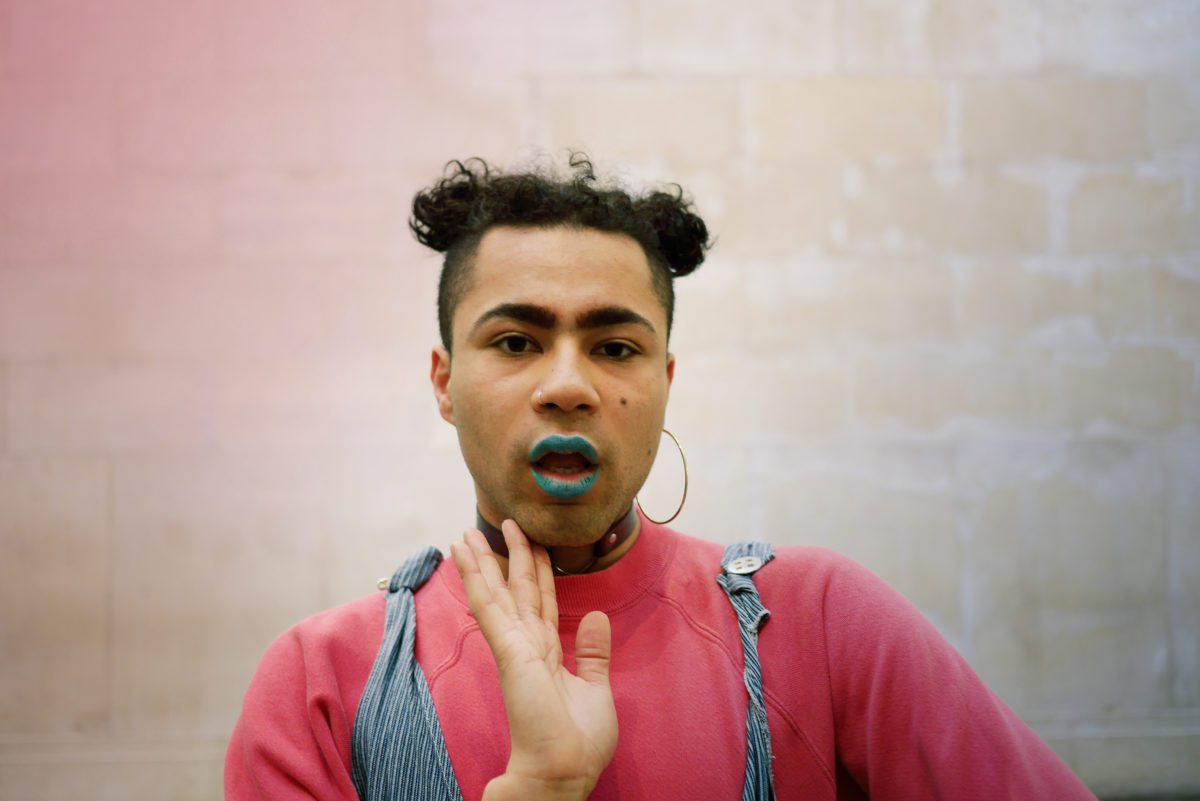 Following the recent, determined wave of transphobic coverage from across the media, a piece of work like Transpose is more vital than ever. Weaving video art, poetry, music and storytelling, artists from the queer and trans communities claim their much-needed places on stage to communicate stories of self, gender, sexuality and desire. Curated by CN Lester, with operatic soprano Alexandra Bork, Artist in Residence at Tate Britain, Travis Alabanza and more.
Events
Classic Album Sundays presents Recomposed by Max Richter: Vivaldi – The Four Seasons at Shoreditch Church || Max Richter, Colleen Cosmo Murphy and André de Ridder (4 Dec 2017)
Classic Album Sunday, the worldwide album listening party for audiophiles, play host to an evening with Max Richter – and the chance to luxuriate in an uninterrupted vinyl playback of his 2012 record Recomposed by Max Richter: Vivaldi – The Four Seasons. CAS founder and broadcaster Colleen Cosmo Murphy and André de Ridder, the album's conductor join Richter in conversation. Part of Spitalfields Music festival, running from 2-10 December.
Riposte Magazine Collage Club at KK Outlet || Steph Hartman and Danielle Pender (9 Dec 2017)
Never underestimate the meditative activity of cutting and sticking. Women's indie magazine Riposte and collage enthusiast Steph Hartman are hosting two workshops, all in the name of some laid-back good old fashioned crafting. Plus there'll be gin and tonics too.
BBZ x Tate at Tate Modern || BBZ (14 -17 Dec 2017)
Settle into a barber chair and listen to Tenderheaded, an interactive sound piece exploring intimate expressions of queer black identity. Or scroll The Server, an installation showing how instrumental the internet has been to strengthening QTPOC communications – on and offline. These installations, alongside a late-night party and workshops are curated by BBZ, a collective of womxn of colour, which hosts the work of the world's emerging queer black artists – and it's all for free at Tate Modern.
Retail
Birdsong Festive Feminist Concept Store at 11 Pearson St || Sophie Slater, Sarah Beckett & Susanna Wen (14-19 Dec 2017)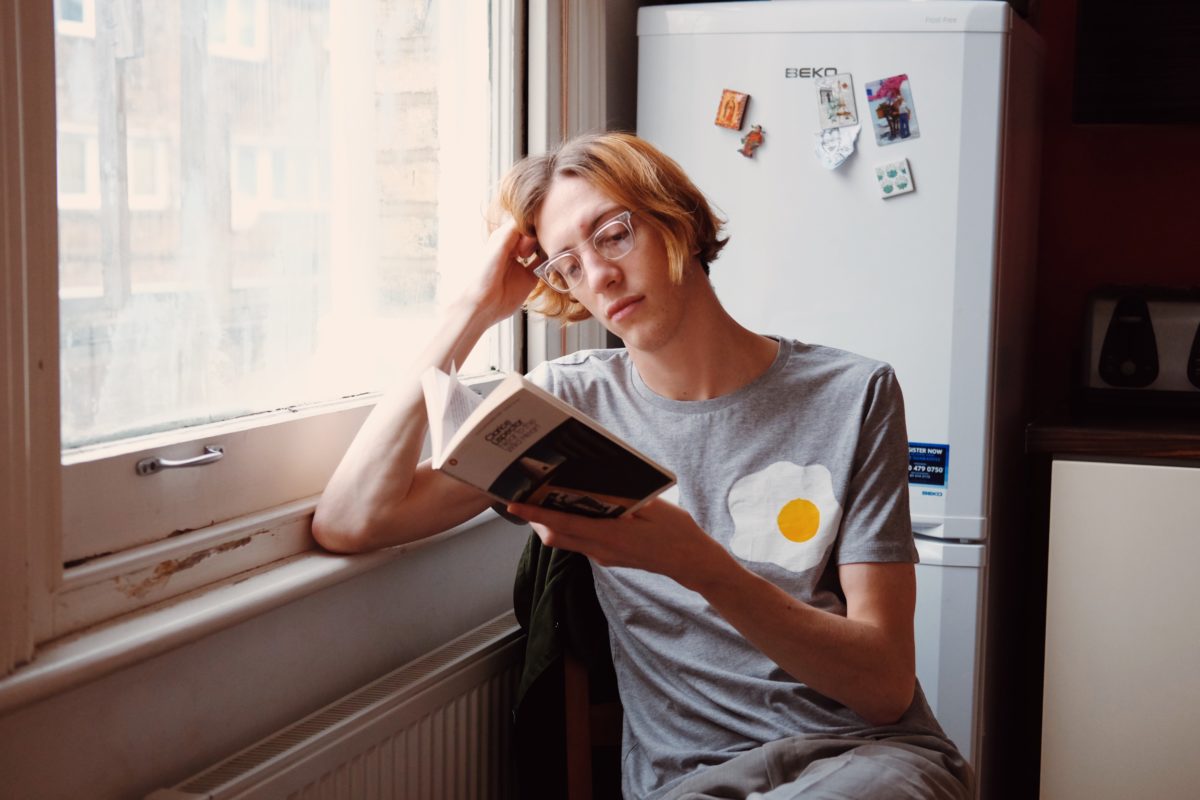 LFW designer Clio Peppiatt, cult Spanish label Paloma Wool and period pant brand THINX are some of the labels to be had at this Christmas pop-up from Birdsong, the London-based womenswear brand for "people who expect more from their wardrobes." As well as creating beautiful, ethical clothes you actually want to wear, they operate on a sweatshop and photoshop-free policy.
Christmas Pop-up Prints and Editions Sale, at Victoria Miro Mayfair || Chantal Joffe, Grayson Perry & Isaac Julien (Until 19 Dec 2017)
Limited-edition artworks by Chantal Joffe, Grayson Perry, Jules de Balincourt, Idris Khan, Chris Ofili and more are on sale at the perennially chic Victoria Miro gallery in the run-up to Christmas. It's all in aid of Little Sparta, the garden of Ian Hamilton Finlay.
Words by Stevie Mackenzie-Smith | Feature image: Trinh T. Minh-ha (via Pinterest)