Meet The Tate's New Director Maria Balshaw
The Tate's recently appointed Director, Maria Balshaw, says she is eager to reach people who might not necessarily think art is for them, with ambitions to convert the Tate into the most artistically adventurous and culturally inclusive gallery in the world. Since her appointment earlier this year, Balshaw has been hard at work creating a programme that better reflects the social and political climate of our population. After the Grenfell Tower disaster, she featured artist Khadija Saye, who tragically died in the fire, explaining that you cannot separate the arts, the artists and what is going on in a city. She told Bloomberg: "The goal I have for the Tate is one where an artistic vision is held alongside, and absolutely permeates, a sense of our social mission."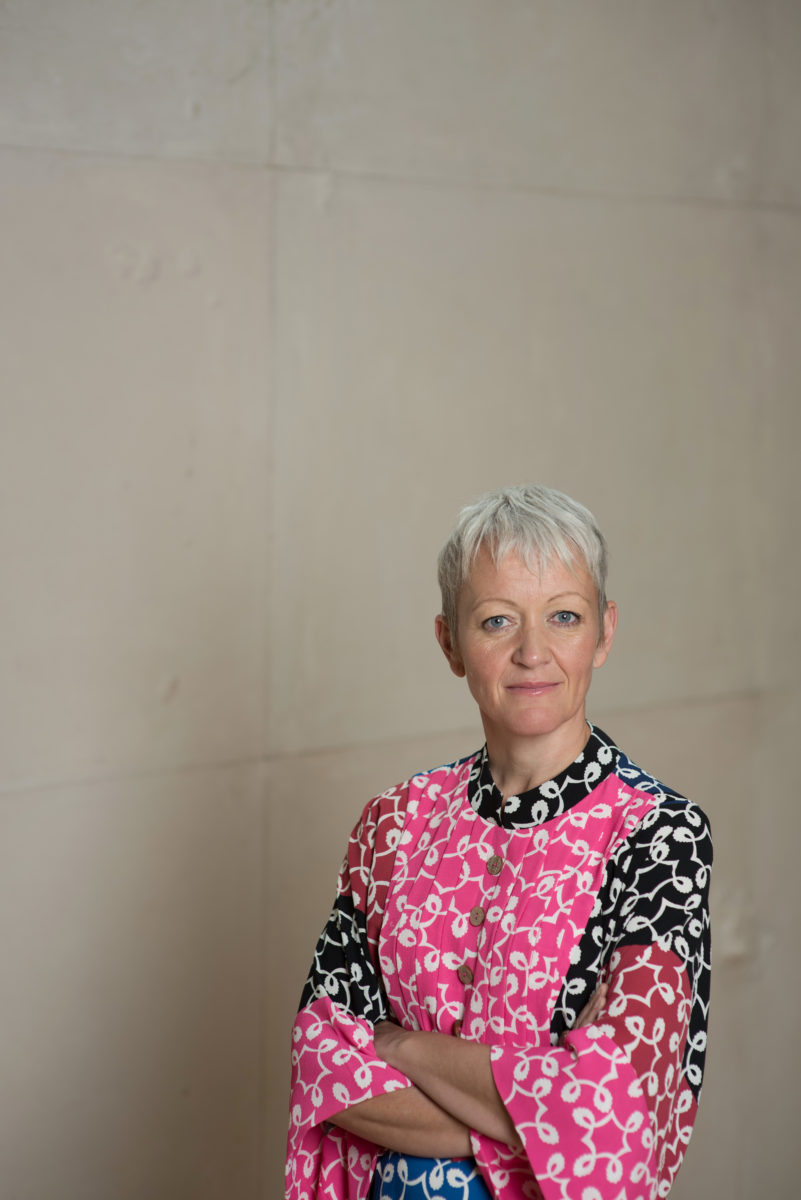 Balshaw's background is different to most of her contemporaries in the art world, having studied English at Liverpool University, Critical Theory at Sussex, followed by a DPhil in African American Visual and Literary Culture. She was named Director of Creative Partnerships in Birmingham in 2002 and was subsequently headhunted for the role as Director of the Whitworth Art Gallery in Manchester. During her tenure as Director of the Whitworth, Balshaw started a capital build project to revive the museum, funded by the University of Manchester, Heritage Lottery Fund and Arts Council England.
In 2009, with the support of the Royal Institute of British Architects she launched a competition to redesign the museum, attracting submissions from architects all over the world. It was eventually awarded to McInnes Usher McKnight Architects; on completion of the project, the gallery doubled in exhibition space, opened up to Whitworth Park with a sculpture garden and replaced its brick exterior with glass walls, making it a more accessible building. The Whitworth reopened in 2015, with much success, winning Museum of the Year, a Stirling Prize nomination and featuring new exhibitions from celebrated artists like Cornelia Parker and Cai Guo-Qiang.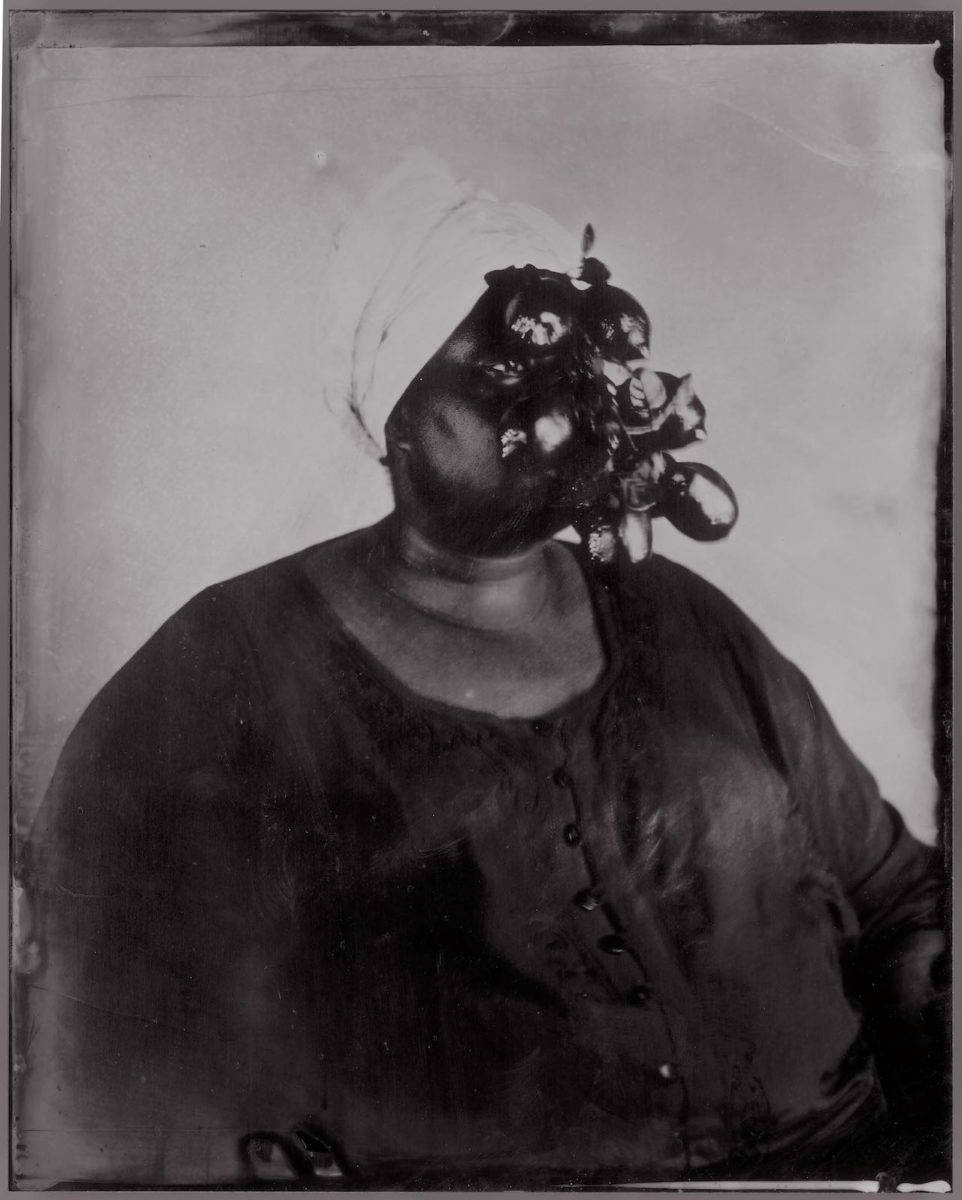 Alongside her role at the Whitworth, Balshaw became director of the Manchester City Galleries in 2011. This dual role allowed both institutions to come together for the first time and showcase their extensive collections of history and modern art, enhancing the city's cultural reputation. Balshaw was praised for her bold and moving programme, championing women artists like Marina Abramović, Mary Kelly, Lynn Hershman Leeson, Joana Vasconcelos, Jane and Louise Wilson and Elizabeth Price. In an interview with The Telegraph, she said: "I don't strive for shows 50 per cent by women because that's a feminist gesture, but because we want to refer to the world we live in."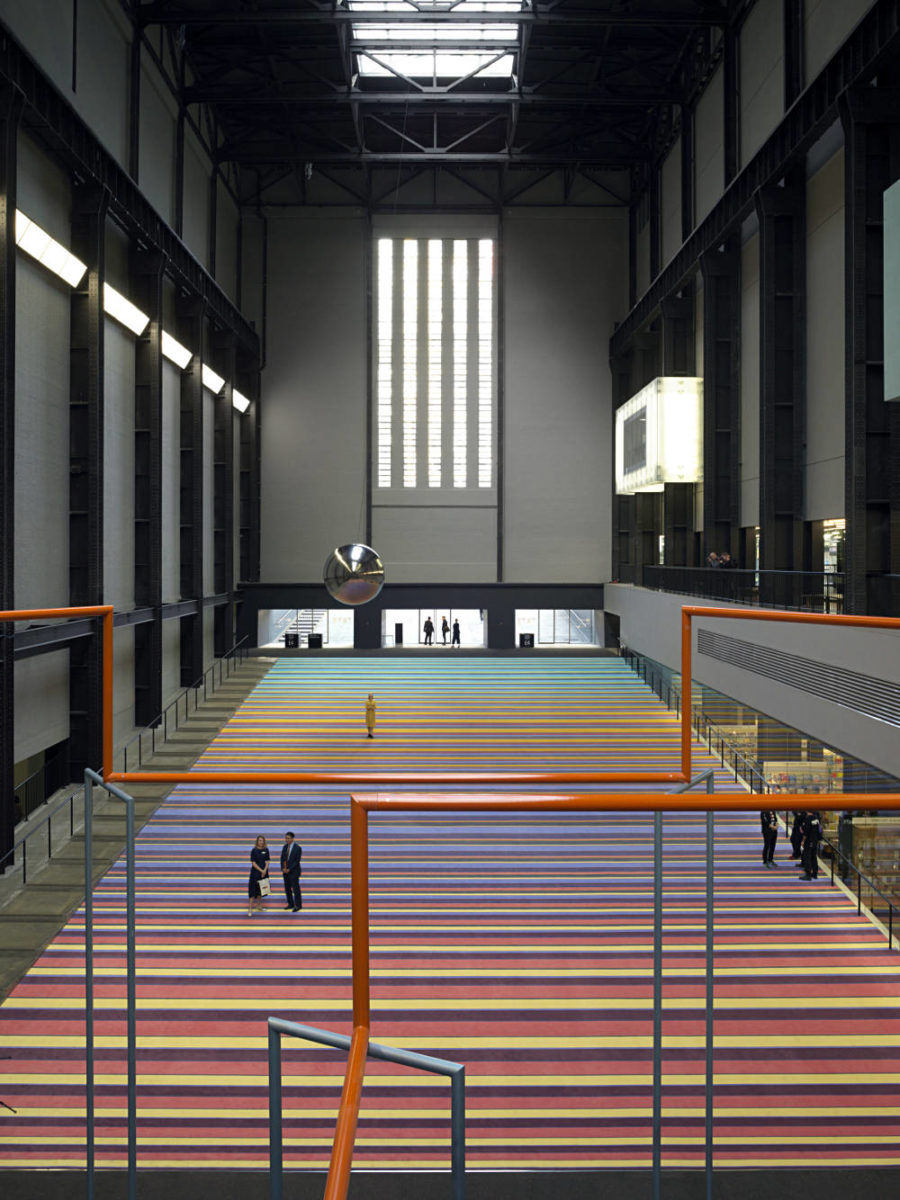 Exhibitions like Jeremy Deller's All That Is Solid Melts Into Air at Manchester Art Gallery, and We Face Forward, art from West Africa, for the Cultural Olympiad at the Whitworth, demonstrated Balshaw's capacity to create popular and radical exhibitions, attracting new audiences. She has also been responsible for expanding the collections of both galleries, bringing over 1000 new works into the collection during her time in Manchester. This involved cultivating donors to support acquisition of major works by artists, such as Tracey Emin, Gilbert and George, Michael Craig-Martin and Wolfgang Tillmans.
"What holds the country back is if you have a sense that what's happening in London is the only thing that counts," she told The Financial Times. "London is exceptional but not everyone can afford to live there. It's vital that other cities are vibrant. In Manchester or Liverpool you can take risks, you're not constrained by the tourist audience. London can learn from the regions." In a climate where social divide is a growing concern, Balshaw stands for a decidedly unified and accessible approach to the arts.
On being the first female director of the Tate:
"We're living in a time when we oughtn't be too obsessed with gender, it's actually about a new generation. The fact that I have had regional experience as well as London experience, the fact that I haven't always worked in museums for the whole of my career, the fact that I've come through a comprehensive school education system — all of those things add up to just a different approach, and it probably shouldn't have taken so long." – The Evening Standard, 2017
On reaching a younger audience:
"It's not losing the artistic adventure to speak to a whole spectrum of people. Our museums have better-educated audiences, more white than non-white, which don't reflect their cities' demographic. We can afford more ambitious targets. It's less about what you show, more about how you connect. We used to think museums were irrelevant to 16-to-26-year-olds, but you have to be open at different times of day — then they come. At last Friday's LGBTQ Late at Tate, they were there in their thousands: they effectively took ownership of that time and space. Tate at 10pm on Friday night feels very different from 10am on weekday mornings." – The Financial Times, 2017
On being a feminist:
"It both matters and doesn't matter. I got bought a Spare Rib diary when I was 13 years old, and the trajectory I've taken through life was defined by great feminist writers like Alice Walker, Kate Millett and Germaine Greer. But Some of Us Are Brave [a collection of African American feminist essays] was the most important book I read when I was a student, so I'm completely fine with being a feminist." – The Guardian, 2017
On only 50% of the British population annually visiting museums:
"We should absolutely reasonably expect 75% of the population to love the fact we have a national collection and feel happy to be visiting Tate… and every young person should be given the opportunity to think and play and experiment in the spaces Tate holds. And that is a big, big shift." – BBC, 2017
Words by Ana Alvarez | Feature image: Ilya and Emilia Kabakov: Not Everyone Will Be Taken Into the Future at Tate Modern until 28 January (via Ilya & Emilia Kabakov)