Interview: Rodaidh McDonald, Music Producer
Since 2008, Scottish Music Producer Rodaidh Mcdonald has been bringing textures and sonic adventurousness to the next level. Over the years, he collaborated with an array of exciting artists, including The xx, Sampha, Bobby Womack, King Krule, Låpsley, Gil Scott Heron, Adele, Daughter and many others. We met in Notting Hill to talk about his creative process, remarkable collaborations and future projects.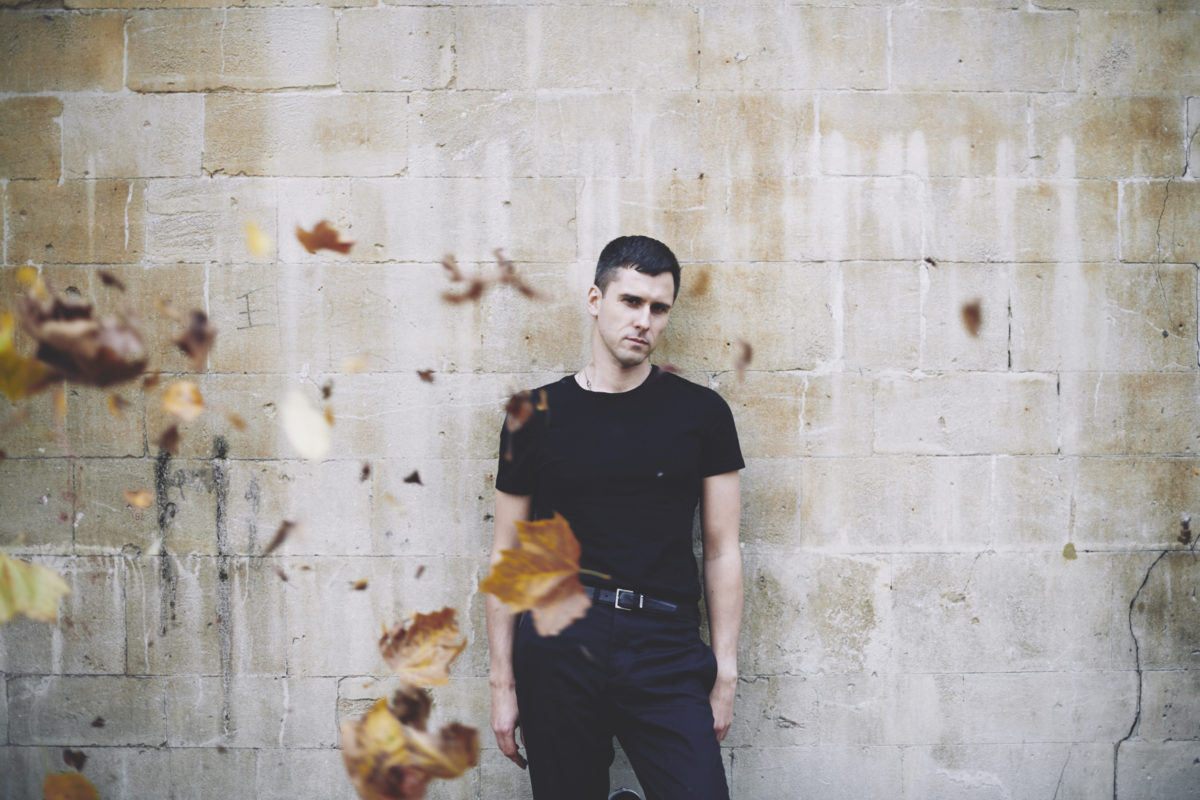 Something Curated: Can you tell us a bit more about your journey – how did you go from graduating in sound design to landing a job at XL Recordings?
Rodaidh McDonald: I studied Sound Design at Master's level, however, at the time, I wasn't particularly interested in sound design for film and media. The degree was an umbrella for the research I was doing on the side, from building software to creating installations, and composing music. I was mostly interested in studying physical space as a composing parameter.
Once I graduated, I moved to London and I started promoting parties and recording anyone that would let me, as a way to learn. Through these activities, I met people like Milo Cordell (Artist manager and A&R for Young Turks), Cherise Payne (filmmaker for XL Recordings) and I was introduced to Richard Russell, the owner of XL. We got on very well and one of the first things we talked about was this new band that needed to be recorded properly – The xx.
SC: You extensively worked with The xx  – how did their music mature and how has your relationship with them evolved over the years?
RD: The story of the first album – 'xx' – is pretty well told at this stage. All of the music was already written down and they had played the songs all over London. It just needed a push and they were looking for someone to record the album with the right spirit, without embellishing it too much. Jamie produced the second album – 'Coexist'. On this album they disappeared to make it in isolation, with little help from myself or their A&Rs. I got involved towards the end, helping with structure and mixing it with Jamie.
The third album – 'I See You' – was a different dynamic entirely. We were all together from the start, just experimenting in the studios, bouncing ideas back and forth and seeing things come together from nothing. We also travelled around to find inspiration in different cities. We recorded in Reykjavik, New York, Los Angeles, Texas and London. The idea was to have fun, rather than getting stuck in the routine of recording in one place.
SC: Other artists you worked with like Sampha have explained in interviews how you managed to understand their "vulnerability" and create a safe space so that they could be themselves. What is the key to this intimate collaboration?
RD: I am glad that this is how he feels but I do not necessarily go into projects trying to create a comfortable environment for the artist. In fact, I try to challenge and push the artist so that we can leave the session with something amazing and unexpected.
However, my relationship with Sampha started long before the two years of making the 'Process' album. We have actually known each other for nine years and during that time we constantly shared ideas, lent each other equipment and basically helped each other out. I guess that the time we spent together before meant we could develop a relaxed working relationship and songs like 'Mother's Home', which is obviously a deeply personal song, could be explored without the environment feeling intrusive.
SC: Do you have a certain way of working or does it change depending on the artist?
RD: I haven't got a set method of working with artists. Everything I do is very instinctive. But as I can't stand routine, I usually search for projects that will challenge me. To do so, I pick strong characters, people who show a breadth of styles and who will allow me to experiment and glue together different genres, mood and textures.
Lately, I have really been enjoying stream of consciousness recording and songwriting. Some of the songs on the 'Process' album were made this way. I projected films Sampha liked such as Samsara and then I just recorded the piano and vocals without interruption for an hour. After, I would go back to try and find these moments where words and melody unite. It is a very interesting way of working, almost shamanic. Still, it creates wonderful results.
SC: You prefer working on albums rather than one off songs – why is that?
RD: I have done a lot of both, but when I look back, the best projects I have been involved with have come together through a process of working closely with an artist for a long period of time rather than dipping in for a day to try and make something quickly. Nowadays, producing a radio single is almost too easy. An album still is the truest form of recorded musical expression. An album when done right is a journey, a series of stories that connect to each other.
The debate around whether "the making of albums is over" started when listeners had the opportunity to pick and choose their favourite songs on iTunes instead of buying the physical album. And it continued when they were able to make their own Spotify playlists. It is also true that tight deadlines coupled with an abundance of beat makers and LA type songwriters means that some records are being put together without the consideration they deserve. But at this point, I think it is a boring argument – many accomplished artists still prefer well-produced albums. Kendrick Lamar, Kanye West, Chance the Rapper, Beyonce and Frank Ocean haven't got songs made exclusively for the radio and they are not trying to. You have to listen to the entire album if you want to appreciate their depth of vision.
That said – the big production machine won't disappear any time soon. I have sometimes been involved in projects as part of that machine too, and that's fine. It is possible to commission writers, collaborate with many different producers, and then try and package all these things together using the album. But I personally prefer a more holistic approach. After all, albums that stood the test of time have been made in an inclusive way.
SC: Gear wise – is there any material you prefer using in the studio?
RD: Right now, I am experiencing a period of not having that much of my own equipment. I am moving around a lot, working with different studios and recording engineers. My brain is the most important piece of gear. The only things I keep going back to are a U87 microphone, a vintage Neve 10 73 pre amp, and an 11 76 compressor but all studios have these things. I sold or lent quite a lot of my synths. It was quite liberating honestly. I used to have a pretty big collection of toys but I am digging having to use whatever is already there, wherever I am working.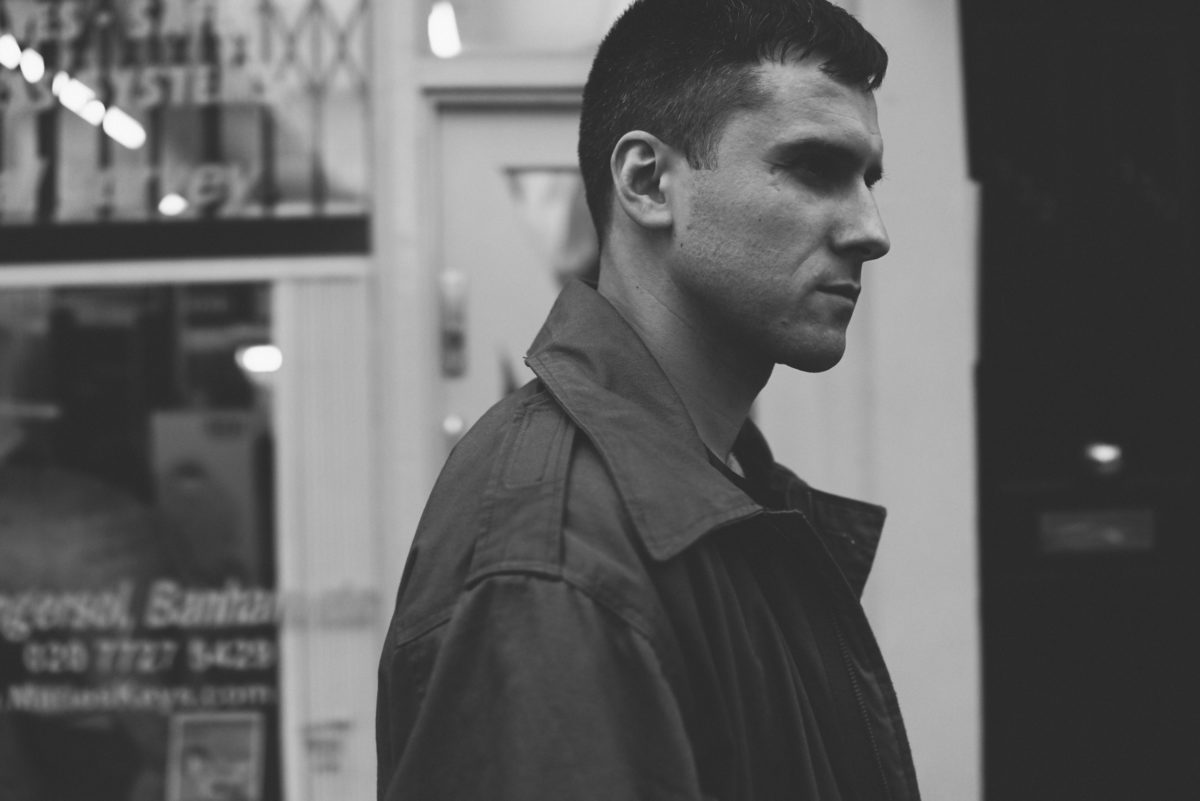 SC: What is the magic of recording in the studio as opposed to bedrooms?
RD: There can be magic in both worlds. Some exciting new music has been exclusively made on the laptop, using FruityLoops. It is the case of 80% of hip-hop records. I love that punk attitude. Likewise, it was stimulating in the past when underground artists were making house, techno, etc. in their bedrooms. Yet, some of my more recent projects have required the use of big studios as we had to record live drums, piano, strings and harp. It is a luxury to have five musicians or more playing simultaneously. We can collaborate on groove and structure, giving each other immediate feedback, instead of layering and chopping in Pro Tools afterwards.
Among others, I have been working in the iconic EastWest studios in Los Angeles (Beach Boys, Rolling Stones, Frank Sinatra). Spaces like that clearly influence the sound you will hear on the final album. A producer's job is to try and explore an entirely new sound, and when you step into a live room, you are given the opportunity to question the Sonics of that space. Besides, you can access intricate programmed detailing and some of the finest electronic collaborators will be coming by to contribute. Still, if you look at the top 20 singles right now, I bet there are no real drums or piano on these. Studio owners are aware of the digital trend and I have noticed that, in London, new studios are built to be smaller and existing ones are often divided up into smaller rooms. But in the end, what is inspiring to me is the marrying of the two worlds.
SC: Are there any albums you are particularly proud of?
RD: I do not really go back to past albums. When it is done, I rarely listen again for enjoyment. It has nothing to do with being disinterested; it is just because of the amount of times you have heard the songs while creating or mixing them. There usually are still details bugging you as to how you could have done it differently. For me, it takes years before my mind erases all the little notes and I can hear it as one piece of music.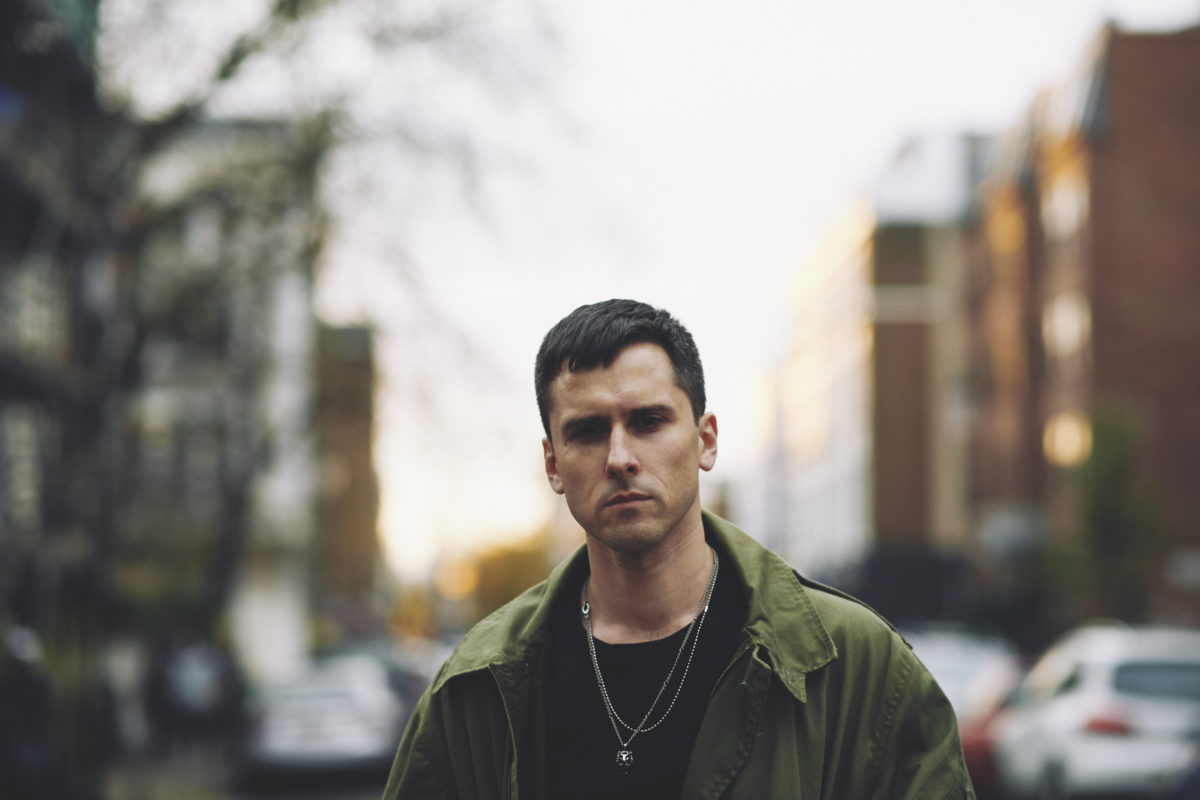 SC: Are there any interesting projects you are working on at the moment?
RD: I just finished a David Byrne album, which I am very excited about. I am also working on an album with Kelsey Lu and writing a score for a feature film that will come out next year.
SC: Apart from the music you are working on – do you listen to any other music?
RD: I have been obsessively listening to an artist and pianist called Duval Timothy. I hope I can somehow do something with him soon. I also like this new mixtape by a New York group called Standing On The Corner. Alternatively, I just discovered the Elvis Costello and Burt Bacharach album 'Painted From Memory' which is amazing. When I am home, relaxing, I tend to listen to Alice Coltrane and the Beatles.
SC: What is your favourite music venue or bar?
RD: I haven't been out so much in London recently but I like Brilliant Corners for music.
SC: Favourite restaurant?
RD: My favourite restaurants are Primeur and Westerns Laundry.
SC: Where would you like to live in not London?
RD: Soon, I will go to Los Angeles and stay three or four months. It is a city where you can be walking down the street, bump into another producer or musician and then suddenly be in the studio with Justin Bieber. There is a kind of spontaneity that we do not have here.
Interview by Caroline Astaes | Photography by Benjamin McMahon