Subject Matter: A Platform For Fine Art Photography
At the helm of Subject Matter, an online platform representing sixteen fine art photographers, are Liezel Strauss and Kitty Dinshaw. Co-Founder and Director Strauss founded Subject Matter in London in 2014, after running a gallery in Tokyo. Her articles on art and design have appeared in magazines in Japan, South Africa, the USA and Germany, and she has spoken widely on the positive value of art in our homes and lives. As well as recent collaborations with Soho House and The Hospital Club, this is the third year that Subject Matter are working with the RCA on a programme which helps art students to understand the wider art-world that they are about to enter.
Artist Director, Kitty Dinshaw, who joined Subject Matter in 2015, told Something Curated: "Our mission is to encourage more art-buyers in the world. At present we have an enormous number of talented artists around the world but the pool of people who buy art is tiny. One of the common misconceptions is that you need to be very wealthy or educated in art to collect art – but that is not so. We aim to break down those barriers so that buying art becomes easier, less intimidating and generally just more fun for people. Neither Liezel nor I have traditional art world backgrounds but we trust our taste and our aesthetic. And that's all you need really to buy art – if it moves you, if it makes you smile, or you can't stop thinking about it."
The talent represented by Subject Matter ranges from autodidact photographer Matthieu Venot to multidisciplinary artist, filmmaker and writer Xiaowen Zhu. We take a closer look at five of the creatives showcased on the fine art photography platform:
Matthieu Venot || Dunkerque: Untitled I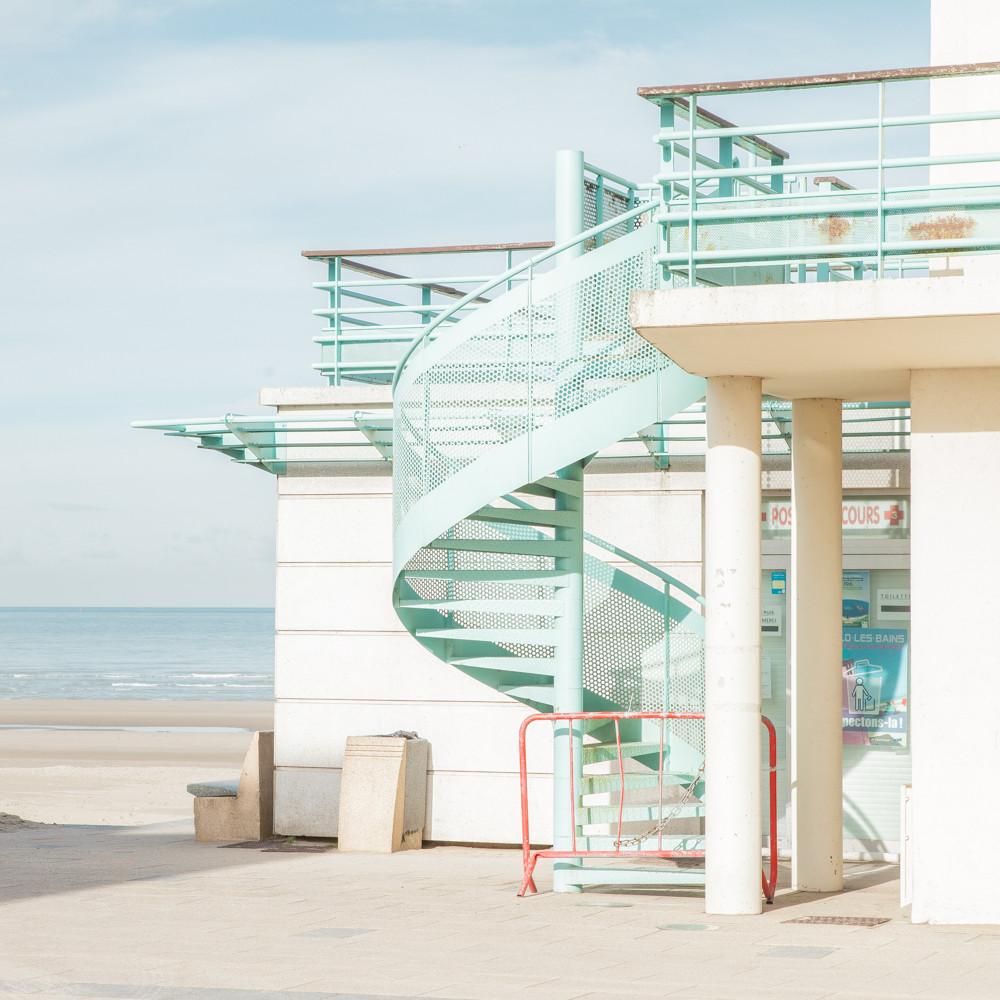 A self-taught photographer, Matthieu Venot started his practice by taking playful and stylish images of his hometown of Brest. His work was first noticed for his use of bright sky, almost like a backdrop in a studio. Since then, he has developed a new series, taken in the Northern French town of Dunkerque, which subtracts the bright blue sky of Brest, and reduces it to something greyer and more sinister. Although he is an architectural photographer, his aim is not to create large domineering images but instead to give the day-to-day urban fabric that surrounds him a freshness and unexpected quality.
Steven Siegel || Office building lobby 1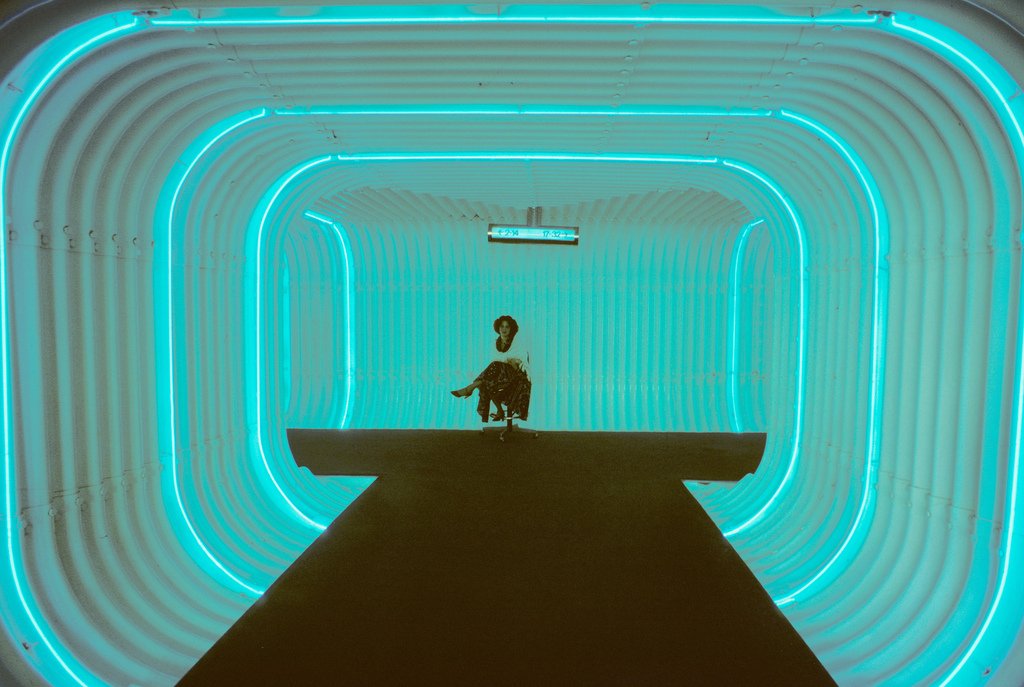 Steven Siegel is considered one of the most important chroniclers of 1980s New York. Photographing from the tops of bridges, within deserted properties, and on the street, he captures his subjects with the eye of an artist and the skill of a photojournalist. His work is in many public and private collections, including the New York Public Library. On New York, he says: "One cannot know New York—or understand New York—without exploring all five boroughs. Although I have explored the city more than most, I can still find plenty of places that I've never encountered before – places that are new to me, and surprising."
Michael Meyersfeld || Boys On The Roof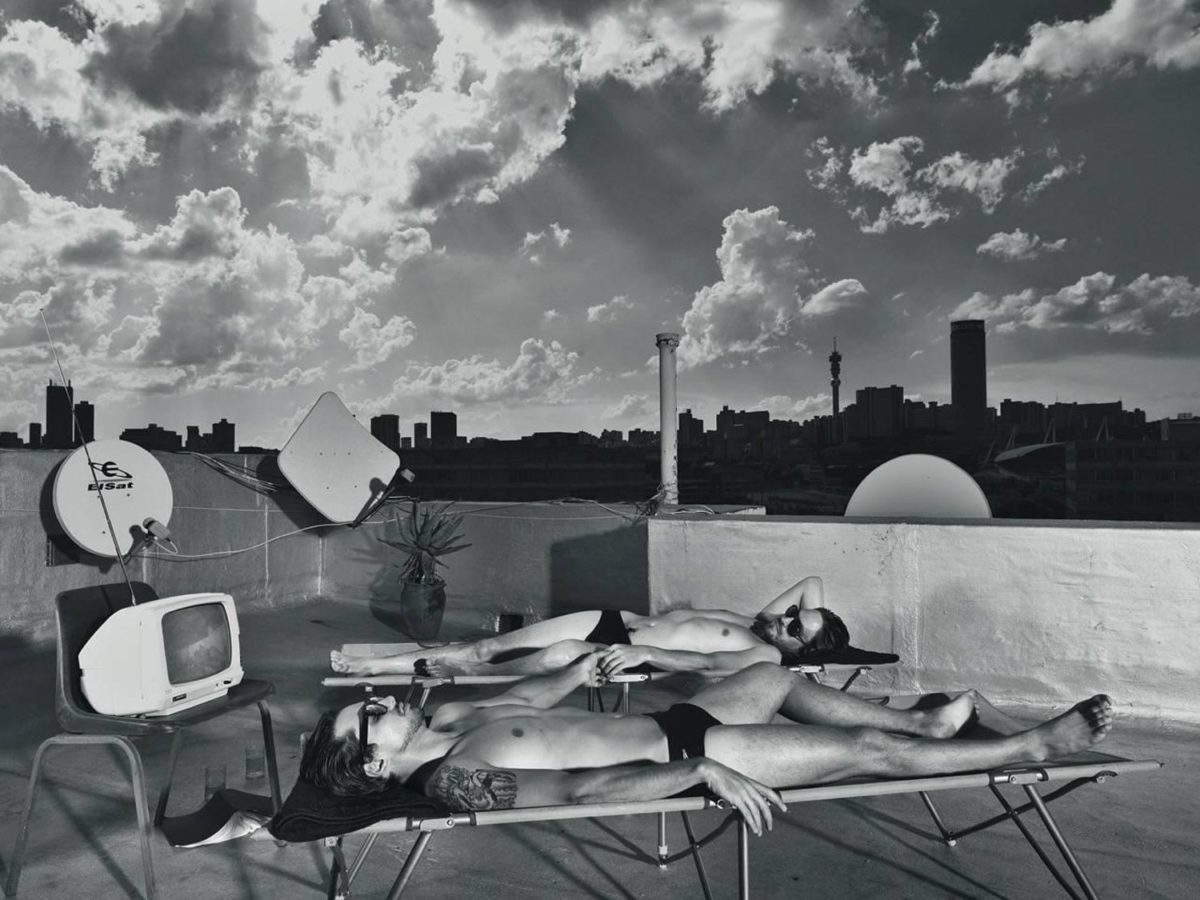 Michael Meyersfeld's images can be found among many prevalent collections, both private and public, including the Johannesburg Art Gallery. He says: "I entered the world of image making as a young boy and to this day it remains my preferred language of expression … My entire photographic life has been predicated on an intuitive response to what I observe and what draws me, which inevitably has a quality of stillness."
Caroline Fraser || Why Be Normal When You Can Be Happy?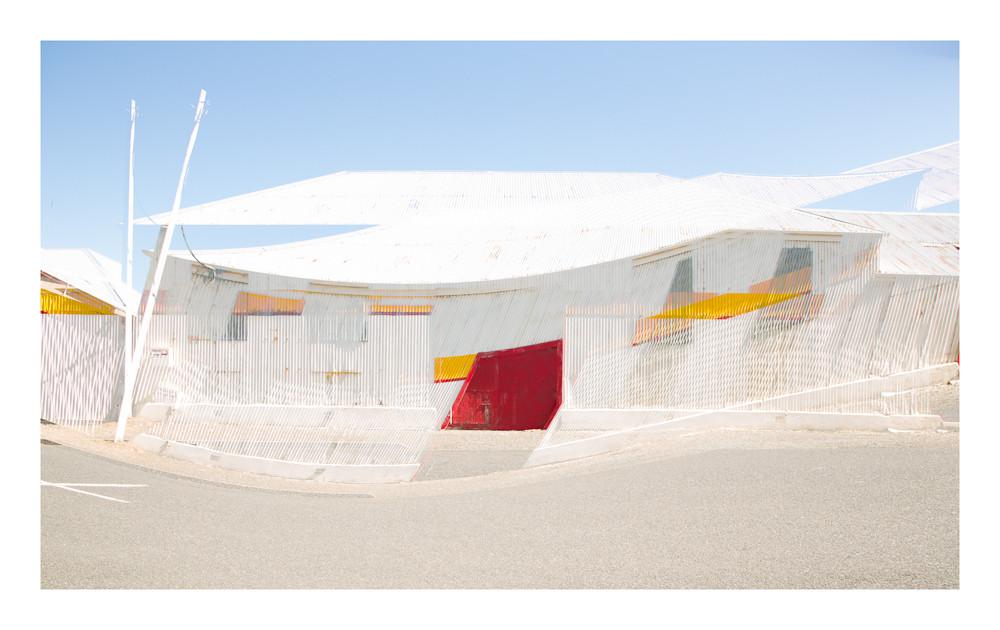 Caroline's work is inspired by the beauty and drama of nature, and her photographic practice reflects her own desire to seek solace in the natural world. She says: "My work is a means to express the fragility and transience of life; a very personal response to recovery from illness in 2004. I work predominantly in wild open places such as the highlands of Scotland, New Zealand's South Island and around Camber Sands and Dungeness. Using multiple exposure and in-camera movement alongside conventional techniques I express the moods and emotions that I experience in the outdoor world."
Xiaowen Zhu || Dualism: Wall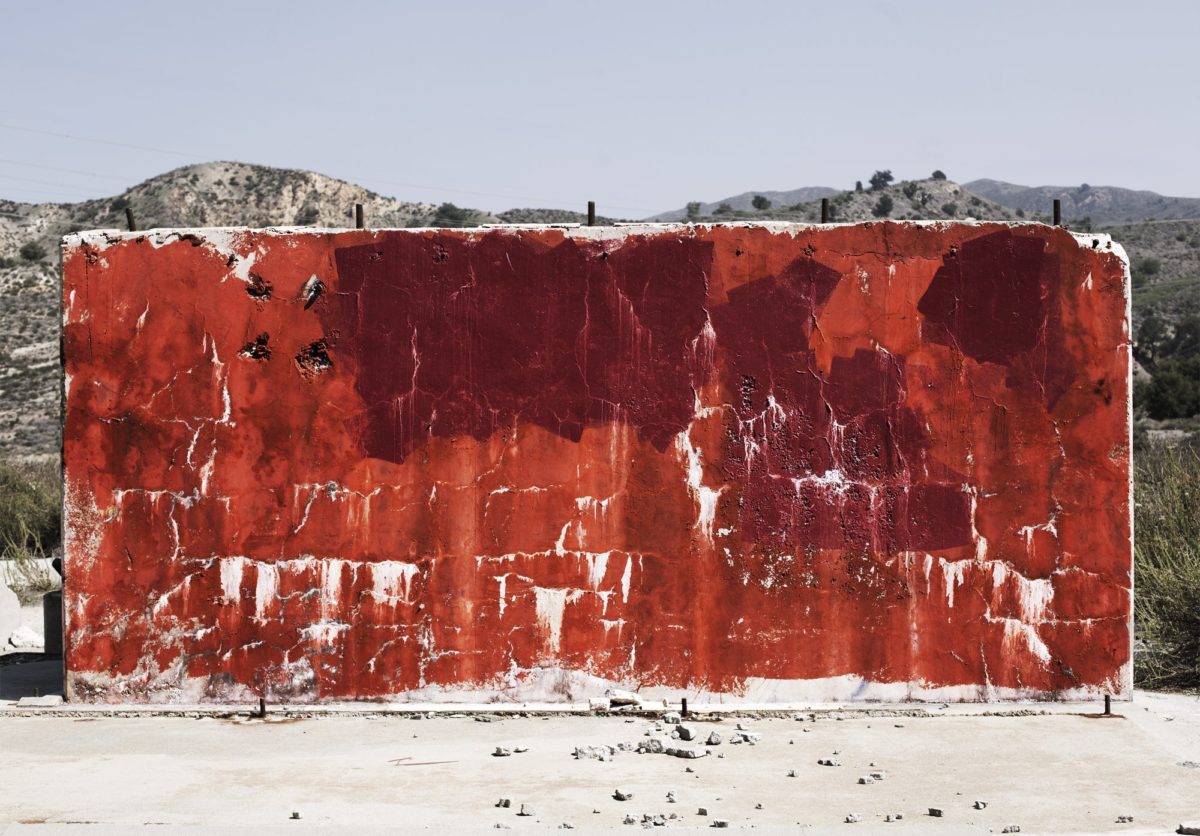 Xiaowen Zhu is an artist, filmmaker and writer. Described as a visual poet, social critic, and aesthetic researcher, she uses film, photography, performance, installation and mixed media as platforms to communicate the complex experience of being a diasporic person and to wrestle with the notion of a disembodied identity. The artist explains: "Dualism captures overlooked objects and space in daily life. At first, I was interested in documenting random space in urban environment in Southern California: abandoned oil refinery, residential areas in industrial districts, building façades, and architectural components. Then I began investigating the relationship between reality and representation through nuanced manipulation of the images."
Images courtesy Subject Matter